Written by Mikayla Murphy
During my first placement for my Master of Teaching degree, I was struggling to manage my studies, three casual jobs, personal battles, and placement work.
Over the years, when I've been studying I usually become too stubborn to ask for help, I like being independent and doing things for myself. However, during my placement period, I had become so tired with all of the travelling and staying up late catching up on work, that I began to fall asleep at my desk or in classes.
It was at this point that I realised I needed help or to slow down, otherwise I would break down and crumble into little pieces. I'm very grateful for the support network I have such as family, friends, and partner, but I wanted advice from a professional or a stranger to let me know their thoughts on my situation.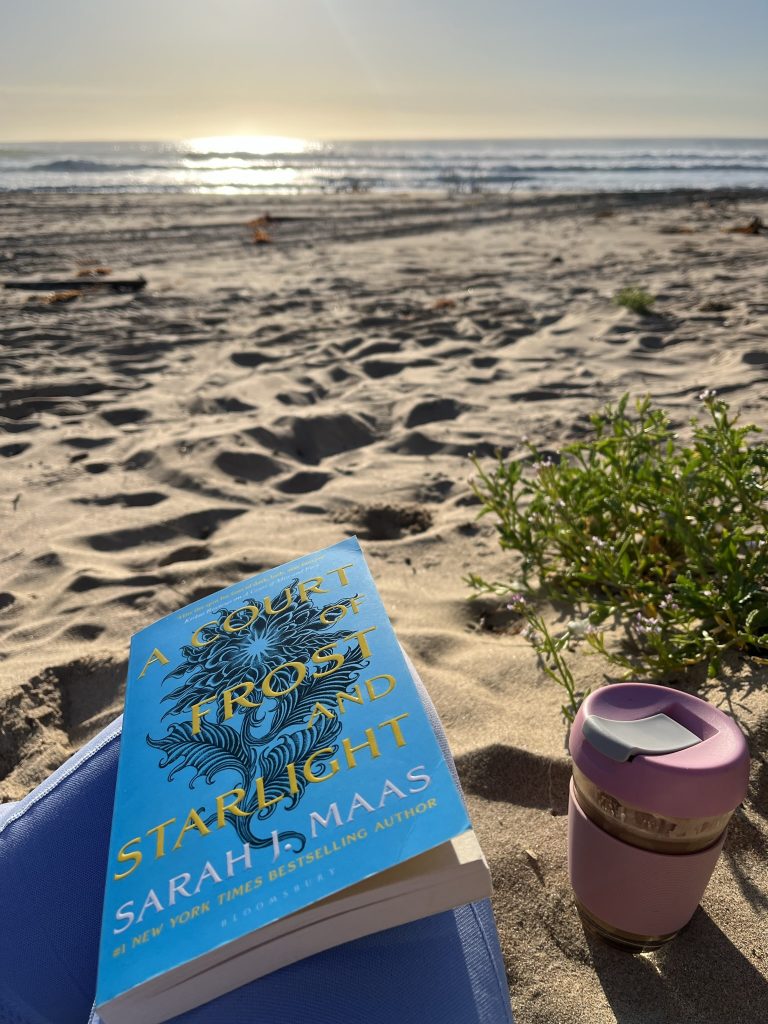 The Charles Sturt Counselling Team
I emailed the Charles Sturt Counselling Team to let them know some details about what was going on in my life and they responded with some time slots that would suit my schedule.
Since I am an online student, I had two options which were a video call or phone call. Those calls lasted for roughly an hour, and I had two sessions, an introductory one and a follow up.
They were the most professional team, who were there to just listen. I have never felt so relieved to be able to talk to someone about all my spiralling thoughts of my own high expectations regarding my studies, trying to balance all of my commitments and the negative comments I had been dealing with.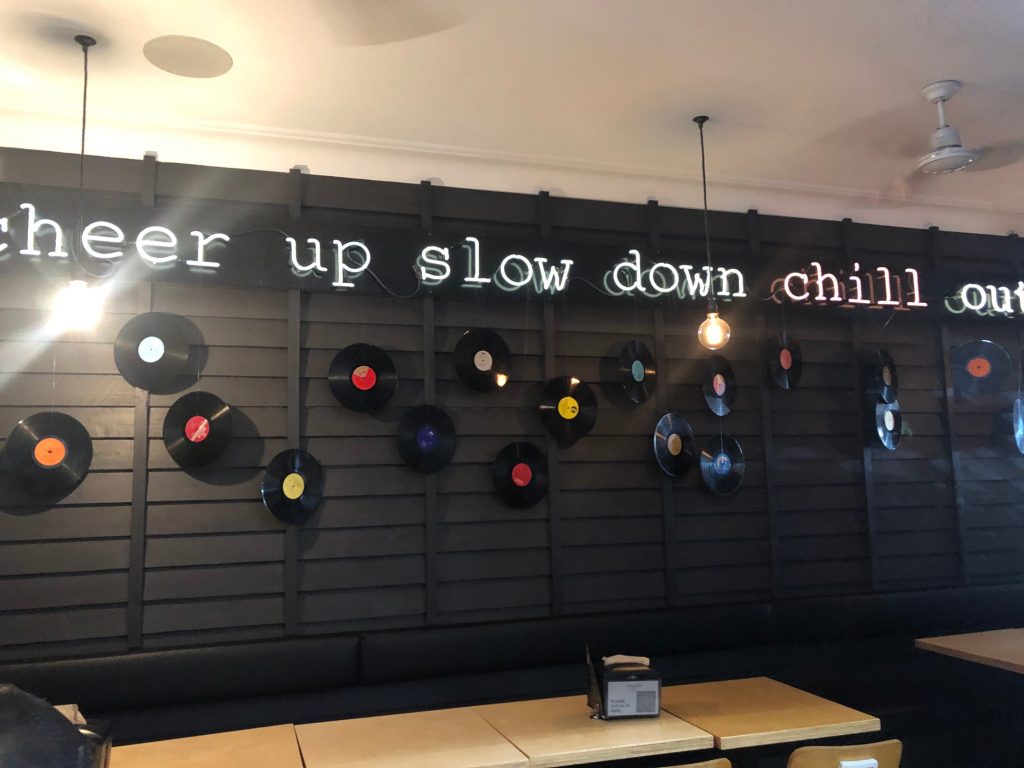 Being able to talk it out
I was full of emotions, and being able to cry to someone about what I was dealing with and not be judged or be told I'm weak by my own problems made me feel sane. They understood my pain and offered some guidance on how I could deal with my time.
The Charles Sturt counsellors told me that mental health is the number one priority. I often say yes to things all the time, whether that be yes to picking up shifts, or to events with friends.
The Charles Sturt counselling team told me it is okay to say no, to stop adding too many things to your calendar when you're already burning to the ground. Take a bath, have some tea, remember to do the things you love. I love exercising and going to the gym or walking to the beach or taking some time to read a book for leisure, but I have neglected this, this semester.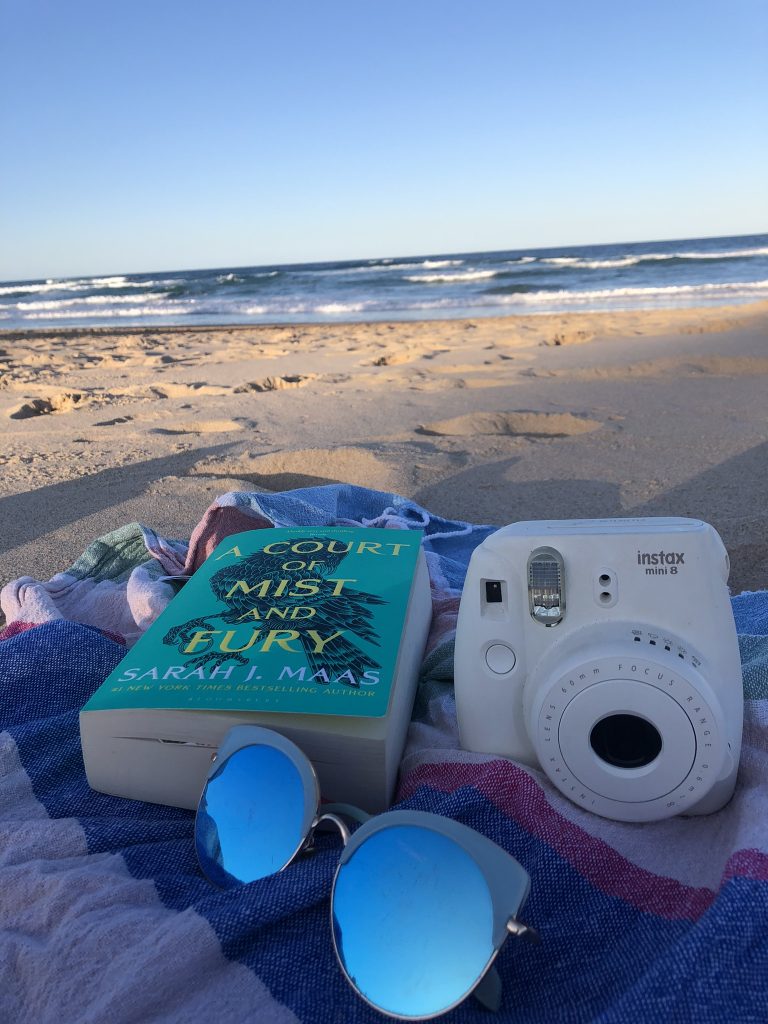 Work/Life Balance
I always thought that my studies and work were more important than spending down time. The counselling team reminded me to keep doing this, have a break even if that is just ten minutes out of your day. You don't realise the benefits of stepping outside and breathing in the fresh air and feeling the sunshine or to sit back and relax.
So since then, I started going on walks to the beach again, bringing my book with me, buying a coffee, and taking in the beautiful ocean.
Whatever it is that you love to do, I encourage you to keep doing this, even if it is just ten minutes out of your day. In a difficult time of my life, the Charles Sturt counselling team saved me, and I am forever thankful for the university for offering this service for free for current students.
They weren't a friend but someone to provide support for your general wellbeing.
If you think you need help, there is always someone there for you.
No matter how big or small your situation is the Charles Sturt counselling team are there to provide guidance for you.
If you want to start your counselling session, click here, or you can email them at counselling@csu.edu.au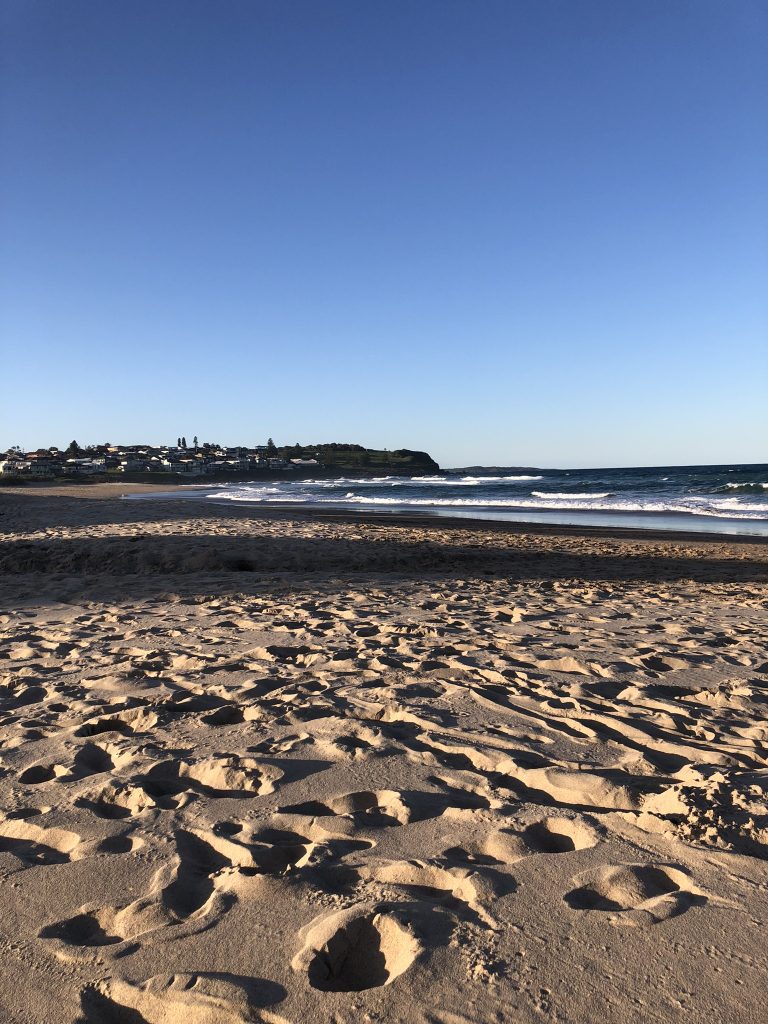 Contactable Numbers
The Student Wellbeing Line
1300 572 516 (Call)
0480 087 002 (Text)
AccessLine
1800 800 944
Beyond Blue
1300 224 636
Find the support you need by using the Charles Sturt Support Services Directory.
Want to read about another Support Service?