Meet our talented bunch of Student Contributors!
Our blog contributors are a mix of Charles Sturt undergraduate and postgraduate students – all with different interests, from different areas and walks of life.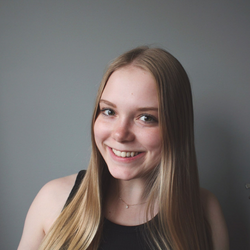 Faith Hanstock
Hi! My name is Faith, and I am studying a Bachelor of Communications (Theatre Media). I have taken over the role of Charlie Editor for 2023 and am super excited to see where this year goes! If you couldn't already tell, I love musicals, writing, and being an absolute chatterbox to anyone who will listen.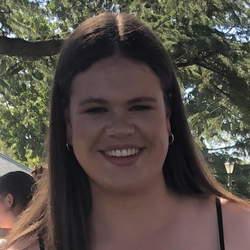 Ada Crain
Hi I'm Ada and I am completing a Bachelor of Animal Science at Wagga Wagga campus, I grew up in rural Riverina and am excited to share some of my life with everyone!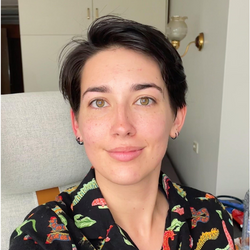 Anna Somers
Kia Ora! I'm Anna and I'm studying a Master of Paramedicine (Critical Care). I grew up in Port Macquarie and I've just moved to Sydney after spending some time over in New Zealand. I have a background in nursing, paramedicine, disability and aged care support, and volunteer firefighting. I'm expanding my writing skills to reach people, share experiences, and work towards writing more journal articles.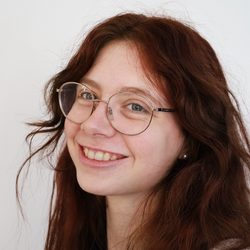 Brianna Aplin
Hi, I'm Bria! I'm currently a Communication student (Digital Media Production) with big dreams for creating documentaries and other videography projects in my future. For now I'm honing my writing skills with articles on books, films, and history.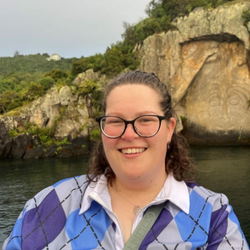 Bronte Mullins
Hi Everyone, my name is Bronte and I am currently studying a Bachelor of Nursing in my hometown of Wagga Wagga. Whilst I am in my first year of my nursing studies I have completed two degrees prior, hello quarter life crisis….. No, it's all good it has just taken me time to find what's right for me.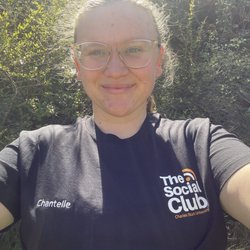 Chantelle Walsh
I'm Chantelle, an online Bachelor of Arts student majoring in History. Being an online student does not have to be isolating when you're engaged in your studies and in the online world. I am the President of the Online SRC and The Social Club where staying connected is as far as the device in your pocket! I am passionate to inform students of exciting ways to meet new people in fun and engaging atmospheres!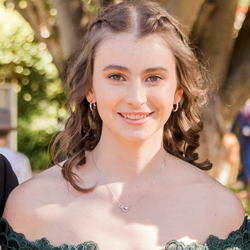 Charlotte Penhall
Hi! My name is Charlotte Penhall, and I'm currently studying a Policing and Public Safety degree at our great Port Macquarie campus. I love helping people whenever I can, and that played a big part in wanting to join the NSW Police Force.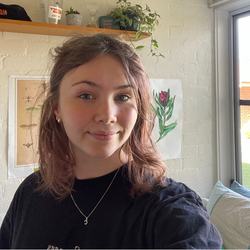 Grace Carpenter
Hi, I'm Grace and I am currently studying a Bachelor of Paramedicine. I graduated high school in 2021 and have just moved from Canberra to Bathurst. Although I am new to university life, I hope to pass on what I have learnt to those who will be starting in the coming years. I am passionate about health, nature, and reading.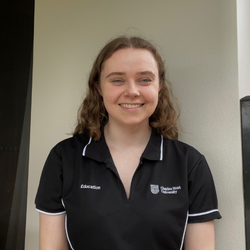 Greta Porter
I am an education student on Bathurst campus studying early childhood and primary teaching. I am passionate about many things including reading, teaching, motorsports, cricket, travel, film and music. I hope to bring refreshing and insightful content to charlie on topics of all ranges and have really been enjoying the whole process thus far.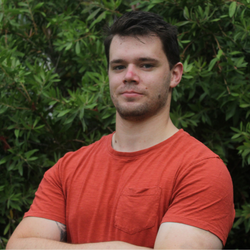 Joel Sheasby
Hello wonderful people! My name is Joel, and I'm a dentistry student from Canada. I moved to Orange in 2020 and spend my time working out, mountain biking, and doing anything outdoors! I'm looking forward to sharing my experiences as an international student, as well as the mischief I get myself up to in Australia.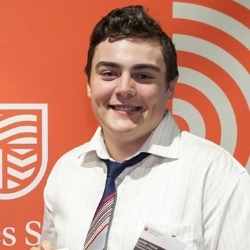 Jordan Treloar
I'm a PhD student and a previous Charlie Editor. I love motorsport and it is a dream when all the Supercars roar around Mount Panorama in October. I look forward to writing and sharing content for all of you to enjoy. View all posts by Jordan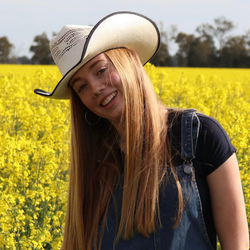 Kate Armstrong
Hi everyone, my name is Kate Armstrong (technically Katelyn) and I'm a Physiotherapy student at CSU Orange! I moved from Wagga Wagga, where I grew up. I graduated from Wagga Wagga Christian College at the end of 2021 after completing my HSC. Some of my passions include baking, reading, long walks & dancing! I'm really enjoying the opportunities as a Charlie Contributor!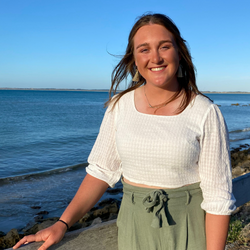 Meg Seis
Hi, I'm Meg Seis and I'm studying Veterinary Science at the Wagga Wagga Campus. I am from Dunedoo, a small town in central western NSW. I love the Wagga community and in my spare time can be found running around the rugby field (or playing any other sport I can find) and spending time with friends!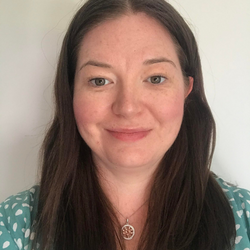 Michelle Curry
Hi I'm Michelle and I'm studying a Bachelor of Education K-12 in Bathurst.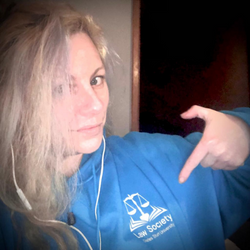 Nikki McGuinness
I am a mature age, Bachelor of Laws student from Victoria. I have spent the last 20 years acquiring and refining legal practical skills and learning how to think like a lawyer. I am the President of the Charles Sturt University Law Society and a mental health advocate.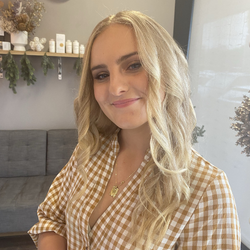 Remy Naughton
Hi, I am Remy! I'm studying a Bachelor of Communications (Journalism) on the Bathurst campus. I am originally from a small beach town but made the move to Bathurst in 2022 and absolutely love it! I am passionate about sporting, travel, music and current affairs! I look forward to writing about my experience and tips n tricks!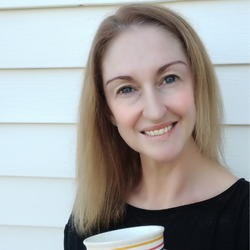 Shannon Doolan
Hi, my name is Shannon. I am a busy mum juggling three children (12, 9, & 3) while studying the Bachelor of Psychology from Tamworth NSW. I have recently joined the amazing CSU family in 2023 to continue on the long road to registration in school psychology.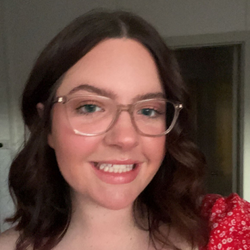 Sophia McCaughan
Hi! My name is Sophia McCaughan and I am a Bachelor of Sports Media student on the Bathurst Campus. I am originally from Sydney but made the big move to Bathurst in 2021 and haven't left since! I am extremely passionate about sport, especially rugby league, and also have a keen interest in domestic and international politics. You'll see a range of stories from me!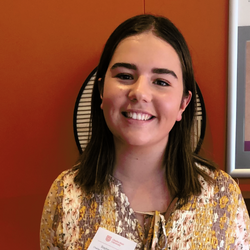 Sophie Watson
Sophie's bio is coming soon.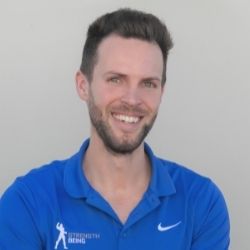 Stephen Hale-Worrall
Hi, I'm Stephen. I am a graduate of Health and Rehabilitation Science and am completing a Diploma in Exercise Studies. I love sharing my knowledge of exercise and health to help you live a happier, healthier life.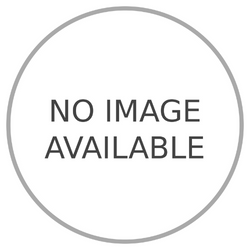 Teagan Smith
My name is Teagan Smith and I am studying Oral Health in Wagga Wagga. I am also the president of the Oral Health Student's Association. I am passionate about making a difference in the community and helping others through oral health, and am eager to share my experiences and any advice I have with you!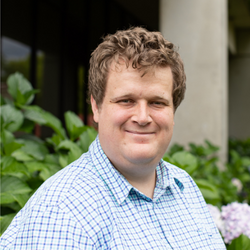 Timothy Van Veen
Hey Everyone. My name is Timothy and I'm from the Great not so big southern CSU campus in Albury-Wodonga. I am chopping my way through my Bachelor of Education (K-12) and hopefully nearly done. My main uni tip to share – is to take up every opportunity you can get!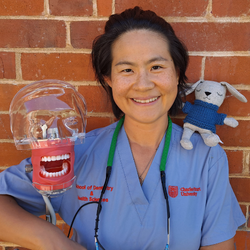 Valerie Chen
Hi everyone! My name is Valerie and I am an Oral Health student and a cartoonist living in Wagga Wagga. I've done 30 different jobs in life and finally discovered dentistry as a dental assistant at the age of 30. I am excited to share my stories about how I went from a broke street vendor in Taiwan to a happy study mum in Australia, plus some study tips that works for me.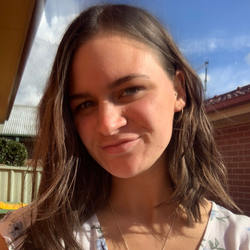 Victoria Prince
Hi there, I'm Victoria! I am studying a Bachelor of Speech and Language Pathology at the Albury-Wodonga Campus. I have a passion for supporting all individuals to communicate using any and all forms of communication available to them (verbal, sign, gesture, body language, written, or alternative augmented communication devices). I love reading, cooking, and spending time exploring nature. Most recently in 2023, I've joined Charlie to share stories and advice to fellow university students on a variety of topics.
Want to join the crew?
We'd love to hear from you! Find out how you can contribute.