Meet our talented bunch of Student Contributors.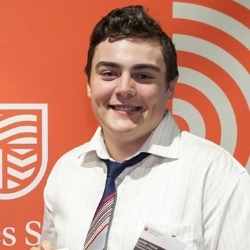 Jordan Treloar
I'm a fourth and final year Sport Studies/Journalism student at the Bathurst campus. I'm a Student Communications team member and the Charlie Editor. I love motorsport and it is a dream when all the Supercars roar around Mount Panorama in October. I look forward to writing and sharing content for all of you to enjoy. View all posts by Jordan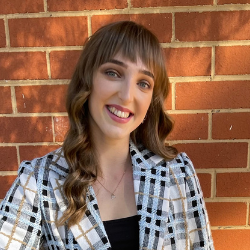 Brooke Chandler
I am in my second year of studying a Bachelor of Communications (Journalism) and am thoroughly enjoying my role as a Student Communications team member. Some of my passions are health and fitness, historical books and films, the creative arts, travelling and of course, brunch! I hope you enjoy watching me broaden my skills as a communicator. View all posts by Brooke
Want to join the crew? Find out how you can contribute. We'd love to hear from you.