Written by Kate Armstrong
At the start of each semester you most likely receive that little red box on your student portal that says "Total Amount Owing" and you may be wondering what it is that you are actually paying for!
The Student Services Amenities Fee (SSAF) is a fee that is paid by students to the university to provide non-academic support services and facilities.
This year, 2023, the fees are $40 per 8-point subject and no more than $320 per year.
SSAF can be paid via two methods: paying up front or deferring the fees.
If you chose to pay upfront, each session you will receive an invoice that requires you to pay the fees by the census date each session.
You can choose to defer the fees as long as you are eligible for a SA-HELP loan. You can either defer all of your SSAF or only part of it. Remember, if you are eligible and are going to defer your SSAF, you need to do this before the census date.
This is done by completing the electronic Commonwealth Assistance Form (eCAF). You can do this by selecting the 'Request eCAF' from the 'My Account' card on the student portal homepage.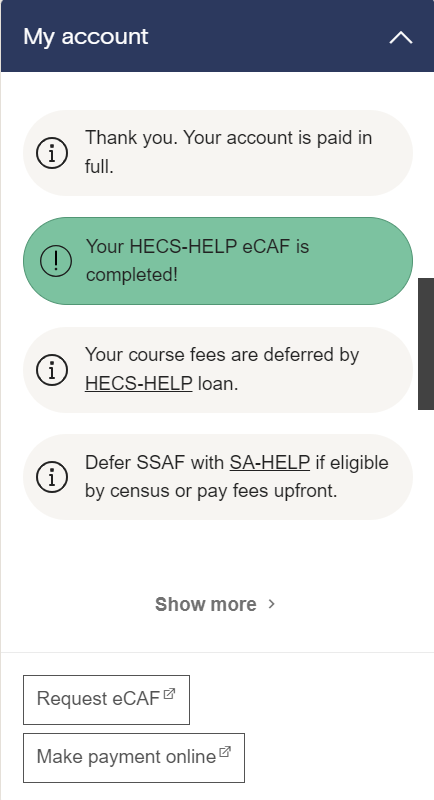 How does it help?
The Student Services Amenities Fee began in 2012 and since then it has helped to fund new and refreshed student services, face-to-face and online support, and facilities and students spaces on each of our Charles Sturt campuses.
Many of these projects have actually been suggested by students and staff!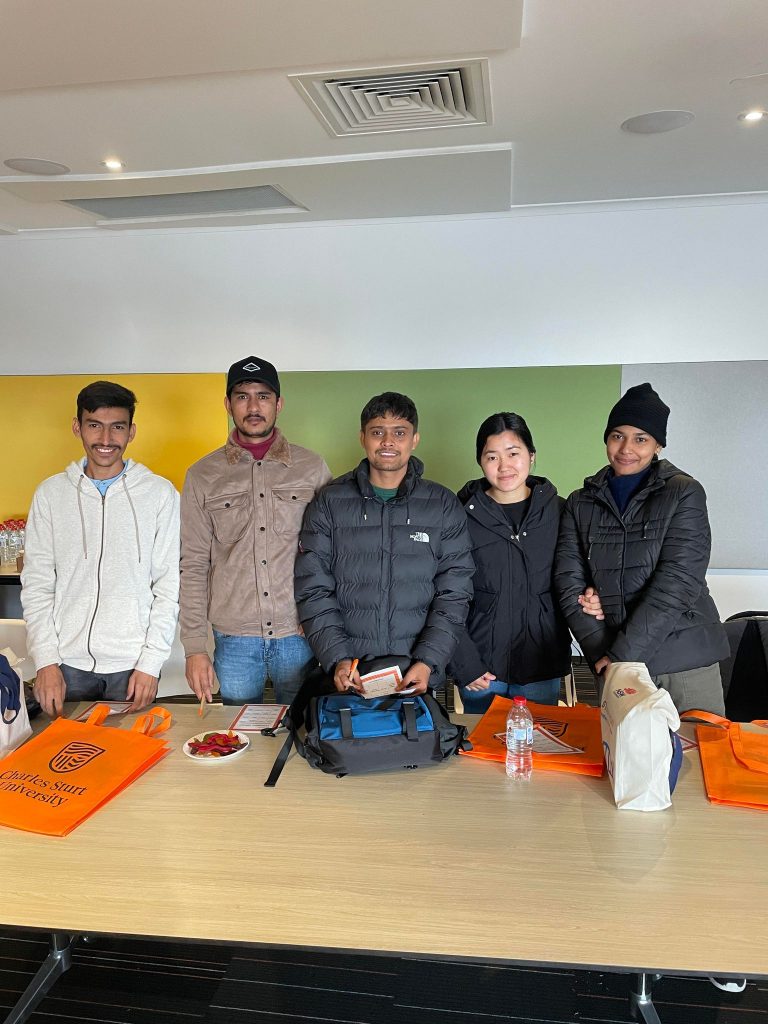 What does SSAF actually fund?
You might be wondering – what does the Student Services Amenities Fee actually go towards? Here's some information on it!
Each year Charles Sturt releases a Charles Sturt University Student Services and Amenities Fee (SSAF) Allocation Report which details exactly where each funding went – and this is available to access through the link here.
But to simplify it, here is the general categories that our SSAF goes towards:
Health and Wellbeing Services
Careers and Leadership
Sporting
Student Services, Support & Events
Student Advocacy
IT Services and Student Support
Financial Support
Student Communications
Helping Student Secure Accommodation and Study Stays
Orientation
Other student amenities
Food and Beverage for Intensive Schools
International Support
Specifically for 2023, the budget allocation includes:
Drug and Alcohol Proactive Programming
Emergency Accommodation
Intensive School Food and Beverage
Online and International Student Transfers
Orientation Free Lunches
Orientations Welcome Packs and Goosechase
Significant Events
Student Digital Communications
Student LinkedIn Learning Licences
Study Stays
Venue Access Fees for Student Led Events
Library Services – free tea and coffee, food across all campus libraries
Funding for Student Casuals
Two additional SSAF funded programs were initiated by students: The Approaching Ag Careers Fair and Fitness Equipment for the Associate Degree in Policing Practice Students.
The Approaching Ag Careers Fair was a student focused, agricultural based careers fair that aimed to encourage connections between current students, Charles Sturt graduates and potential employers.
This provides valuable opportunities for business to meet the next generation of young agricultural professionals and develop connections with them for the future.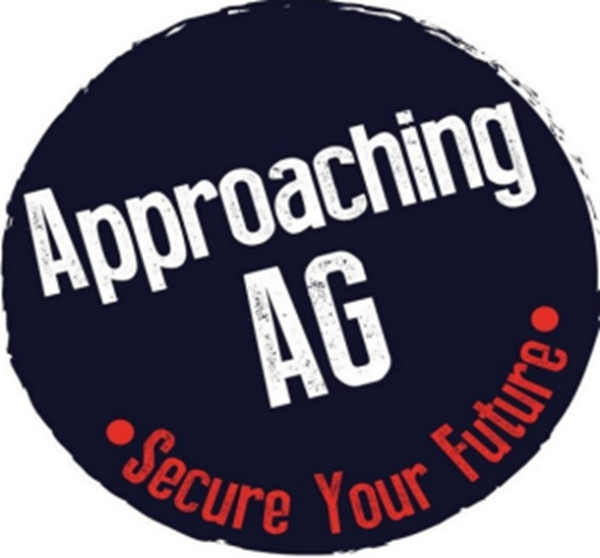 The Fitness Equipment Project provided students studying the Associate Degree in Policing Practice with fitness equipment that is used daily both under staff supervision and during undirected training sessions.
This assists the students in developing their applied skills and foundational studies necessary for the modern police professional.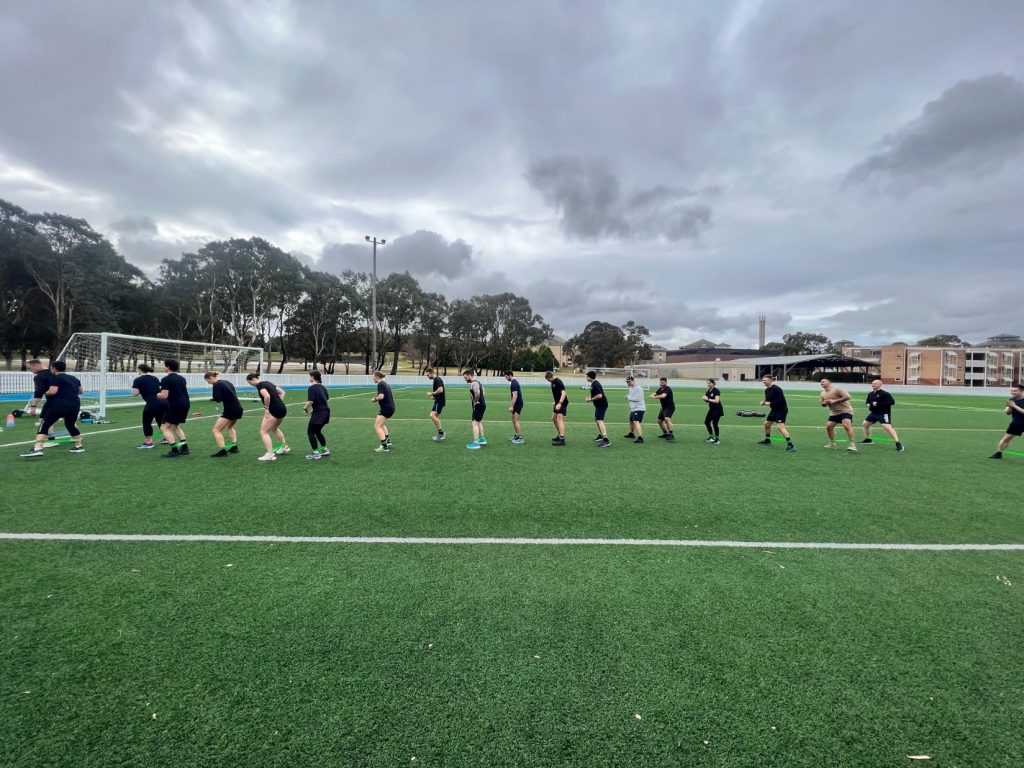 These are just some examples of initiatives proposed by students that have been funded by SSAF, if you have your own ideas – keep reading!!
Submitting your own idea for SSAF
If you have other ideas for ways that the SSAF money could be spent, you can submit an application to Charles Sturt University.
These are called Expressions of Interest for SSAF funding and can be submitted in the Annual Round for 2024 funding which opens August 28th until October 8th.
For an Expression of Interest you will need:
Information about your proposal
A list of the outcomes of the initiative
Details about the budget
Milestones of the proposal
Once the round closes the SSAF Team will forward all submissions to the SRC's for their endorsement.
Follow the link here to get more information and to find the Expressions of Interest template.
You can also get help with drafting your proposal, budgets, and milestones from a Student Connection Officer by emailing engagement@csu.edu.au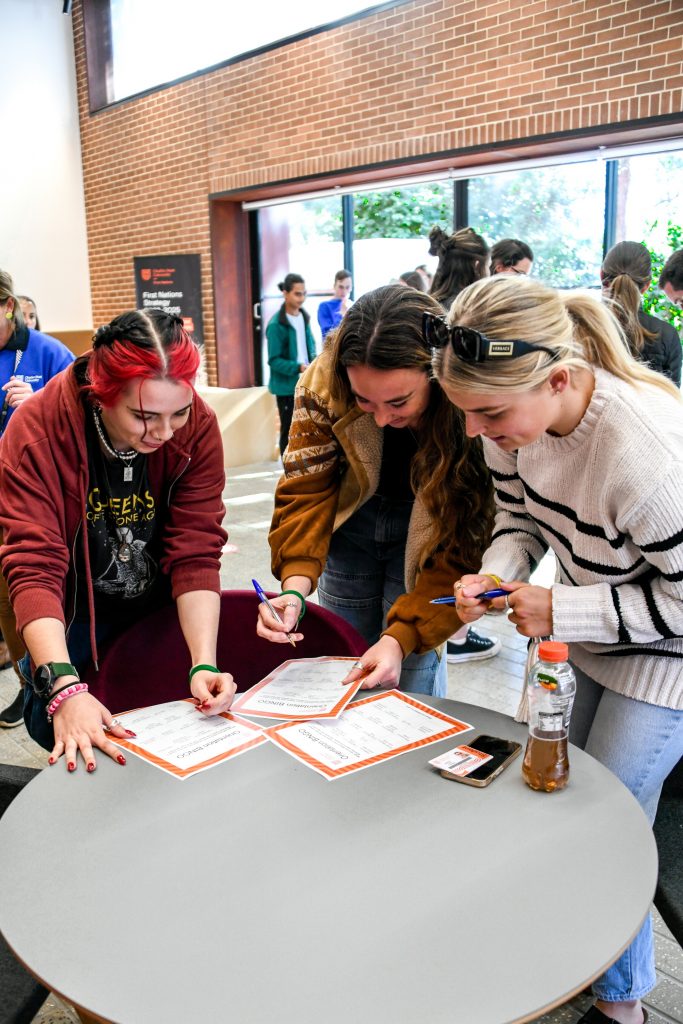 Please note: SSAF fees are subject to change each year, for current fees, please visit: https://www.csu.edu.au/current-students/financial-and-scholarship/fees/student-services-amenities-fee-ssaf
Want to hear another student voice?