Written by Faith Hanstock
When we think about the Student Services Amenities Fee (SSAF), we often think about all the awesome programs it helps create such as UniSport Nationals and our Elite Athlete and Performer Program.
But SSAF also helps fund something arguably even BETTER than those… our wonderful Charlie Blog!
With the allocation of funds from your SSAF payments, this blog and our amazing team of Charlie Contributors have created a massive collection of stories and guides for you to follow as you complete your tertiary study.
We have a diverse group of contributors, those who write regularly for us, passionate about sharing their stories and top tips for students and then the one off contributors who are keen to share a part of their university journey. We love it all!
Looking back…
When I took over as the Editor of Charlie back in October last year, we were running three blogs a week with students earning $50 each blog that they write.
Oh, did I forget to say that our contributors get paid to write for us?
However, as the year progressed and we began 2023, we soon had an influx of students wanting to earn that bit of extra cash and pass on their wisdom to Charlie.
I wasn't going to say no to that.
And neither were the Student Communications team!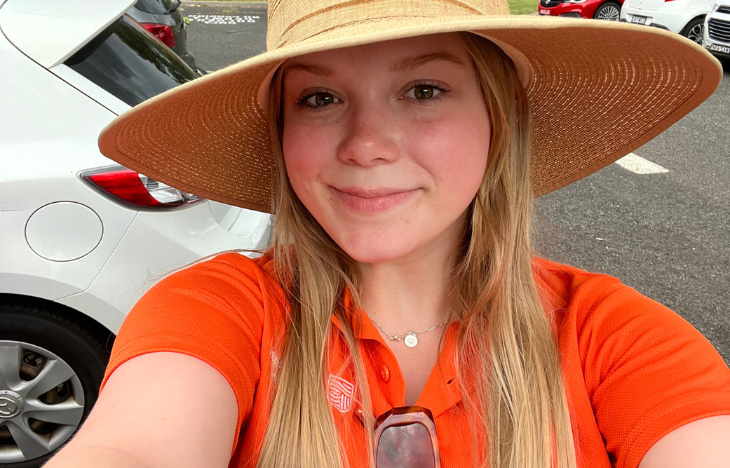 Charlie 2.0
From the influx of students wanting to write for Charlie and the value it provides for students, we were not only able to increase our publishing rate from three blogs a week to four, but we were also able to give our contributors a bit of a promotion (if you will) from $50 a blog to $75!
I must admit, being able to share this with my contributors was a great feeling.
Our increase in contributors and payments soon led to an increase in individual readership numbers too. Our contributors had things they wanted to say, and students wanted to read those things.
Boring numbers and percentages
Now, I don't want to bore you with the numbers too much – but this is too exciting to not share.
Being able to publish four blogs a week has been a massive feat, so far this year we had 218% increase in contributor growth and we have already published 97 blogs this year alone.
We now have a constant flow of blogs coming in with new contributors every month! Did I mention we have 70 active charlie contributors. Yay!
Over 66,000 students have read charlie blogs this year. Now, I'm more of a writer than a maths genius, but if I'm correct – that is a 88% increase (year on year).
The help of the SSAF Funding
I am so grateful for the work of not only the Charlie Team, but the Comms Team and for the SSAF funding for allowing Charlie to grow into such a fantastic online community.
Without the SSAF funding, we wouldn't be able to produce such a high range of contributors. We have writers from all campuses including online, with some of them coming from all over the world! They all have a range of interests and hobbies that ensure we produce varieties of content for any Charles Sturt Students. Some are real and raw, and some are a bit of fun.
Some amazing Charlie stories:
Humans of Charles Sturt Blog: Ash Corby
Written and interviewed by the talented Michelle Curry, she discovered that there's more to meets the eye with Ash, the campus barista.. From making caramel lattes to competing in CrossFit and marathons, working for what you want is a life lesson Ash Corby lives by.
Read Ash's story here: go.csu.edu.au/45su8cB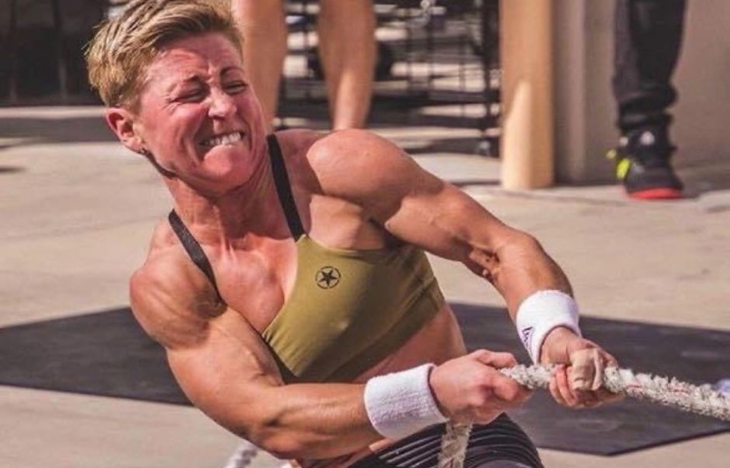 5 tips on beating homesickness – by Teagan Smith
If you've just made the big move to start university, struggling to settle into your new lifestyle is completely normal. Charlie Contributor and Wagga Oral Health student, Teagan Smith, shares her 5 tips on beating homesickness and reassures you that you're definitely not alone. She is fantastic writer that keeps it raw and real on Charlie- thanks for sharing your journey Teagan!
Read Teagan's blog here: go.csu.edu.au/3sckBYx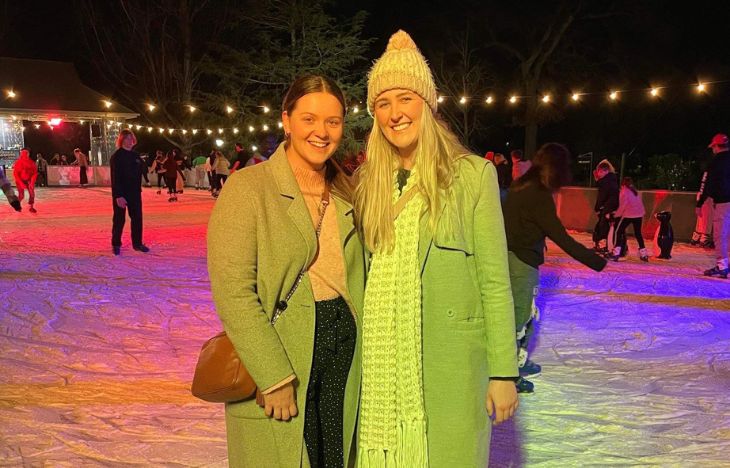 From outback to campus- Cooper Wielozynski
Campus student and brave traveller, Cooper, tells us all about his big decision to leave his hometown Broken Hill and commence his studies at the Bathurst campus. He discusses the 10 hour move and the differences between the two places. What a legend! Thanks Cooper.
Read Cooper's blog here: go.csu.edu.au/3YtwyFk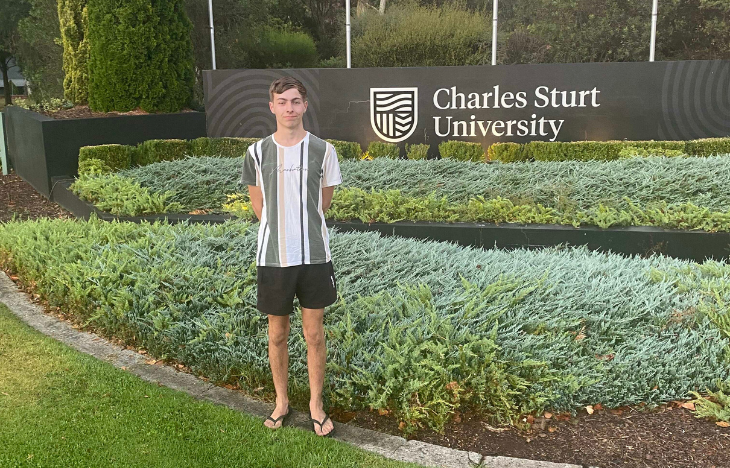 A final note…
The beauty of Charlie is that you can write almost anything for anyone. Our contributors are from all types of courses, so if students have those burning questions, we have writers who can answer them.
And of course, I'm going to finish this blog off with a bit of shameless promotion…
If you're keen on sharing your words and wisdom to Charlie, working with a fabulous group of contributors AND getting a cheeky $75 each blog, contact the Charlie inbox to get the ball rolling and the pen writing (sorry that was a bit cringey) – charlie@csu.edu.au
Oh and while I'm here, if you want funding for a student led project or event, submit an Expression of Interest (EOI) to the SSAF team. The Annual 2024 SSAF Funding round opens 28 August and closes 8 October 2023. To find out more and to learn the step of submitting an EOI, visit here.
Now to love ya and leave ya – bye for now!
Want to read some more information on SSAF Funding?