Written by Hannah Hawker
When I was in Year 12 I told my Mum I wanted to be a surgeon. She said she just couldn't see me spending 12hrs inside everyday. I guess she was right, even as a high school teacher I would take my classes outside on nice days whenever I could.
A few months later I told her I'd started my application to the Air Force. The reaction to that one was a bit more emphatic and I promptly deleted my progress. I thought for a bit longer and settled on high school English teaching because I liked English and I liked holidays.
Luckily for me, I just adored all aspects of being a teacher. I loved the kids! I really truly loved having a special role in kids' lives and I am so happy when I run into "my" kids now.
But, as most people have heard, teaching comes with its own unique challenges and I knew for a while that it wasn't going to be my forever career.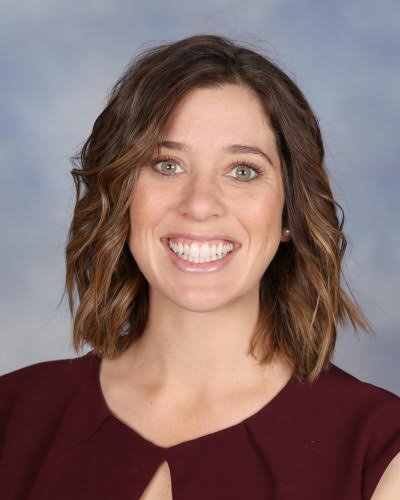 Becoming a Mum
About 7 years into teaching, I fell pregnant with my first son, almost the same time Parkes Hospital lost its maternity services. I was sitting in a consultation meeting with other expecting Mums in the region where the hospital admins told us they were trying to get Obstetricians to come & staff the ward but they just couldn't attract anyone.
I remember saying, "well if no one else will do it, I'll just do it myself"…
But, although excited by the idea, I had another huge new role coming my way that didn't leave room for much else.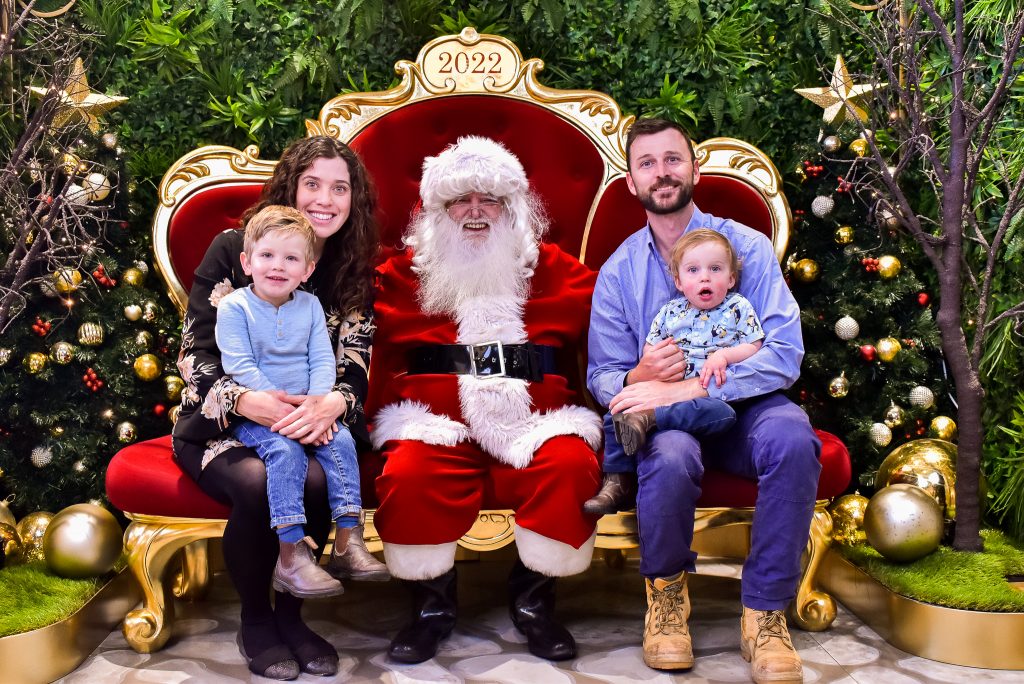 Huge changes
I had a massive upheaval in my personal life not long after my son was born, which made me take stock of what was important and what I wanted for my life.
I happened to see an ad for Charles Sturt's new medical program, so I researched all the things I needed to be eligible to apply and, on the day that registrations closed, paid for my place to sit the UCAT exam.
I still very much remember opening my email on the morning of offers and reading the word "Congratulations!". I think I re-read that email a hundred times that day.
Studying medicine
Studying medicine is not easy. I've noticed a number of first years say this year it is just a lot more full on than they even imagined it would be.
I rely on my support network heavily to help me be able to get to class & care for my beautiful boys. This drives home that without a rural medical school close to my home, I simply couldn't be following this crazy dream of becoming a Doctor. It is a lot more achievable for rural kids than it's ever been.
I'm so excited for my own journey and what it will mean to our community, but also to see other farm kids coming from home to start their training. They will be the Doctors of my children and grand children and that is a beautiful thing to know.
The course is structured to allow students to stay rural and form good relationships with the area they are posted to for the 3 clinical years that finalise the degree.
I am so lucky that I am able to go back home to Parkes, the hub of the Central West Clinical School & be even closer to family and learn from some brilliant Physicians.
I'm always happy to answer questions, especially from fellow Mumma's, but you can also register for the online medicine information night this Wednesday, 29th.
Thanks to Charles Sturt, a career in medicine isn't as out of reach as you might think.
Want to hear another student voice?