Written by Meg Seis
Wagga is a unique campus of Charles Sturt with a lot to offer. With a wide range of courses you can be sure to meet people from all walks of life, making it the perfect place to meet people from all over the country and with a range of attributes and skills.
Arguably, one of my favourite things about the Wagga campus is the location, tucked away a short drive from town in the midst of agricultural land, it makes going for a drive or a wander far more enjoyable.
Moving to Wagga
It can be daunting to move away from home where you know no one, especially to a place you have never been. I would love to be able to remove some of that pressure by giving you a few tips and tricks for places to go and things to do.
Pick something from the list and add it to your "to do" list this weekend! Grab some friends, pack the car and make a day of it to get out and explore your local area and support local businesses.
There are so many things to see and do in Wagga and its surroundings that I haven't yet had a chance to fully explore myself, so I have called on some friends to help me pick out our list of top things to do and see in and around Wagga! I hope you are able to to find something that suits your interests here: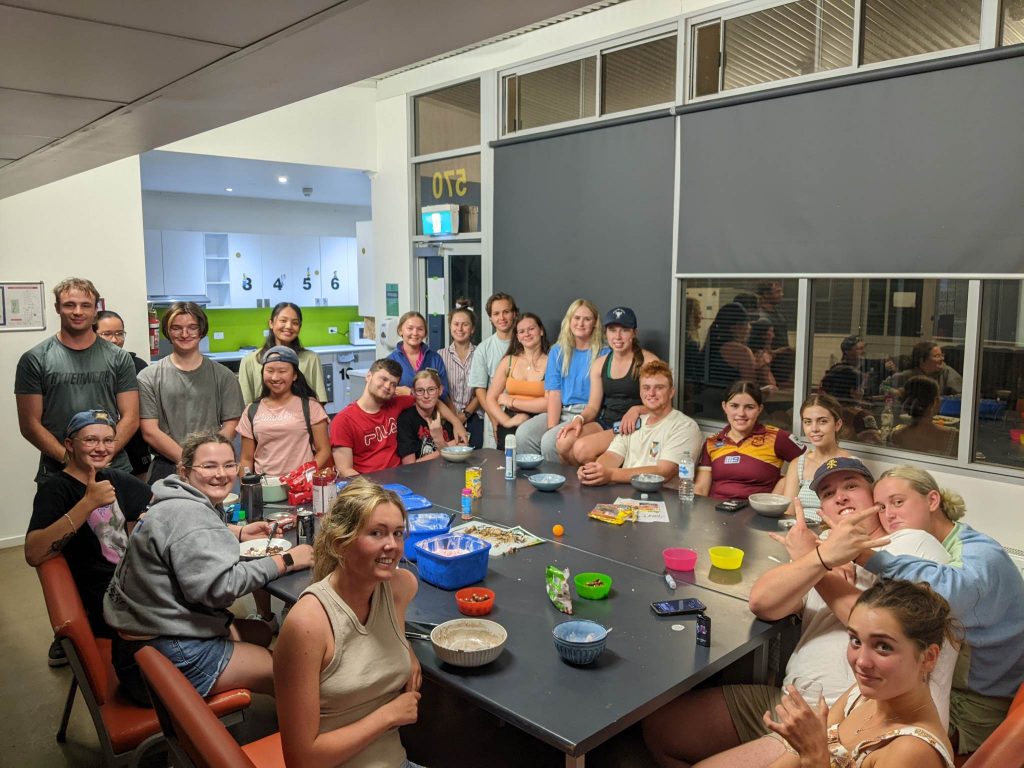 The Rock
First cab off the rank, for all the fitspos out there worried about getting their steps in daily. The Rock is a 6km return, moderately challenging hike with a spectacular lookout over bush and surrounding farmland. Grab some friends together one morning, pack a picnic and go for a wander!
If walking is your thing, there are plenty of walks and hikes to do a short drive from Wagga including some lovely waterfalls like Adelong falls and Paddy's Falls! Attached is a pamphlet for some great walking ideas!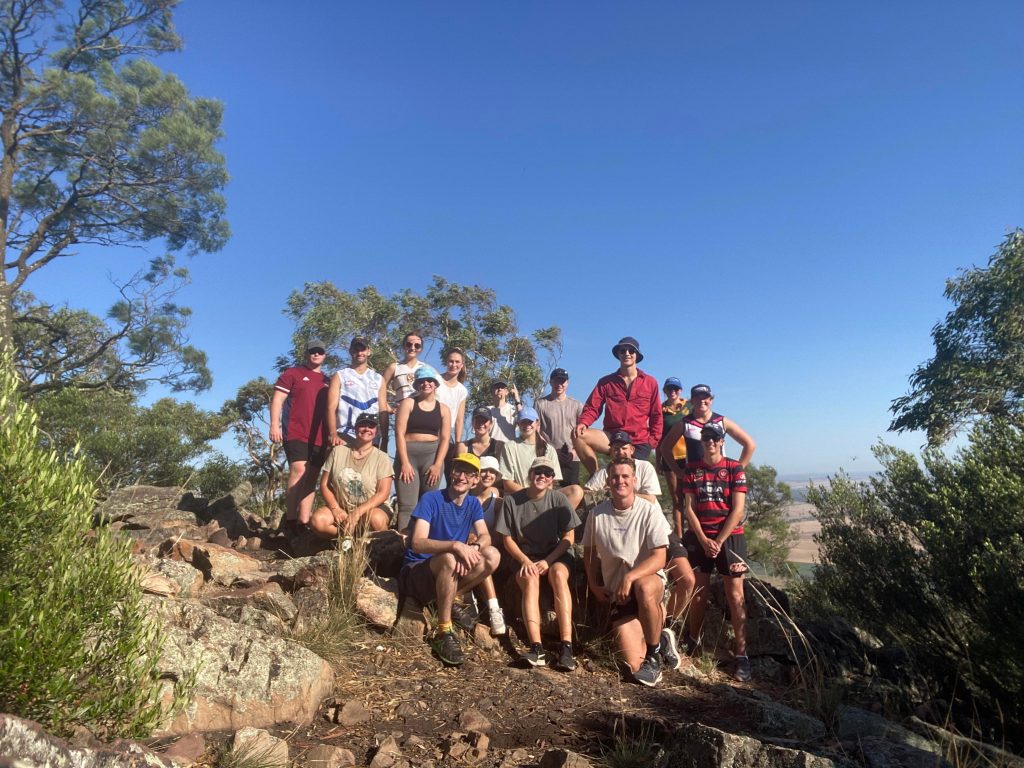 Wagga Beach
A popular hit with locals, having been named the 9th best Australian beach of 2020, this is one not to be missed! Especially in the summer months, grab some swimmers and floaties and go for a float in the river, read a book on the sand, or grab some friends and do yoga on the grass. There is something for everyone!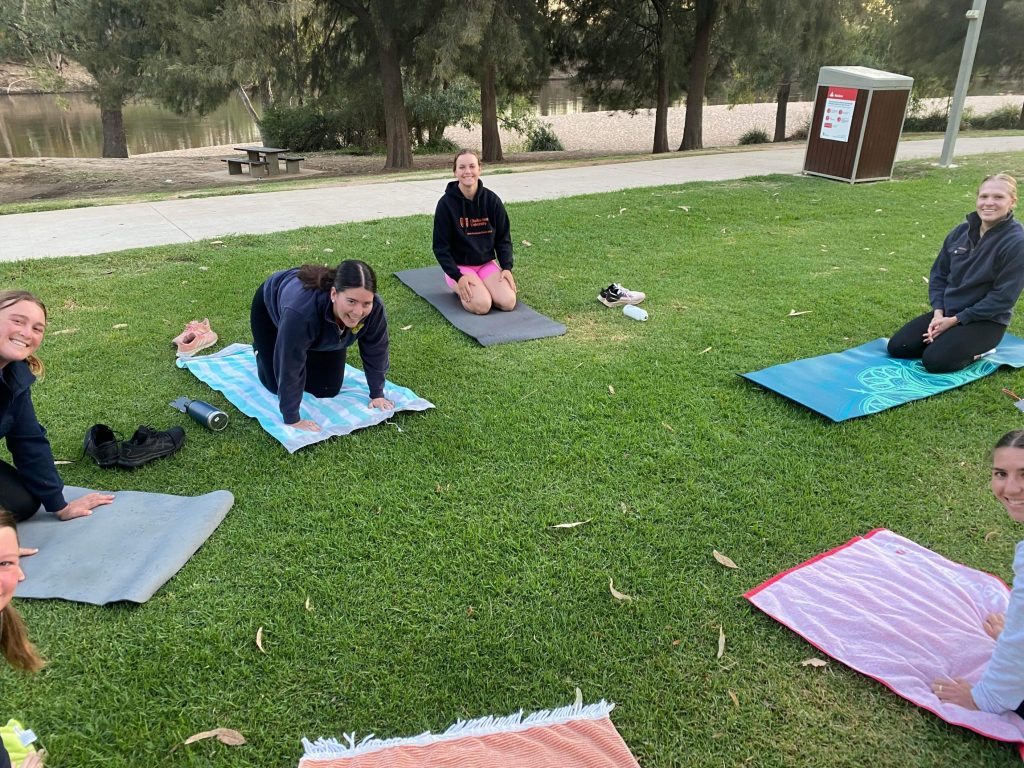 Markets
Wagga has a vast array of markets throughout the year. Most Saturdays there are some kind of markets on whether it's in the park, by the lake, or at the showgrounds. Always packed with homemade items and freshly baked goods, they are a great way to spend the weekend.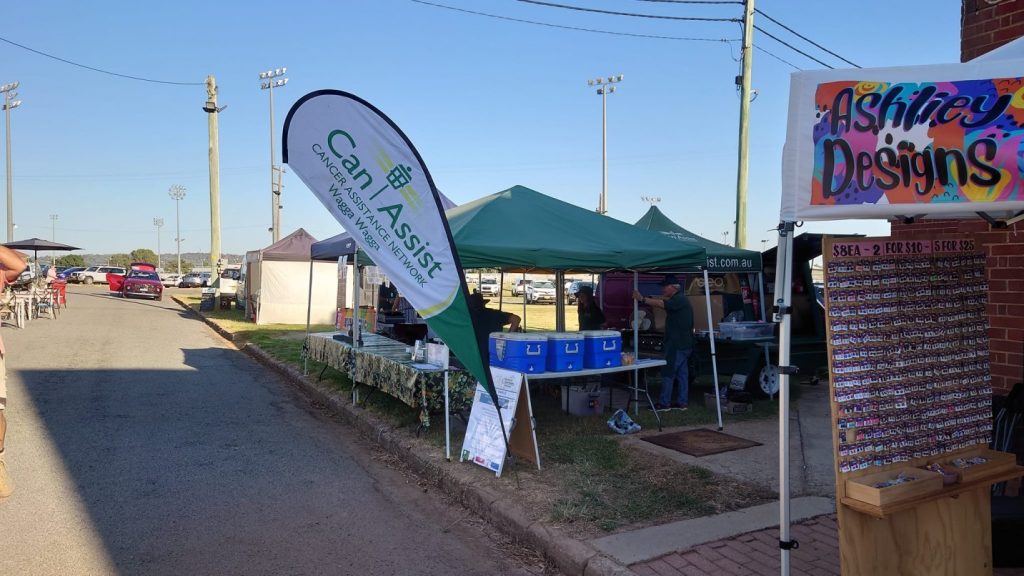 Wagga surrounds
The small communities surrounding Wagga all have a lot to offer. Grab your friends, pack the car and explore one of these towns and their attractions this weekend.
Coolamon Cheese Factory – hand crafted cheese using traditional hands-on methods. Having won many awards, this is definitely a delicacy you must try!
Junee Liquorice and Chocolate Factory – based in a large, old flour mill, this factory has so much character and charm. Come for a handmade fresh hot chocolate, a wood fired pizza or get your hands dirty to make your own chocolate freckles. There is something for everyone.
Canowindra Sunflowers – if you pick the season right, some generous farmers out of Canowindra have offered up their sunflower farm to wander through, take photos and even take one home. If you happen to snag the right time of year, this is definitely something worth the drive.
Bidgee Strawberries and Cream – a hydroponic strawberry farm that minimises chemical usage and puts quality produce first. Nestled in the heart of Wagga, this is an experience not to be missed. Head in for a strawberry delicacy or some High tea with fresh strawberry jam and cream!
Wagga also has a number of wineries in the surrounding area – treat your friends on their birthday by surprising them with a luncheon in the vineyard looking over some of Wagga's best landscapes.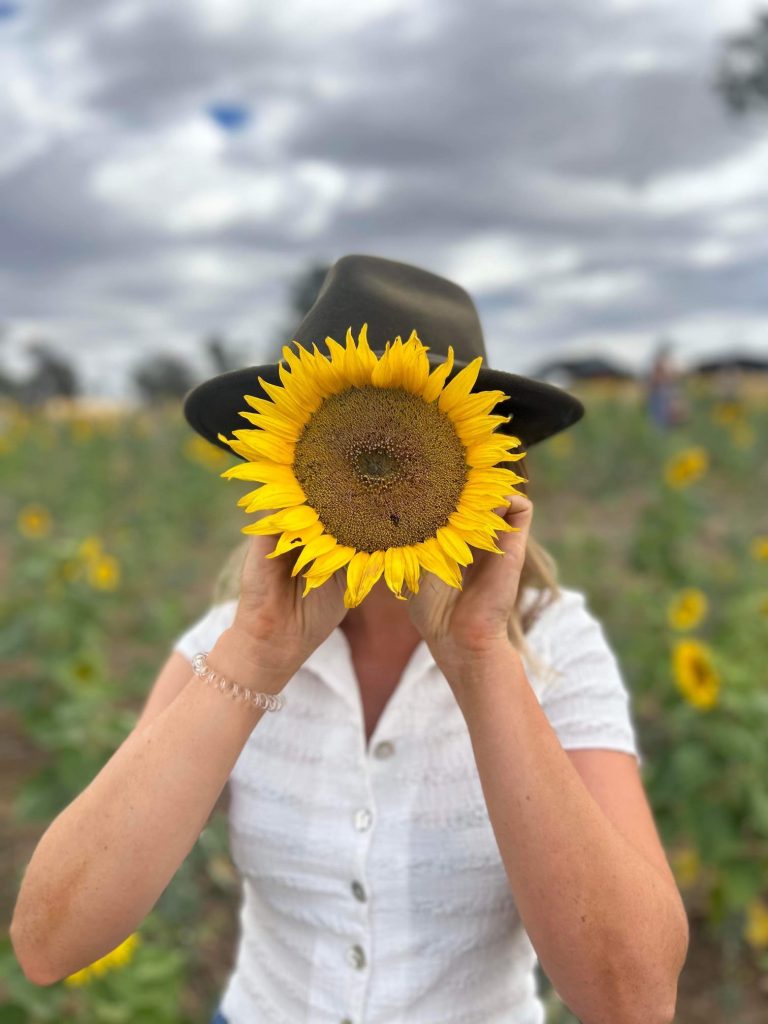 The range of diversity in cafes and restaurants cuisines around Wagga is phenomenal and continually growing.
Catch up with friends for coffee in some picturesque places, grab your mates together and organise dinner out, or if you aren't feeling like going out, order take away and have a night in indulging in these delights.
Wagga is so diverse and has so much to offer, it is well worth the effort to get out and explore the local area.
If exploring isn't really your thing, there are so many clubs and sports to get involved in, a varied and diverse cultural calendar and homely people around to point you in the right direction.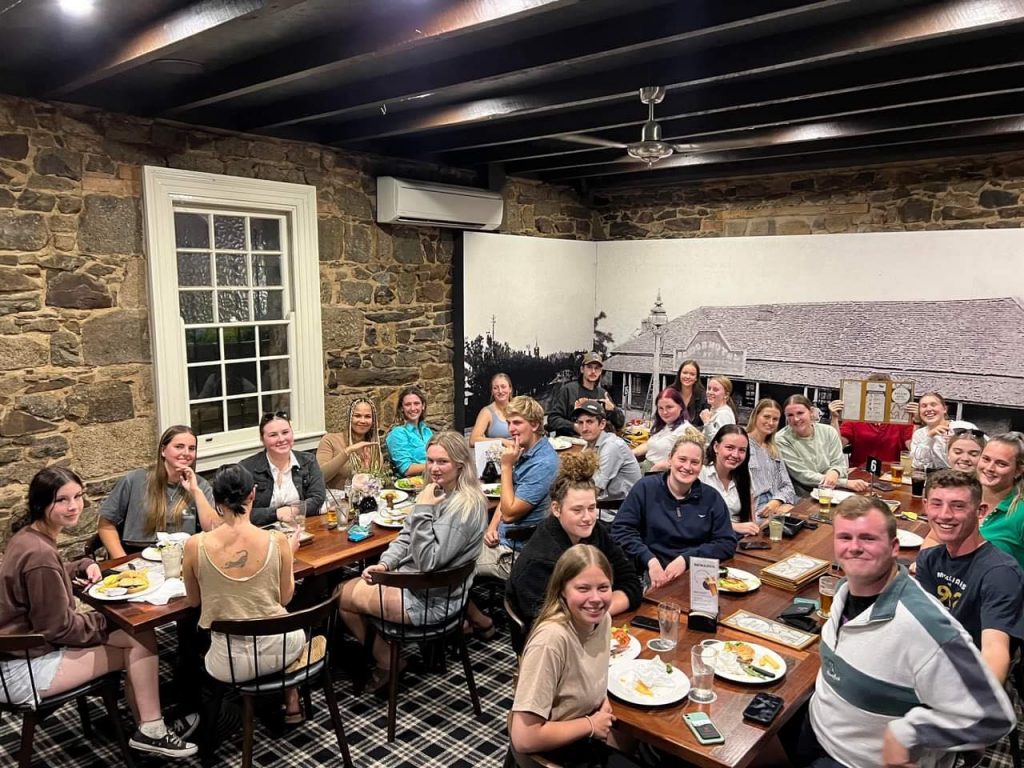 Uni degrees are long and can be isolating if you don't make the effort to get out and get to know the community around you, so why not start now!
Want to hear another student voice?