Written by Kate Armstrong
The diversity our country has makes it a great place to live! Australia is one of the world's most multicultural countries and our cultural diversity is at the heart of who we are. For this reason in Australia we celebrate Harmony Day each year on March 21. The week surrounding this is Harmony Week.
What is Harmony Day?
Harmony Day is the celebration that recognises our diversity and brings together Australians from all different backgrounds. This day of celebration first began in 1999, coinciding with the United Nations International Day for the Elimination of Racial Discrimination.
The day was created to be centred around inclusiveness, respect, and a sense of belonging for everyone. We celebrate the idea that all human beings are born free and equal in dignity and rights, and have the potential to contribute constructively to the development and well-being of their societies.
In the 2016 Census, we learned nearly half of us in Australia were born overseas or are first generation Australians, that we came from over 200 countries and speak over 300 languages! This is definitely worth celebrating with those around you!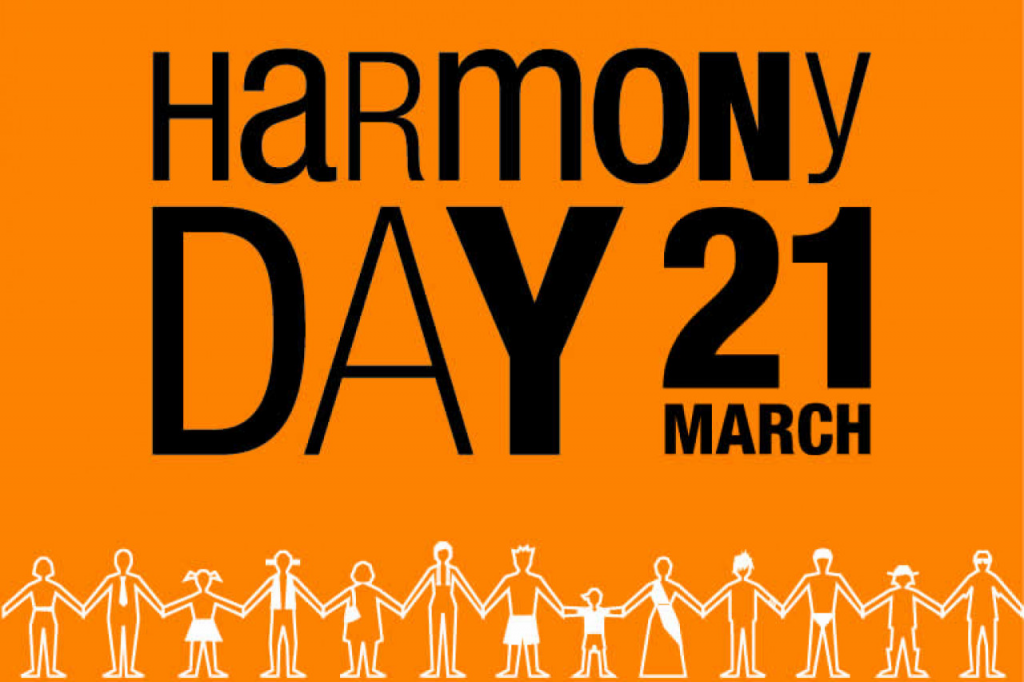 How do we celebrate?
Harmony Day each year is typically marked by community events and local activities, focusing on themes like equality and social justice. The key message of Harmony Day is social cohesion and racial harmony!
The colour that represents Harmony Day is orange – which symbolises peace and diversity in our society. It also signifies social communication and conversation, and on this celebration of Harmony Day, respect for everyone who calls Australia home.
So on Tuesday March 21, wear something orange for Harmony Day and celebrate the diversity our country holds!
You might also celebrate by sharing a meal with someone who has a different cultural background to you and contribute a dish each that represents your culture or even a place that you visited recently.
For me personally, I love learning about the food that different cultures eat, and how these are passed down through generations! Indian food is a balance of 6 flavours; sweet, sour, salty, bitter, spicy, and astringent & each ingredient in a dish is specially chosen to impart one of these six flavours! Just one example of the unique things you can discover about other cultures.
Themes and Competitions
If you are feeling super enthusiastic, you can enter a poster or song writing competition with 'Moving Forward Together'. The theme for the 2023 competition is 'Living in Harmony' and the deadline for submissions is April 14. Entry is free and financial prizes are awarded at a ceremony at NSW Parliament House.
There is also a section on the Harmony Week site where you can 'Share Your Story' and share how you celebrated Harmony Day and include photos!
You can also share a pic celebrating your cultural diversity, tag @charlessturtuni and #charlessturtlife on Instagram to tell us what 'Harmony' means to you!
Keep an eye out for what your Charles Sturt campus is doing to celebrate Harmony Day this year and get involved! Immerse yourself in different cultural experiences and see everything our country has to offer!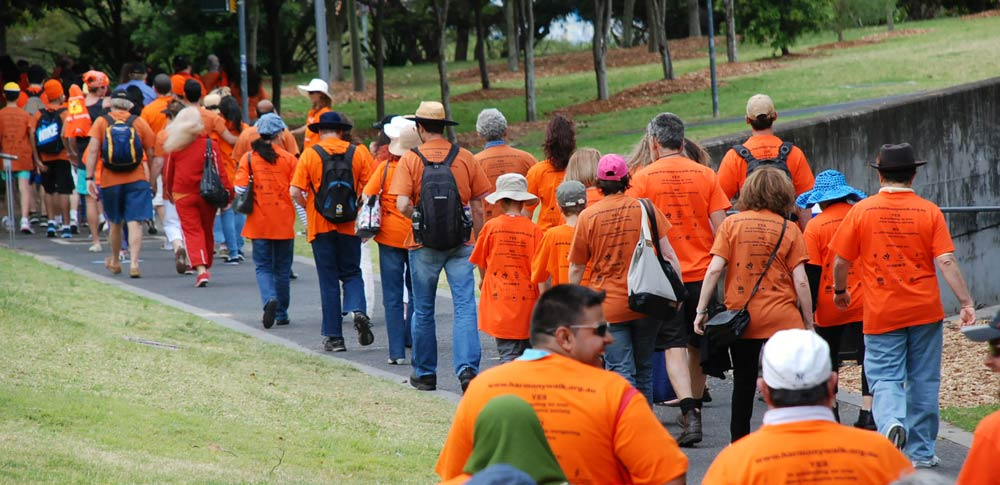 Want to hear another student voice?