Written by Alice Cavanagh
Uni can be taxing enough without adding the stress of having difficulties with someone you live with. Here are my 3 top tips for living with mates, whether it's on campus or downtown.
Communication is key
Communication with the people you live with is important, it helps set boundaries, creates respect and allows for no misunderstandings to take place- plus who wants to live with someone they barely talk to?!
Some things you should discuss when you first live together include– what your schedules generally look like, what times you expect everyone to quiet down, what spaces/ items are mutual and what is private, the dividing up of household tasks such as cleaning, what the definition of clean is.
Sitting down when you first begin living together and having an open and honest discussion will save you a headache in the future when one of you has left a pile of laundry in the washer too long or hasn't taken the bin out in months.
It also helps to continue to communicate with one another throughout the time you will be living together- have check ins with each other just as you would with your mates you don't live with and make sure things are still going as smoothly as when you first began living together.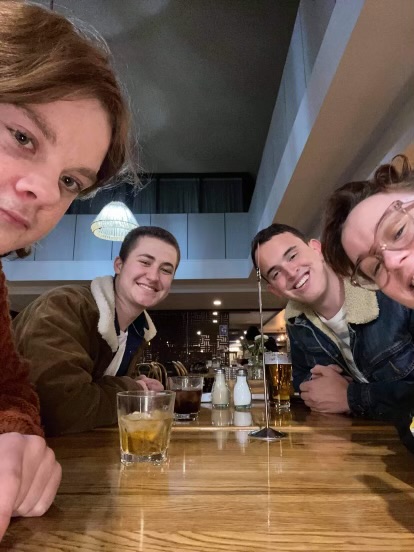 Clean up after yourself
Nobody likes living in filth, especially someone else's, so make sure if you use a common space (such as the kitchen or bathroom), clean up after yourself. If you can't do it straight away, send a message or leave a note to let someone know that you will get to it; be specific of when you'll do it and hold yourself accountable – you don't want to be someone who everyone else has to clean up after.
It often helps to make a roster for household chores or splitting it evenly between yourself and your mates, for example if you enjoy vacuuming volunteer to vacuum once a week.
Whatever system works best make sure you stick to it (and encourage those your living with to as well) so that the space where you are living can be kept clean and tidy.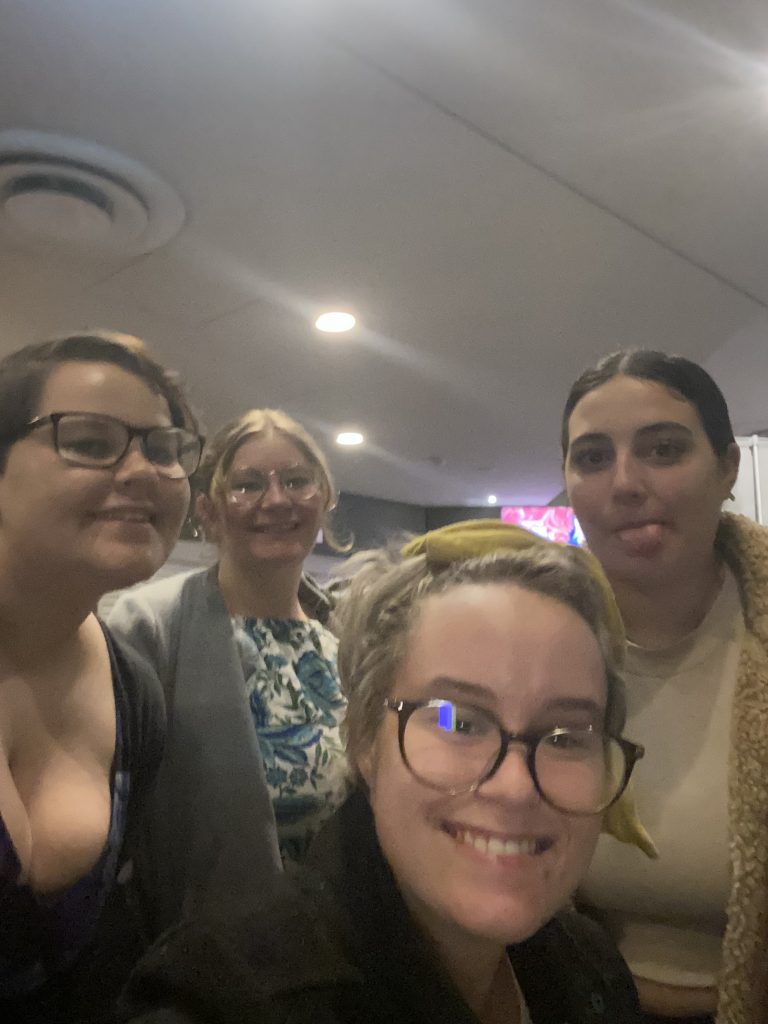 Be social and have fun
Living with mates can be so much fun! Make sure that you continue to do things together after you move in – have a movie night, a games night, go out for dinner or to the pub!
But also remember not to just hang out with your house mates all the time – that social circle can get pretty small and as tempting as it is to just hang with your housemates all the time it can get pretty boring. Same rule applies – invite all your mates out for dinner, a movie or a study night.
Living with your mates can be the best time and can make your uni experience so much more amazing as well, just remember to be respectful, tidy, and to have fun and it will make for an awesome time!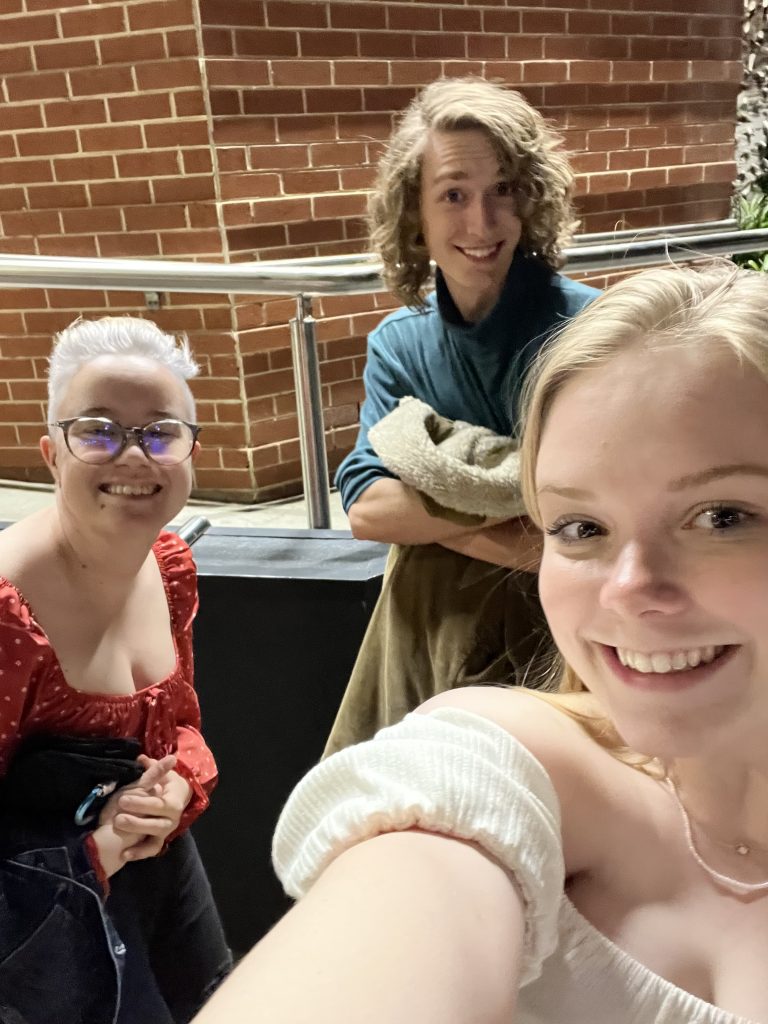 Want to hear another student voice?