Written by Megan Seis
It's getting close to the end of the year; exams are drawing to a close and students are starting to move out of their accommodation for the summer break. Charles Sturt students on the Wagga Wagga campus are taking this as an opportunity to use this time to make a difference and donate some of their unused goods to charity.
Coming to this time of the year, it is easy to clean out the unused pantry items and kitchen equipment you won't be using for 4 months and throw it in the bin but students this year have been encouraged to donate the food to OzHarvest and other miscellaneous goods to Vinnies to assist people experiencing disadvantage.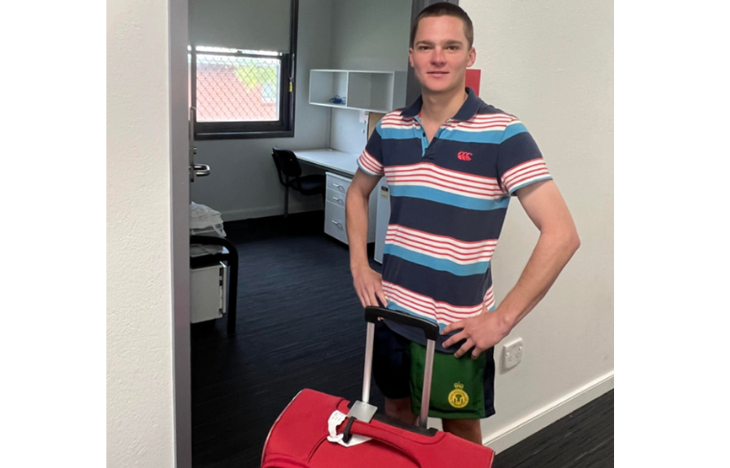 OzHarvest's purpose is to advocate against the high volume of food wastage in Australia. They do this by stopping good food from going to waste and delivering it to charities that help feed people in need. Vinnies donated goods are sold at discounted prices, making them affordable for those experiencing financial hardship and all profits from sale of goods stay in the local community and are directed towards funding their services and programs.
The residence community in conjunction with Sustainability at Charles Sturt are aiming to donate as much of the leftover goods amongst residences to these two charities to minimise the general wastage at the end of the year going into landfill.
"As a residence group, we are extremely excited to be able to make this contribution to support the Wagga community."

Georgina Hughes
Wagga Wagga Residential Leaders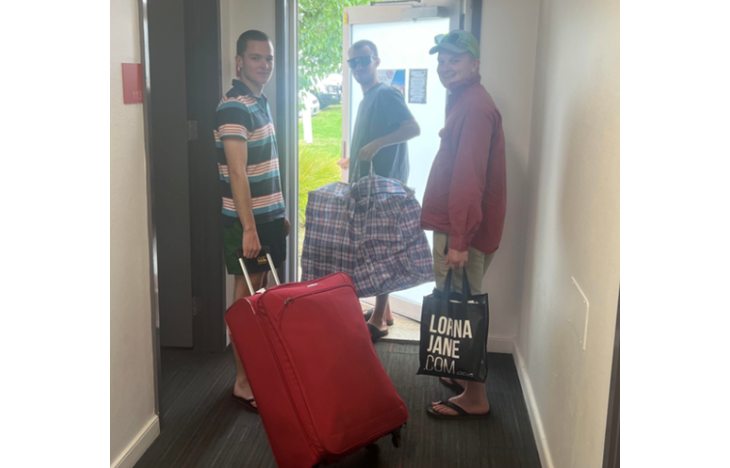 Residential Leaders across the campus have been hyping students up and encouraging them to become involved over the last few weeks as students have begun to move out. This week at the conclusion of exams, all the non-food items will be collected together and delivered to Vinnies. This mostly consists of stationary items and kitchen appliances.
Food donations include non-perishable goods eg. pasta, canned vegetables, and soup, as well as frozen items like vegetables and meat. All the food items will be collected and taken to Cheers Café on the Wagga campus where they are tasked with turning these food items into meals to then be donated to OzHarvest.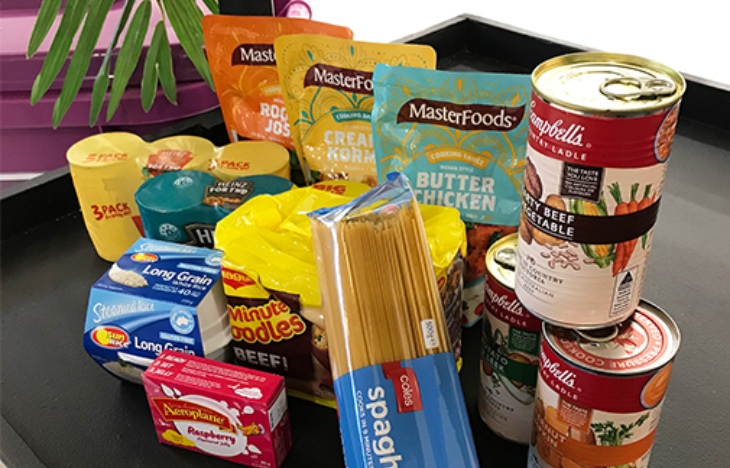 "The students find it incredibly humbling to be able to support these groups and contribute to reduced wastage on campus. This scheme hasn't been able to run properly over the last two years with COVID-19 so we are incredibly excited to get it back up and running," Georgina Hughes, one of Wagga Wagga's Residential Leaders said when asked about the Move Out scheme and what it means to her.
For any students still moving off campus, don't worry about trying to fit that last tin of baked beans or tuna into the car. Instead, donate it to the Move Out Scheme where it can be used for a good cause, and you can be sure it won't go to waste.
Want to hear another student's voice?