Written by Erin Isaacs
Getting motivated to be more sustainable is hard when the world we live in seems to be made for waste. It's difficult to implement things that would make a difference when all we hear about is that the companies responsible will keep being responsible and A-list celebrities use private jets to complete a trip that can be done in a 40-minute drive. It doesn't help that if you try to be more conscious of your decisions, you're told to overhaul your life and buy things that may not suit your lifestyle. Which means you might just give up altogether.
It's important to remember that the little things do count. Every decision you make adds up in the long term.
At the moment we're students, which means most of us are broke. So, when the little things can help the planet and not dent our wallets? Amazing. There are a few events in September run by Sustainability at Charles Sturt for Biodiversity month which are completely free. So, you can do your part for the planet and still go to Freddies (RIP Cheekies).
Charles Sturt was Australia's first certified carbon neutral university and has been working on multi-campus wide sustainability measures for over a decade. To celebrate Biodiversity month, Sustainability is running some events for staff and students.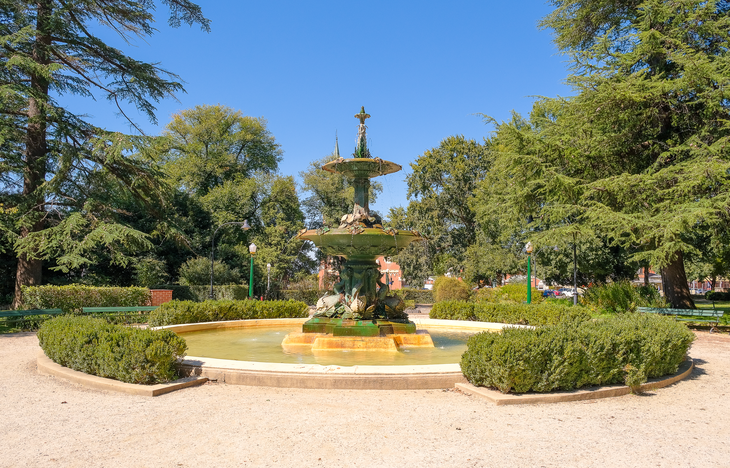 On Bathurst campus, there will be a tree planting day along the village creek line to improve the biodiversity and habitats for the animals in the area. After the event will be a free BBQ for everyone involved.
There will also be a clothes swap event. Fast fashion and its effects on the environment has been a hot topic recently, and the rapid trend cycling happening nowadays only makes this situation worse. Fashion is the second largest polluter with us consuming about 80 billion pieces of clothing a year. Although a lot of people try to do the right thing by donating unwanted clothes, most of those also end up in landfill. Clothe swaps keep clothes circulating instead. I went to one a few years ago and found great stuff, it's quite exciting running around finding things. It's also quite a weird feeling just being able to take good clothes home for free.
Lastly a book swap at our very own campus library. Finally try to expand your ever shortening attention span and start reading like you keep telling yourself you will. Bring a pre-loved book and swap it for anything that catches your eye.
These events are fun and easy ways to be more environmentally conscious and help give back to our planet. So come down and plant some trees, get a new wardrobe and read some books!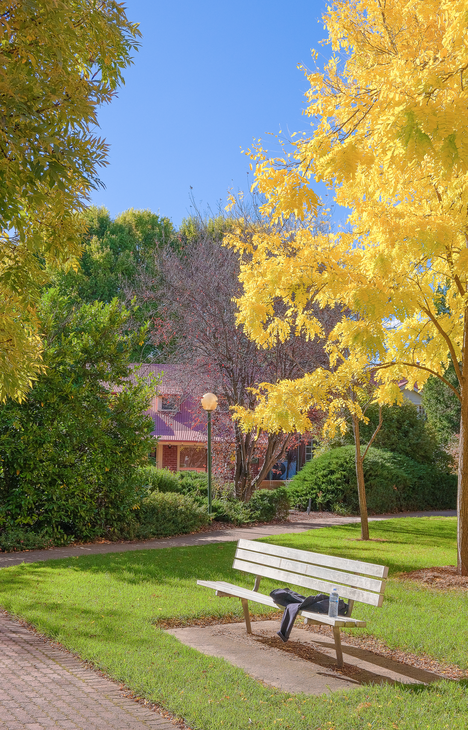 Bathurst campus events:
Tree Planting Day: 7th of September
To register or get more info: Tree Planting Day Bathurst Charles Sturt University Tickets| Eventbrite
Clothes Swap: 29th of September
Update your wardrobe with this fun, free, Bathurst campus event.
How does it work? Bring your unwanted garments (up to five pieces of good quality, clean clothing) and get coupons to then choose up to five pieces to 'swap' them with. A reminder that the most sustainable piece of clothing is the one that's already in the fashion supply chain.
Bathurst Book Swap
Share the love of reading and being sustainable.
Come to the Bathurst library and get lost in a new book with our 'book swap'. Donate a pre-loved book and swap it for a new read for any age, including fiction and non-fiction, romance, thrillers, fantasy, young adult fiction, mystery and more!
Want to hear another student's voice?