Interviewed & written by Michelle Curry
We continue the Humans of Charles Sturt series by sitting down with our next staff driven piece, Ash Corby…
Baristas have an important role to play in life at Charles Sturt University. Outside of work, they are just like you and me, however, behind the coffee machine they become superheroes! 
Baristas not only make coffee – they are the listeners, therapists, and counsellors we all need in our life.
Behind the coffee machine at Pulse Bathurst Campus, you will find the friendly face of fitness queen Ash Corby.
Ash is a Bathurst local and serves the best coffee in Bathurst with an infectious smile. No matter how my day is, Ash always makes me feel better before handing over my delicious caramel latte coffee.
Keep reading to find out more about Ash and her inspiring journey to her position at Charles Sturt University and becoming one of our Humans of Charles Sturt.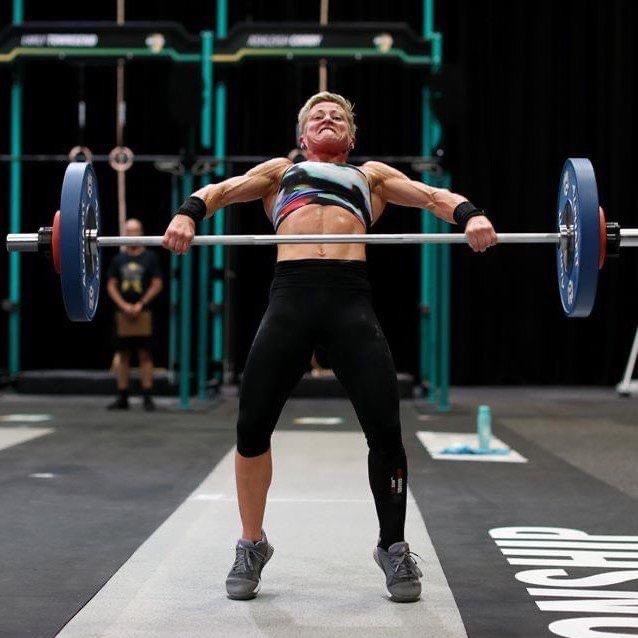 ---
What is your name and what is your role at Charles Sturt?
'My name is Ash Corby, and I am a Barista at Pulse on Bathurst Campus. I am a born and bred Bathurst girl and only worked on Bathurst Campus.
I may look young, but I have been a member of staff at Charles Sturt University Bathurst since some of you reading this were in kindergarten (2008).'
What does your typical day look like?
'I'm an early bird and wake up at 4 am to be at the gym by 5 am. I am very athletic and compete in marathons, CrossFit and everything in between.
Attending the gym each day helps me relax and is a great way to de-stress. I start work at 7.30 am and finish my shift at 3 pm before heading home to meal prep for myself and the family. 
We then eat, sleep and repeat.'
What has been one of your proudest achievements in your role at Charles Sturt?
'Developing my coffee-making skills to pump them out fast and delicious. I pride myself on remembering orders. '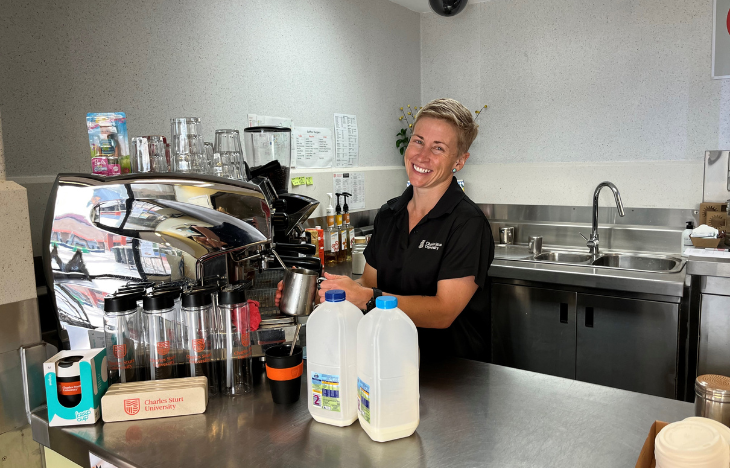 What do you most enjoy about your job?
'I enjoy meeting a variety of people from all walks of life and of all ages. Always someone interesting to talk to.
I originally had a plan to study straight out of school, but the plan changed, and I stayed here in Bathurst.'
What is one thing you couldn't live without?
'My family.'
What were your interests as a child growing up?
'Growing up I loved cricket and hockey. Anything to be outside.
As a child, I wanted to be a professional athlete but back when I was growing up girls didn't receive the same kind of recognition as men, so back then it was only a dream to get paid to play sport. '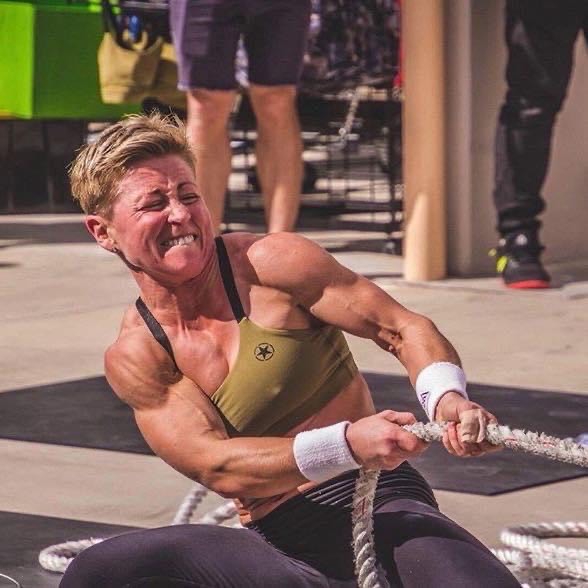 Who has influenced you most in your life?
'My father. He always pushed me to be the best athlete no matter what sport I chose.'
What is the biggest challenge that you've overcome.
'I recovered from a broken neck in 2018. I ended up having spinal fusion which is a surgical procedure used to connect two or more bones in the spine.
I was back competing at a national level within months.'
In your life thus far, what has been the biggest life lesson you have learnt?
'You have to work for what you want. Nothing comes easy.'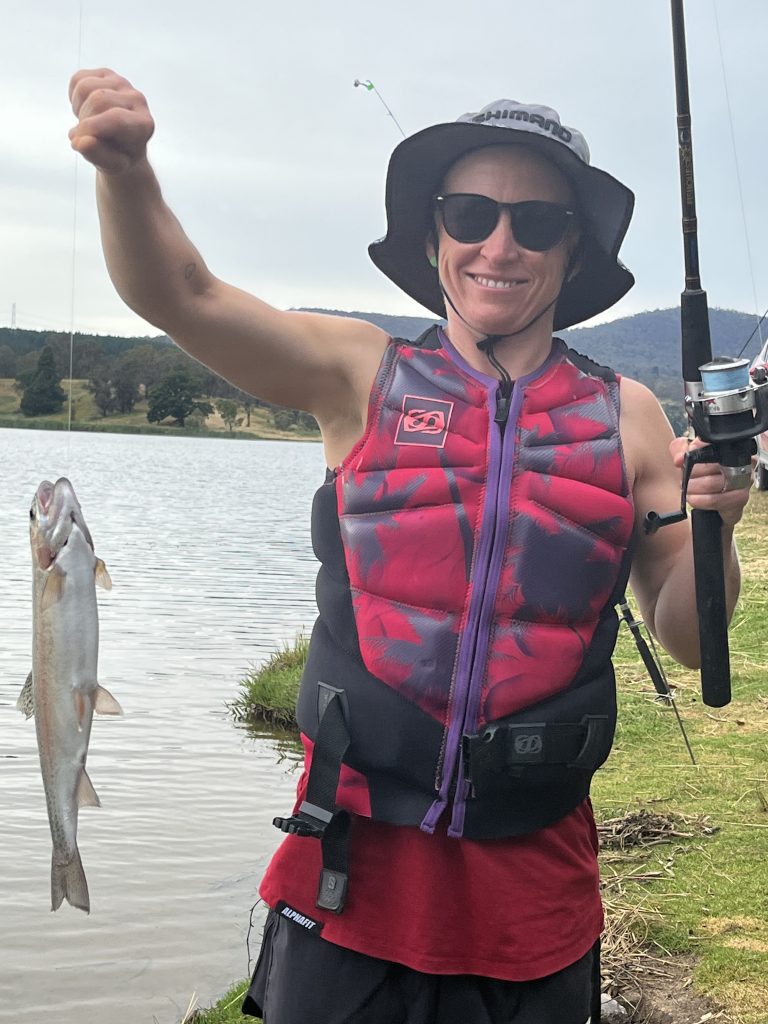 What's the best piece of advice you've ever been given?
'Choose the hard right over the easy wrong.'
What advice would you give to students starting at university?
'You may find it lonely to start but hang in there. No one cares who you were in high school. It's a fresh start.'
What is your proudest accomplishment?
'Holding the World Record for a CrossFit open workout and running a sub 4-hour marathon.'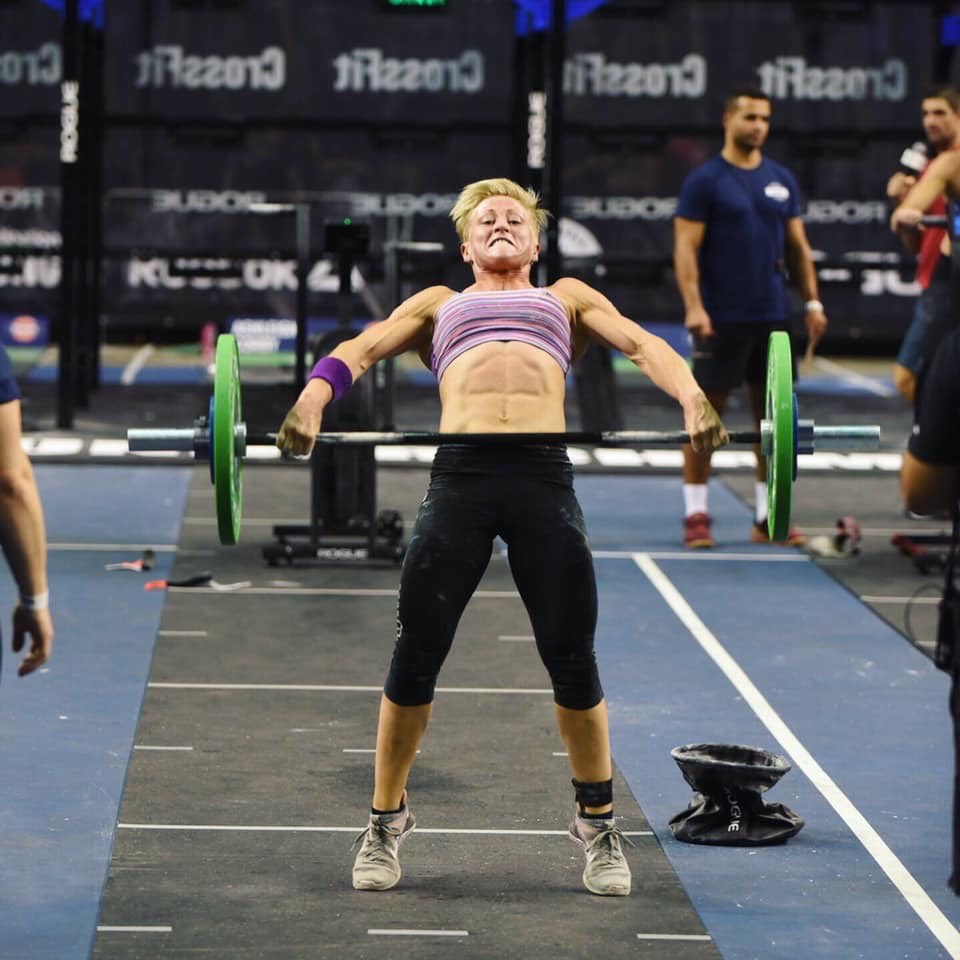 If you could only eat one meal for the rest of your life, what would it be?
'Cake or any desserts – I'm a bit of a sweet tooth.'
Where do you see yourself in 5 years?
'Hopefully still employed at Charles Sturt in some capacity.
I am passionate about health and fitness. I love hearing about the accomplishments of both staff and students.
Whether it's playing your first game of sport or losing weight. I love to know that people are trying to improve themselves outside of work and study.
So talk to me and tell me how you are crushing your goals.'
A final note
A huge thank you to Ash for being a part of our Humans of Charles Sturt blog series! We wish you the very best with your fitness goals and can't wait to keep getting served up the best coffee from you on the Bathurst campus.
If you or anyone you know would like to participate in our Humans of Charles Sturt series, please reach out and email us at charlie@csu.edu.au
Want to read another Humans of Charles Sturt Piece?