Written by Sophie Norris
When it comes to finding work over the summer, it isn't always easy.
However, finding work over summer when you're a uni student? Well, it adds another whole layer to the onion. Do you get a job near the campus you're studying at? Or in your hometown, knowing in the back of your mind you'll have to head back to uni at the end of summer? Or even if you study online, knowing that your study load will be a lot heavier when uni starts back.
Whilst all these questions have burned through my brain trying to find work myself, let me assure you it isn't as scary as it may seem.
And if you use these tips as a guide, you'll be ahead of the pack (or the stack of resumes on the table) when it comes to finding work over summer.
Step 1: Brainstorm!
First things first – brainstorm what industry you want to work in or what suits the skills you already have.
Do you want to work in hospitality with early starts but early finishes? Perhaps bar-tending if you're more of a night owl? Or maybe you could try to find a job that suits your area of study.
For me it looked a little like:
Want to get more experience bar-tending
Enjoys talking to people
Have experience running children's parties
Potential journalism intern jobs to gain experience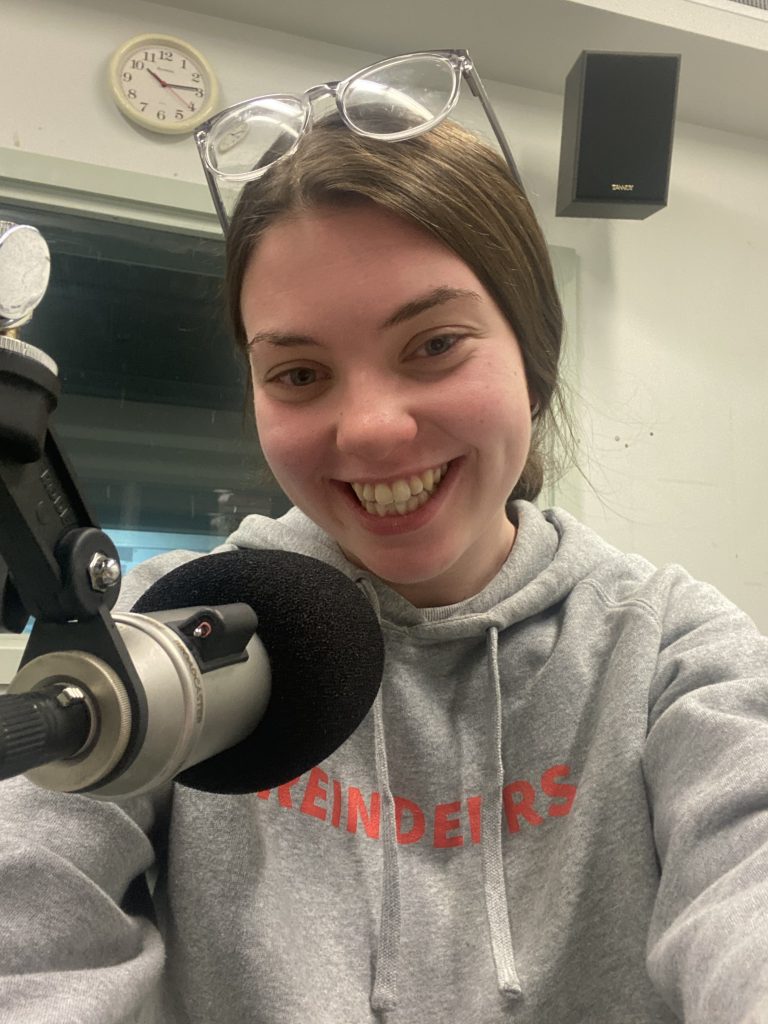 Step 2: Qualifications
Once you've made a list of a few dream summer jobs, think about what qualifications you might need.
For example, if you want to work in bar-tending, you'll need your RSA and RCG and they're best not to leave until the last minute when you're in your job interview thinking AN R-C-WHAT?
Do you need a CPR certificate? A Working with Children's Check? A Driver's Licence?
Most of these qualifications aren't too difficult to obtain, but if done earlier they can save a lot of time!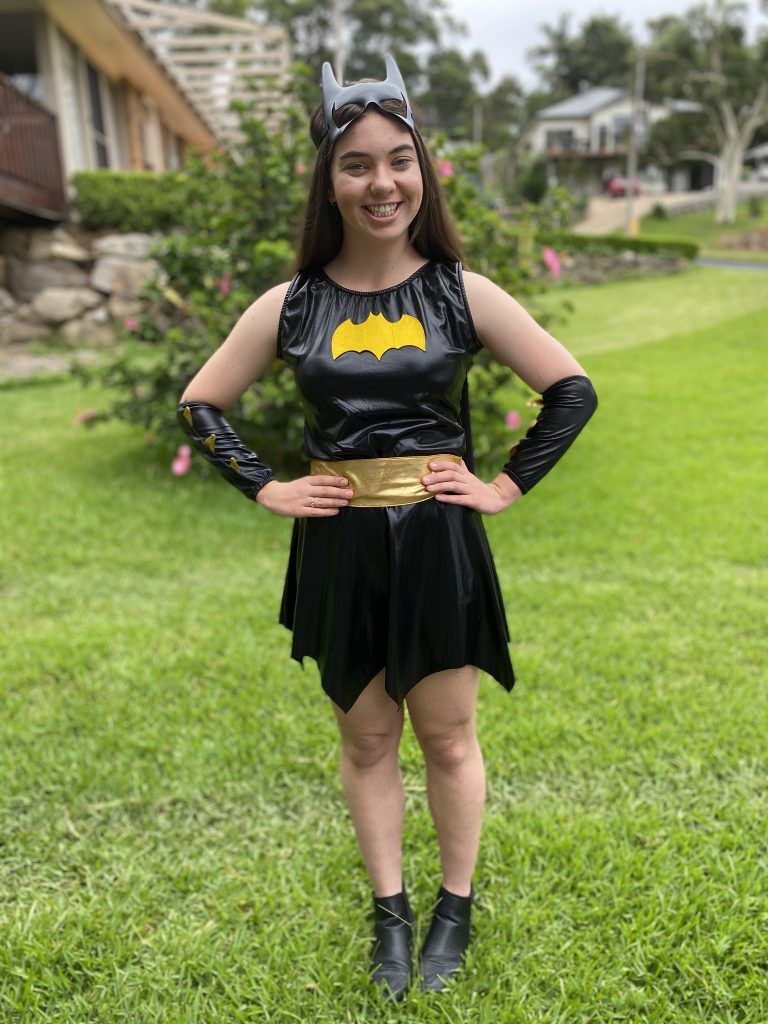 Step 3: Knowing where to look
Next up, you need to know where to look.
Whilst you might have a dream job in mind, there's a chance the company you want to work for simply might not be hiring over summer or there are no vacant positions.
I always recommend if you really want a certain job, going in and introducing yourself to the manger with a printed copy of your resume (in a sleeve too). However, if you don't hear back from them, don't fret. It could be a blessing in disguise.
I highly recommend having a look at websites such as
seek.com
indeed.com
jora.com
Also, sign up for their email notifications, because when new jobs pop up, you'll be the first to know (and apply!).
Somewhere I also really found great for finding jobs that might not be advertised on mainstream job sites is the Facebook Jobs page. If you head to the menu tab on your Facebook account, you can filter by area and industry.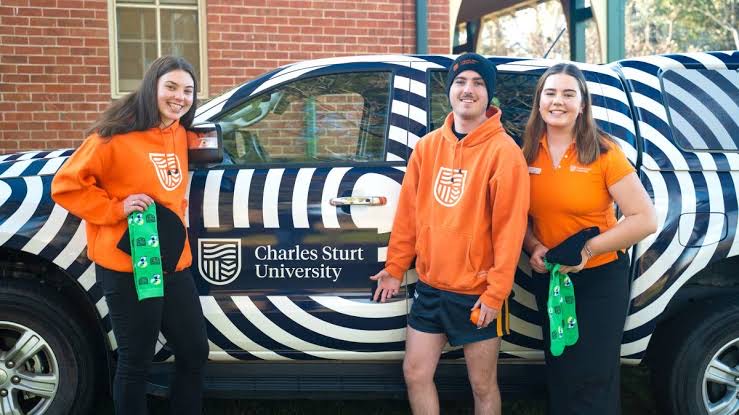 Step 4: APPLY!
Next tip: APPLY APPLY, APPLY!
As the old saying goes (and is true!) you've got to be in it to win it!
If there are a few jobs that tickle your fancy and you can't decide, I would suggest applying for them all. This is because once you have conversations with your potential employer regarding interviews and on-boarding, you'll get a feel as to whether you like the way the company operates and if you're a good fit. If you happen to be successful in multiple jobs, then then the world is your oyster!
You're able to decline any offers until you sign paperwork so that way you can pick the job that will give you the most enjoyment.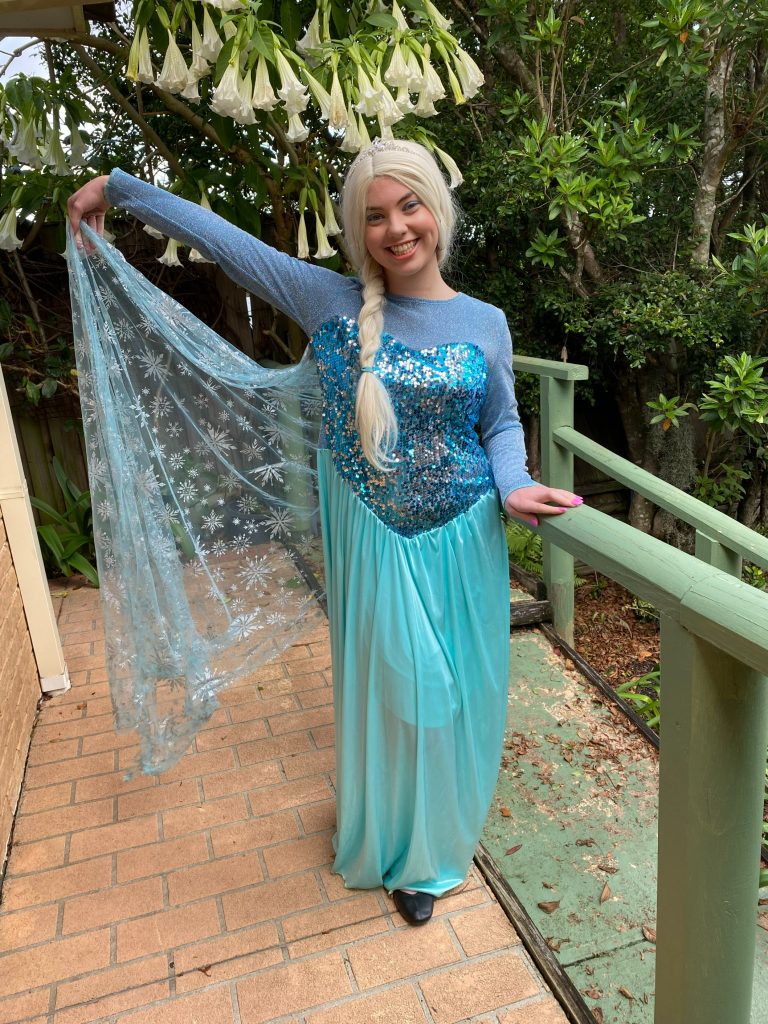 Step 5: Enjoy your new job
You've landed your summer job!
Once you've landed your dream summer job, just make sure you're open with your employer as early as possible about any commitments you have – whether that be moving away again for uni or even just reducing your work hours when uni goes back.
Just be yourself and embrace the opportunity to make new friends with your workmates in a completely new environment and trust me, it will be fun!
Always remember, even if it is just a "summer job" or "Christmas casual" position, if you make a good impression most employers will be inclined to bring you onto their team on more permanent basis. They might even be happy to have you back when the next uni break rolls around!
Want to hear another student voice?