Written by Megan Seis
Most people see Boxing Day purely for another day off to spend with family and friends, the public holiday after Christmas.
Maybe it's sitting in the air con watching the Boxing Day Cricket test, the Sydney to Hobart yacht race or snagging some Boxing Day sales, but these are the first things that spring to mind when we think of Boxing Day. Oh, and filling already full bellies with leftovers from Christmas lunch.
This year, Boxing Day will most likely be filled with harvesting still, but we will hopefully be blessed with some warm dry weather to enjoy the outdoors.
So, when did Boxing Day actually start?
Boxing Day was officially recognised as a bank holiday in England in the 1800s and is still embraced by some countries that fall under the British Commonwealth, including Australia. I was curious as to where the origins of Boxing Day come from so did some digging and found that the exact origins are unknown, but a few theories exist.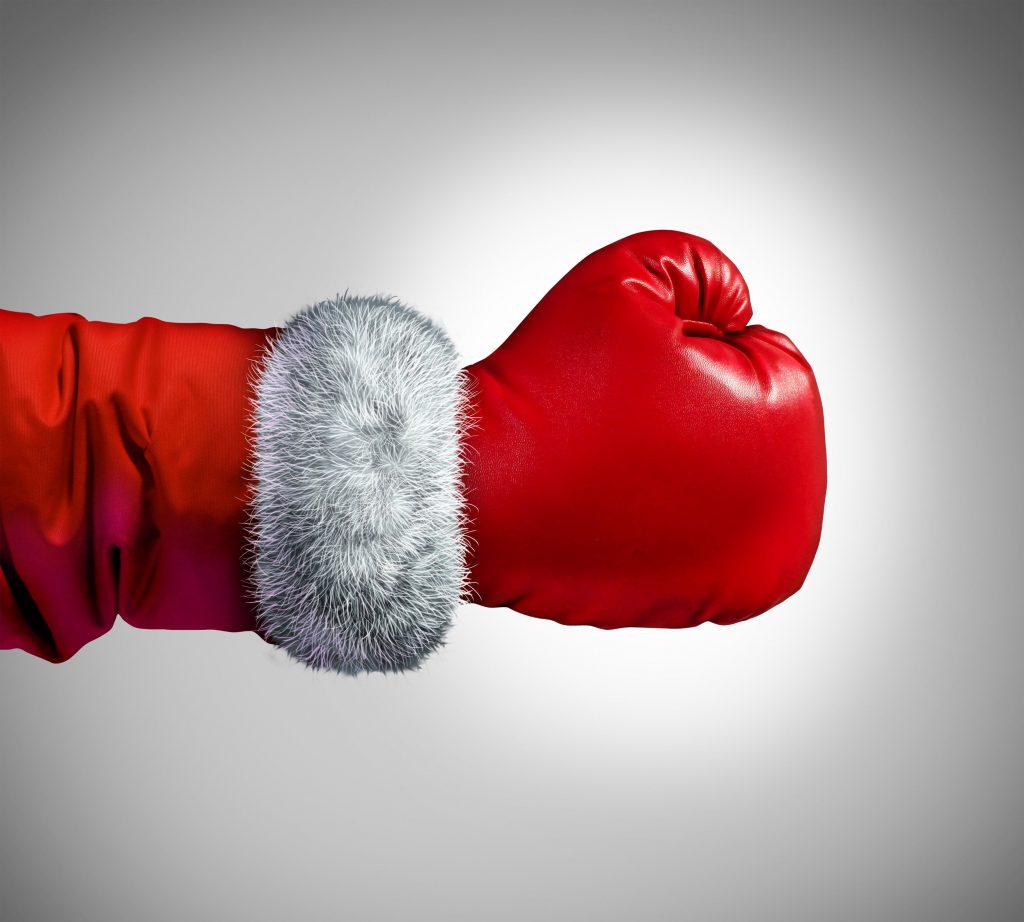 Where did it come from – Theory #1
One theory is that Boxing Day is celebrated after Christmas to compensate servants. Servitude requires them to put the needs of the people they work for first, so they worked Christmas Day, and Boxing Day is a time to spend with their family.
The "boxing" name in the English Dictionary is referred to as a day "on which post-men, errand-boys, and servants of various kinds expect to receive a Christmas-box". Thus, Boxing Day is described as a day traditionally where presents were given to employees and was about giving gifts to others as a charitable activity.
Meaning we have retained the act of spending time with family and loved ones on this day, however, charitable activities may have been overshadowed by Boxing Day sales and sport. Something to consider this festive season.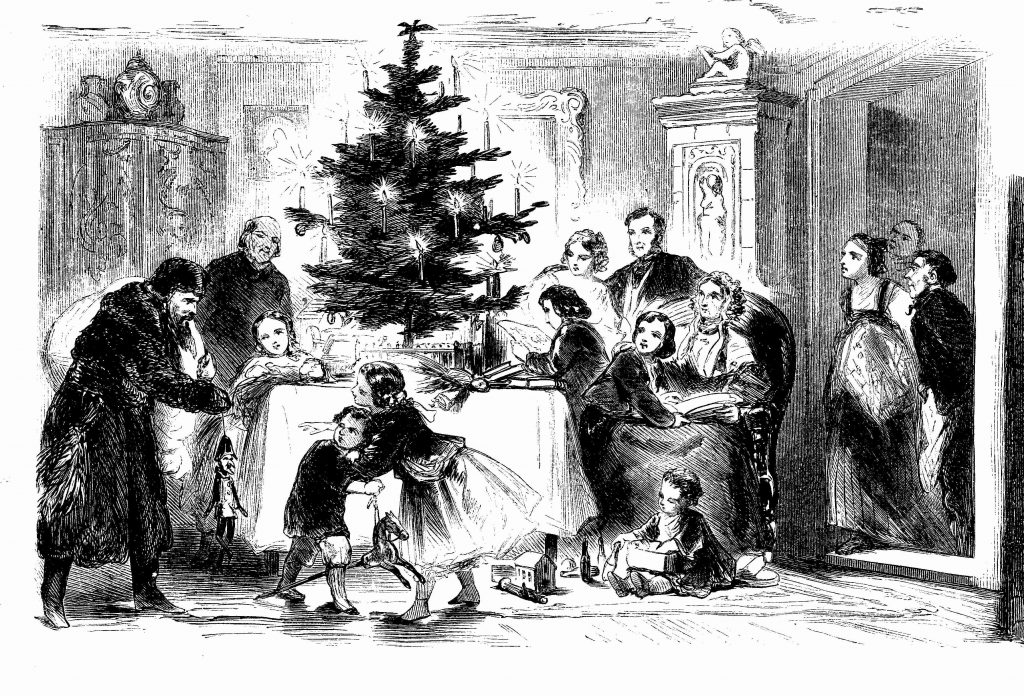 Where did it come from – Theory #2
Another theory also comes back to charity. December 26 was the Feast of Saint Stephen, the first Christian martyr and a figure known for acts of charity.
Traditionally, during the season of Advent, the Ecclesiastical season prior to Christmas, there was a box in the church where people put money for the poor. After Christmas was over, it was then opened and the money or gifts people had put into it was given to the poorest people in the Parish.
Somewhere along the line, this charity has been lost and overshadowed by the opportunity for a bargain sale or day on the beach in the sun.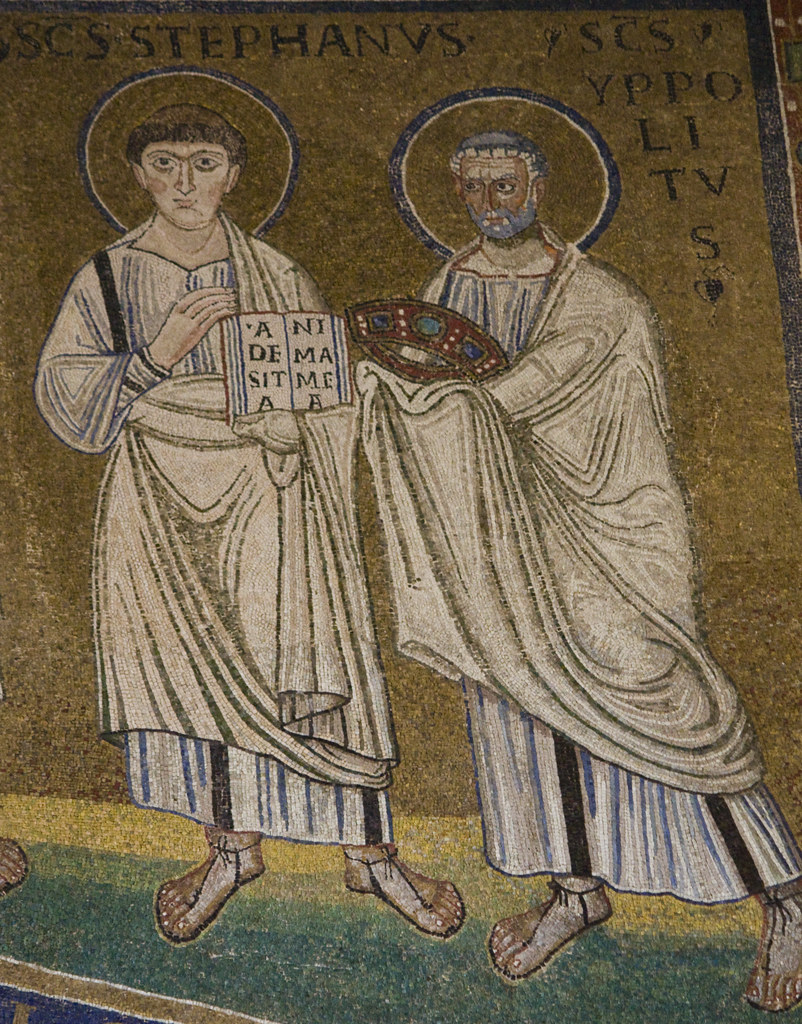 A time to reflect
The Christmas season is great to be able to spend time with friends and family, get outside and enjoy the sun, eat Christmas treats and receive gifts. I think this time also gives us a chance to reflect.
The best opportunity at Christmas is the chance to stop for a second and reflect on who we are and what we value. Consider ways we can be selfless, whether that's with gifts or time, and ways we can gift others in more than just materialistic goods. Think about the original origins of Boxing Day and the charity associated.
While perusing websites looking for the best sales or kicking back with a beer watching the cricket, consider something you can do for someone else this festive season.
Want to hear more of this student's voice?