Written by Faith Hanstock
Next week, from the 20-22nd of September is the Careers and Skills Festival! Now what exactly is that?
This festival is focused on helping YOU build a sustainable career, while still enjoying a balanced life. It involves a mix of interactive talks, workshops and recorded sessions that you can access for several weeks after the event is run.
Plus, this event, run by the Careers and Skills Hub, is completely online over the three days. The festival has also invited THREE keynote speakers for the event, they include Michelle Jamieson, Sophie Renton, and Jimi Bursaw.
But who exactly are these awesome guest speakers?
Michelle Jamieson | Self-leadership: making work, work for you
Michelle Jamieson is a higher education wellbeing consultant, as well as a mindfulness meditation teacher, all through a business she started herself. During her time at university, she studied a Bachelor of Art Theory/Bachelor of Arts (Sociology major, Honours 1) and even gained a PhD in Sociology.
Her presentation offers personal reflection on what is involved in pursuing the career you're interested in. By using the context of everyday occurrences, she'll discuss career transition, the emotions that come along with it, as well as intuition and self-leadership that helps guide the process.
She describes career success as 'defining success according to your own unique values, and being in a position to live those values through your work.'
Michelle's session offers a 'gritty, unfiltered' perspective on careers and career transitioning. If you don't want any of the unicorns and rainbows, this session presents an honest account of what careers-in-progress actually looks and feels like.
And as if she couldn't get any more interesting, Michelle's fun fact is that she loves hedgehogs and watching Korean dramas!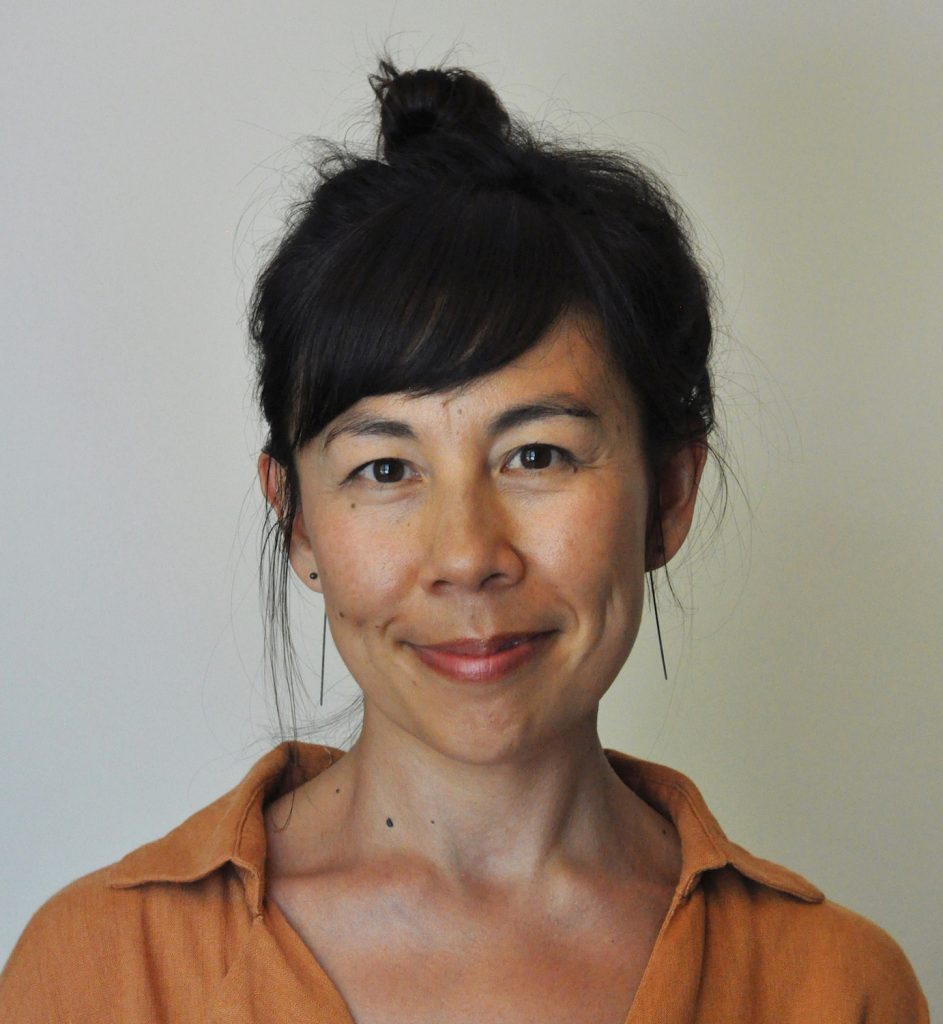 Sophie Renton | Future trends in the workplace
Charles Sturt alumna Sophie Renton is a social researcher, trends analyst and managing director at the internationally recognised McCrindle. Whilst at university, she gained a Bachelor of Arts, double majoring in Psychology and Sociology.
She leads her team in search of strategic insights to help bring clarity to complexity by using numerous methodologies during her research. She also understands the importance of using evidence based insights to inform on strategy to support her organisation during change.
She describes career success as 'building great relationships with people and working hard on what you care about'. Sophie's session will help you understand how the world of work is changing, and what you can do to better equip yourself for future career success.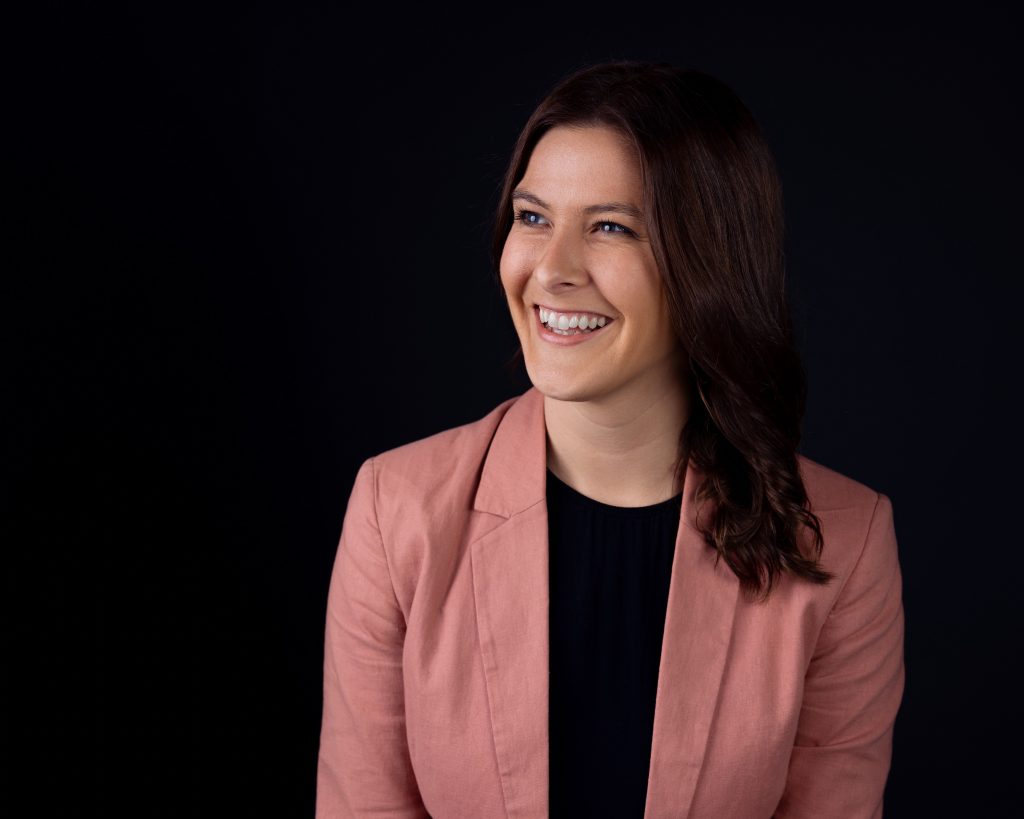 Jimi Bursaw | Passion and potential. Where can they take you?
Jimi Bursaw is the Student Experience Coordinator in the Humanities Faculty at the University of Queensland. He studied Educational Philosophy, Alternative Practices in Education, Education in Community, and Psychology!
As an innovative facilitator, educator, program designer, strategic consultant, academic and public speaker; Jimi wants to use his session to look at career resilience. He will provide tips and tricks on setting up for career flexibility, adaptability, and being 'strong enough to thrive in the constantly changing landscape of work in Australia'.
He describes career success as 'being able to keep food on the table while feeling fulfilled and continuing to grow'. Jimi's session offers you a helping hand in the uncertainty of future work in Australia. He wants to help you prepare for the journey and ensure that you're ready for whatever life throws at you.
Besides being an award-winning designer and runner of tertiary level co-curricular programs, Jimi's fun fact was that one time he rode two horses at once. At the age of 7. OMG.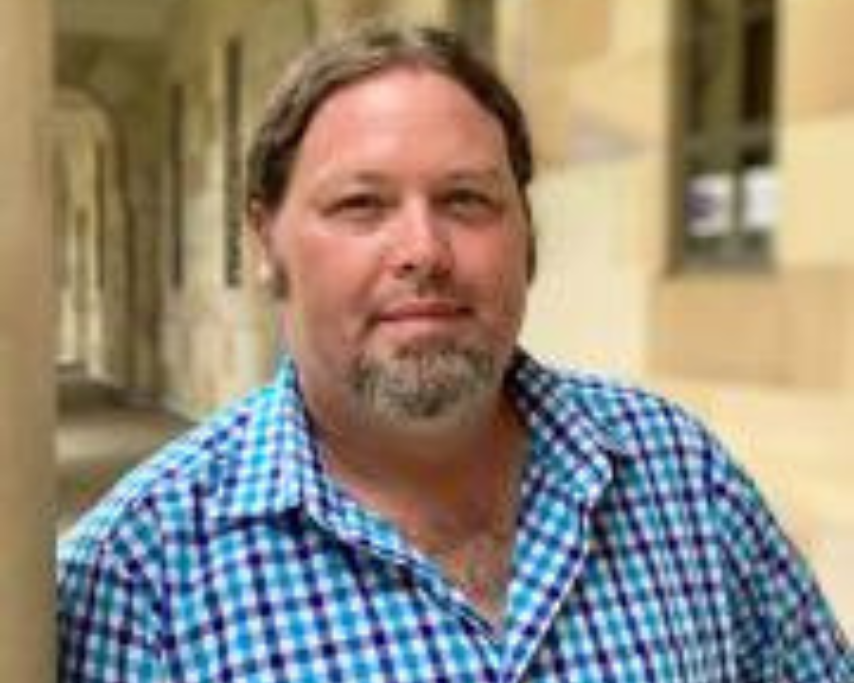 What else is happening at the festival?
There are nine sessions over the three days, with more expert speakers discussing themes on career longevity, work-life balance and wellness, as well as what skills would make you employable today – and in the future. Think resilience, facilitation, listening, collaboration, communication, passion and organisation.
Now, I don't know about you, but I am VERY excited to her what Michelle, Sophie, Jimi and the many other speakers have to say at the event. So, if you'd like to learn more – don't forget to sign up to the Careers and Skills Festival. Get in quick because it kicks off NEXT WEEK!