Interviewed and written by Michelle Curry
We continue the Humans of Charles Sturt series by sitting down with our next student driven piece, Eva Kent.
Eva is the secretary of the Albury-Wodonga SRC. She is an inspiration to everyone studying at Charles Sturt having spent life growing up in and out of hospital.
One of her biggest challenges was being in a wheelchair and learning to walk again, and this inspired her to study at Charles Sturt.
Here's everything you need to know about Eva as a Human of Charles Sturt, from what she wanted to be when she grew up, to the best advice she's been given and everything in between.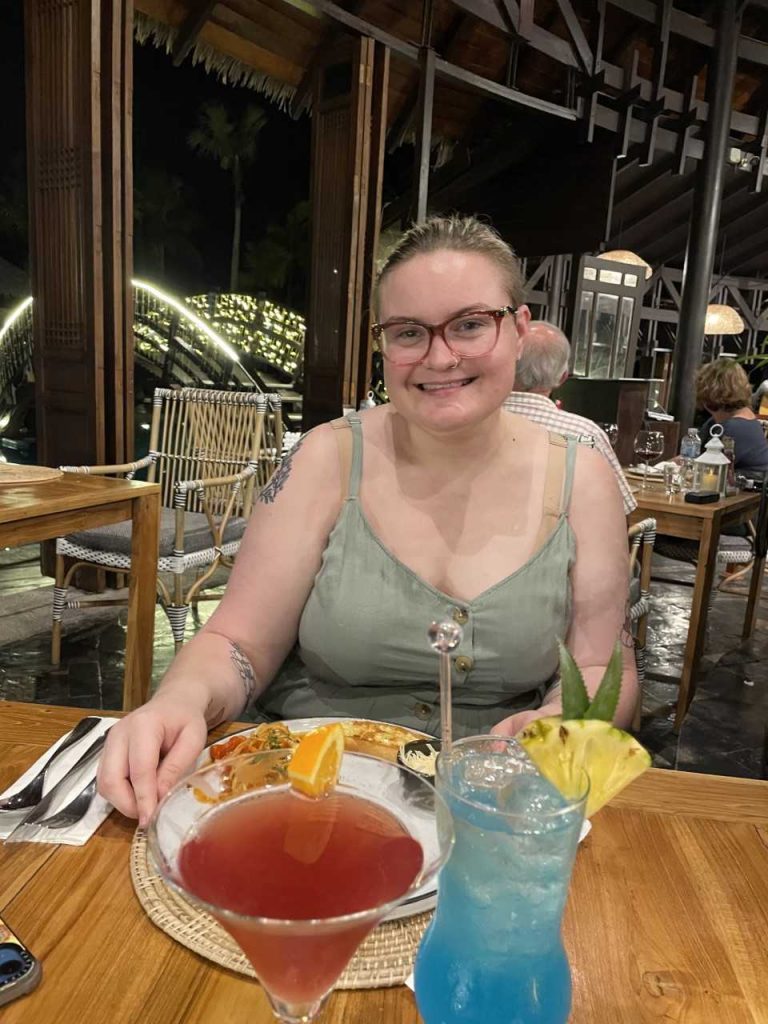 ---
Eva, what degree are you studying?
I started studying a Bachelor of Occupational Therapy in 2020 based at the Albury-Wodonga campus.
What do you love most about studying and your course?
I love learning about how complex and amazing the systems that drive the human body are!
What does your typical day look like?
Every day I do a bit of study – whether it is a class, a zoom, some study in the library or at home.
I also work part time as a Service Coordinator at a paediatric Allied Health clinic where I get to work with some amazing people – some of whom are Charles Sturt graduates.
What were your interests as a child growing up?
As a child, I always loved reading. I started reading from a very early age.
As a child, what did you aspire to be growing up?
Originally, I wanted to be Sherlock Holmes. But I decided that the coat would be too hot in Australia. My parents are both in healthcare (mum is an ED nurse, dad is a paramedic). I knew I wanted to do something to help people.
As a teenager I spent a lot of time in the Royal Children's Hospital and ended up in a wheelchair. I was able to re-learn how to walk again through the various allied health network interventions.
The one that stuck with me the most, however was the work I did with the Occupational Therapist (OT). That is when I knew that I wanted to be an OT.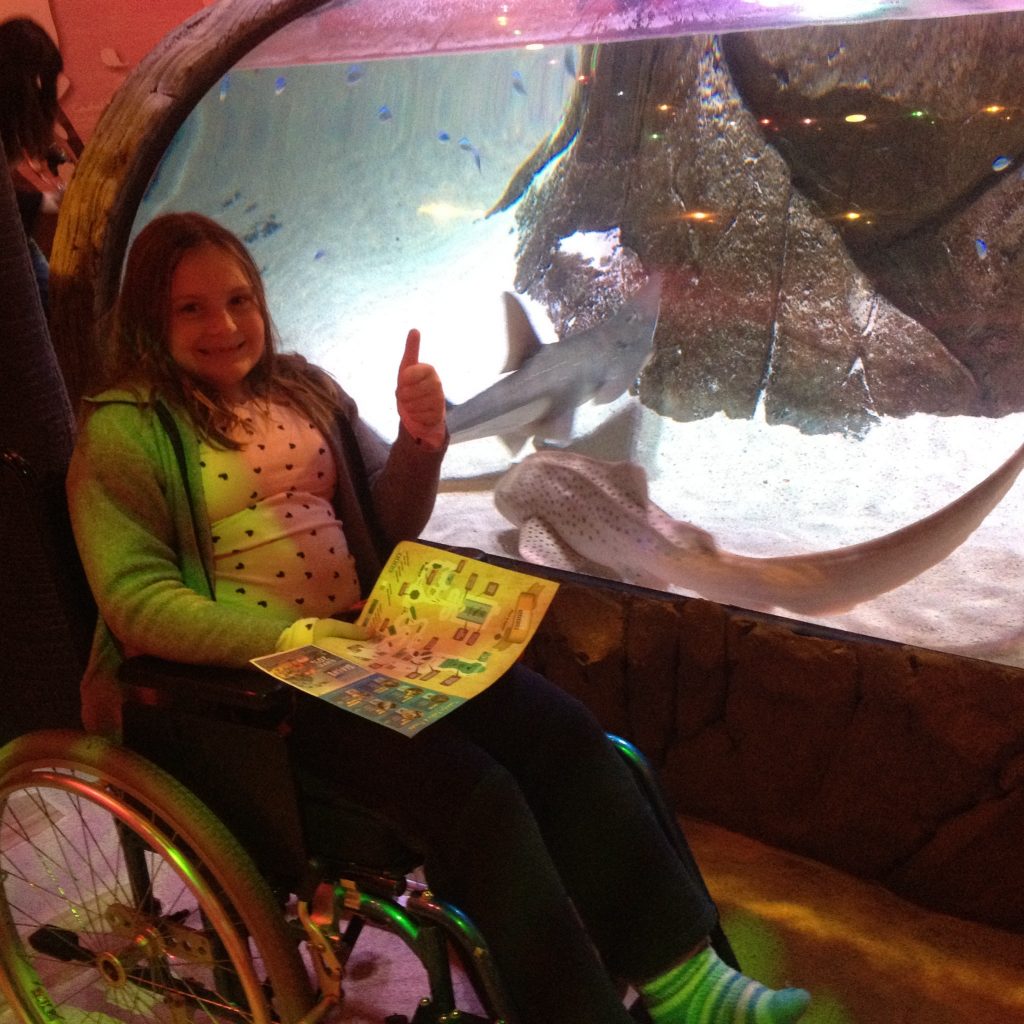 Who has influenced you most in your life?
My family has. I would not be here today without my amazingly dedicated parents, and my sisters supporting me.
What advice would you give to students starting at university?
I would tell them to connect with supports that they need! I heard about the Accessibility and Inclusion services at Charles Sturt on an Open Day, and I reached out to them to see what supports I could access as a student with disabilities.
The service was able to do some really amazing things for me – without these I would not be able to study!
Do you have something planned in the next year that you are very excited about?
I have placement coming up for my course – I'm both nervous and excited!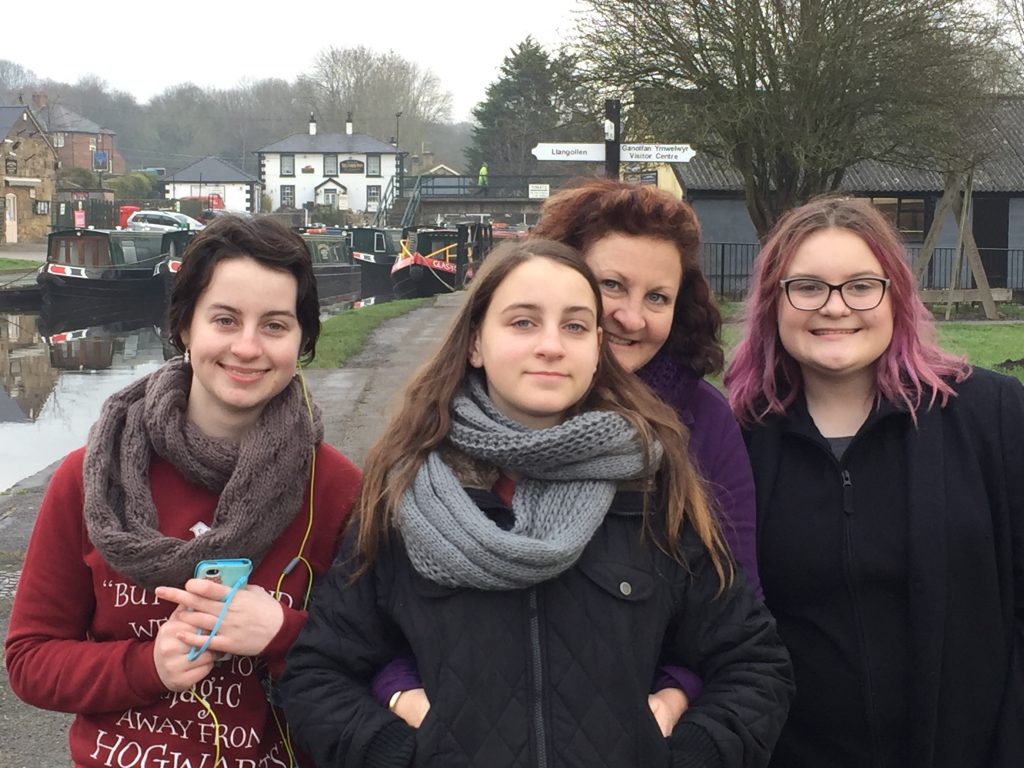 What's the best piece of advice you've ever been given?
You will never know if you can or can't do something if you never try.
What is one thing you couldn't live without?
My family.
What is your proudest accomplishment?
Getting to university – I really didn't think I'd ever be able to.
Where do you see yourself in 5 years?
Working as a paediatric occupational therapist in the Albury/Wodonga region.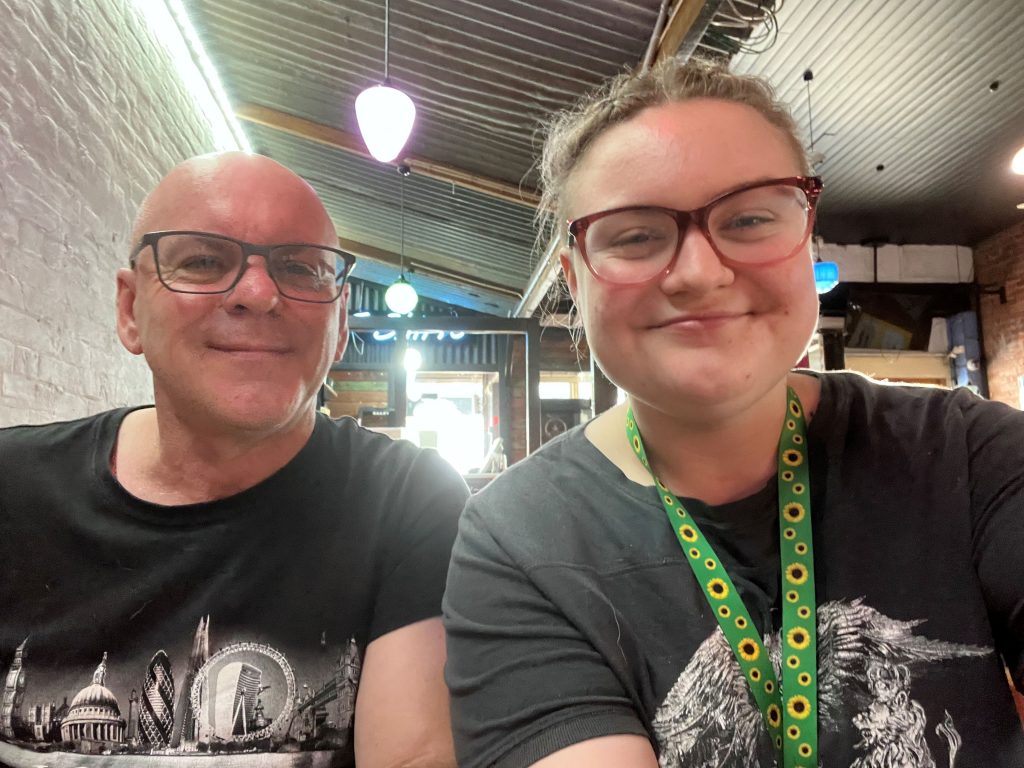 A final note
A big thank you to Eva for being a part of the Humans of Charles Sturt series! We wish you all the best with your studies, and your future endeavours.
If you or anyone you know would like to participate in our Humans of Charles Sturt series, please reach out and email us at charlie@csu.edu.au
Want to read another Humans of Charles Sturt piece?