Written by Erin Isaacs
With Plastic Free July right around the corner, it's time to think about easy ways we can reduce single use plastic. Besides reusable coffee cups and water bottles, there are many everyday things that can be swapped out to be more sustainable.
Everyone around the world can get involved in Plastic Free July to help reduce single use plastics.
If you're up for the challenge, you can head to the website here to read more about tips to reduce plastic and gain some motivation to why your small changes make a big difference. Any step is more than nothing towards a better world for everyone.
The Plastic Free Foundation has an amazing summary on items that can be swapped to be more environmentally friendly.
It can be overwhelming going through everything, at least it was for me when I first wanted to cut down on using plastic.
As a uni student on a tight budget, there are some easy swaps that have saved me money in the long run without being inconvenient.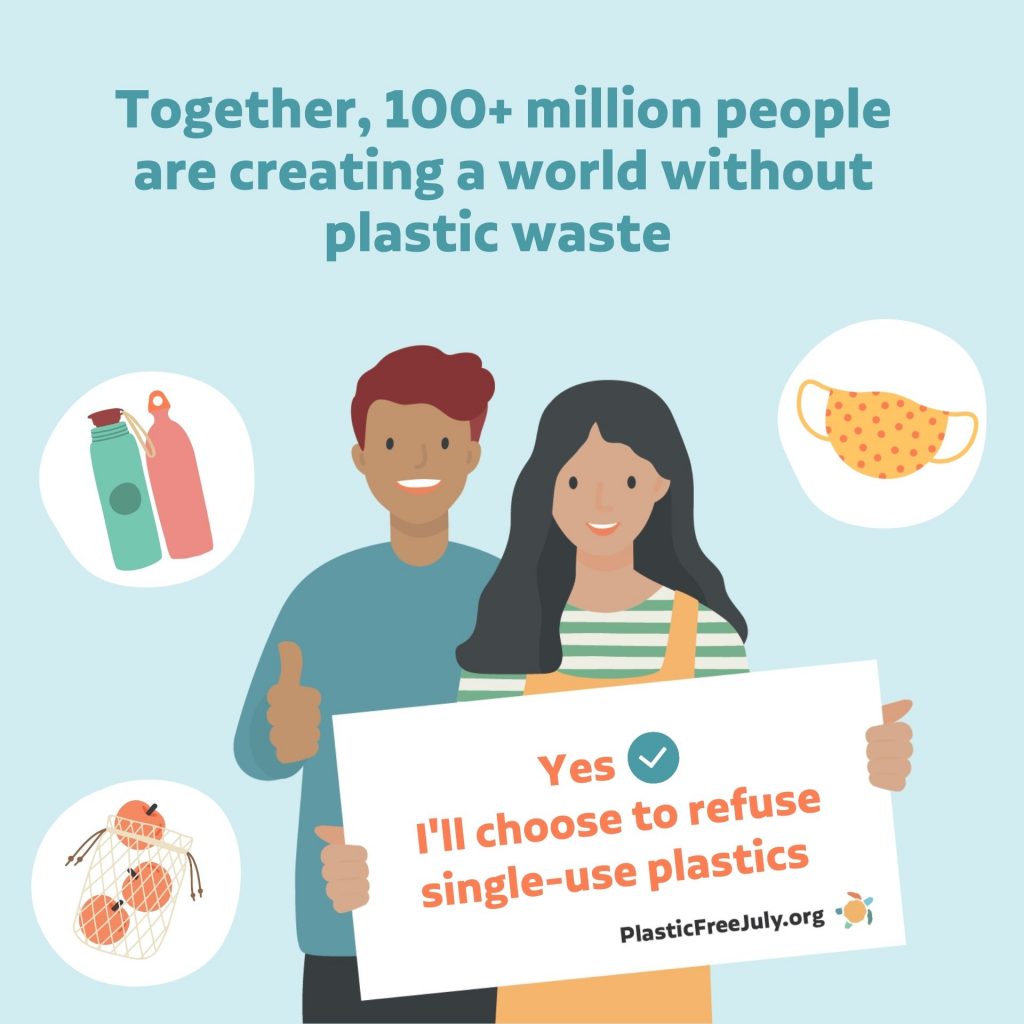 Easy Swaps
If you buy loose veggies, reusable produce bags are a great alternative to using the plastic bags stationed at the aisle. Keep them in your shopping bags so you don't forget either!
If you want to go headfirst into a plastic free lifestyle, buying bulk or loose food is the way to go. In Bathurst, we are lucky to have shops that offer these options, with food and cleaning products available to stock up on.
On the topic of grocery shopping: save your jars, cans, and cartons to use around your house. I keep all my pasta jars and use them for storing things like make up brushes, pencils, or anything that can fit in a jar. Cans are easily decorated to be plant pots too.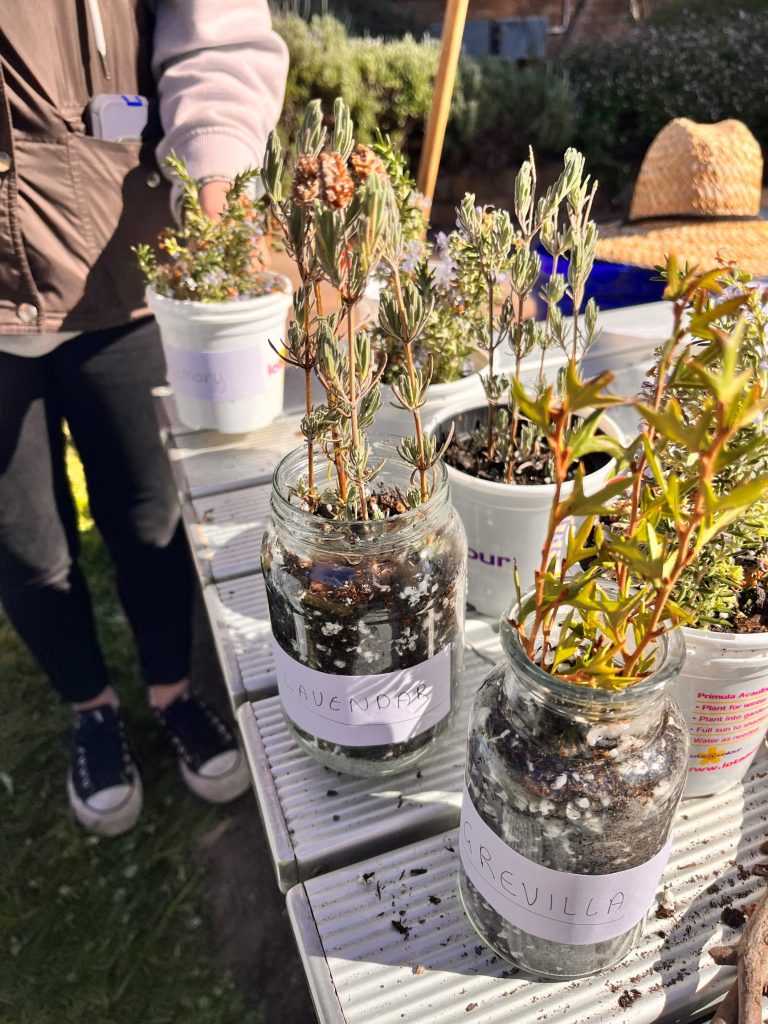 You'd be surprised at how many things can be reused with the benefit of reducing waste and saving money. Juice and milk cartons are fantastic for herbs as they can be cut in half to become a self-watering planter.
For waste that can't be helped there are places that have taken the initiative to reduce the impact it has on the planet. If you have empty medication bottles or blister packs, most pharmacies have a place you can recycle them.
Period products have come a long way in terms of sustainability, with many options to suit peoples comfort levels. The benefit of using sustainable period products is saving money (this is personally the biggest benefit for myself), and always having something around in an 'emergency' situation.
If this is something that hasn't crossed your mind, I highly suggest researching the options available.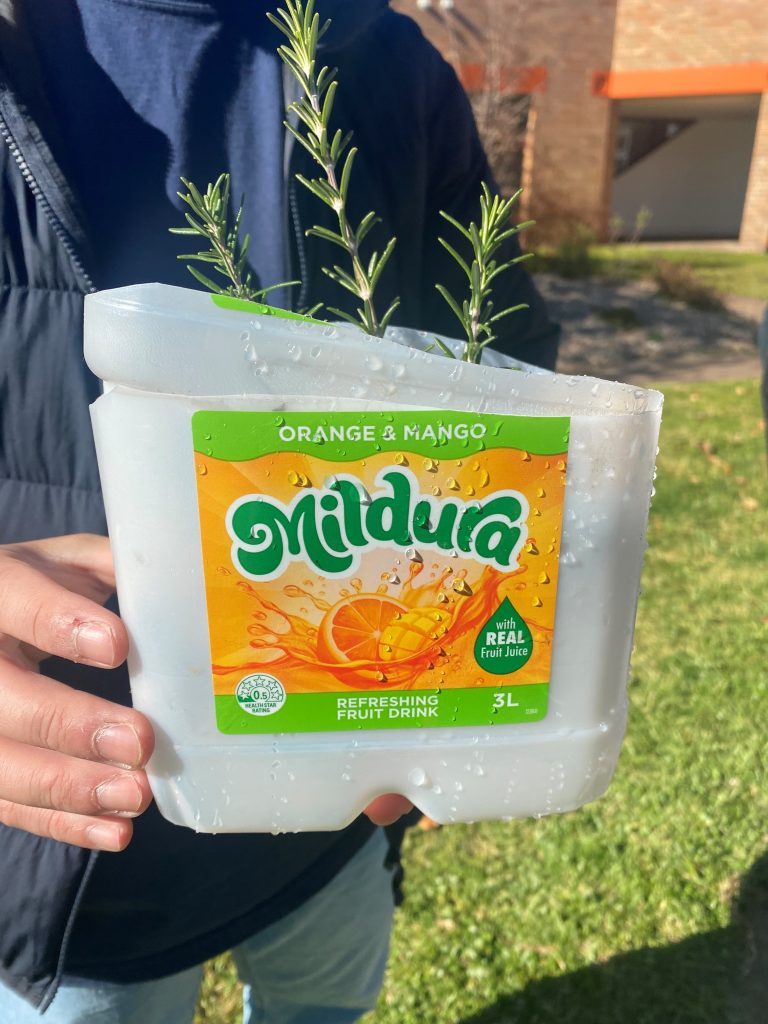 Join me this July!
Join me in the challenge this July in reducing your use of single use plastic.
Even if you don't cut out everything, being aware of how much we mindlessly use plastic on an everyday basis will help shape our decisions in how we can help the planet.
Throughout the month there will be everyday swaps and tips posted on the Sustainability Instagram page, so be sure to follow us @sustainabilityatcharlessturt
If you'd like to find out more ways you can make a positive impact, The Plastic Free Foundation has heaps of tips and resources to help with cutting down single use plastic. They started this initiative in 2011 to support their mission of creating a world free of plastic waste.
Check out their website for their story and easy ways you can help make a difference!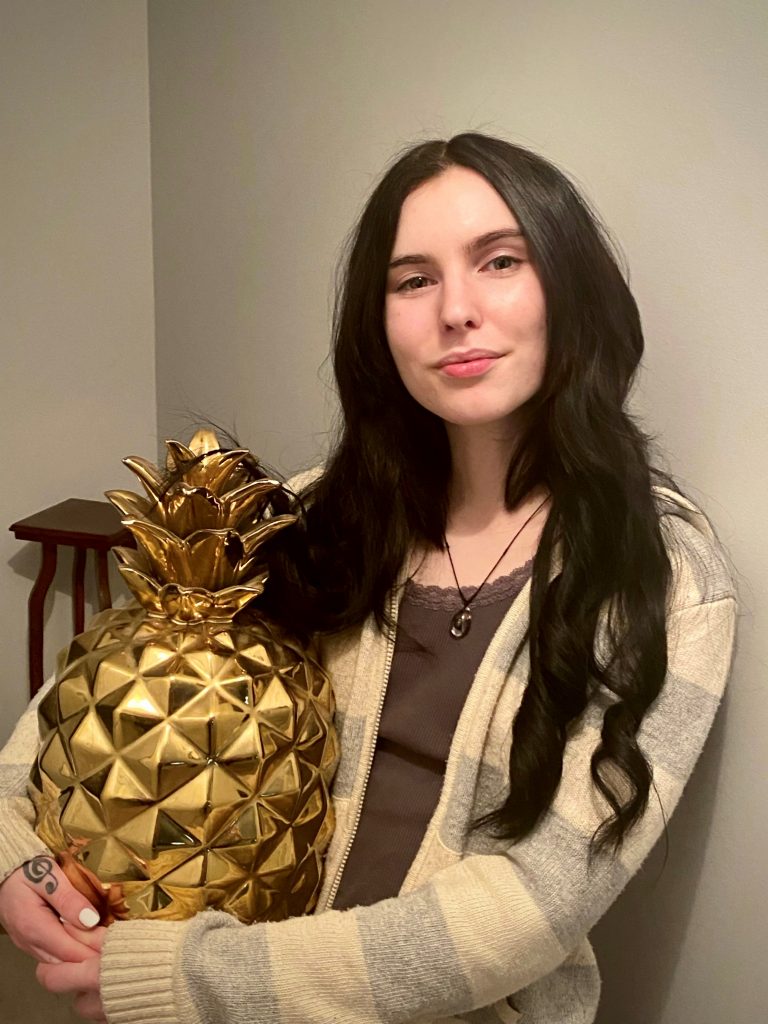 Want to hear another student voice?