Interviewed and written by Kate Armstrong
We continue the Humans of Charles Sturt series by sitting down with our next staff driven piece, Zoe Rodwell…
Zoe is our Bathurst Communications lecturer and Sustainability team superstar.
Lecturing is an incredibly important responsibility at Charles Sturt University. It is a rewarding opportunity that allows lecturers like Zoe to actively engage students in subjects of their interests.
Zoe has a huge range of skills in a variety of areas, and she is enthusiastic about sharing her passions with others.
She is also a Charles Sturt Alumni so she has plenty of wisdom to share. Get your cup of tea and get settled for an exciting and inspirational insight into Zoe's life!
---
What is your role at Charles Sturt?
'I'm lucky, I have two amazing roles at Charles Sturt. I am a communication lecturer at the Bathurst campus and also the Partnerships Coordinator with the Sustainability Team.'
Can you tell us a bit about your pathway to getting here?
'The starting point was as a Charles Sturt Communication graduate, back in 2005. I loved hands-on project experiences and quickly found exciting work across arts/culture and community sectors.
I have a love of performing and producing and I use these skills in creative production and events.
I have curated art exhibitions within hospitals, produced youth-driven websites, coordinated festivals, and produced live theatre and video production works.
I use all these skills within my learning and teaching, my Sustainability Partnerships Coordinator role, and on smaller collaborative projects as an artist or performer.'
What does your typical day look like?
'I usually start my day with emails and a 'to-do' list and might jump into preparing for a class or writing a script for a sustainability video project. I produce media releases, oversee grant projects and work collaboratively to produce Sustainability events across all our campuses.
After lunch, I might head across campus, teach a class in the television studio, and then go pick my children up from school. Both my daughters do karate, so I usually end up at their dojo.
I often squeeze in a bit of marking, reading, or online teaching at night, and then after that is a pretty rapid free fall to bed and Kindle time.'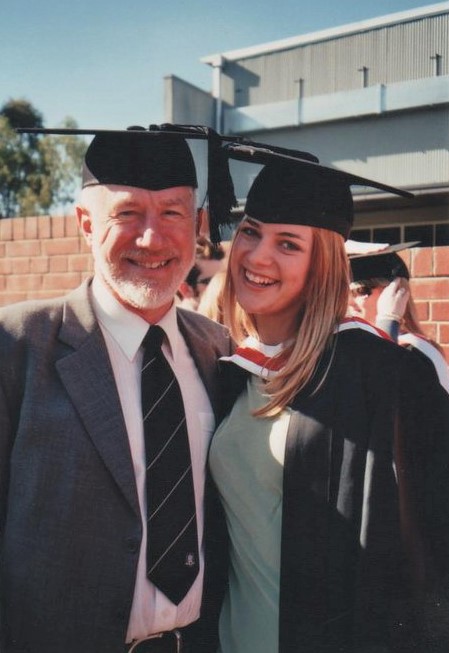 What would people be surprised to know about your work?
'Definitely how much fun it is! And how much I continue to learn and explore! In both my roles I work closely with students, usually towards producing creative work and student-driven events.'
How long have you been working at the university?
'I have had work ties to Charles Sturt since I graduated in 2005. Even when working for other organisations, there have always been strong connections to Charles Sturt.'
Where are you from?
'Originally from Sydney, I moved to Bathurst in 2002 and have been based here for most of my time since then.'
What do you enjoy most about your job?
'The students, but also the physical campuses.
Turning up to work to such beautiful green spaces is such a privilege. Since starting with the Sustainability Team, I have found a new appreciation for how extraordinary our campuses area.'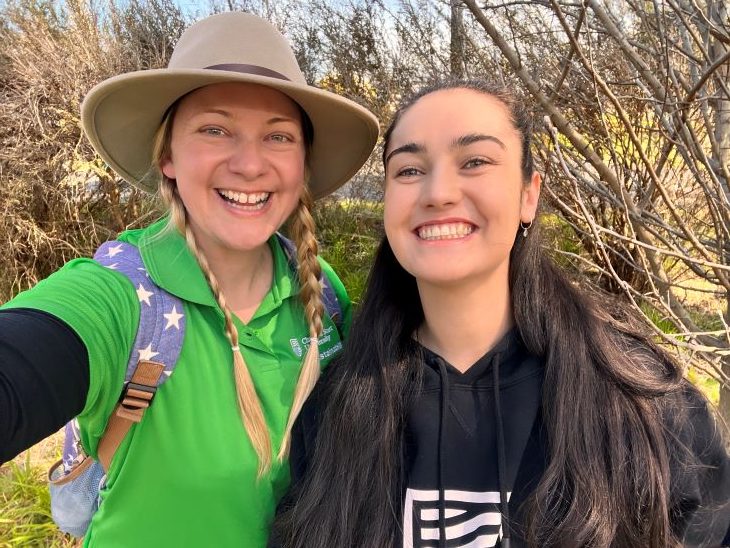 What were your interests as a child?
'I loved reading and crafts, plus I was an introverted adventurer. I would go camping with my Dad and sister, mainly as a strategy to get us out of the house over the weekends while Mum worked.
I was incredibly shy in public spaces and hardly spoke outside of my home, so my parents threw me into speech and drama, and competitive sports. I played heaps of tennis, swam, trained in triathlons and Taekwondo, and eventually found my love for performing.'
As a child, what did you aspire to be?
'I was very keen on becoming a movie stunt person, or a private detective (Nancy Drew style!)'
Who has influenced you most in your life?
'Family and friends have always been a reliable influence, as well as Circus Oz performers (their sheer physical strength and flexibility) and a suite of impressive female book characters (George Kirrin, Nancy Drew, Kay Scarpetta, and Lucy Farinelli) from my childhood.'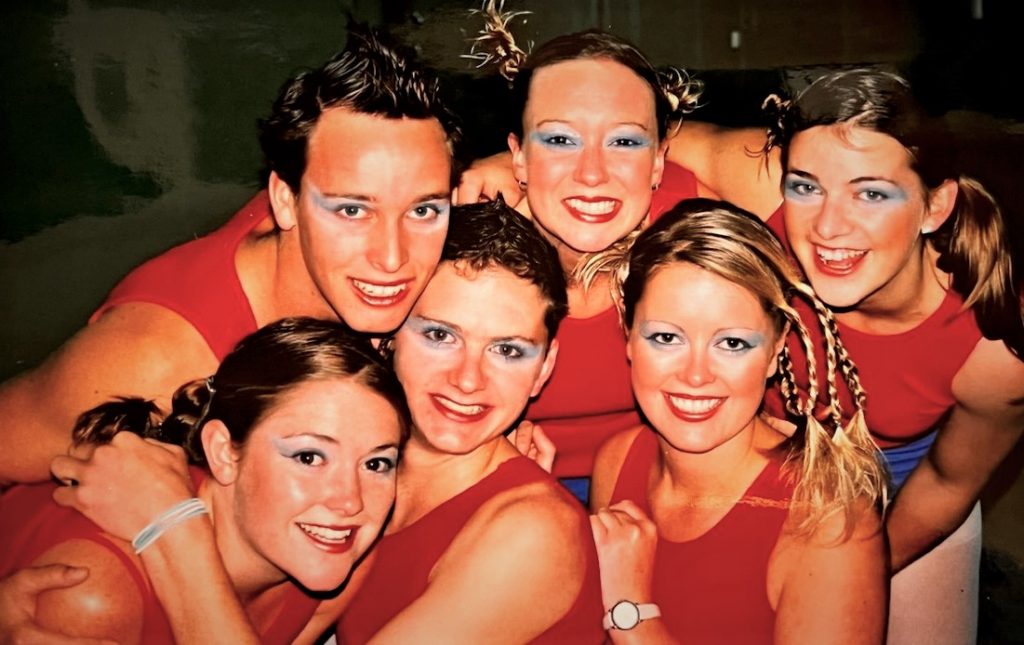 How do you like to relax or de-stress?
'I try to go for a walk across campus at least once a day, just to step away for 10 minutes, get fresh air, and check out the wildlife – anything to give myself space to reset my focus.
If I have time, nothing beats reading in bed, watching bad TV with my kids, or escaping for a family camping trip.'
What is your biggest challenge?
'At the moment, managing my schedule and staying healthy. I tend to say yes to new projects and feel my work pressures build as we get closer to the end of the session.
Managing my work roles and personal life is satisfying but it can be challenging when I have overlapping deadlines.'
What is the biggest lesson you have learned?
'The things that scare me will often lead to significant personal growth (and therefore are probably worth doing!).'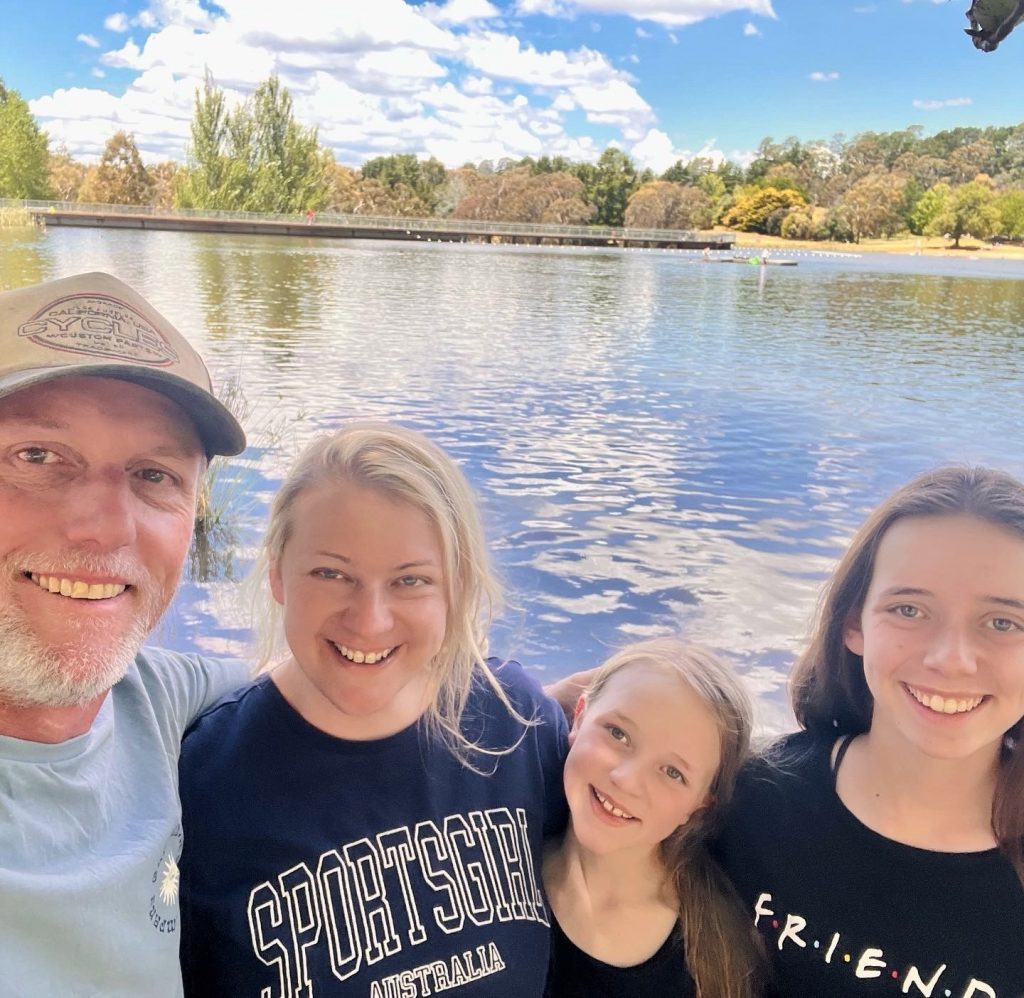 What is the best piece of advice you have ever been given?
'Don't let fear stop you, lean into it. Also, keep in contact with good friends!'
What advice would you give to students starting university?
'Ask for help – there are plenty of people willing to give it! Find out what activities you can get involved in, there is more to university than classes and assignments!'
What is your proudest accomplishment?
'When I was eleven, I rode my bike from Mount Kosciuszko to Sydney with my Dad in a week-long cycling and camping event.'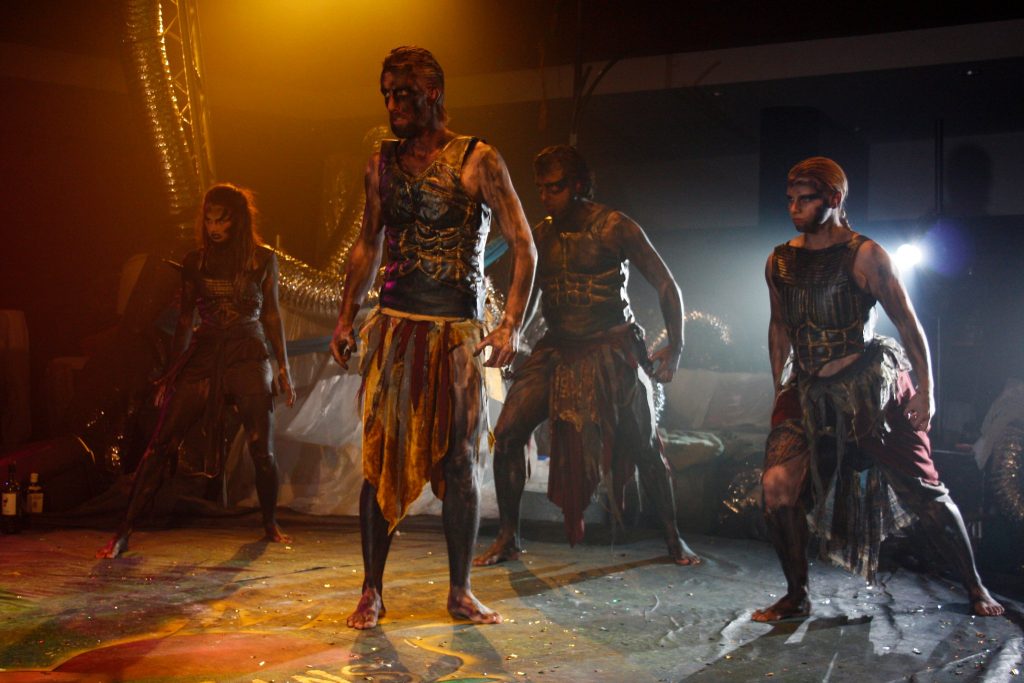 If you could only eat one meal for the rest of your life, what would it be?
'This question tortures me, but if I HAD to pick – some sort of spicy noodles.'
Where do you see yourself in 5 years?
'Aiming for happiness! My daughters will be 20 and 15 so life will be different. I hope my husband and I will be doing something fun, an outdoor camping adventure around Australia.
Or life may be just like it is now, jumping between work, home, and the next round of Year 10 high school science models!'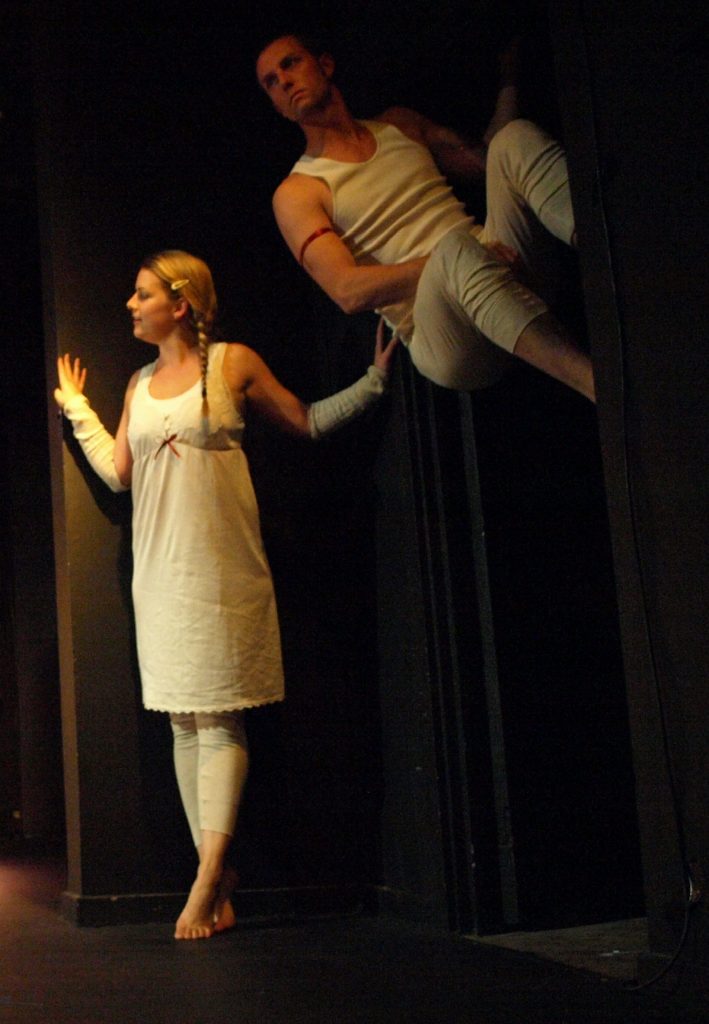 A final note
A big thank you to Zoe for being a part of our Humans of Charles Sturt blog series! We wish you the best in managing your busy schedule and continuing to empower our current students.
If you or anyone you know would like to participate in our Humans of Charles Sturt series, please reach out and email us at charlie@csu.edu.au
Want to read another Humans of Charles Sturt piece?