Written by Meg Seis
What a busy first session we have had so far! Across every campus there has been heaps going on which has kept everyone extremely active making for an eventful few months!
Mid-session break has come at a good time and whether that time was spent working, taking time with family, trekking across the countryside on placement or relaxing at home, this was a great few weeks away from the books for everyone.
It's easy now as we come into a new session to get caught up in the hustle and bustle of all the events happening, study has ramped up a bit and winter sport has started to kick into gear!
Moments like this are a perfect time to sit back and relax for a second, take some time to assess how you are doing and ensure you are setting aside time and implementing tools within your life to focus on yourself.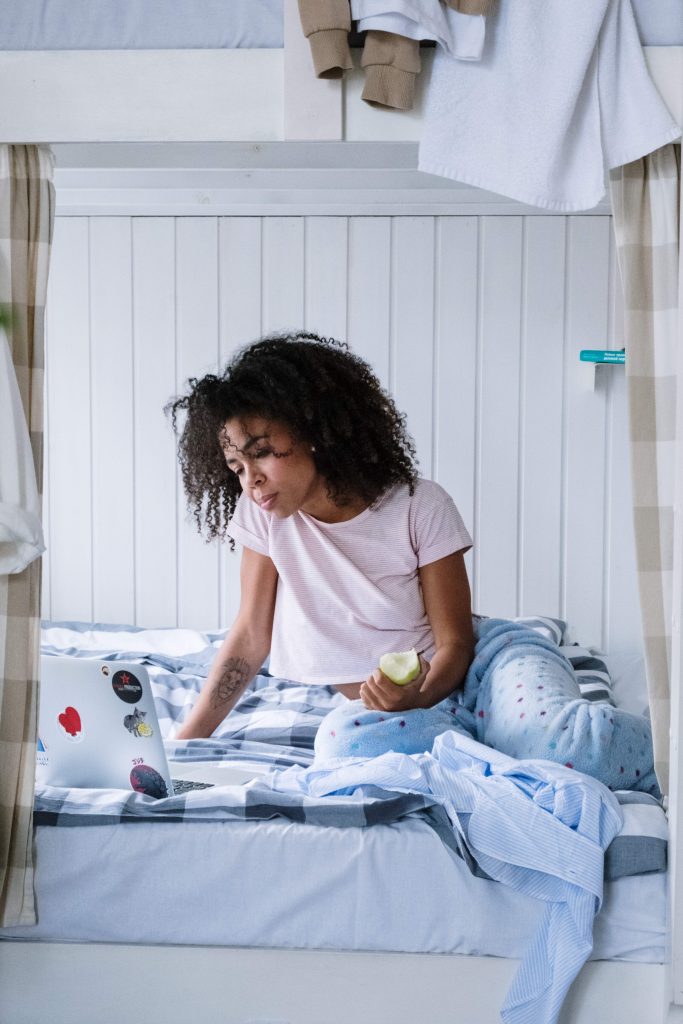 So here's my vibe for the week…
National Garden Meditation Day.
Now, I know meditation isn't for everyone but hang in with me regardless because I think everyone will find something to take from this.
National Garden Meditation Day is held on May 3 each year and is a day centred around practicing meditation, while encouraging us to spend time to enjoy our gardens and the great outdoors surrounding us.
Gardens are incredibly peaceful places that spark creativity and a connection to the world around us so are the perfect place to seek some peace and quiet.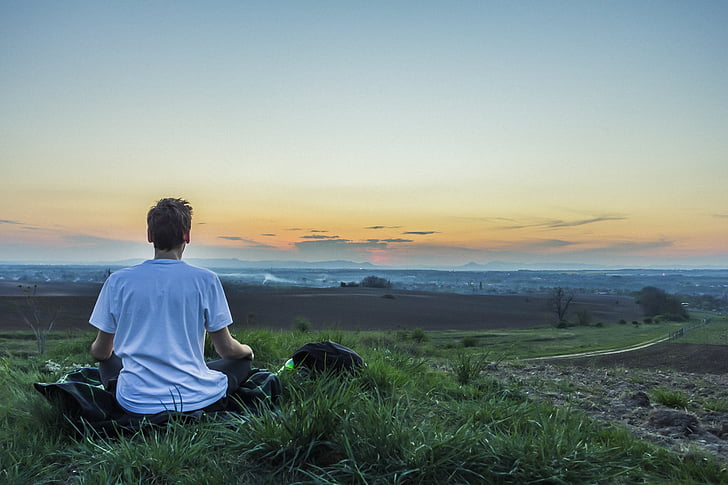 How did it start?
National Garden Meditation Day was developed by a lady who believes that gardens can help connect us to ourselves, the natural world and each other so developed this day to allow us to appreciate the natural beauties we have and take some time for ourselves as well.
Meditation doesn't always have to take place cross-legged on the floor. Meditation can take all forms whether that's working in the garden tending to plants and flowers or resting on a bench.
Regardless, if meditation to you is taking a walk and getting some fresh air of a morning before class, sitting in the park meditating or doing yoga, or simply waking up to the sound of birds singing in the trees; we all can find something to appreciate in our natural world around us.
There are so many benefits of gardening and meditating for people of all ages, so let this be your chance to get out and about to start now!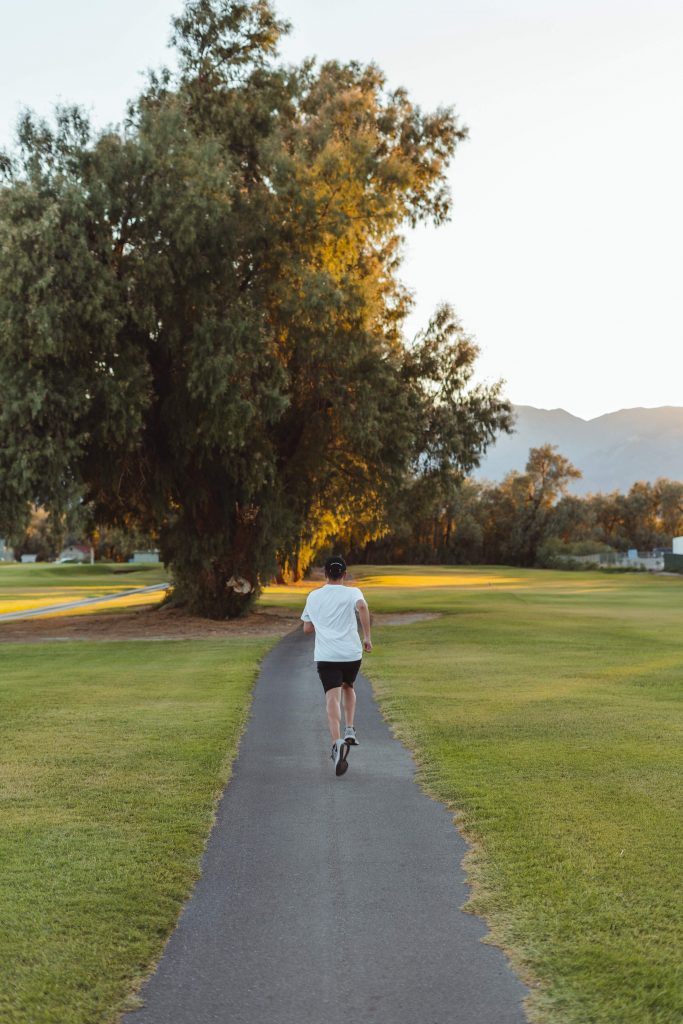 How can YOU relax on National Garden Meditation Day?
In order to do something relaxing for National Garden Meditation Day this year, you can either go into the garden for a moment alone, or you can join others in organised public garden meditations all over the world.
If you have a love for gardening and have a soft spot your own garden, consider organising a meditation in your own garden and invite friends and family to come join you for a day of relaxing as well.
If you find yourself getting out and about in nature for this National Garden Meditation Day, feel free to use the hashtags #GardenMeditationDay or #NationalGardenMeditationDay to add to your posts and share the joy and peace this day can bring to many people.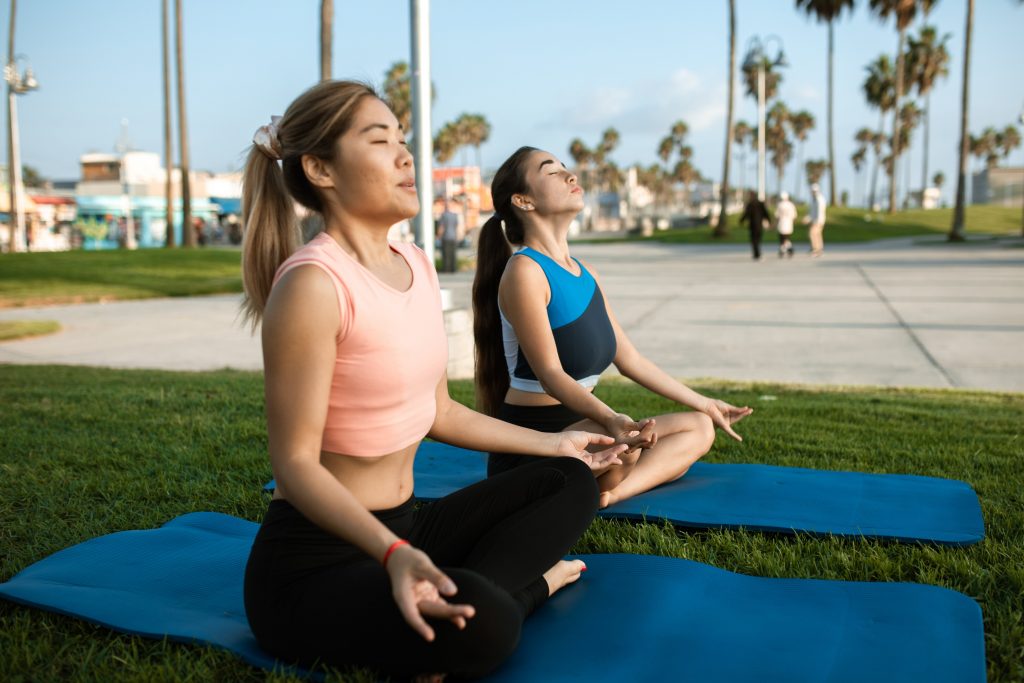 Want to hear another student voice?