Written by Greta Porter
The Bathurst region is a thriving community that is home to one of Charles Sturt's campuses and has lots of things to offer its uni students from activities to food and events.
Having lived in Bathurst for a number of years now, here are my favourite things to do in and around the Bathurst region.
#1 Bathurst Farmer's Markets
The Bathurst Farmer's Markets are one of my favourite things to do at the end of each month.
Spending the morning getting a bacon and egg roll and a delicious coffee or hot chocolate in the middle of the cold Bathurst winter before browsing the wide variety of fresh, locally grown quality produce brings me so much joy.
The farmers markets are held on the 4th Saturday of each month from 8am-12noon so be sure to gather a couple friends and go check them out!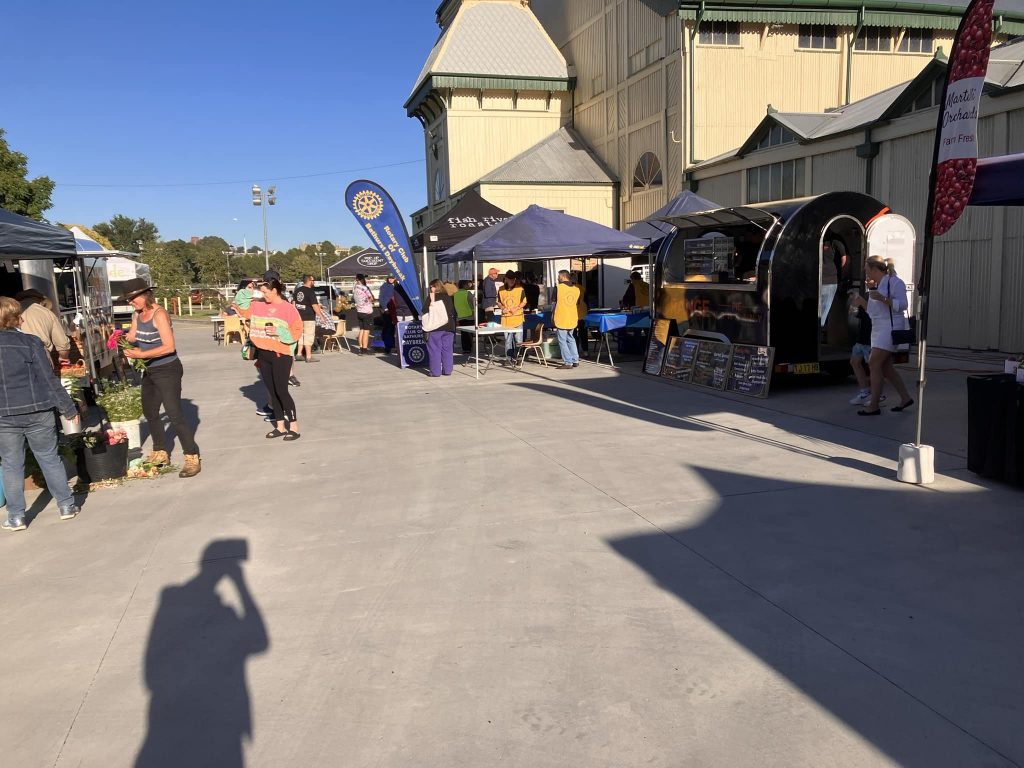 #2 Drive or walk a lap around Mount Panorama/Wahluu or attend the Bathurst 1000 in October
With the university being right at the base of Mount Panorama/Wahluu, it's a must whether you're a racing fan or not to go and do a lap around this iconic and worldwide known track.
Bear in mind the speed limit is 60km/hr, but nevertheless seeing Bathurst's skyline from the top in both the daytime and night-time is an essential part of seeing Bathurst.
If you're a racing fan, then Bathurst is for you!
The Bathurst 1000 is held each October and plays a vital part in the Supercars Championship with it being the favourite track of many teams/drivers.
It's iconic for a reason so make a weekend of it at least once in your life and see what it's all about!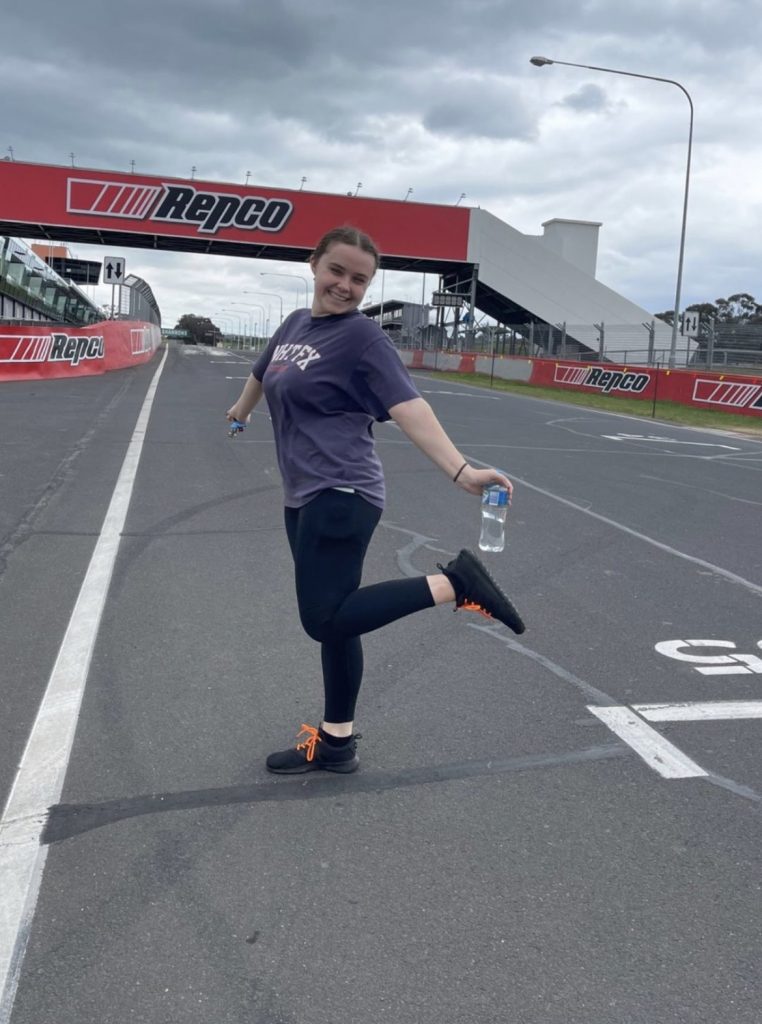 #3 Bathurst Winter Festival
The annual winter festival in Bathurst occurs this year from the July 1 to 16 and it's definitely my favourite time of year in Bathurst.
I always persuade at least one of my friends to come down to the winter festival, pop on some skates and have a go in the popup ice skating rink!
The perfect way to embrace Bathurst's cool winter snaps is to enjoy the winter festivals markets, illuminations, live entertainment, food and wine.
\Wear a beanie, scarf and some warm layers and enjoy the beautiful city of Bathurst even when the temperatures reach below freezing.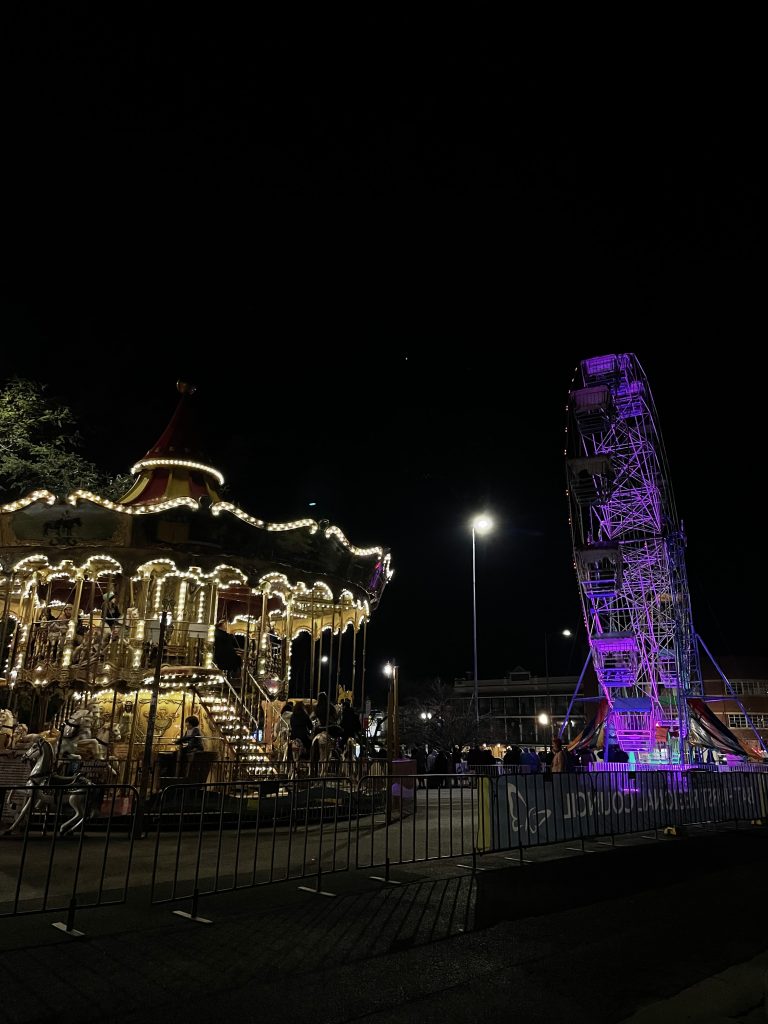 #4 Metro Cinema
Needing a break from studying or just want to get out of the house? My go to is always to check if there's anything on at the Metro Cinema in Bathurst.
The seats are comfortable, the screens are big and there's nothing like switching off for a couple hours.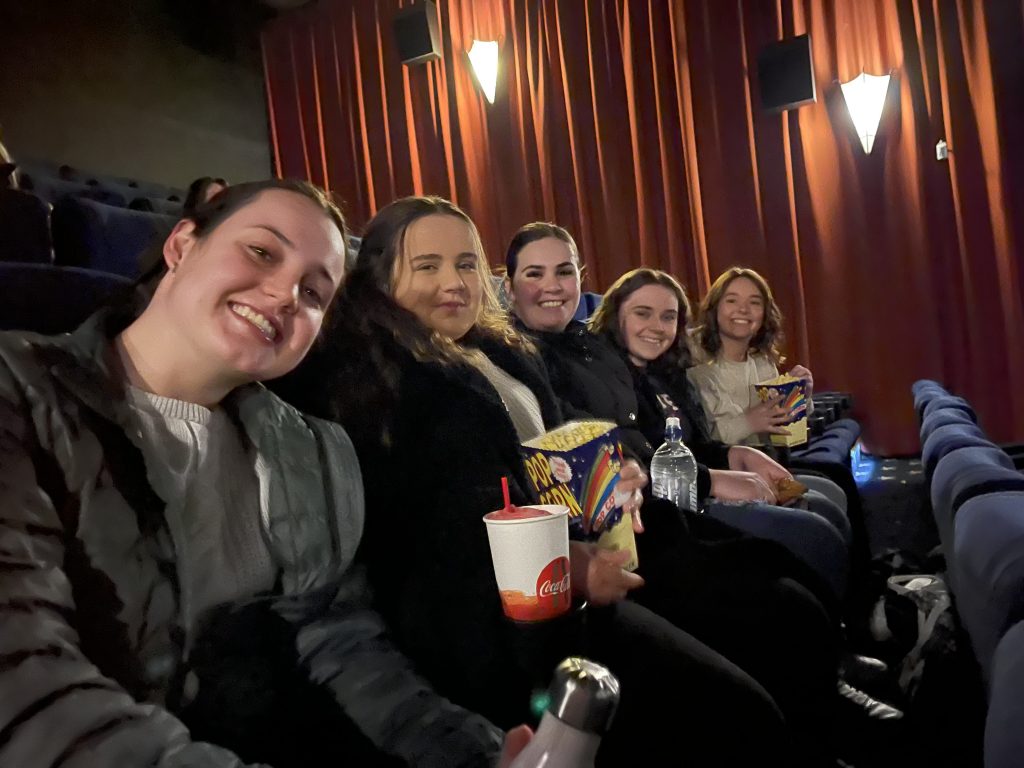 #5 Bathurst Aqua Park
In the warmer months of the year, it's worth making a trip out to Chifley Dam to visit the Bathurst Aqua Park with some friends or family.
Just a 20-minute drive from the Bathurst Campus you can get your life jacket on and run around on the inflatable play equipment till your inner child is content.
Trust me, it's a world of fun.
Why not pack a picnic, some SPF and enjoy a day by the waters-edge?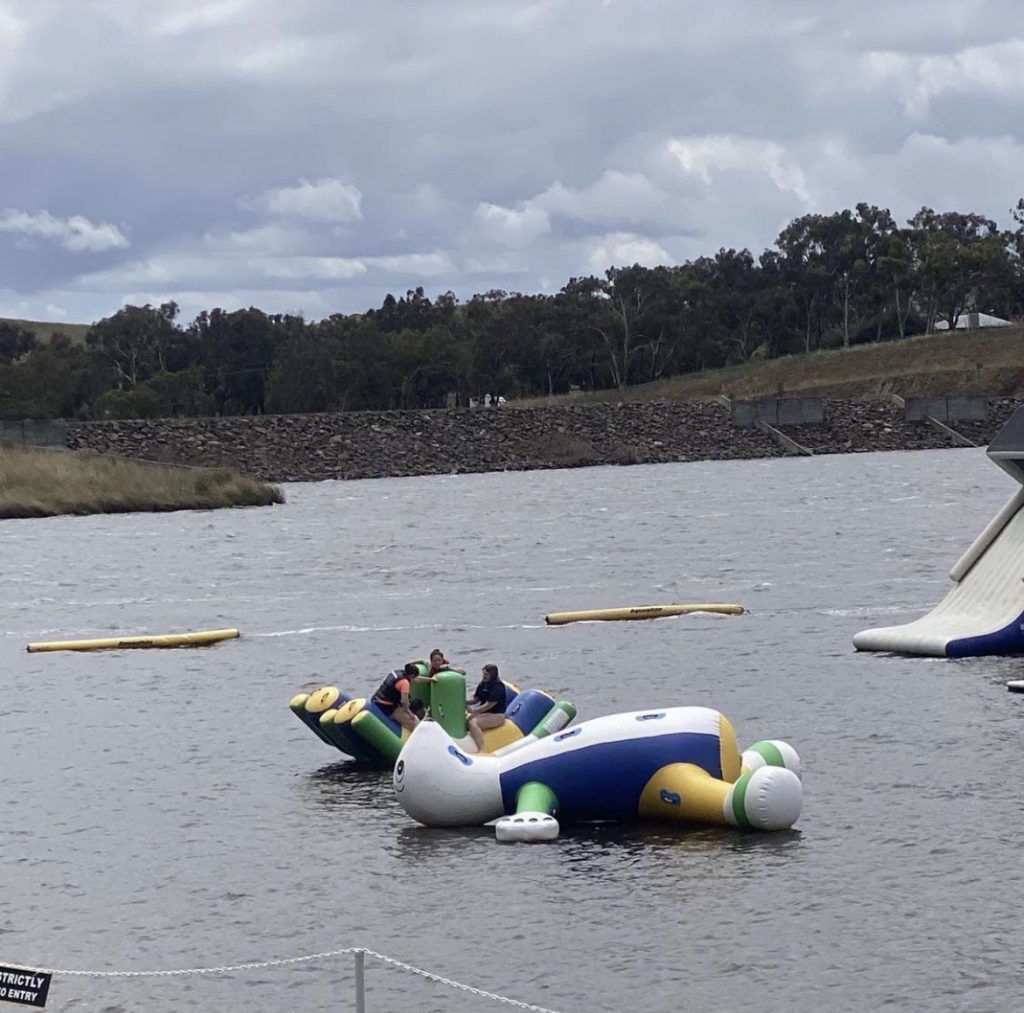 #6 Wineries
If you're a wine lover you're absolutely spoiled for choice around the Orange/Bathurst region.
Over the years I've done a number of wine tours for birthdays and days out with friends because we really do have some fabulous wines in this part of NSW.
So far, my favourite winery has been Rowlee Wines near Orange because not only were the wines delicious, but their vegan cheese on their grazing boards was phenomenal!
#7 Huntley Berry Farm
Located just near Lucknow, the Huntley Berry farm always has plenty to offer throughout the year.
The farm is open during summer from November to March where you can pick from a range of produce and during winter from April to October to purchase some of their delicious jam.
I've had the pleasure of picking some beautiful strawberries and raspberries which was honestly a lot more fun than I thought it would be!
For more information check out their website.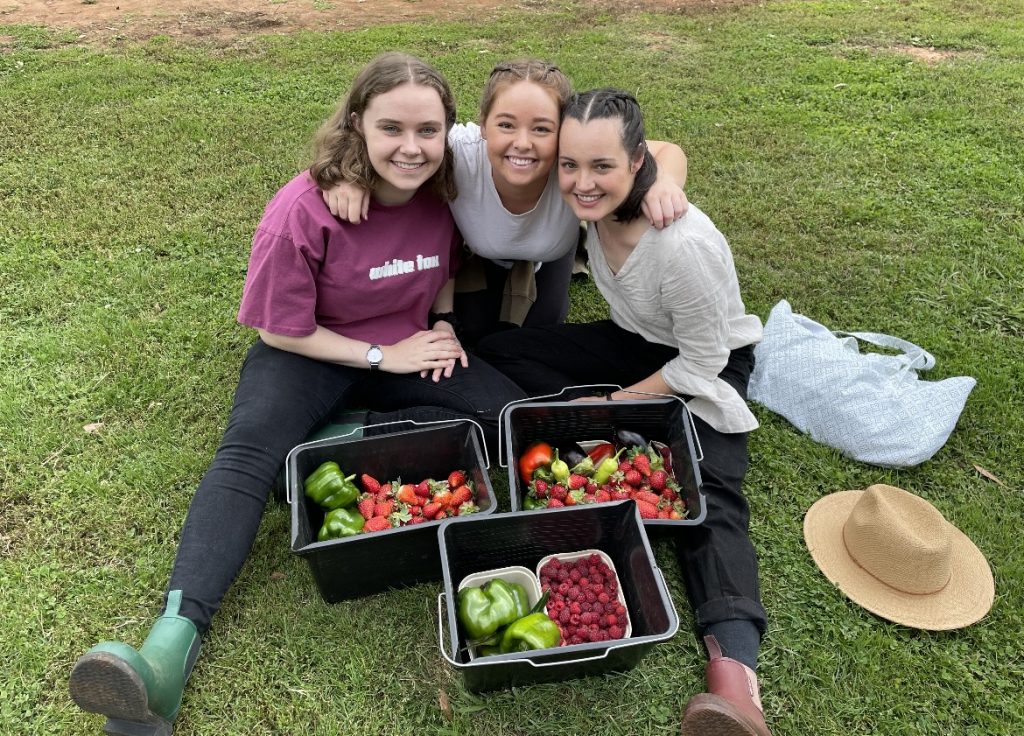 #8 Mayfield Gardens
The Mayfield Gardens are a MUST as a uni student living in Bathurst because not only do you get a student discount, but the gardens are honestly breathtaking.
You'd be crazy to miss out on walking through the 15 hectares of garden that is open year-round except for Christmas and Boxing Day.
Some highlights of the Mayfield Gardens include the water garden, valley of the five ponds, the bluestone bridge, the grotto (which is a waterfall you can walk behind), a 12.5 metre obelisk pond amongst so much more.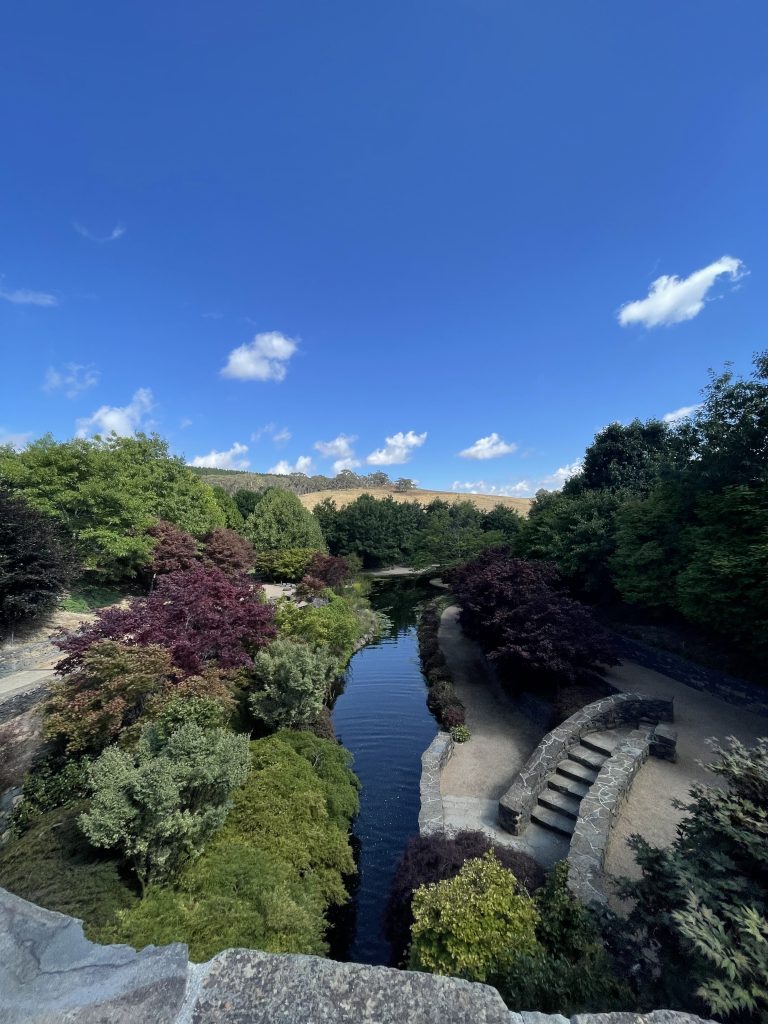 Enjoy!
And finally, my top three places to go for food which are an absolute must include Annie's Ice-cream on George Street, Churchbar for woodfired pizzas and the Victoria Hotel for a delicious pub feed.
I hope this gives you a decent list of some things you can do in and around Bathurst to keep you occupied throughout the year!
Enjoy!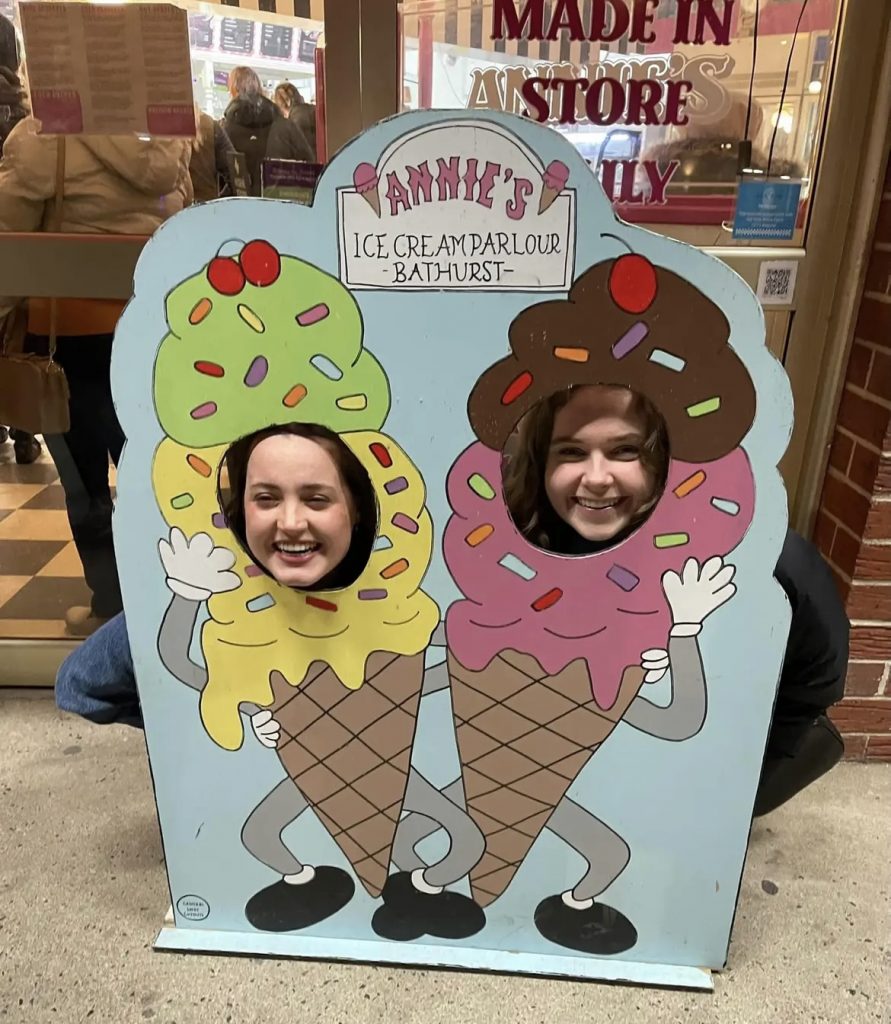 Want to hear another student voice?