Written by Meg Seis
Our world is forever changing, clothing comes in and out of style, cars are becoming more savvy, human resource management is becoming more efficient, and food production is ever evolving; and so is the Earth.
Sustainability
The term, sustainability, whilst its definition hasn't changed, the way it is viewed in context has developed and is still changing from the narrative it stood behind 20 years ago.
Society is becoming more receptive to approaching life with a long-term solution, and making plans now that will benefit our grandchildren and beyond. It's an exciting space to be a part of. Part of this is people and the way we are changing the way we think, say and act, making it a priority to look after our future selves.
There are a number of people and organisations where we can lay some of the credit for the progression made as a global community in terms of sustainability and care for our future, and one of these influential groups is EARTHDAY.ORG.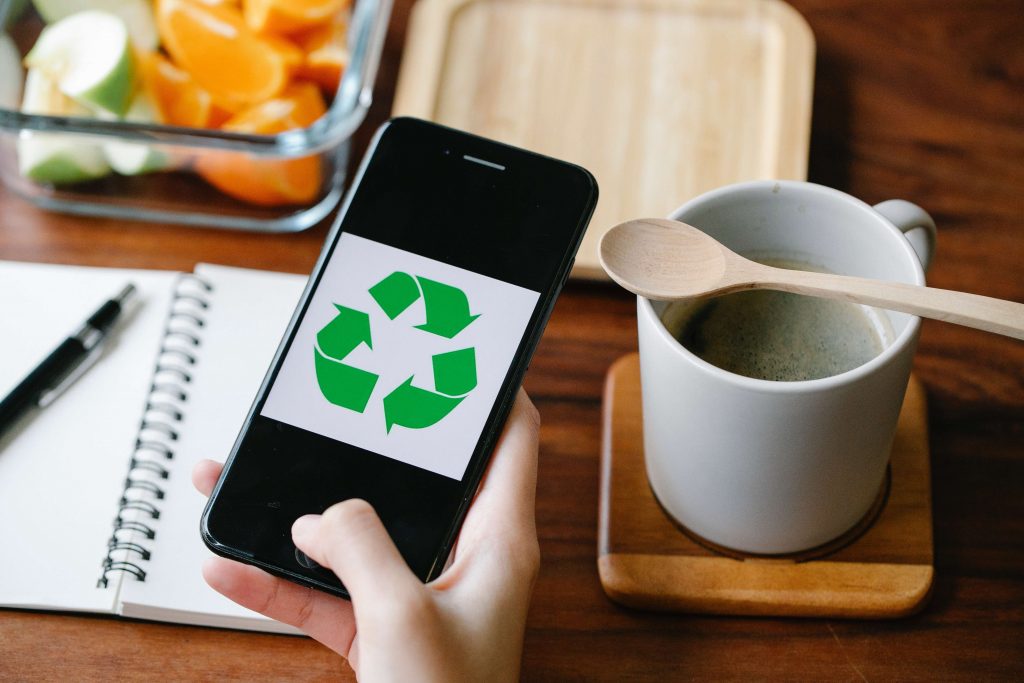 What is EarthDay.org?
EarthDay.org is an organisation with a mission to diversify, educate and activate the environmental movement worldwide.
EarthDay.org host a day each year to reflect on where we have come from and advocate for where we are headed next.
They held the first Earth Day in 1970 and since then, has become the world's largest recruiter to the environmental movement, working with more than 150,000 partners in over 192 countries to drive positive action for our planet.
They held the first Earth Day focused on the United States and the fact that Americans were consuming vast amounts of leaded gas through massive and inefficient automobiles.
The air pollution from the excessive factory production was accepted as a smell of prosperity, the country oblivious to environmental concerns and how the polluted environment could threaten human health.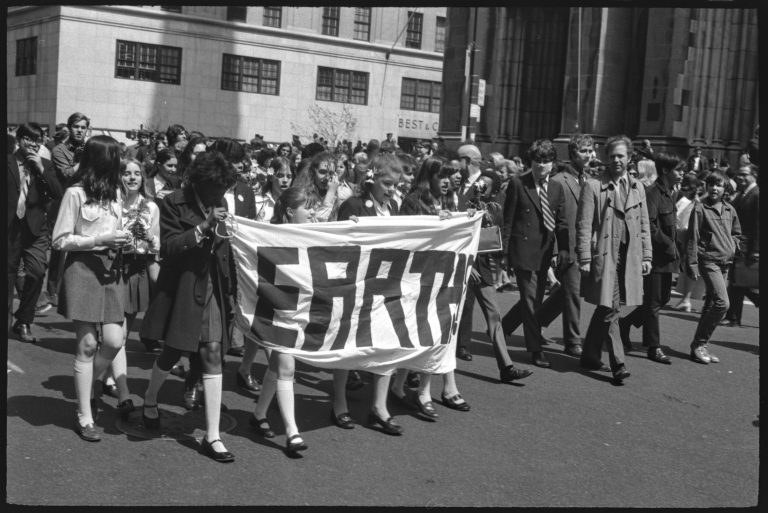 Revolutionary Environmental Changes
It is on this day that a number of revolutionary changes have been made on the environmental front for our world. In 2016 the Landmark Paris Agreement was signed by the US, UK, China and 120 other countries.
This was one of the foundational changes for climate protection and continues to play a role in our decision making moving forward.
Today, Earth Day is widely recognised as the largest secular observance in the world, engaging more than a billion people every year as a day of action to change human behaviour and create global, national and local policy changes.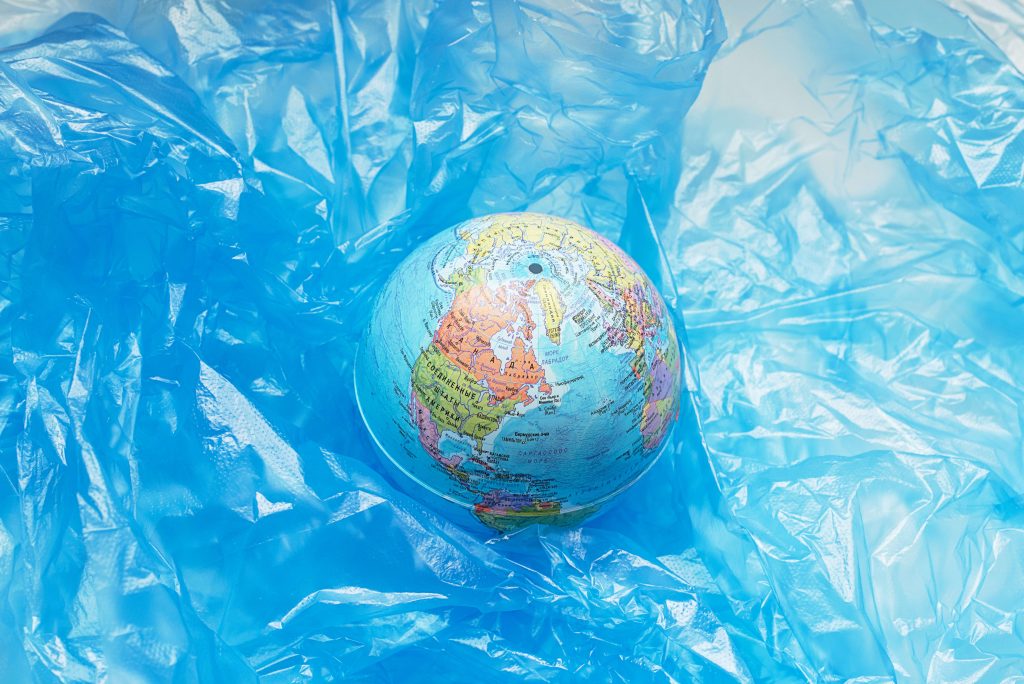 Celebrating Earth Day
Earth Day is held on April 22 each year which this year falls on a Saturday. This is a great event to get around and is an opportunity to promote transformational change to hold people accountable for their role in our environmental crisis. This years theme is 'Invest in Our Planet'.
As an individual, you have a real power and influence as a consumer and member of a community that can unite for change. We all have a voice and the ability to be inclusive, impactful and drive a sustainable future for our planet.
To become more involved, get online and get an event together. Take the opportunity to clean up your community, walk to work or change things up to make a difference.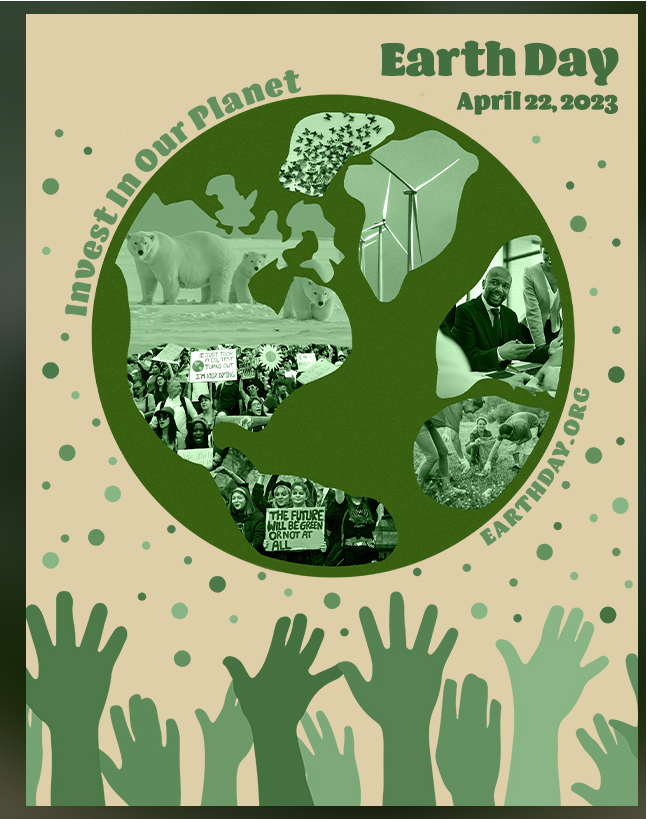 Don't let this be the only day of the year you choose to make a difference; make the change and do something little every day to reduce your environmental impact today.
For more information, feel free to check out the EarthDay.org website.
Want to hear more of this student voice?