Written by Sophia McCaughan
Since I was a little girl, all I have ever wanted to do was write. I've always been confused about what I wanted to do with my passion to write, until I attended a careers expo at Sydney Olympic Park in 2017. It was there at the age of 15 years old I decided what I wanted to do with my life…
Growing up
I grew up in North-West Sydney and have been involved in playing sports since I was four years old. I have always been passionate about sport. I was bullied throughout my schooling years, but sport was the one thing where I always felt respected and felt like I was part of a community.
My love of sport led me to become an incredibly passionate West Tigers fan and a passion for sports reporting, which is why I made the decision to study Bachelor of Sports Media at Charles Sturt University.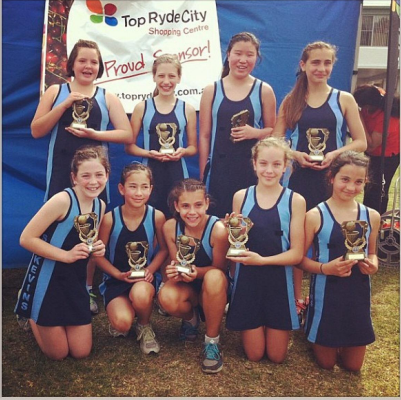 Not only is Charles Sturt known for having the best journalism degrees in Australia, but it was also located in regional New South Wales, something I took a liking to. Living in a metropolitan city, I was ready at the end of Year 12 to move out of home and get quickly out of Sydney.
Coming to Charles Sturt… in 2020…
Moving to Bathurst in 2020 was daunting but exciting until Coronavirus arrived a short time later and the party was stopped early.
Moving back to live with my family at the height of the pandemic in 2020 was incredibly tough, however, I was determined to continue studying and make it back to Bathurst in 2021.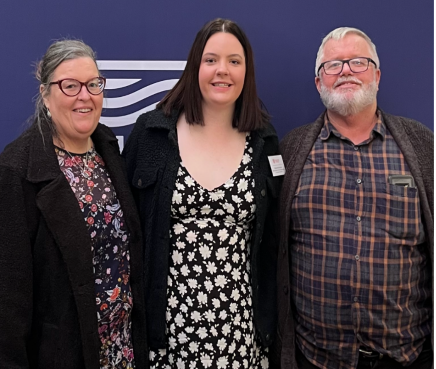 Arriving back in Bathurst in 2021 was just as daunting as the first time, not knowing my place in the university community was difficult as new commencing students arrived and those who I met in my short time in 2020 had either moved away or no longer studied.
I made a promise to myself when I moved back that I would take advantage of every opportunity that was presented to me.
Taking advantage of every opportunity that has been presented to me
Two years later I am now a Residential Leader, President of the Diggings Social Committee, Secretary of the Sports Council and the Combined Residences Association as well as a senior staff member at Student Central and National Radio News.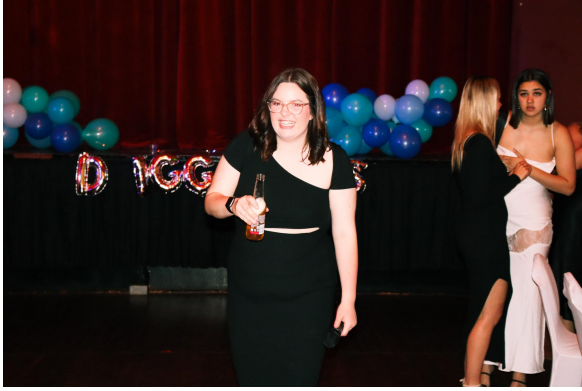 I was lucky enough to be given the opportunity by National Radio News to attend and report on the Federal Budget in Canberra last year. It was an amazing experience and one that I will never forget.
Being amongst the Press Gallery and the hustle and bustle of Parliament House made me rethink what area of journalism I wanted to go into.
For now, I am set on pursuing my career in sports journalism and working towards becoming a NRL commentator and presenter. However, I am not ruling out political journalism in the future or even becoming a politician!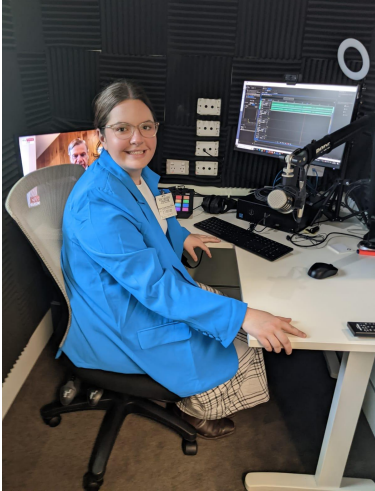 Who knows after this final year of university where I will be next year, but I do know that one day you may just hear me on the radio, on television or in Parliament.
Want to hear another student voice?