Written by Ellen Jeon
The RH+ (Rural Health Positive) is a network group devoted to promoting employment and career prospects in rural and regional healthcare.
As its president, it is my duty to lead the group and promote events that support rural healthcare. We intend to address the shortage of healthcare workers in rural areas by providing resources and guidance to students who are interested in working in rural health.
Check out the work we've done to improve healthcare in rural areas and to help people who are dedicated to improving their communities!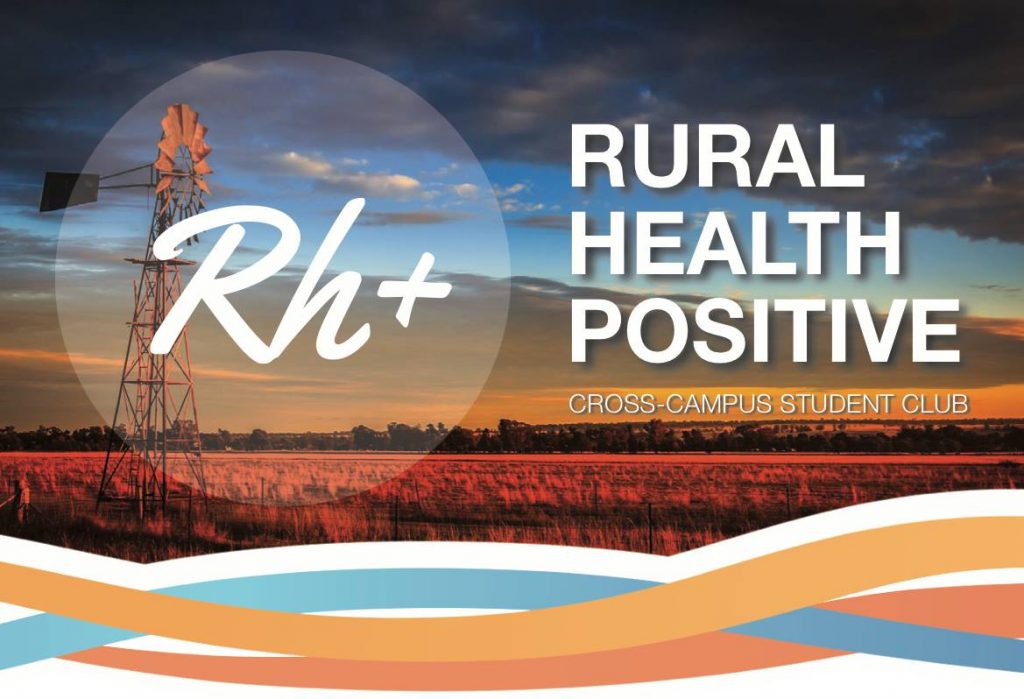 Who am I?
My name is Ah Dam Jeon, also known as Ellen, a third-year pharmacy student at Charles Sturt University's Orange Campus. I've been involved with RH+ (Rural Health Positive) for three years now.
I began as a general RH+ leader, but as I grew more interested in RH+ and the activities, I progressed to the president.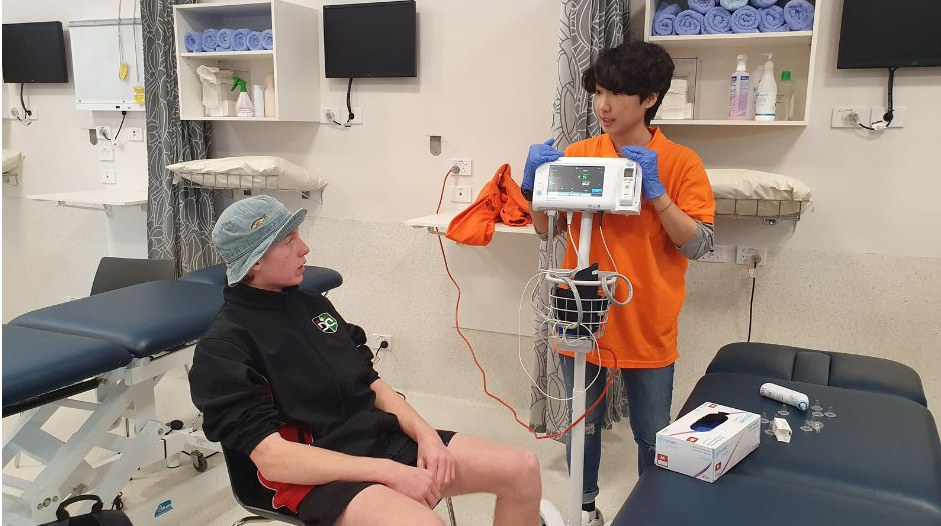 What exactly is RH+?
The RH+ is a Charles Sturt social club of students who are passionate about promoting rural and regional work placement and career opportunities after graduation.
The group aims to address the shortage of healthcare professionals in rural areas by raising awareness, advocating for policies that promote rural health, and providing resources and support to those interested in pursuing a career in rural healthcare.
We offer support to students in several ways:
It offers a place for networking and establishing connections with people who share their passion for rural healthcare.
Members can share their experiences and offer ideas while pursuing careers in rural health.
We give its members resources and assistance. It provides scholarships, funding for rural and local work placements, and access to possibilities for training and development.
Members can also take advantage of the group's workshops, which provide members with the abilities and information needed to succeed in their chosen fields.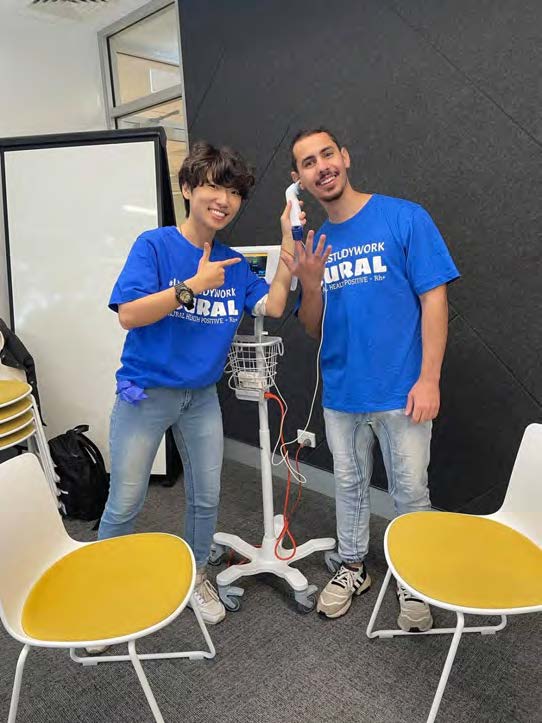 The RH+ group is located on all Charles Sturt campuses, including those in Bathurst, Orange, Albury, Port Macquarie, Wagga Wagga, and Port Macquarie.
Each branch of the group is adapted to the specific requirements and issues of their regions.
Being the President
As president, my responsibilities include:
Leading the group.
Setting goals and objectives.
Collaborating with other members to carry out our mission.
Making sure that the group's resources, particularly its finances, are used effectively to support our members and promote our goal.
Working collaboratively with other group members to organise conferences, workshops, and other events that attract healthcare professionals and university students who are enthusiastic about rural healthcare.
Collaborating with policymakers and other organisations to promote policies and initiatives that improve rural health.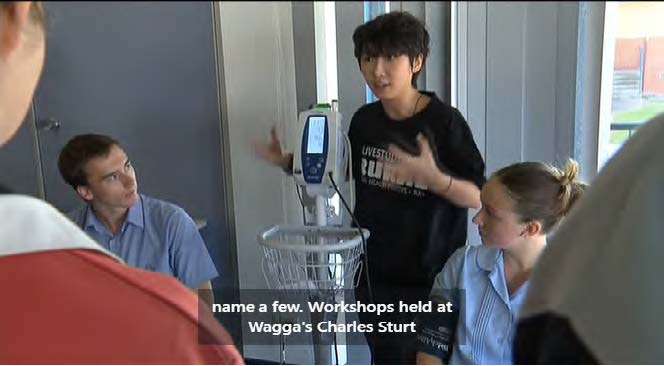 In addition to offering resources and support to its members, we also plan enjoyable and engaging events to advance rural health.
The organisation seeks to unite like-minded individuals to connect and learn about rural healthcare through welcome dinners and rural road trips. We works with secondary school students as well, setting up visits to encourage medical careers in rural areas.
To provide practical experiences and spark interest in careers in rural healthcare, we also provides immersive activities at industry events like the Central West Health and Community Service Industry Careers event.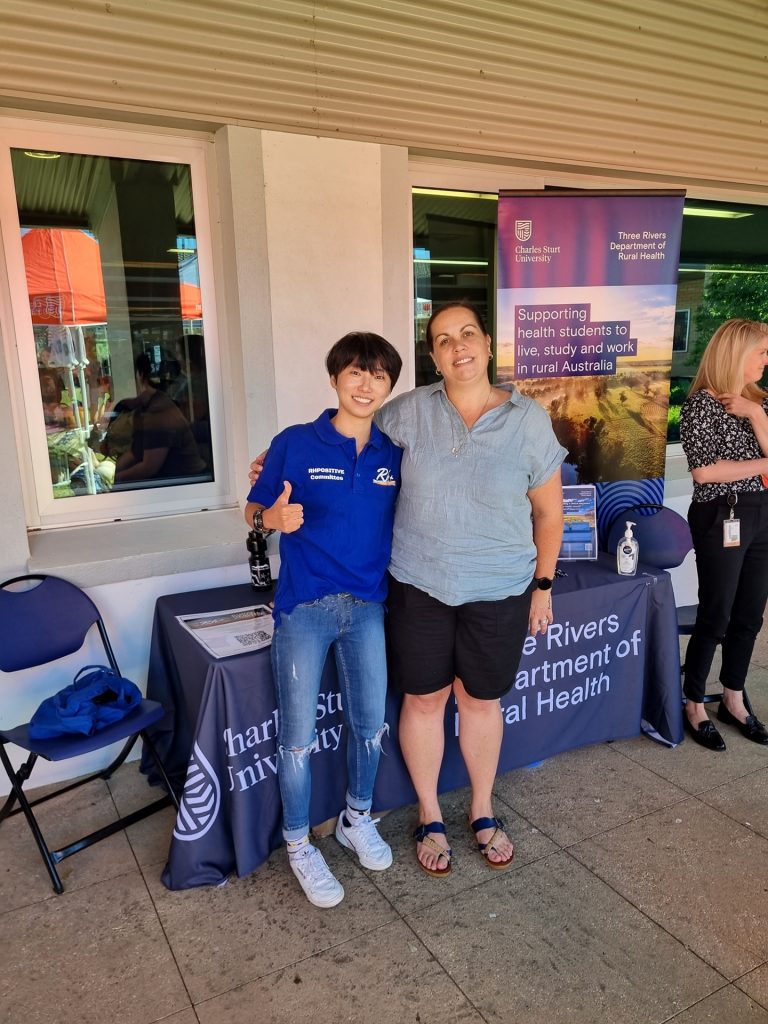 Join the RH+ for an opportunity to make friends and have a good time while supporting a worthy cause! Feel free to join our Facebook Page and Group, and follow our Instagram.
Want to hear another student voice?