Written by Greta Porter
April 1 marks the beginning of Stress Awareness Month, and what better time to look at signs of stress and methods to de-stress than when we're right in the thick of uni assignments.
Being a university student, feeling stressed at one point or another is completely normal.
Having deadlines, big workloads, going on placements and having a plethora of other responsibilities means stress is likely to arise so it's important to know what to do when this happens and how you can take care of yourself.
Here are just a few things you can to do recognise the signs of stress and what you can do to prevent it.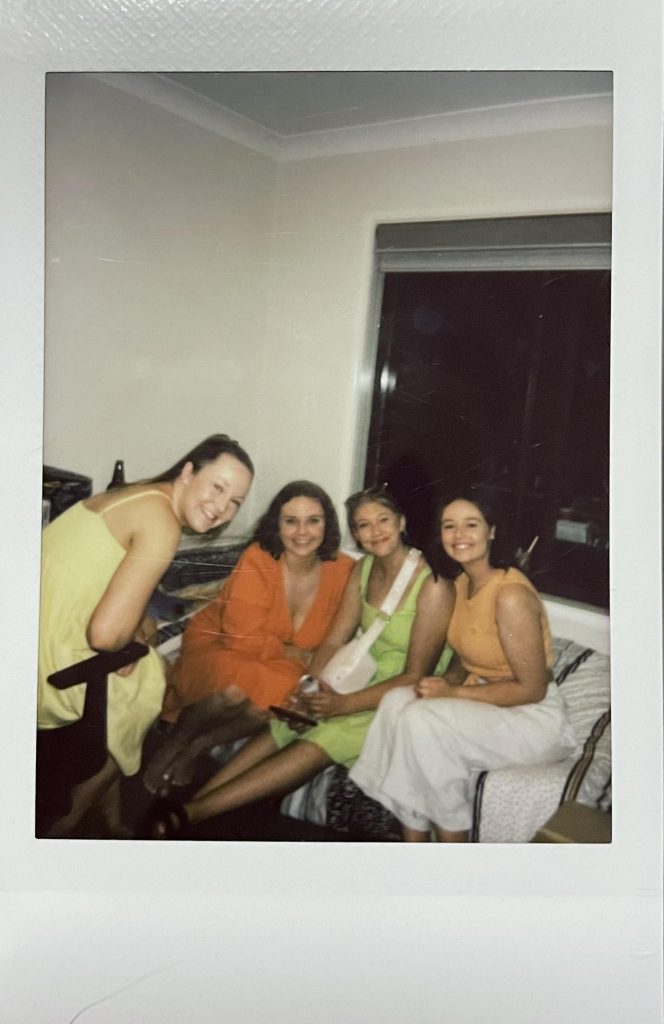 Signs of stress
Often if you're stressed you might be experiencing one or more of the following:
Feeling panicked/worried/overwhelmed
Having a racing heartbeat
Sleep problems/fatigue/insomnia
Headaches
Muscle tension or jaw clenching
Stomach problems
Agitation
Low energy
Skin irritations/break outs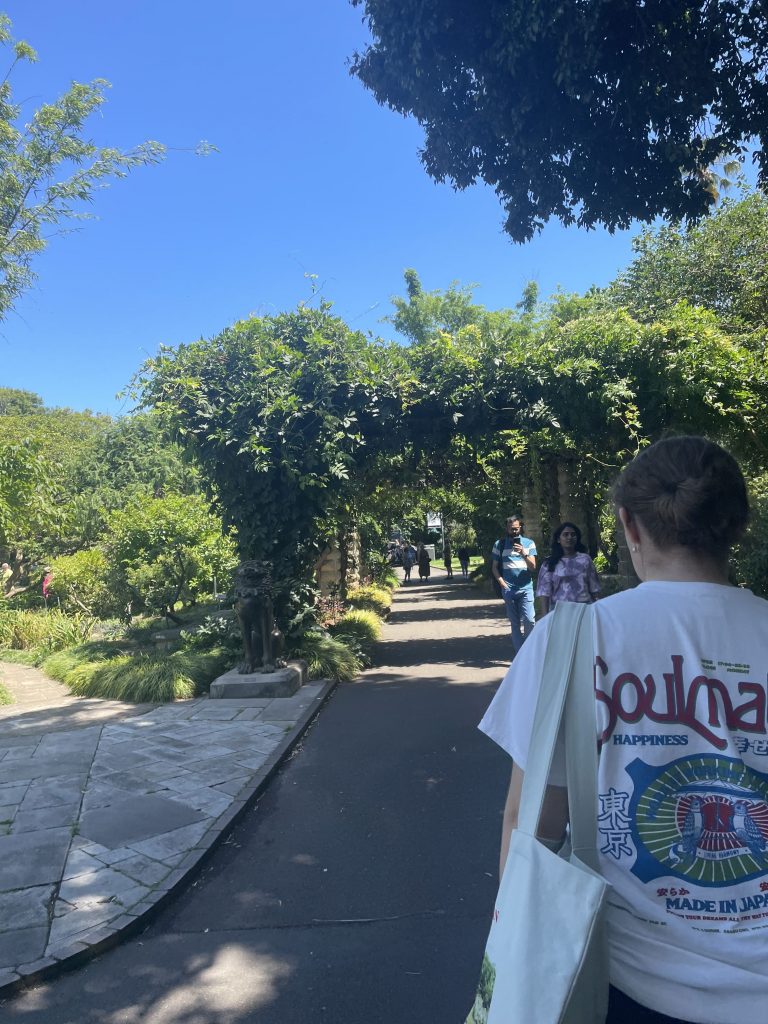 8 ways to de-stress
If you want to relieve yourself of some stress or avoid becoming stressed, here are some things you can do.
Ask for extensions if you need. Many times in my years of uni I've had to reach out and ask for an extension on my assignments.

Whether it's an extra day or an extra week, the relief of knowing you have an extension can seriously reduce stress and provide you with enough time to do a good job and get your assignments in. Things pop up in life that are out of our control so if you think you need an extension, just ask!

Work together with fellow peers in your degree to chip away at assessments together. If you've got friends who are doing the same degree or assignments, reaching out to them and studying together means you have someone to process the content with and bounce ideas off for assignments.

Ask lecturers for extra help. Reach out to your lecturers because at the end of the day, you're paying for these classes so staying back after class for 5 minutes to ask any questions or flipping them an email can relieve your stress and any uncertainties you have, and will help you get the most out of your degree.

Chunk your work by setting goals for the day. When working on an assignment, I find it's best to chunk it into different categories of how I'm going to tackle it.

For example, if I need to write an essay – one day I'll set up a word document and read the subject outline/marking criteria to get my head around it. The next day I'll spend an hour going through some readings I might utilise for the assignment and the next I'll write an introduction.

Waking up and knowing all I need to do that day is write an introduction is much easier than waking up and knowing I have an entire assessment to do.

Chunk your work because it's much easier to sit down and do one small task for an hour each day than it is to sit down and do an entire assignment the day it's due.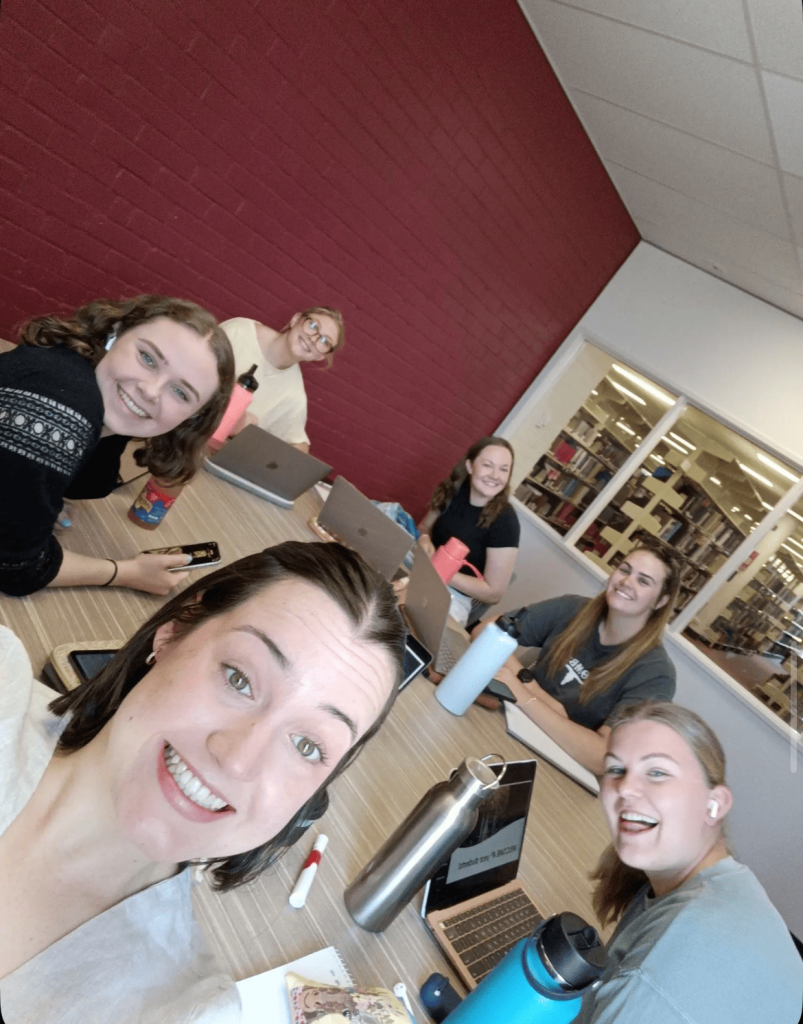 Take care of your physical health. This can be done by exercising and going to bed at a reasonable time to get enough sleep (usually 8 hours is ideal).

Sleep is so important for our health, overall well-being and in making sure we're energised and ready for the day.

Physical exercise whether it's an intense or light workout or a walk around campus has a world of benefits and works as a fantastic stress reliever.
Prioritise. Sometimes our to-do list can seem like it's never ending. Learning to prioritise is a skill that will help relieve stress and can be done by looking at what's necessary and what you can probably let slide.

Completing every single reading for your subjects each week isn't as big a priority compared to showing up to your classes or beginning a draft of an assignment.
Hang out with friends. Being around people who make you laugh is one of the best stress relievers. They do say laughter is the best medicine!
Do things you enjoy. When you're stressed it can be hard to do the things you enjoy and often our hobbies can be left neglected.

It's easier said than done but don't feel guilty for taking days where you don't do any uni work or for having days where you weren't as productive as you would've liked.

Recently I visited the Mayfield Gardens and it was definitely a massive stress reliever being in such a beautiful place!
Good luck with the rest of the session and all your upcoming assignments! I hope it's as stress-free as possible.
Want to hear another student voice?