Written by Megan Seis
Clean Up Australia Day happens on the first Sunday in March each year. This year, that falls on Sunday March 5. The day is an opportunity for people from all over Australia to come together and help clean up our communities and environment.
As Australia can't be cleaned up in one day alone, this initiative is aimed to inspire and empower communities to clean up and conserve the environment.
How did it start?
The initiative started with one man in Sydney Harbour in 1989 who wanted to clean up his backyard and has since grown to become a global initiative, supported by 30 million people in 80 countries.
What each community does is slightly different, but most are centred around cleaning up the community and making it a better place to live.
Every day approximately 8 million pieces of plastic pollution find their way into our oceans. This is a monstrous amount of plastic pollution alone and if we can try to reduce this, it will have a much more positive impact on our environment as a whole!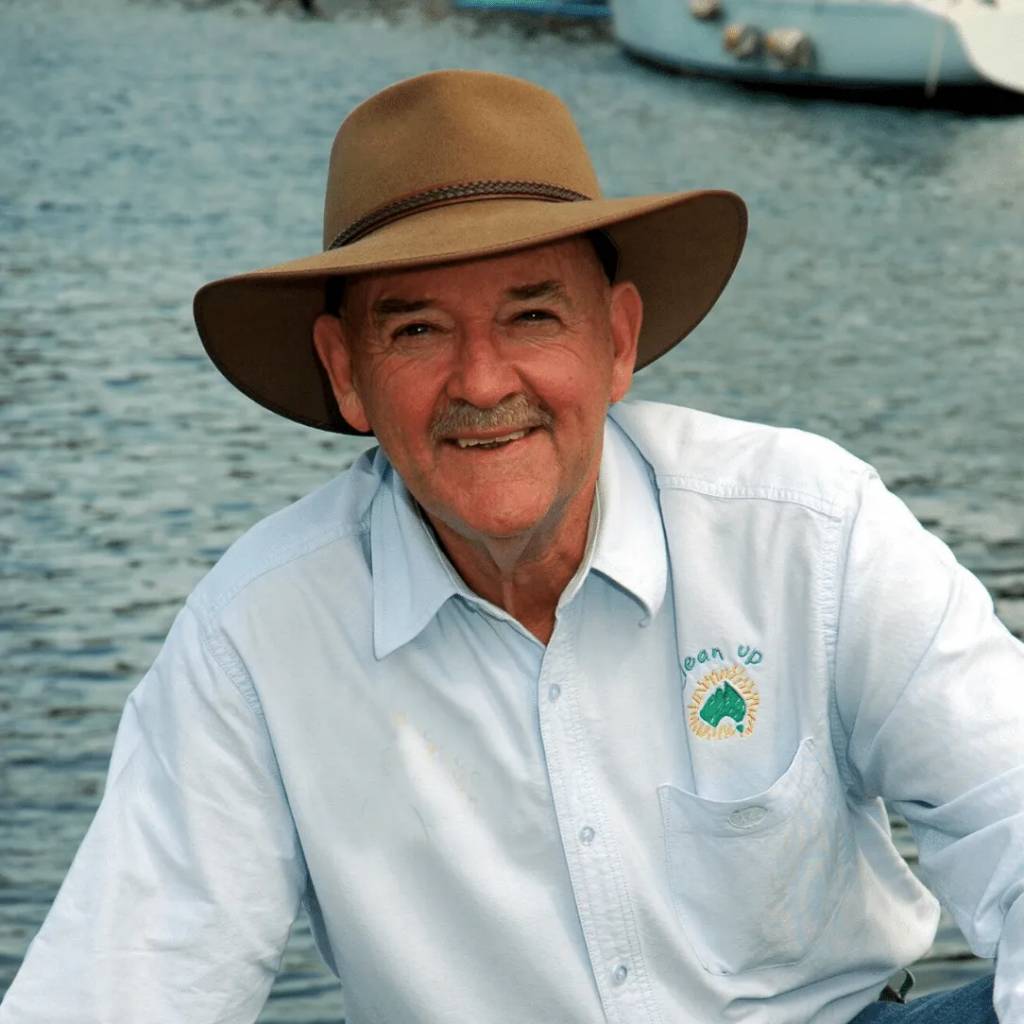 A new focus
As one weekend in the year simply isn't enough to clean up the whole country, Clean Up Australia has taken a slightly new focus and now is more concentrated on reducing the amount of waste going into homes, so we don't have to remove it later.
Their socials feature posts on reducing plastic waste, how to have a more sustainable Christmas, and the latest information on schemes and protocols around the country that will help your household live a more sustainable lifestyle.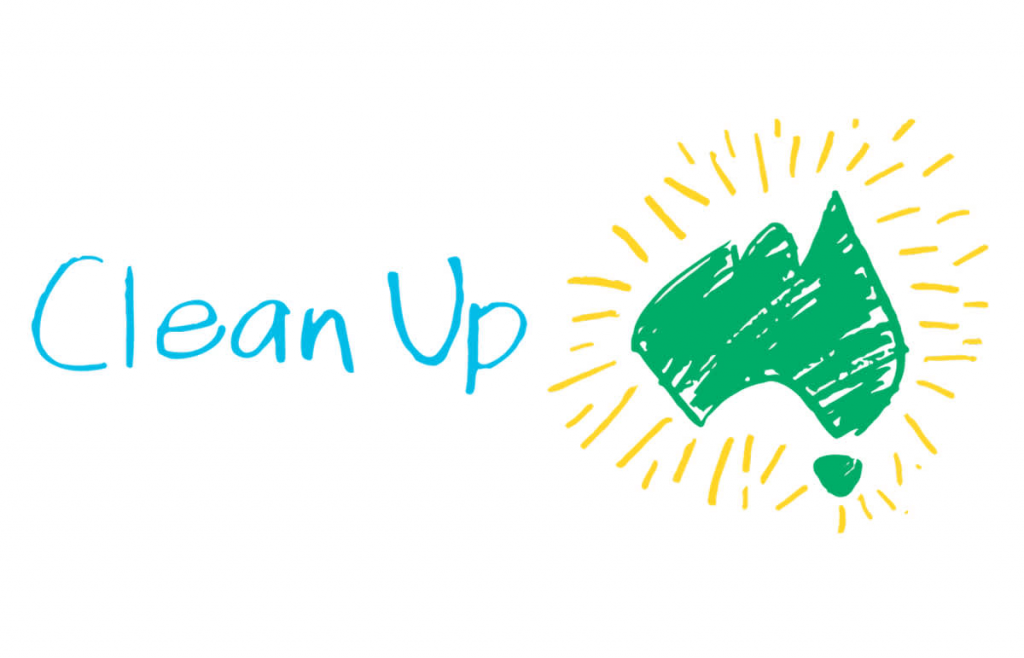 Get Involved
Clean Up Australia Day falls on the first weekend of Session 1 for the year, which is a great time where not much work is being done. It is still reasonably quiet and not too much is happening so it would be a great time to get in touch with your local community and get down to a Clean Up event to help our environment!
Over 20 million Australians have donated their time over the last 20 years to this initiative, so join the crew and do your bit to ensure we have a sustainable future.
This is also an opportunity to take some pride in the community you live in. Whether that's on a uni campus or at home for online students, Clean Up Australia Day is an opportunity for everyone to be involved and play their part!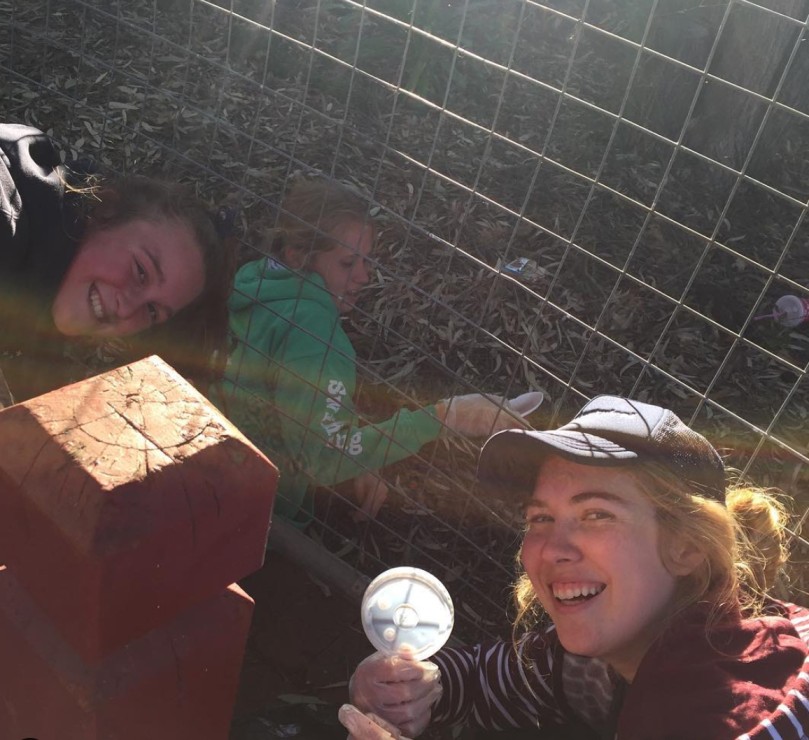 To get involved, you can create or join an existing clean up on the Clean Up Australia website. The website also has a number of other resources around being sustainable, a donations section, and plenty of other nifty tricks to help you be a more active and sustainable citizen.
This is also a great reminder that we should be conscious of our environmental footprint all year round, and not just on this day of the year. Be aware of the environmental footprint you're having and reduce it wherever possible.
If you're looking for some further ideas or inspiration, be sure to check out any local council groups or head to the Clean Up Australia website. There are also Facebook and Instagram pages that have regular posts and advice on how to be more sustainable and keep a clean environment.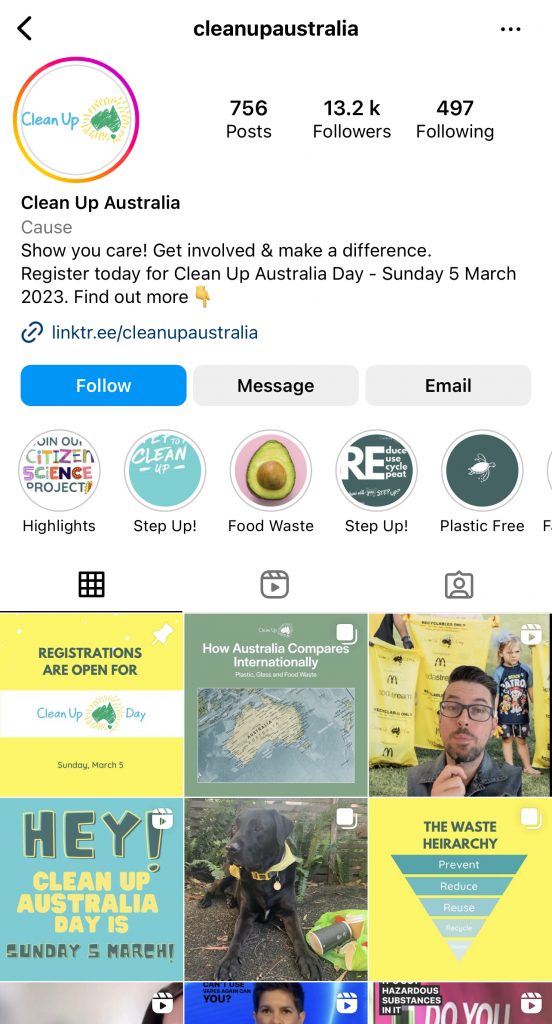 Want to hear another student voice?