Written by Greta Porter

When I started my Bachelor of Education (Early Childhood & Primary) back in 2020, not only did I have a lot of expectations for life living on campus (which were obviously ruined with COVID), but I also had expectations for my degree.
From how the content would be delivered to the number of placements and everything in between, here are some of the expectations vs. reality truths I've experienced in the last 3 years of my education degree.
1. Textbooks
Expectation: I'd be buying a lot of textbooks
Reality: Most of the textbooks are available online
I honestly thought I'd be spending hundreds of dollars each session on textbooks but thankfully, most of the readings and textbooks are readily available on Primo Search. Phew!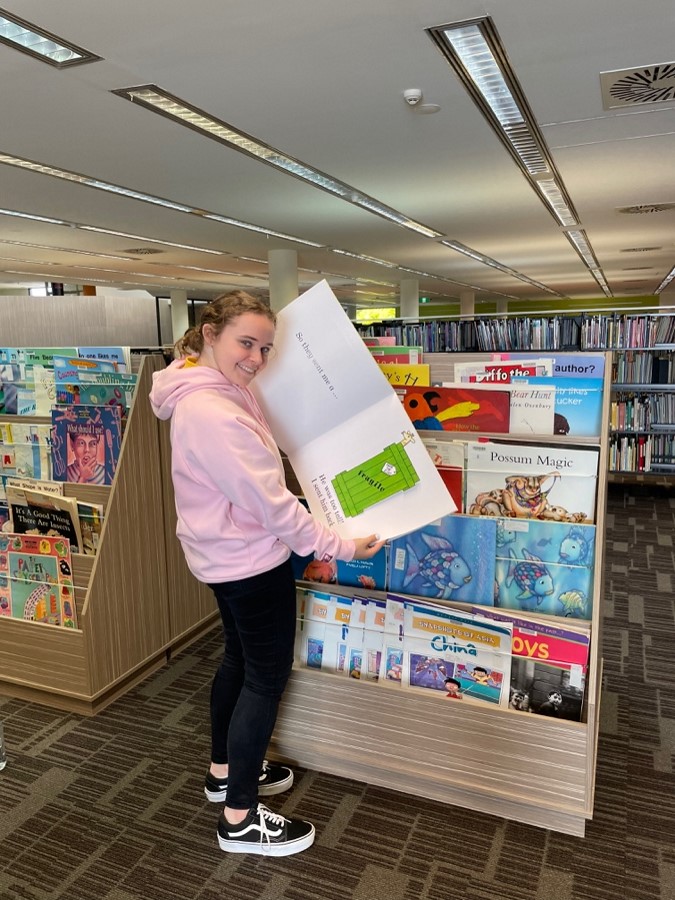 2. Placement
Expectation: Lots of placement every year
Reality: Probably not enough
I think the biggest expectation I had coming into my education degree was that I'd have multiple big blocks of placement every year.
The best way to learn to be a teacher is by being in schools and networking with other teachers as much as possible to build your confidence and have ample opportunities to put what you learn in theory into practice.
COVID during 2020 and 2021 obviously meant there were a couple observation placements that were cancelled, but even if that hadn't happened, I still don't think there is enough pracs or at least as many as I expected there to be.
Giving pre-service teachers more time in schools could be one way of fixing the teacher shortage as well as increasing our motivation and confidence!
3. Financial Support
Expectation: I wouldn't receive any financial support
Reality: The university WANTS you to get a scholarship
I genuinely thought I'd be spending the four years of my teaching degree living off 2-minute noodles, but that hasn't been the case at all.
This has been a very pleasant surprise and receiving financial support through the university has meant my teaching placements have gone smoothly and I've been able to purchase the necessary resources and materials to succeed in my education degree.
There are designated scholarships for students going on placement which I didn't know existed when I started and although it would be nice to be paid to go on placement (which is something I hope happens in the future because the financial commitment is HUGE), there has been some financial help available which is a positive.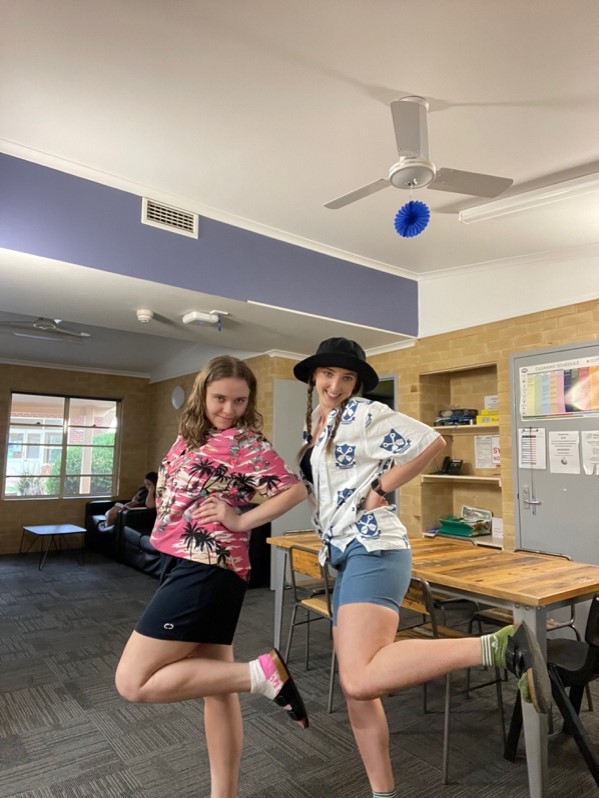 4. Classes
Expectation: All classes being face to face
Reality: Online learning is the way of the future it seems
It's easy to say the lack of face to face classes in my degree is a result of COVID, but the lack of face to face classes even now as a fourth-year student and with COVID behind us is genuinely disappointing.
To put it into perspective, for this session my fellow peers and I have 4 out of our 5 subjects being delivered online with only one class being offered on campus.
I very much hope for education students starting out this isn't the case because we NEED face to face contact and the ability to connect and support each other because a teaching degree is by no means easy.
I hope my experience is just a one off and that more in person classes are offered to teaching students in the future.
5. The right choice
Expectation: Hesitation on whether the degree was for me
Reality: I've loved it and love working with children
Having applied for this degree when I was 17, I wasn't 100% sure I'd enjoy it. The reality of a teaching degree certainly hasn't been easy, but I've made a beautiful group of teaching friends and that alone has been one of the best things about this degree.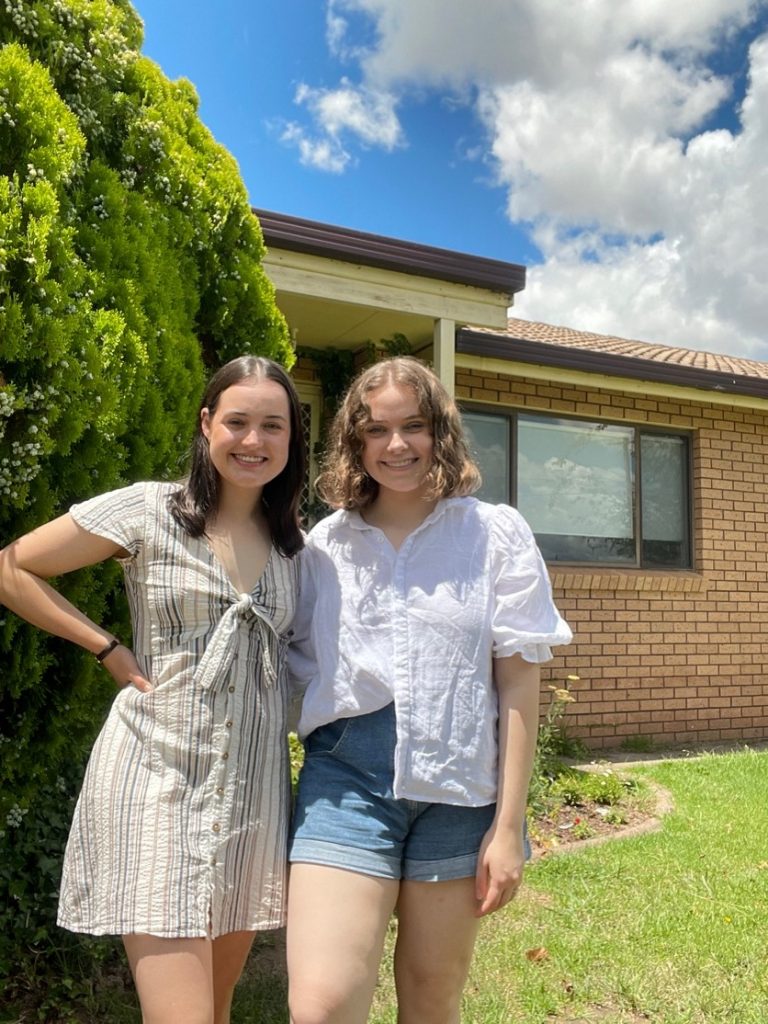 Like everything in life, there's always room for improvement and with my degree being in the centre of a pandemic, it hasn't been ideal at times but it has all worked out and I'm so excited to be on the final stretch to becoming a teacher and Charles Sturt graduate.
Good luck to all the education students out there! You've got this.
Want to hear another student voice?