Written by Teagan Smith
So, you have been accepted into a degree with Charles Sturt University and, in doing so, have made the move to attend campus a little way from home…
Well, first things first: congratulations! While transitioning into the beginning of your tertiary education is very new and exciting, it is safe to admit that it can also be a little bit daunting – especially when considering your all-new surroundings.
Do not fret – it is TOTALLY normal to feel homesick during this early stage, and navigating this new normal can feel a little overwhelming.
From someone who has been in your exact position, here are five tips to help ease that longing for home and set you on the path to feeling homely in your new location.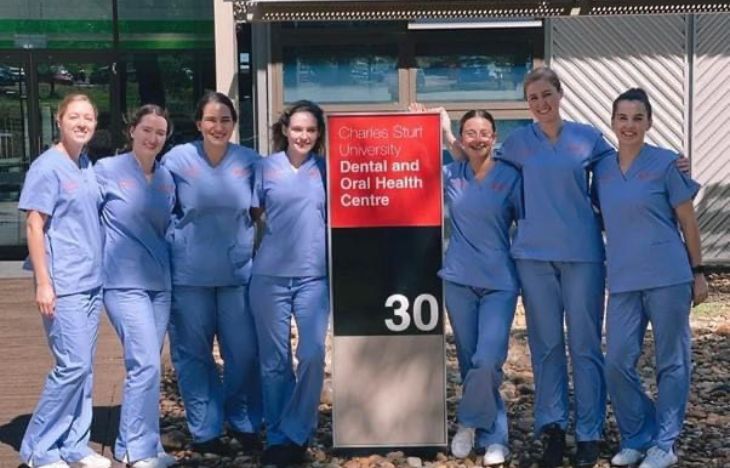 1. Give yourself permission to feel homesick
Rather than adding fuel to the fire by worrying about your homesickness, let yourself feel sad for a day. Remember that it takes time to make new friends and become familiar with your new home, and you do not need to have it all worked out straight away.
Understanding that your feelings are normal and won't last forever will allow you to keep moving forward – everything gets better from here!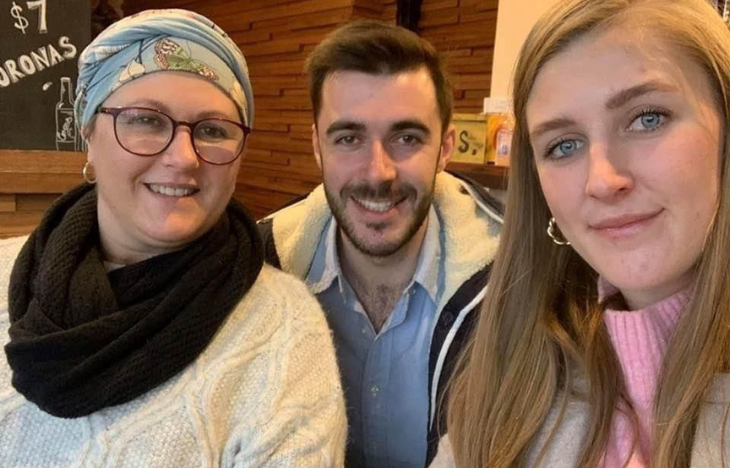 2. Build a routine
You have probably already built your timetable, so now you can start planning the rest!
Keeping a routine will not only keep you distracted from any lonely feelings you may have lingering, but it will also give you an opportunity to become familiar with your neighbourhood/town/city and the places you can go. Writing to-do lists and loose daily schedules will help you keep busy and feel accomplished in your days ahead.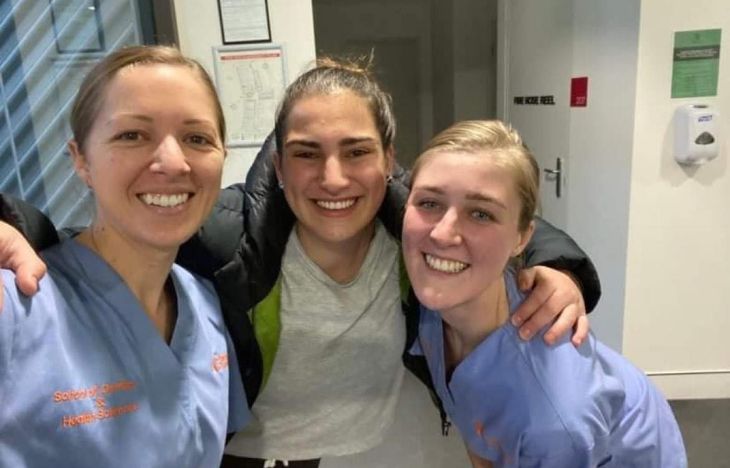 3. Stay in touch with home
E.T. the extra-terrestrial couldn't have said it better: phone home! Nowadays, it is easy to stay in constant communication with people via text messages, but nothing beats hearing a loved one's voice or seeing their face on a video call.
To avoid missed calls and time delays, try scheduling a time each week/month where you can catch up with someone you miss from back home.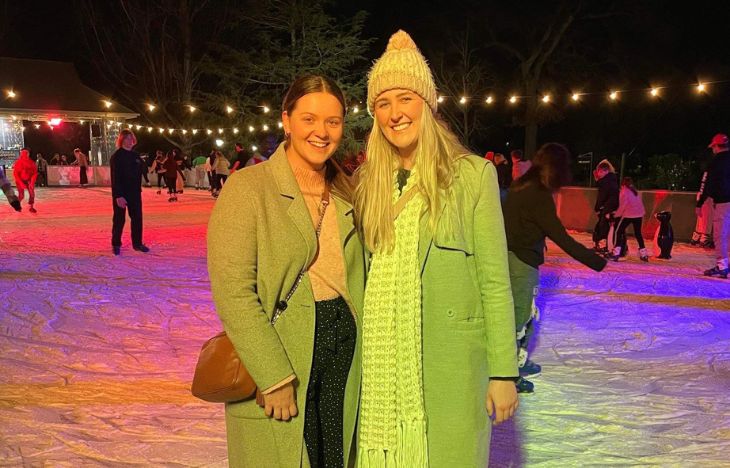 4. Get busy!
Let the fun begin! Get out there and explore your new surroundings, including your university campus. These first few weeks are a great opportunity to meet new students like yourself and gain invaluable pointers from return students.
Put yourself out there by joining any university clubs which might interest you and attending events organised by the university.
Decorate your room with photos and objects from home, visit the local tourist sites, reach out to new friends for a bite to eat, and enjoy the excitement!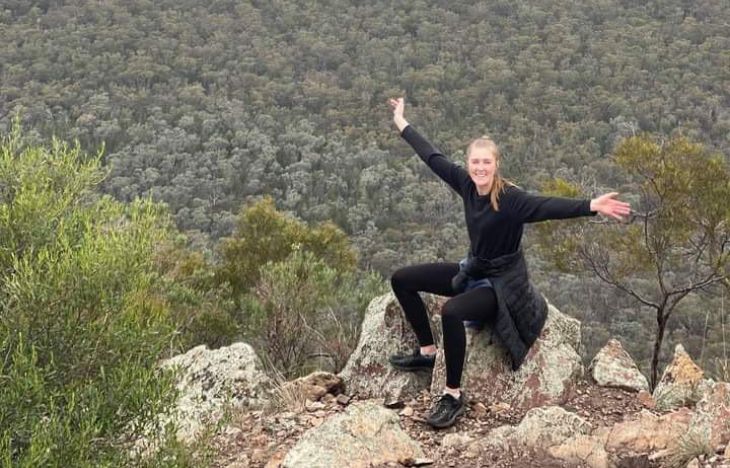 5. Ask for help
If the struggle of wrapping your head around your new situation is becoming a little too much for you to handle alone, there is no shame in asking for help. The chances are you are not the only one feeling this way, and even talking to fellow university students in the same situation can help bring you peace.
If you don't feel comfortable talking to other students, Student Central is a great place to have any questions answered regarding university life, with staff available to talk in-person on campus.
Charles Sturt University also provides a range of supportive services such as counselling and mental health resources to help students work through any issues which may arise throughout their time at university.
Remember that moving away from home is no small feat – it takes a huge amount of courage to move away from home, so be proud of yourself for how far you have already come.
Good-luck on your new adventure, and I wish you all the best in your first year as a Charles Sturt University student!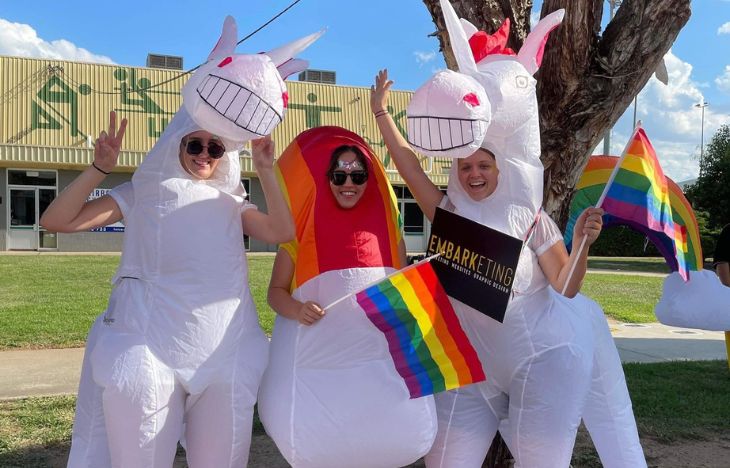 Want to hear another student voice?