Written by Ada Crain
When starting university, no-one warns you that 8am classes are a thing. So I wanted to share with you some of the things I learnt while adjusting to 8am classes on Monday mornings for my first year of uni.
Food!
The first thing that I would say is a must would be food (and lots of it). If you are waking up and not having anything to eat, it will make concentrating really hard! What I like to do is have a good, early breakfast and take some snacks in my bag to have during class like a muesli bar or some veggie chips, as well as having a full bottle of water!
I also like to have lunch that I bring from home (as between you and me, buying at uni costs an arm and a leg), so I choose to meal prep at home and save some money. Some things that I liked to eat throughout this year were crumbed chicken rolls (I would buy chicken breast, slice and crumb it, and make the roll with aioli and spinach every morning and bring that with me – delicious and easy!).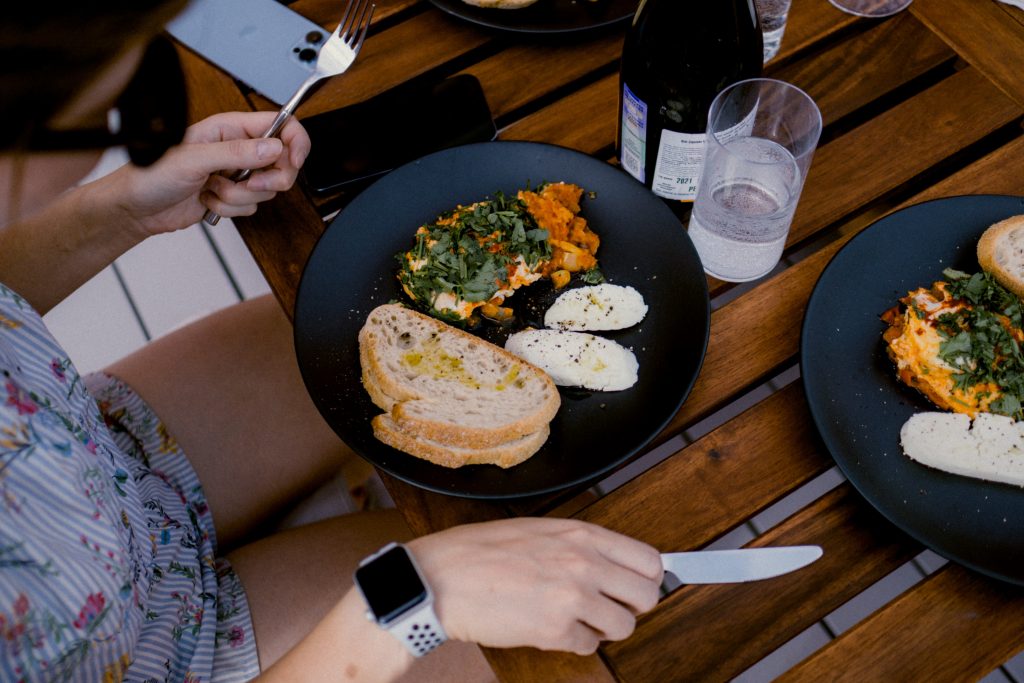 Prepare for class EARLY
My next tip for surviving Monday mornings would be making some time on Sunday evenings to read over the lecture notes for your upcoming classes, giving yourself a head-start. Allowing yourself to some time to gain some knowledge prior to Monday morning will leave less work for you to do while you are still waking up.
Other things that can be done on Sundays to help with a early Monday, could be packing your bag with the things that you need for the day. Another thing would be checking the weather for the Monday and picking an outfit that suits the weather and what you will be doing.
For example, when I don't have any pracs and it's going to be cold, I like to wear a hoodie and tights as I know I will just be sitting in a lecture hall or studying in the library for most of the day.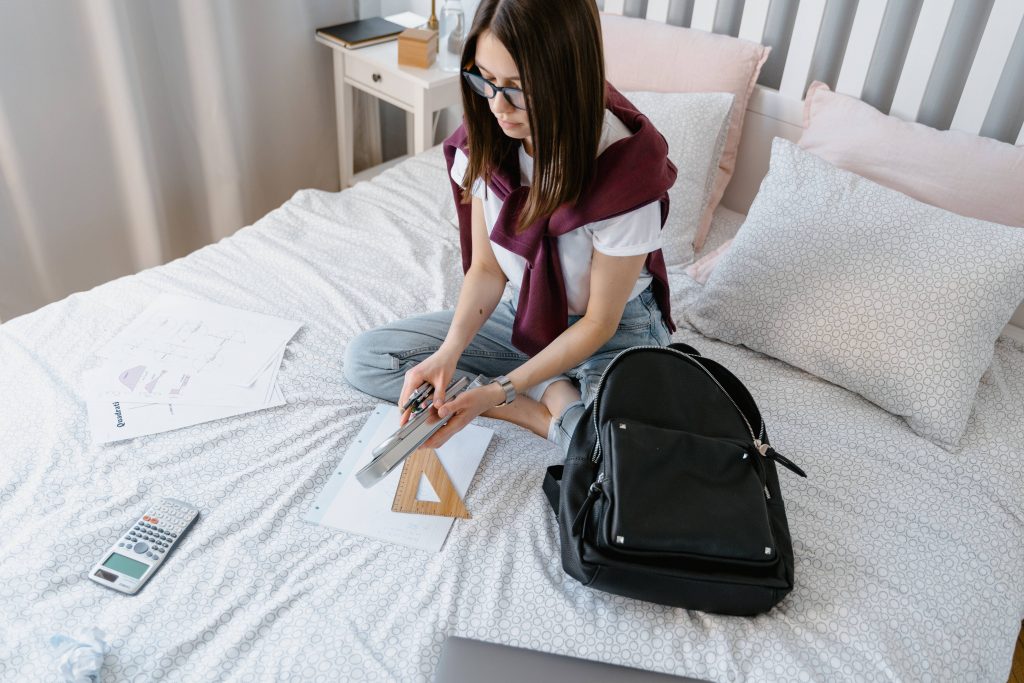 Having a sleep schedule
The next tip I found helped me for early morning classes or just classes throughout the week is to have a consistent sleep schedule. For example, during the weekdays I like to get up every morning at 7am, this gives me consistency and doesn't make getting out of bed for an early class on a Monday as hard as it might be without routine.
Sleep is extremely important and I know heaps of people say that, but it really is the best way to survive a morning class – specifically on a Monday. Trying to have consistent times when you go to bed in the evenings also makes your mornings easier.
In particular, I like to go to bed at around 10:30-11pm on weekdays as that gives me around the recommended 8 hrs of sleep.
When you see your timetable for your next session of uni I hope that you can use these tips to help you survive any 8am classes (that should be illegal haha).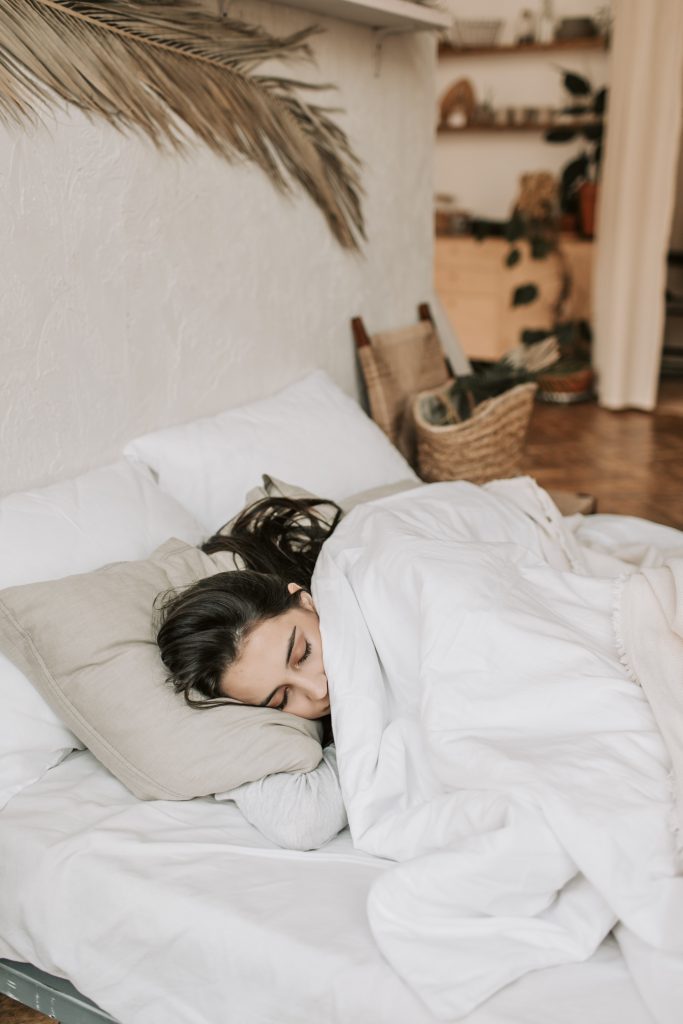 Want to hear another student voice?