Written by Sophia McCaughan
Summer is truly in full swing for 2023 and if you're looking for something to do before Session 1 kicks off, here are 8 things you NEED to do this summer:
1. Visit Taronga Western Plains Zoo in Dubbo
Dubbo is home to one of six of Charles Sturt University's campuses and if you ever find yourself stuck in Dubbo with nothing to do, why not visit the zoo!
Taronga Western Plains Zoo is an amazing zoo located right in the heart of the New South Wales Orana Region.
2. Enrol in your subjects for the upcoming session
It's really important that before Session 1 starts, you enrol in all of your subjects before the beginning of the academic year.
Make sure that if there are any issues with your enrolment that you contact Student Central or alternatively contact your Course Director for enrolment pattern advice.
3. Visit Ben Chifley Dam in Bathurst
Bathurst is one of Charles Sturt's most popular campuses, with it being located only 3 hours west of Sydney, it's easy to visit just for a quick day trip or a weekend getaway!
There are heaps of things to do at Chifley Dam whether you want to take the boat out fishing, or you want to visit country New South Wales' biggest water park.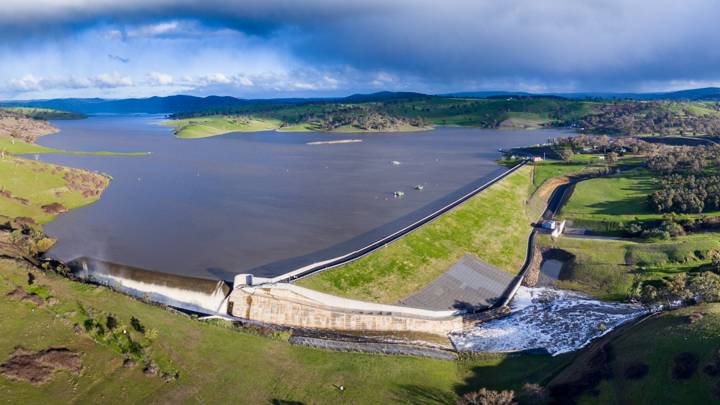 4. Complete your mandatory non-course subjects
You may have seen two non-course mandatory subjects floating around the homepage of your Student Portal, which are the Academic Integrity Subject and the Child Safety Subject.
While these subjects do not have to be completed immediately, it is important to get them done before the session starts – they take about half an hour each.
5. Visit Wagga Beach
If you think Bondi Beach is beautiful, wait until you see Wagga Beach!
There's great access to the Murrumbidgee River, plenty of grassed, shady spots for a picnic, sheltered barbecue areas, a playground and seats to sit and watch the world go by.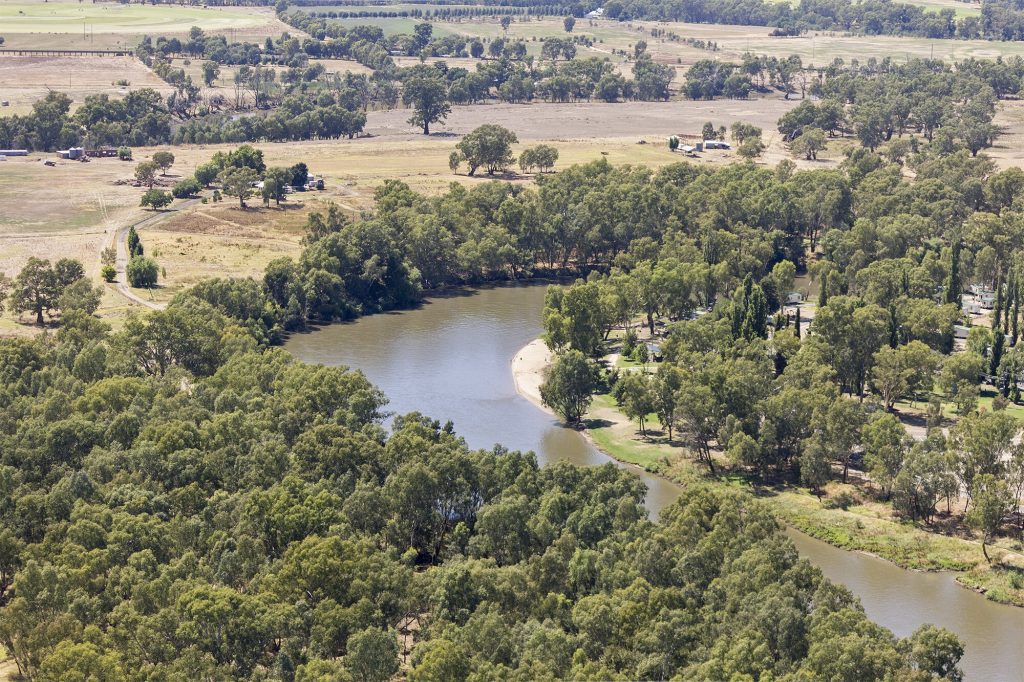 6. Make sure your eCAF form is completed
If you're a new student or a returning student who is enrolled in a new degree – this one's for you!
It is really important to complete your eCAF form as it informs the government and the university on how you are going to pay your fees, such as paying up-front or deferring your fees to HECS-HELP.
If you need any help completing your eCAF form you can contact Student Central or you can have a look at a step-by-step breakdown here.
7. Visit Wakulda in Port Macquarie
Port Macquarie is home to one of Charles Sturt's newest campuses that provides a range of things to do, from visiting beautiful beaches to exploring the cultural activities on offer!
Wakulda is an immersive, sound and light projection onto the Port Macquarie Historic Courthouse, illustrating the important cultural stories and history of Port Macquarie town.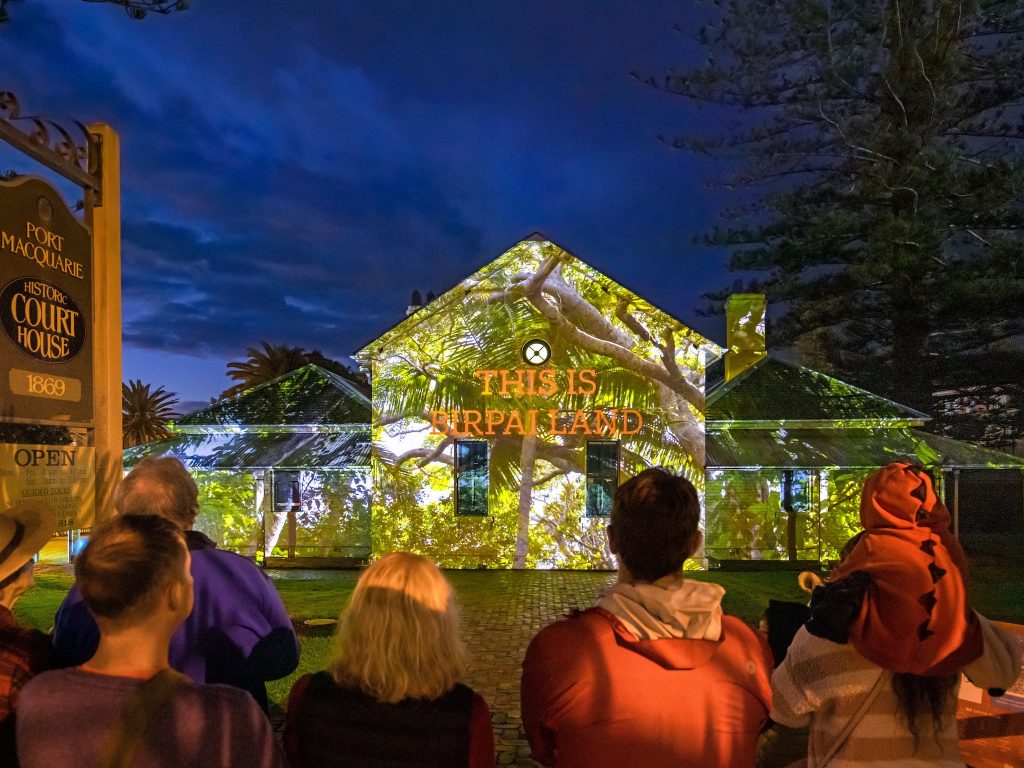 8. Make sure your personal details are up to date
You'll want to stay up to date with important information from the university. Keep your personal details up to date, so you don't miss a thing.
You can update your personal details on your Student Portal.
Want to hear another student voice?