Written by Megan Seis
Christmas is notoriously known for being an expensive time of year filled with costs. Whether it's travelling to see family you haven't seen for a while, contributing to the Christmas parties in the neighbourhood, or finding the perfect gift for your loved ones, there is always a significant cost associated with this period. Being uni students, it is not always affordable to lash out and spend in excess.
Here are a few tips to keep costs low and save some money this Christmas.
Start early and plan ahead
It is proven that Christmas shopping with a plan is a lot cheaper (and less time consuming) than shopping without. This inevitably becomes more expensive when panic buying the week of Christmas and is much busier with people flocking to shopping centres to do the same.
Planning ahead can also help catch some big discount sales and while Black Friday sales have already passed, signing up to sites you will likely spend some money on over this Christmas period will result in some discount codes popping up that saves money on purchases.
Keep this in mind for next year and accumulate gifts throughout the year when things come on sale or even better, get in super early and catch some Boxing Day sales.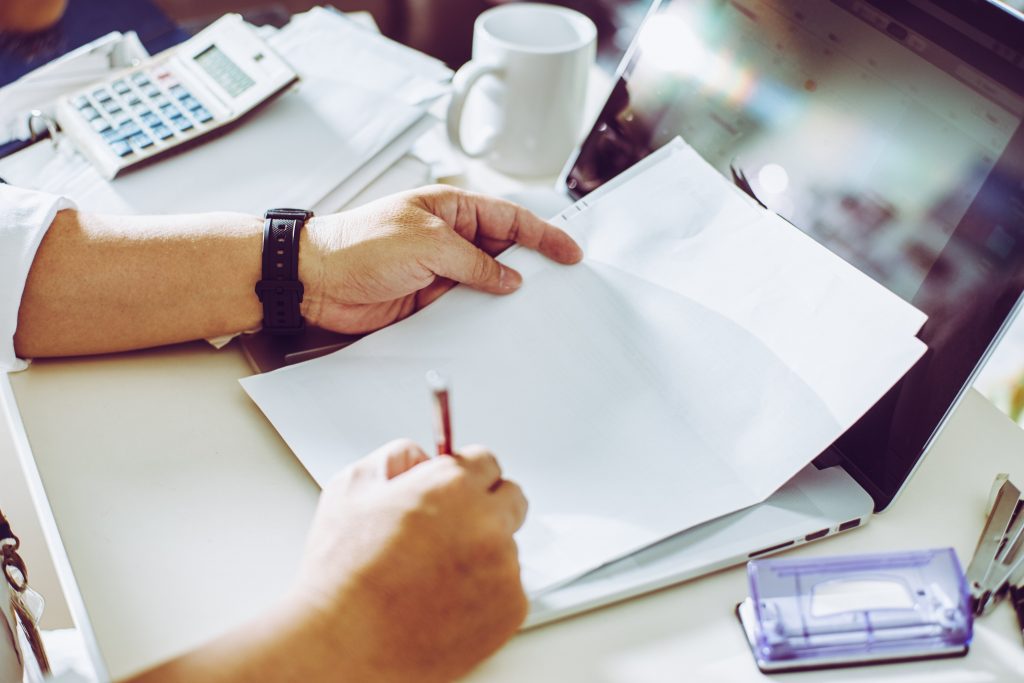 Set a budget
This comes hand in hand with planning ahead. Sit down and work out all the associated costs of Christmas including travel, food, gifts, decorations, other special activities you plan on partaking in, and identify areas you can cut costs.
Overestimate costs rather than underestimate and stick to this when making purchases. A handy way to stick to this budget is to set aside a certain amount of cash and only spend this on Christmas.
Utilise Secret Santa more
Secret Santa doesn't just have to be a thing for your work office or club. Introduce this to your family and friends. Each draw a name from a hat, and each give that one person a present. That way you can spend a little more on each person, so they have a great gift and it ends up costing less for everyone. Get people to write down their top 3-5 present ideas so you all end up happy!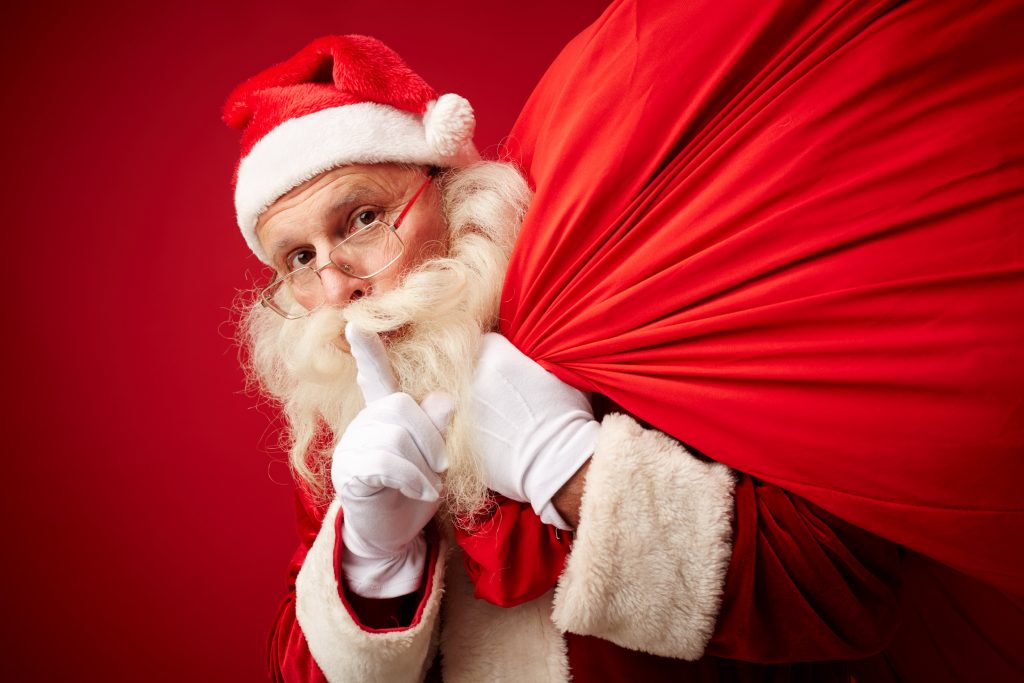 Be thrifty with your purchases
Buy in bulk – use the same site when online shopping to purchase multiple gifts. This saves money in shipping, and you might be able to snag a discount for spending more.
Buy local – local produce and gifts have travelled less distance to stores which reduces transport costs. Fair chance buying local will be supporting friends and family to make their Christmas easier as well.
Buy second hand – buying pre-loved goods doesn't mean they are any less quality and they are often a lot cheaper. Have a look at vintage stores and see what you can find, even if it is for a small gift for yourself.
Make DIY gifts – some things are cheaper to simply buy the ingredients/materials and make yourself. This could also be a fun, skills testing activity!
Add value to your present by writing a heartfelt card
Writing some kind words can add an invaluable amount to someone's gift this Christmas. This can include a memory you've shared, some encouraging words, or just an expression of how much they mean to you.
Regardless of what it is, when gifted alone or with another item, cards can help make Christmas a little more special for everyone. Small gift ideas to add to a card that are cheap but handy include board games, books, kitchen tools, plants, framed photographs, photo books, and stationary items.
It doesn't have to be daunting!
Christmas can be a daunting time with all the expenses involved when it really should be one of happiness, celebration and festivities. This can easily be prevented with some planning and preparation. Follow some of these tips to have a stress free, budget friendly Christmas this year. Merry Christmas and a happy New Year to all!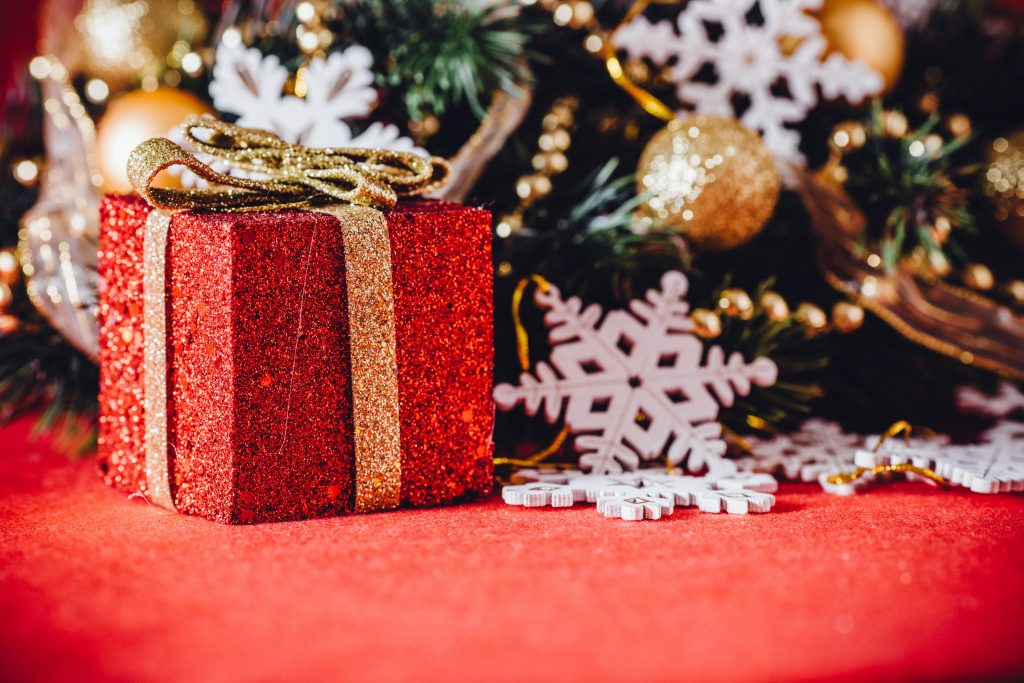 Want to hear another student voice?