Written by Michelle Curry
Whether you're picking up an additional subject to fast track your degree, catching up on a subject you have missed, or have compulsory subjects like me (an education student), the motivation for studying over Session 3 is tough.  
Here are my top tips for Session 3:
Let your family, friends and/or work know you are studying
Be realistic about how much you can commit to over the Christmas/summer season. Having everyone around you on board to support you is essential. It ensures that you do take some time out over the Christmas period to celebrate.
Stay organised
I am a big fan of the Online SRC wall calendar which contains all the important Session 3 dates. Mine is located on the back of my study door so I know when assessments are due, appointments are, and all those end-of-year events. Clear some brain space so you know exactly what needs to be done and you don't forget it.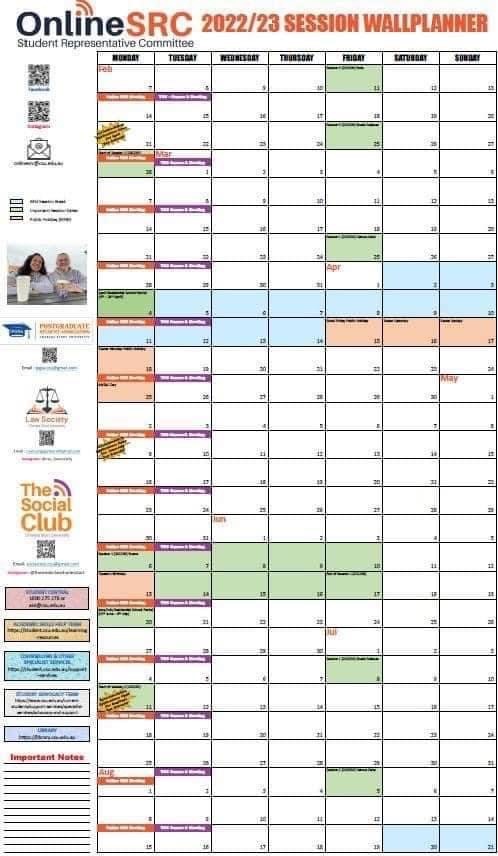 'Set Me Up' Sunday
This is the day when I don't do any university work. I take time out on a Sunday to have a relaxing morning and spend my Sunday getting organised and set up for the week ahead. I clean my house, have my Spotify list playing, tidy my desk, and go for a walk.  It's the day when I do a lot of self-care to reset for the week ahead.  A productive Sunday encourages you to set yourself up for a successful week and have a break from university study.
Turn on the camera during Zoom classes
Studying online doesn't mean studying alone but switching on that camera during your Zoom classes shows that you're interested, engaged, and listening.   I have been guilty in the past of eating my dinner during Zoom classes, or having my mind wander, but now with my camera on it ensures I am focused.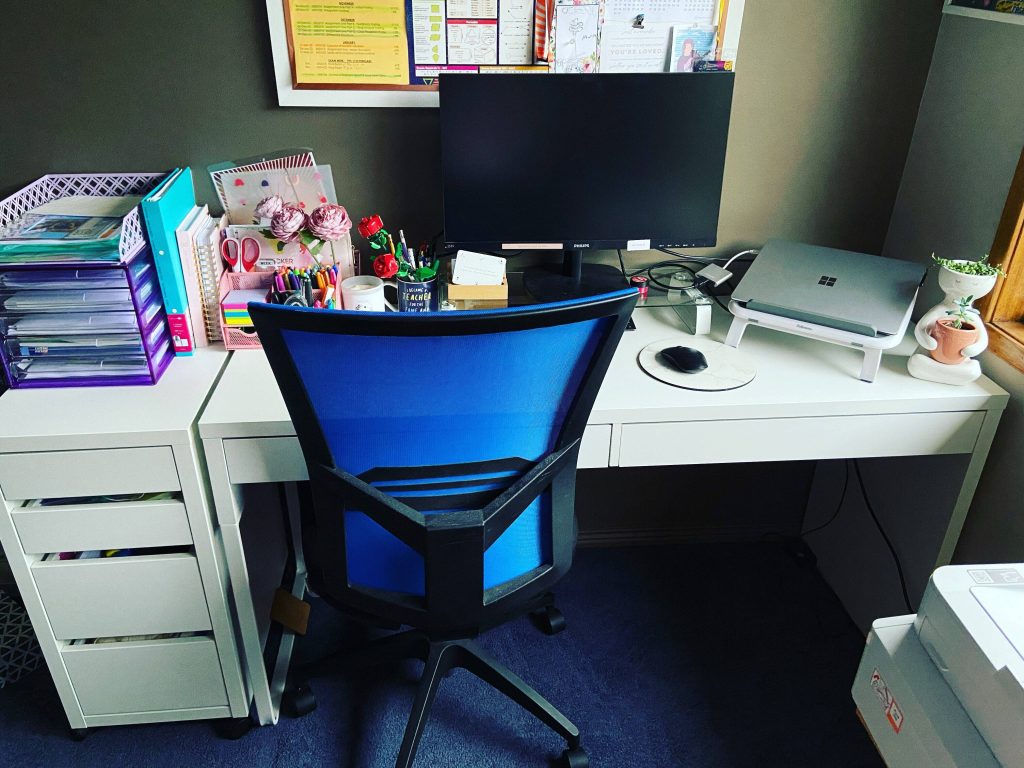 Use the discussion boards and check in with your university friends.
I have done a mixture of classes online and on campus and the one thing I enjoy is the discussions I have with my fellow students. I have a group of university friends who I check in with each week, we cheer each other on and support each other.
Change where you study
With the warmer weather, I use this as an opportunity to study outside. Your local campus is also a quiet and airconditioned place to study. I use this as motivation to get myself a coffee or drink to sit in the park and focus on studying.  As a parent, my girls enjoy being outside and by packing my textbooks with me they can play in the park while I'm studying which is a win in our house.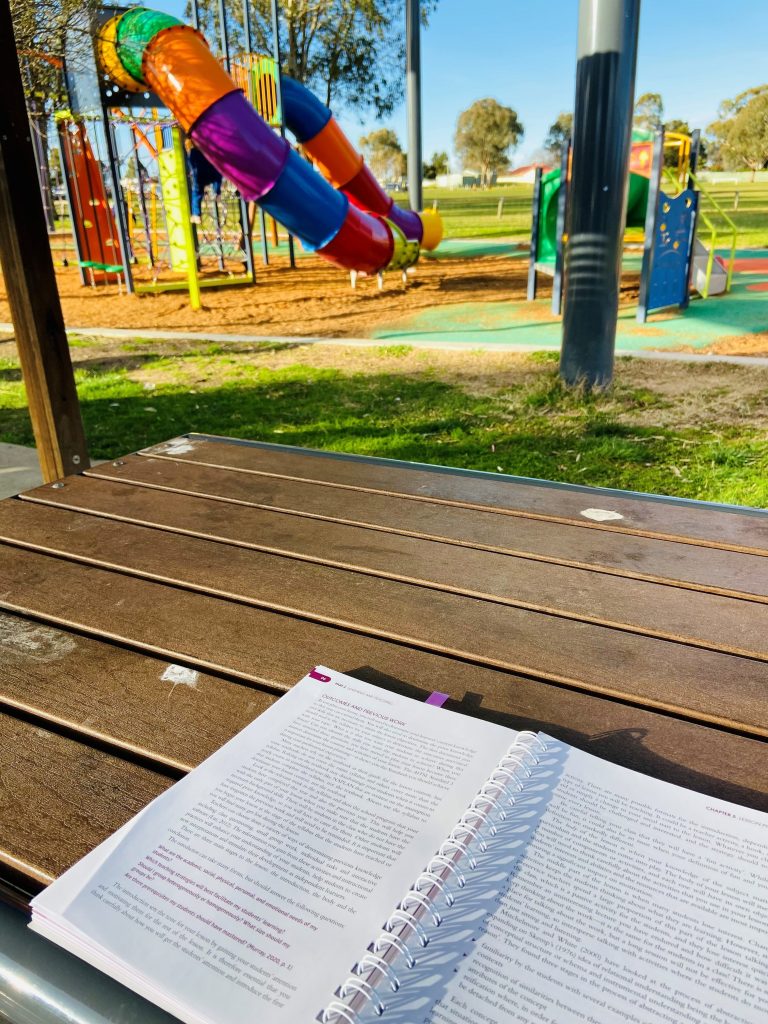 Celebrate your successes
No matter how big or small, reward yourself!
Finally, look after yourself. Between all the Christmas events and get-together's, eat well, stay hydrated, and exercise. Reach out for support if you need it, from the academic skills team, Charles Sturt counselling service, your subject coordinator, or your doctor to ensure that you don't struggle alone.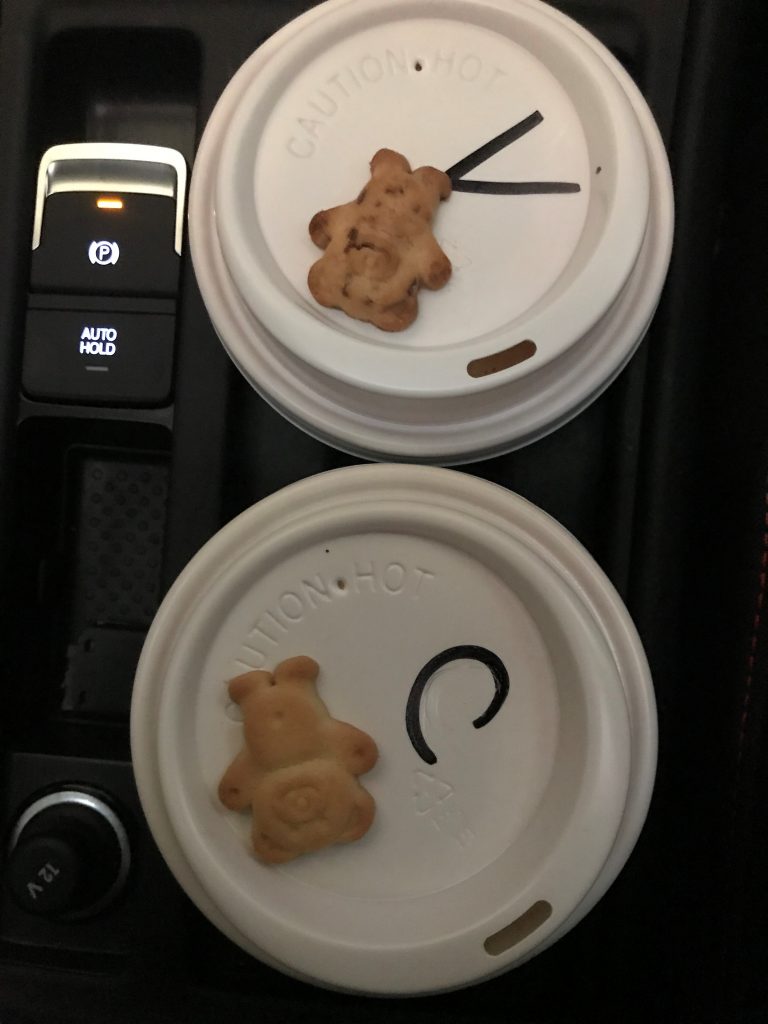 Want to hear more of this student's voice?