Written by Alias Bullock.
Today is Wear It Purple Day. An annual day that supports the awareness and diversity of the LGBTIQA+ community across Australia.
Have you ever wanted to change your name but didn't know how?
In honour of this day Alias shares a vulnerable experience of the process of changing their name on legal documents.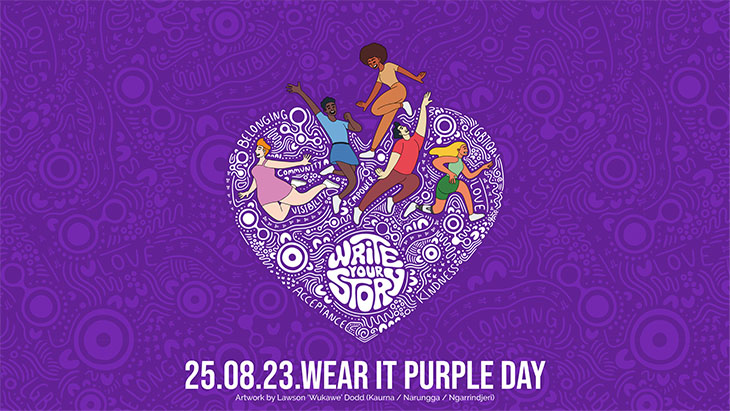 ---
Seven years ago, I came out as nonbinary to the most terrifying person you can come out to: yourself.
I'm not kidding. The conversation with myself was hard, about how I wasn't a man and I wasn't a woman, either, at least not all at once.
Even harder to ask myself those gut-punching questions of what I wanted my life to look like, if I wanted authenticity, or if I needed the simplicity of pretending everything remained the same.
Asking myself if I wanted truth or peace, pride or privacy.
There wasn't necessarily a wrong answer, but there wasn't a right one either.
A week later, I began using they/them pronouns. Seven years, four months, and nineteen days later, I'm at least proud of my choice.
In those seven years, I've come out to friends, family ,and complete strangers; in a way I'm coming out to all of you right now, because coming out is not a thing you ever finish doing.
It's a sense of trust and pride that you repeat over and over, each time asking yourself if you want to be authentic with someone, or if it's safer, calmer, better not to be.
The second hardest person to come out to—as it turns out—is the government.
My legal (for lack of a better word) transition started in 2020 on the cusp of COVID-19. I changed my name on my birth certificate.
Costing $195, I declared to the NSW Government that I was transgender, explaining why I wanted a new name.
Just in case they didn't believe me, my GP signed a B-14—a declaration of gender change for a passport.
My new birth certificate arrived as quarantine set in, bringing with it some unique experiences.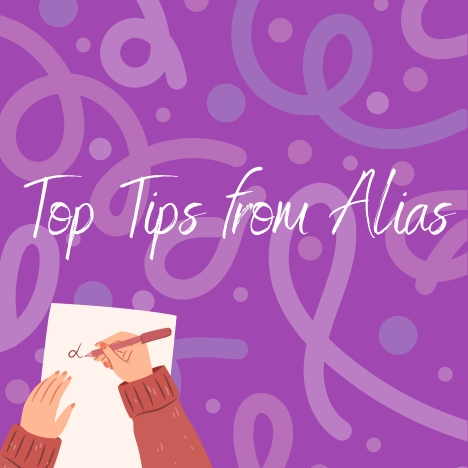 The tax office doesn't care what your name is. They will change it in less than five minutes, so long as you pay your taxes.
Centrelink may cut you off for six weeks or so whilst they figure things out.
Updating your name with Service NSW has no fee, but it costs $28 to replace a driver's license and $15 to replace a photocard. CBA also sent me a free replacement debit card, but that probably depends on who you bank with.
In many places around the world, it is unsafe to tell your government that you are another gender (or no gender at all). Even in places where it has been accepted, hostility is rising.
I'm not sure that I felt completely safe to openly list myself as trans, but after choosing truth for all these years, I don't want to go back. I'd rather live and die by my own name.
In any case, Australia is one of the more forward countries towards transgender and, particularly, nonbinary people.
In 2013, the Sex Discrimination Act 1984 was amended to include protections for gender identities like mine; there is varying access to medical and surgical transition if you want it; we have a thriving queer community; changing your name is relatively simple; and, in 2003, Australia became the first country to use Gender Marker X.
Gender Marker X is used for indeterminate, intersex, unspecified, and non-binary individuals. It's not on a lot of documentation, for example, my gender is really irrelevant to my drivers license, but it is on passports.
It's even on my passport now: look! Gender? Don't know 'er!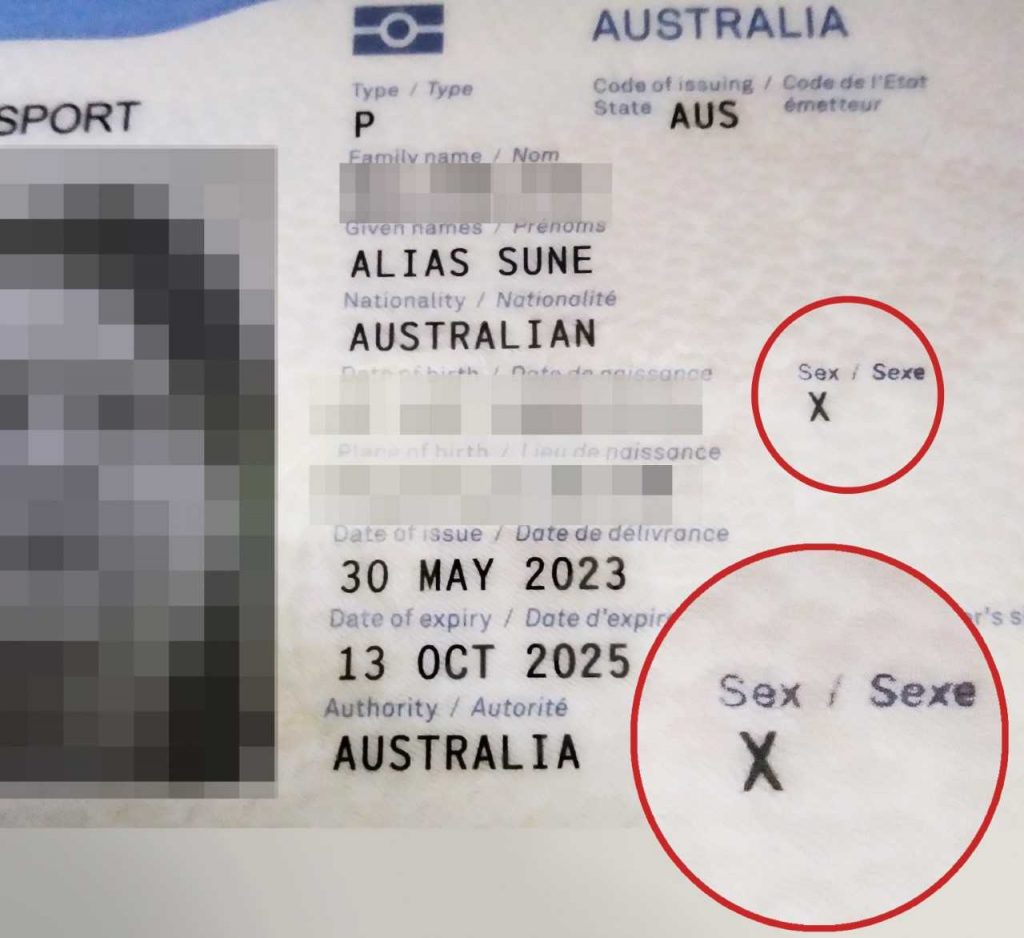 It didn't cost me a penny (my previous passport was still in date, so it was a free replacement), but the paperwork I needed was the B-14 I mentioned earlier, as well as my shiny new birth certificate.
I also needed all the usual paperwork when you replace a passport, which included a guarantor who I was comfortably 'out' to.
Oddly enough, I'm a dual citizen and the other country I have citizenship in won't even acknowledge my new name, let alone Gender X.
My legal identity there is unclear. I may not even be able to travel there on my Australian Passport.
This is actually the really complicated thing about my new passport.
There are now countries unsafe for me to go to, and even the countries where I can safely and legally—you know, exist—things can get complicated at customs.
I travelled to Japan recently, and to say it bamboozled the poor customs officer would be generous.
They took me to the back office while they examined the paperwork and looked at my old passport and my birth certificate. It's definitely made travelling different.
Longer. In fairness, I think they were mostly just confused.
But again, this is the question I've been asking myself for seven years, four months, and nineteen days: now that I know the truth about myself, is it worth the trouble to live with it?
I've spent money, done a small penance in paperwork, publicly identified myself as queer to my own country, and need to be mindful of the 50 countries I am criminalised in.
There's no wrong answer, whatever you choose, if you have to choose.
For me, the right one was the hard truth. I'm not sure I would have peace without that truth.
Useful links.
NSW Government: Change your name as an adult
Passport: Gender change in travel document & portal to renew or apply for a passport
General tips: Health and gender affirmation in NSW & changing your gender marker
A final note.
Thank you Alias for inspiring young Australians to live their truth and understand the huge value of changing your name.
If you wish to share your story contact charlie@csu.edu.au
Want to hear another student voice?