Written by Marco Dayto
This week marks the celebration of National Student Volunteer Week, a time to acknowledge the positive impact that student volunteers have on our communities.
Initiated in 2013, this week has grown over the years, with this years theme being "Give. Grow. Belong."
Volunteering offers students a unique opportunity to meet people, learn new skills, and make a meaningful difference in their communities. These are several reasons why I decided to volunteer with the NSW State Emergency Service (SES).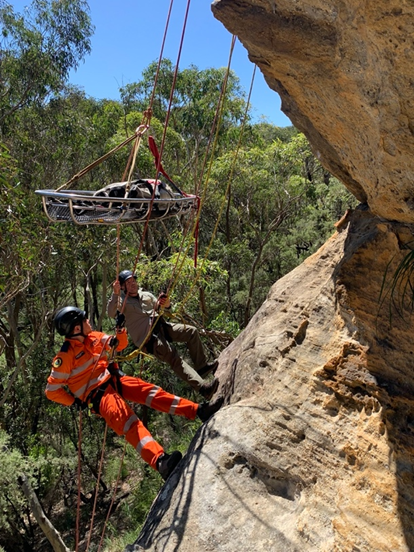 How I Got into Volunteering with NSW SES
My journey as a student volunteer with the Bathurst unit of the SES began in February last year.
Fresh from COVID lockdowns and starting a new chapter at uni, I sought to step out of my comfort zone and contribute to the community in a meaningful way.
Aspiring to become a paramedic, I realised that maybe volunteering with an emergency service would provide invaluable experience, and that's exactly what I got.
A Closer Look at NSW SES
Volunteering with the NSW SES involves assisting the community during emergencies such as storms, floods, and tsunamis.
Ranging from removing fallen trees obstructing properties and roads to rescuing individuals and animals trapped in floodwaters, the Bathurst unit also plays a vital role as one of the rescue agencies in town.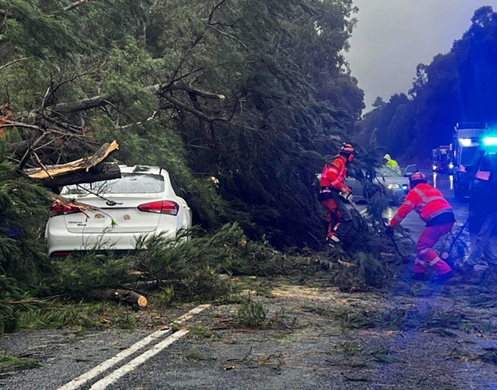 This includes responding to life-threatening emergencies, including freeing people trapped in motor vehicle accidents, supporting NSW Ambulance, and conducting search and rescue operations in challenging terrains.
Besides field work, volunteers can also participate in incident management and community engagement, if that's their cup of tea.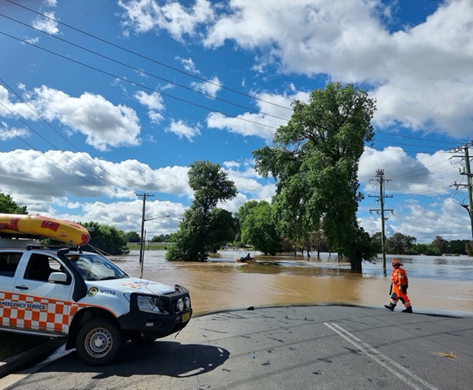 The rewards of volunteering
One of the most significant advantages of volunteering with the NSW SES is the opportunity to gain different skills, qualifications, and experiences.
Throughout my first year of service, I underwent foundational training and gained essential experience by participating in various emergency incidents, especially during the adverse weather events of 2022.
A standout moment was my deployment to the remote outback town of Menindee who was facing devastating floods. There I witnessed how important the role of volunteers in supporting communities just like Menindee.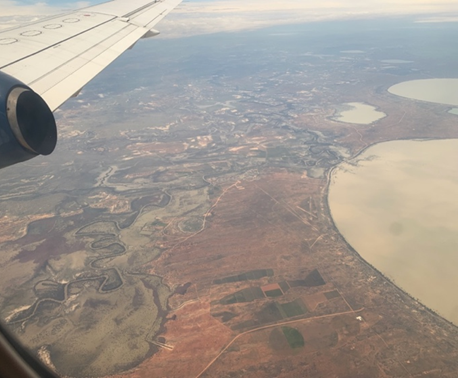 Since then, with the support of the SES, I've gained many more qualifications that will help with my goal of becoming a paramedic such as, operating communications equipment, driving under operational conditions ("Lights and Sirens") and most importantly becoming a General Land Rescue (GLR) operator, the main qualification for performing rescue operations in NSW.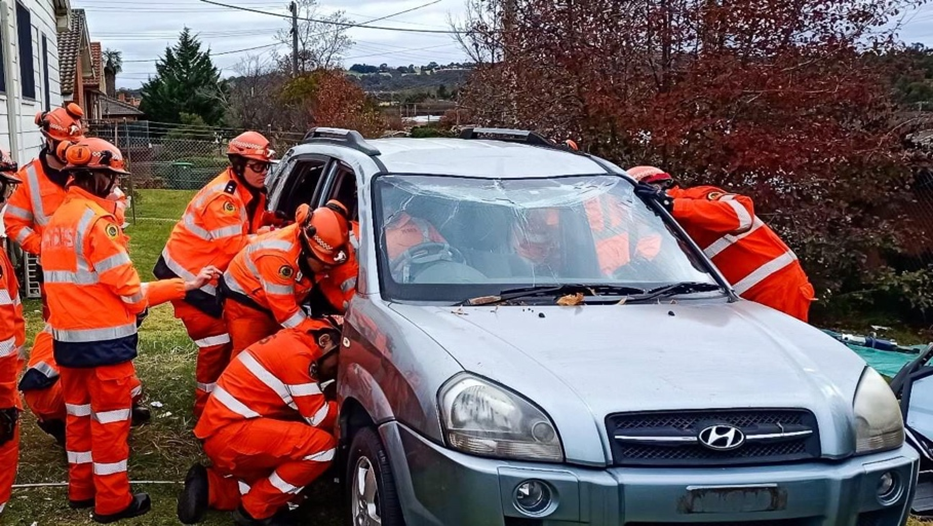 Apart from the professional growth, volunteering offers a great social aspect.
The camaraderie between volunteers creates a positive and supportive environment, making the experience even more fulfilling.
Many of the volunteers at the Bathurst SES are also students at Charles Sturt, with several also pursuing careers as paramedics, which makes sense considering the nature of the role.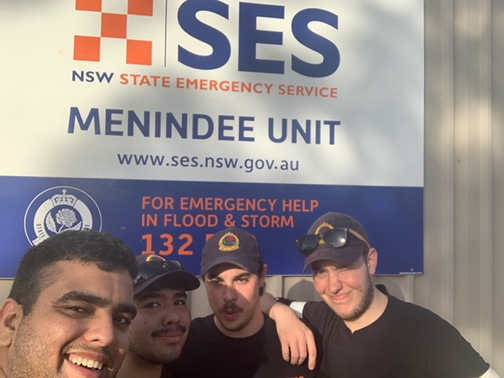 All in all, my journey with the NSW SES has been a fulfilling one, granting me valuable experience, skills, and friendships.
Volunteering not only benefits the community but also provides a platform for personal growth and development.
So, if you're a student eager to make a difference and gain meaningful experiences, I recommend joining the ranks of the NSW State Emergency Service, where you can learn more here.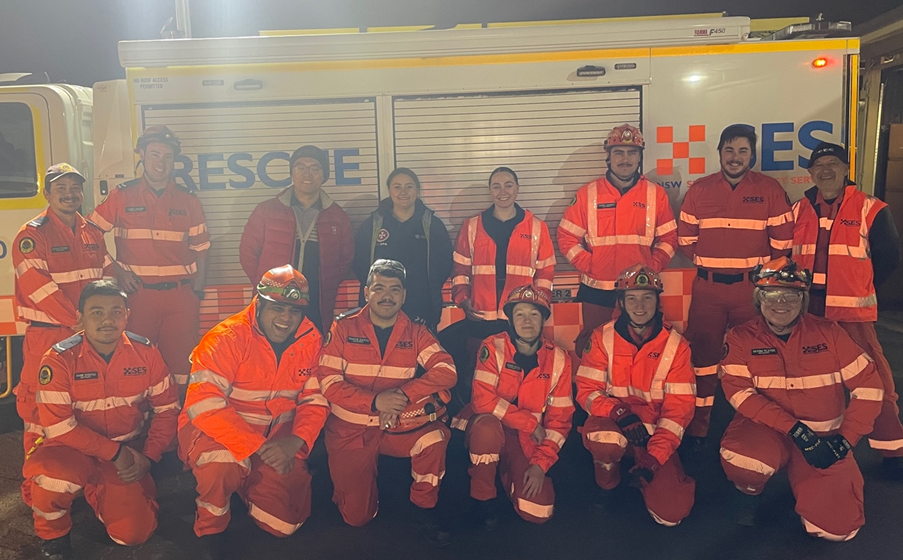 Want to read another student voice?