Written by Brandon Wallace
Have you ever wanted to make a difference? Had a dream of planning events? Be more involved in the university experience.
Then nominating for an SRC is the thing for you. Getting involved by nominating is the first step – with this year's nominations actually opening today (Wednesday 19th of July)!
My Journey
Joining the Port Macquarie SRC has been a journey of personal discovery and reflection on my entire métier at Charles Sturt University.
When I filled out the nomination form in 2020 and was elected to the SRC, I looked at the open executive positions and completed a nomination for the role of Secretary. I have held this position consistently for 3 years.
My role included jobs such as:
Taking minutes of the meeting
Ensuring correspondence gets to all the relevant people
Putting together the meeting agendas to ensure efficiency
As I am quite involved in similar things in my local community, joining the SRC was a natural progression for me.
My election into the SRC came at the peak of the pandemic in 2020. Adapting to online learning made running events in person almost non-existent.
However, the SRC has become stronger from the experience and hosted Friday Flicks and Food Trucks – the biggest event for our 2022 calendar as well as working with other students to plan events and help find solutions to issues.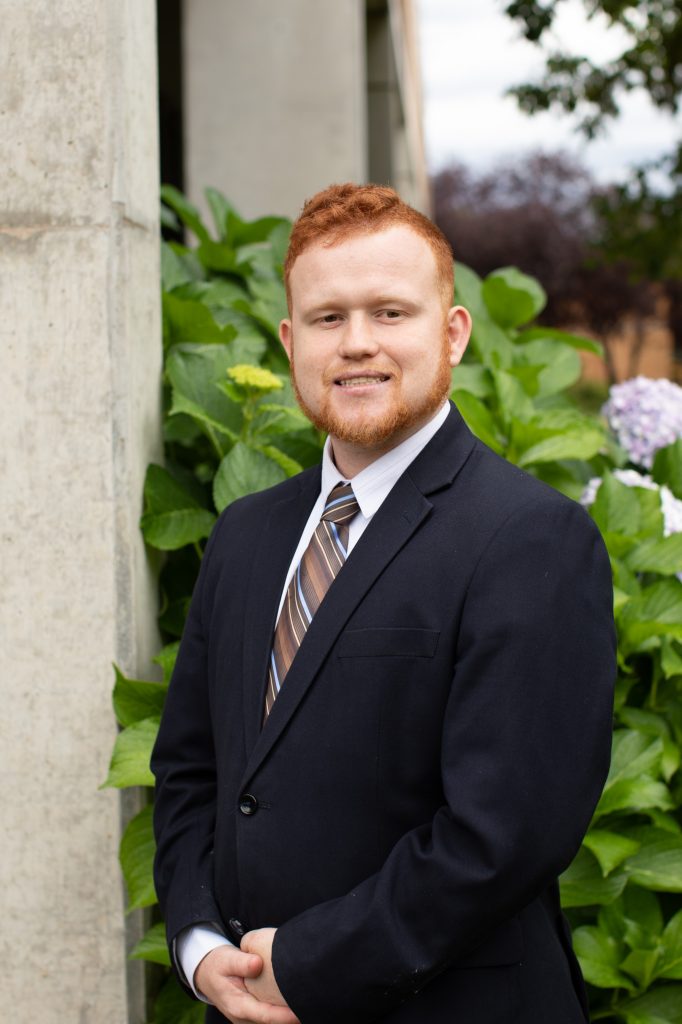 The Roles
Being part of an SRC means there is a role for you.
There are four executive roles:
President
Vice-President
Secretary
Treasurer
However, each SRC has other specific roles they create of their own volition. If there is a specific role that you believe the Port Macquarie SRC can benefit from, nominate via the student portal.
I also hold one of the two roles of Student Senate representative. The Student Senate Charles Sturt University is a direct link for all the SRCs to interact to solve issues and influence the decision-makers of Charles Sturt University in all matters that impact the student experience.
Another great initiative of being part of an SRC is the training provided by Charles Sturt University.
I have never been expected to know everything, and if there is something I don't know, I can rely on my other members and the university staff.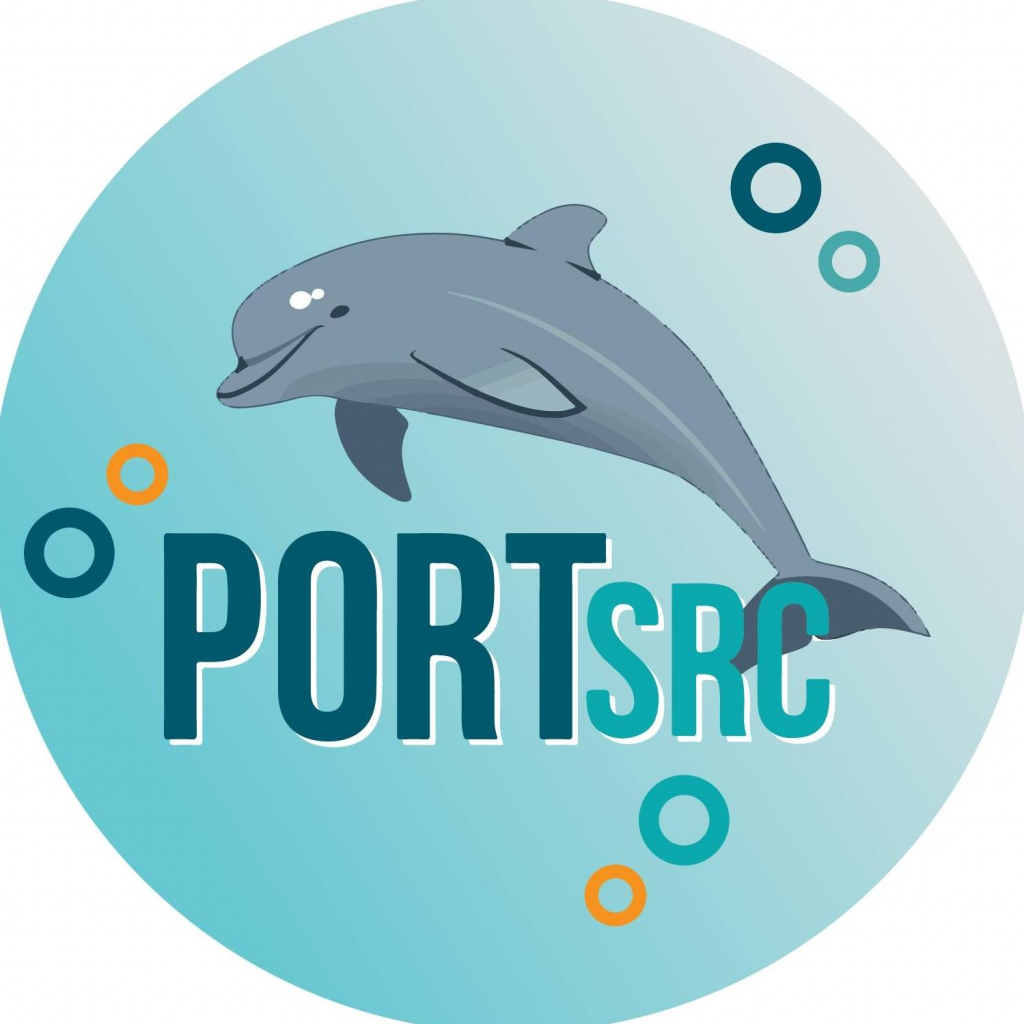 Port Macquarie SRC's Learnings
Being the second youngest SRC, Port Macquarie has had the opportunity to learn from the other campuses and maximise the potential of our student leaders.
Joining the SRC is a great way to share insight into your experience and how best to improve it during your time at Charles Sturt University, and is a great way to build life skills and grow your network.
As we want to give back to the Port Mac cohort we have run trivia nights, put on weekly study snacks, and run a movie night with a food truck festival.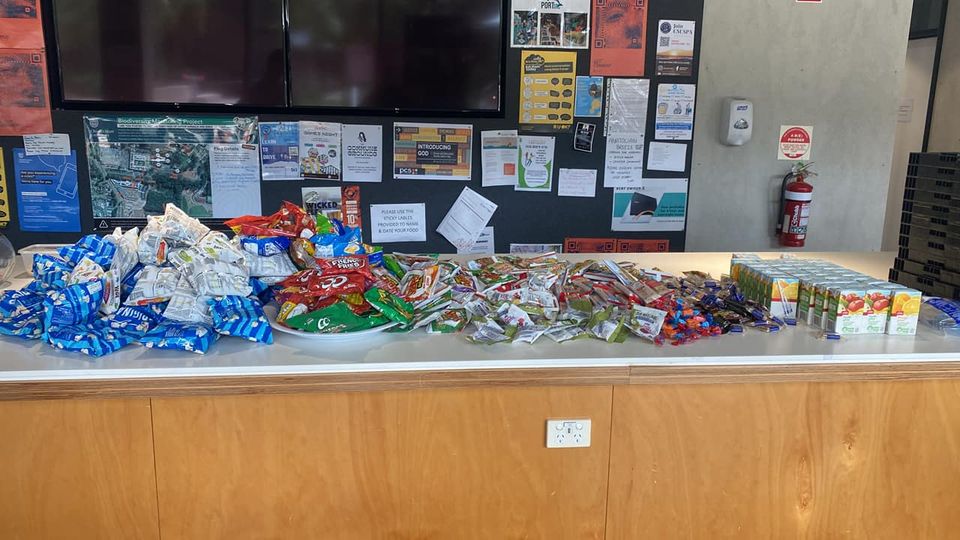 The SRC also gave up their own time in 2021 to paint half of the infamous Charles Sturt rainbow stairs to ensure a great look. This event brought the members closer and created lifelong friendships.
Moving forward, new members of an SRC provide new innovations and experiences. I would love the opportunity to work with new student leaders as I have found that the collaboration between different walks of life provides context for the study you are undertaking.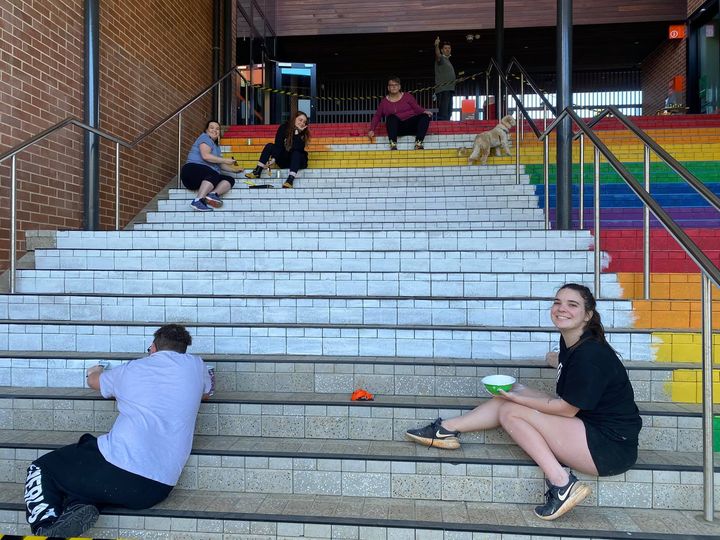 How to get involved
If you would like to contribute to student life and the improvement of outcomes at Charles Sturt University, head to the SRC page and nominate for 2023/24!
Contributing to the student voice is a great way to enrich your university life and can help create lifelong creations.
Want to hear another SRC story?