Written by Greta Porter
When starting university, wrapping your head around some of the terminology that is used can be a task in itself amongst all the other things you need to do, so here is a breakdown of all thing's university lingo.
Lecture
A lecture is a formal teaching session where you'll be required to make notes and do a lot of listening.
This is where you'll learn a lot of your content and it can be delivered to you online or in person depending on the degree/subject.
Lectures are usually delivered to a large number of people meaning your lecture classes might be large or if online, the lecture recordings might be the same across Charles Sturt campuses.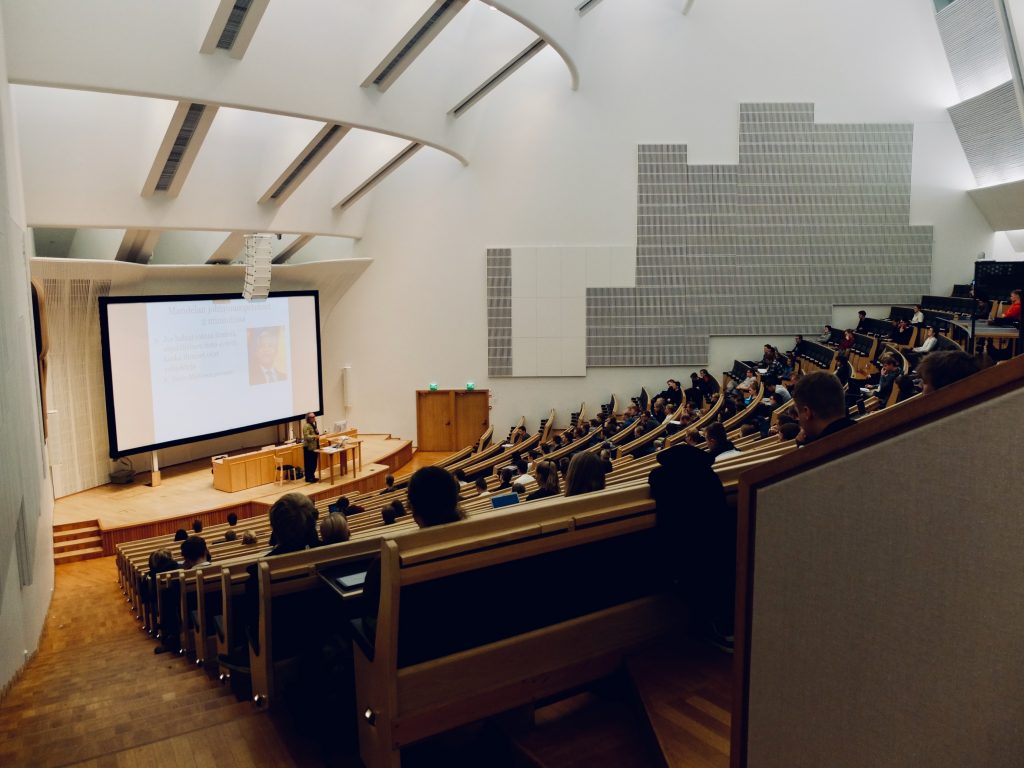 Tutorial
A tutorial can sometimes be a smaller class where you'll discuss the content within the lecture and any assignments that you're working towards.
This is usually your opportunity to ask plenty of questions about the content compared to a lecture where you usually just listen. Your lecturers will also get you to do some activities in your tutorials either individually or in small groups.
Workshop
Workshops are the component of university degrees that have a hands-on approach. They're designed to enhance your practical skills and put the theory into practice.
This is where I've found a lot of rich and valuable learning happens and often workshops have a compulsory attendance attached to them so make sure you attend!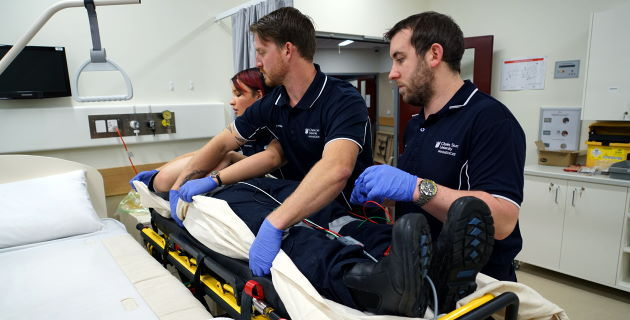 Placement/WPL (Workplace Learning)
Placement, also known as workplace learning, is where you'll go into a professional setting related to your degree and participate in some practical hands-on learning e.g. joining a classroom for a few weeks on a teaching placement.
The workplace learning team usually organises your placements but depending on your degree, some placements you might need to source yourself.
If you ever have any questions about placement, don't stress! The workplace learning team is there to help you so feel free to reach out and contact them.
You can read more on WPL here.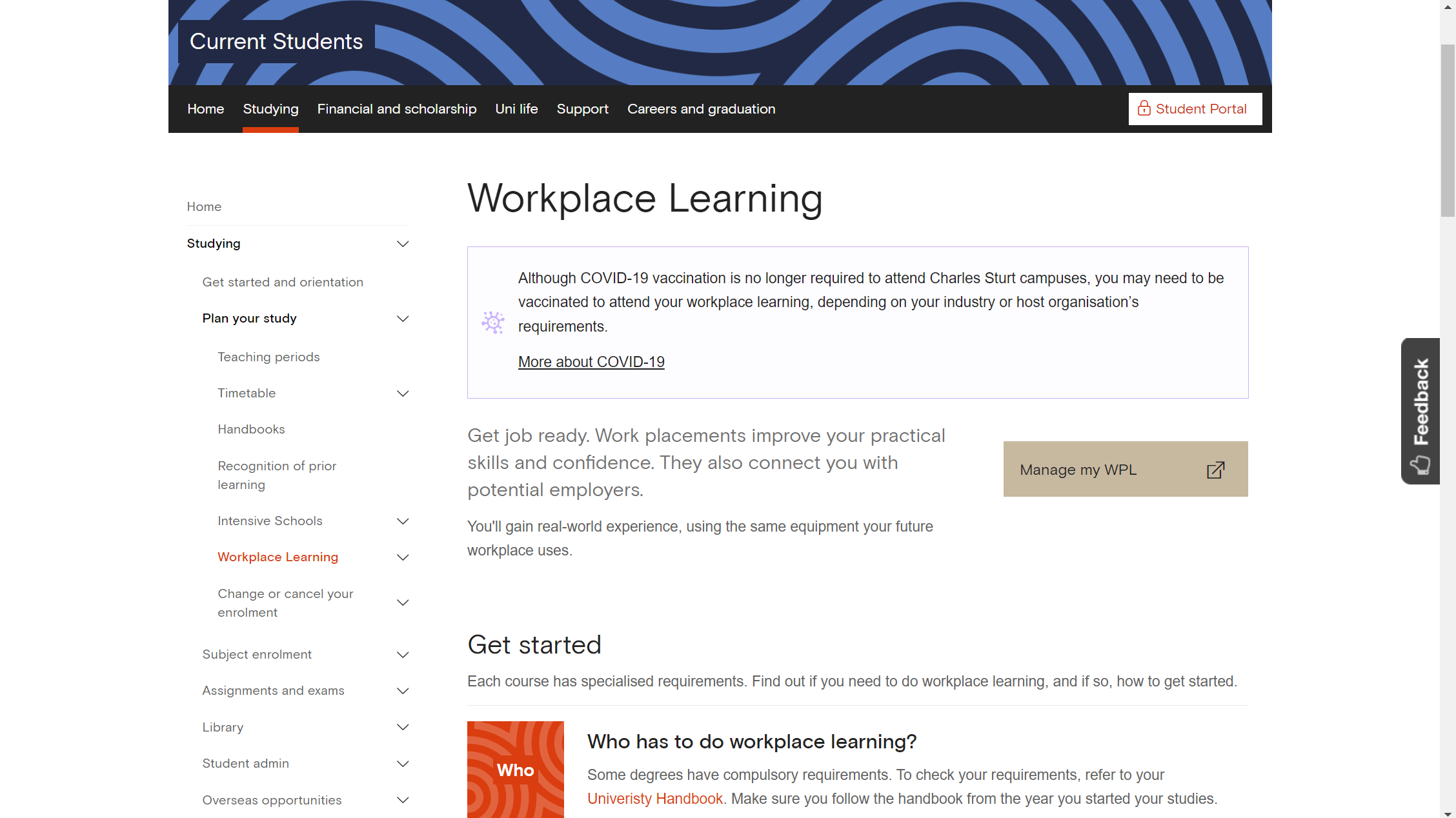 Interact2
Interact2 is where you are going to find your:
Subjects
Subject outlines
Weekly materials
Contacts
Readings and resources
Assessment materials
…and so on.
This can simply be found by googling 'Interact2 Charles Sturt' and signing in using your Charles Sturt login.
Interact2 should be one of the first websites you bookmark and save to your computer because you'll use it the most. Make sure you dig around and familiarise yourself with it too!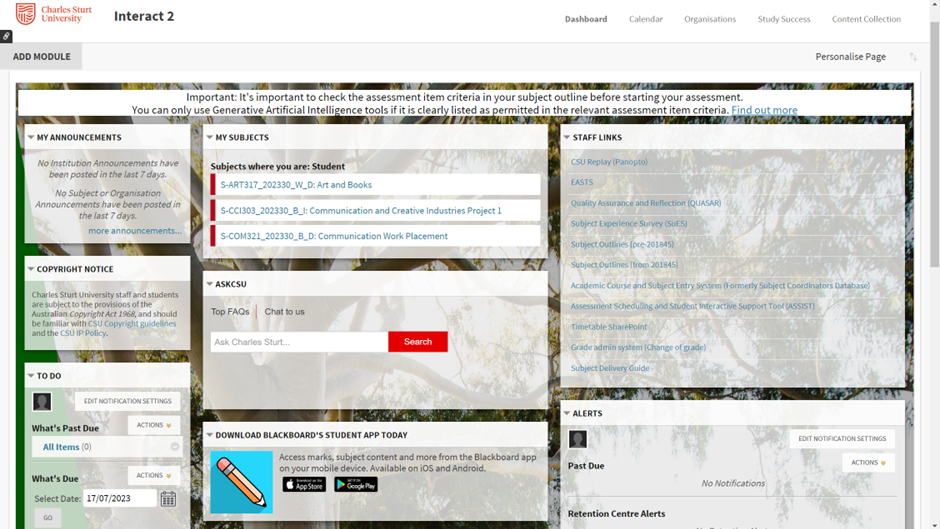 GPA
GPA stands for Grade Point Average.
Simply put, this is a number that represents your overall scoring for your degree and will be updated each semester once grades are released. Your GPA at Charles Sturt is a number out of 7.
Your GPA might be looked at by a future employer, when assessing your suitability for a scholarship or some extracurricular activities and will always be on your transcript.
The table below highlights what grade your GPA corresponds with.

USI
USI stands for Unique Student Identifier which is an individual number each student is given that they will carry for their entire life.
Basically, your USI connects your Commonwealth supported loan information to your details. Without a USI, you cannot get Commonwealth financial assistance, your qualification or statement of attainment.
If you don't have one, or want to check if you have one, they're easy to apply for by clicking here.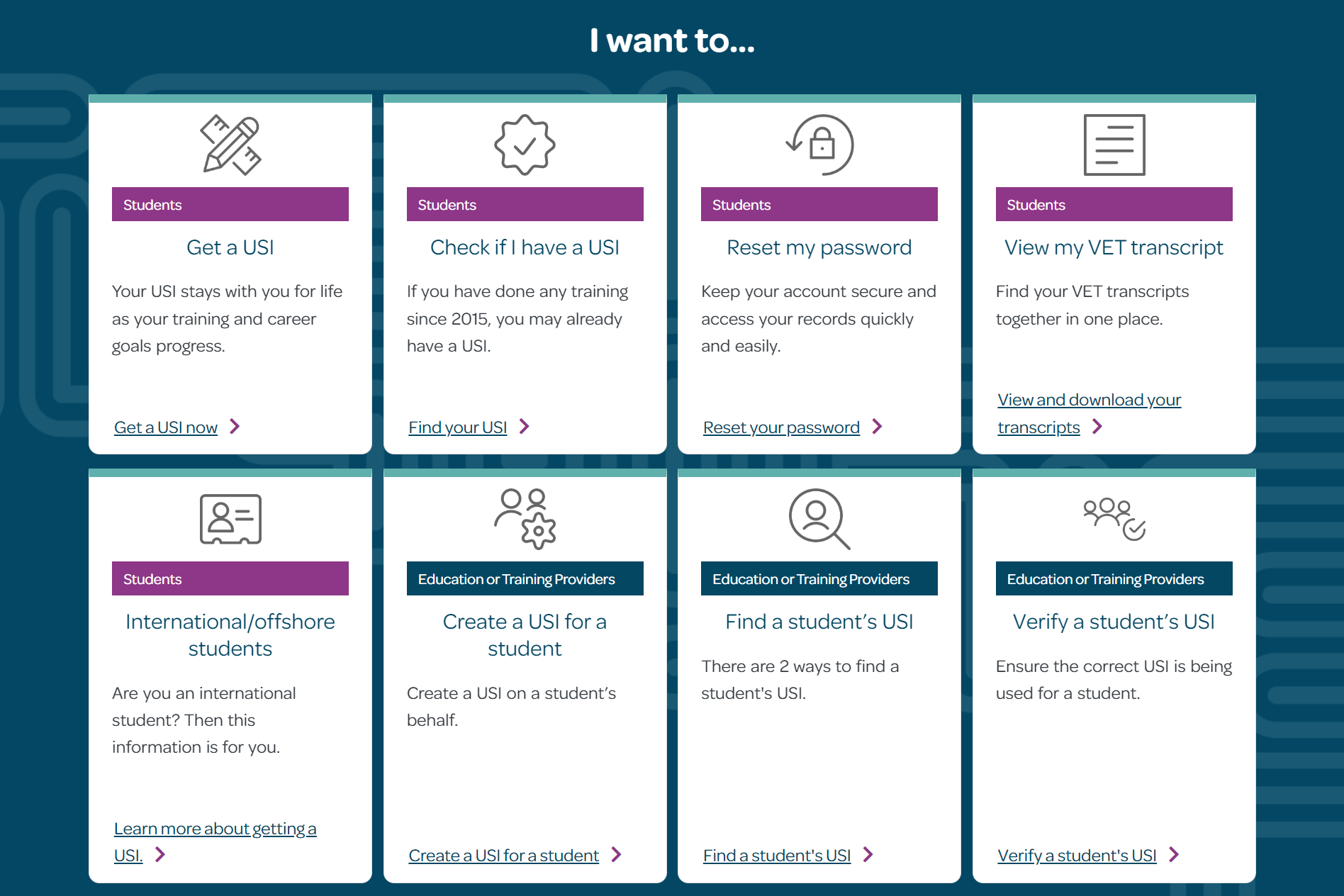 Student Portal
Charles Sturt's Student Portal is where you'll find a lot of information about your degree and tools that the university offers.
Whilst Interact2 is for your subjects, the Student Portal is where you'll be able to track your:
Course progress
GPA
Grades
Key dates
Calendar
Fees and costs
Learning skills
A plethora of support services
Safety and wellbeing
Links to apply for scholarships
Zoom access
Library resources (such as booking study rooms)
…and so much more!
Wrapping your head around the Student Portal takes time, but there are so many useful tools and links that are worth checking out. If you scroll to the very bottom of the Student Portal, you'll also find links to recent Charlie Blog posts too.
Student Card
Your Charles Sturt Student Card is basically an ID card that has your photo on it which is essentially your key on campus.
If you live on campus, you use this to get in and out of your buildings and rooms. It also gives you access to the library after hours and is what allows you to print at the library. If you're on the Port Macquarie campus, you'll need it go get through the boom gates to the carparks too.
The Student Card is physical proof that you're a student at Charles Sturt, meaning it can be used to get concession prices on things – so make sure you carry it around with you!
To load money onto your Charles Sturt card you need to use the student portal and on the right hand side you will see a section for it with a 'top up' button.
Once your card is loaded (I usually put $10 on it, but I only use mine for printing). To use printing facilities head to the Print/Copy/Scan site, and follow the directions on the page.
When you have submitted a printing job online through the link, you will need your student card to scan on the printer, enter your pin and print your jobs.
It can be complicated to wrap your head around so reach out to the staff within the library who will be more than happy to help you.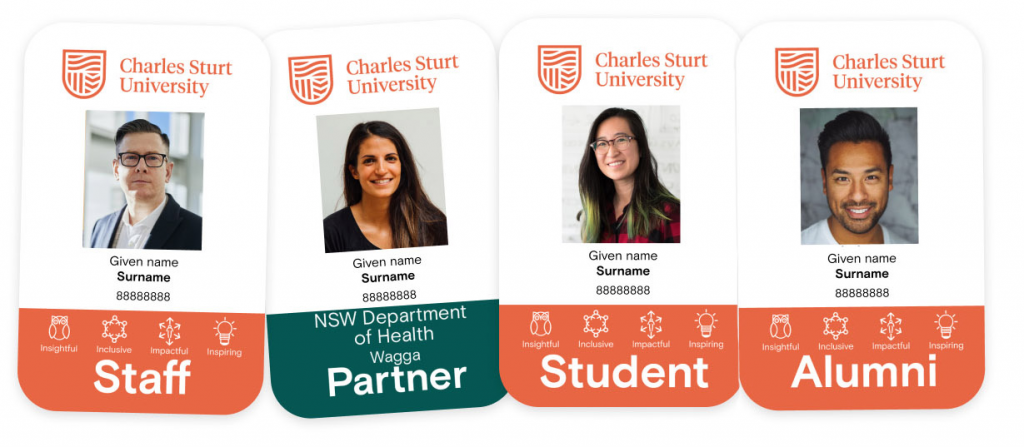 My Account
In the Student Portal, you'll find a section on the right-hand side labelled 'My Account'.
This is where you'll find information and links relating to any payments you need to make or it'll tell you if you've deferred payments such as course fees, HECS and SSAF.
You can make payments online from here by clicking 'Make payment online' and following the steps.
These things can sometimes be confusing and admittedly even I don't fully understand some of the payments so reach out to Charles Sturt if there's anything unclear to you after reading the information on Student Portal.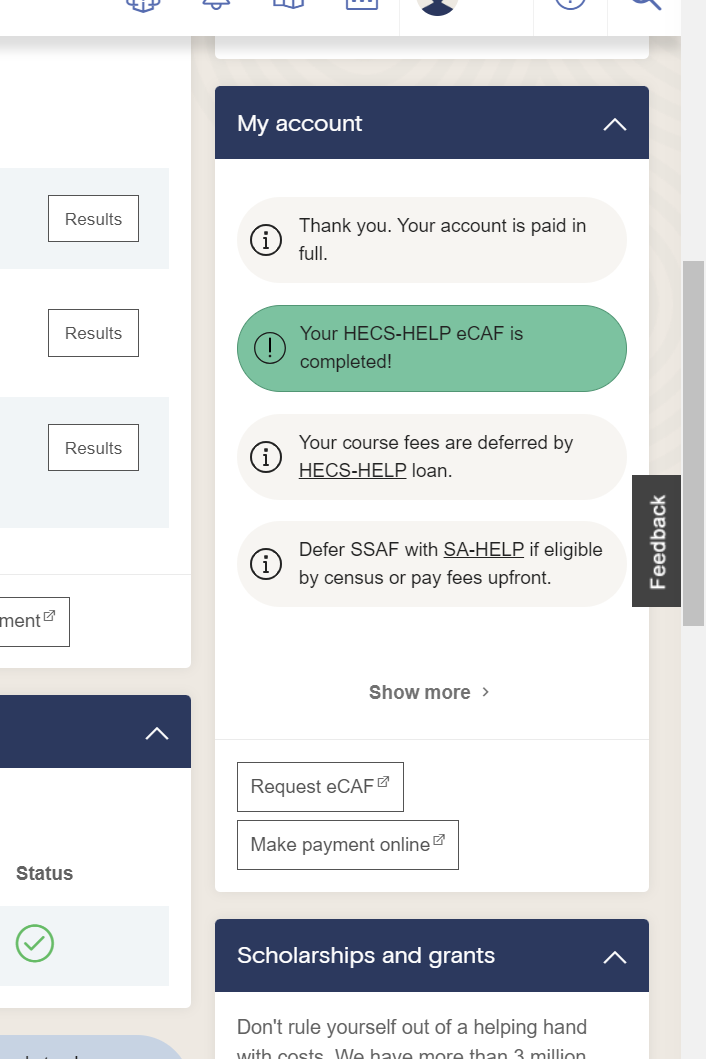 Transcripts & Grades
Your transcript is what you will end up with at the end of your degree that contains all of your subjects and what grade you received overall e.g. HD = High distinction, D = Distinction, C = Credit etc.
You can check your transcript throughout your degree as a simple way of checking your grades and progress.
Sometimes a future employer might ask for a copy of your transcript so they can check the progress of your studies and you can locate in the student portal by clicking 'My Subjects & Results'.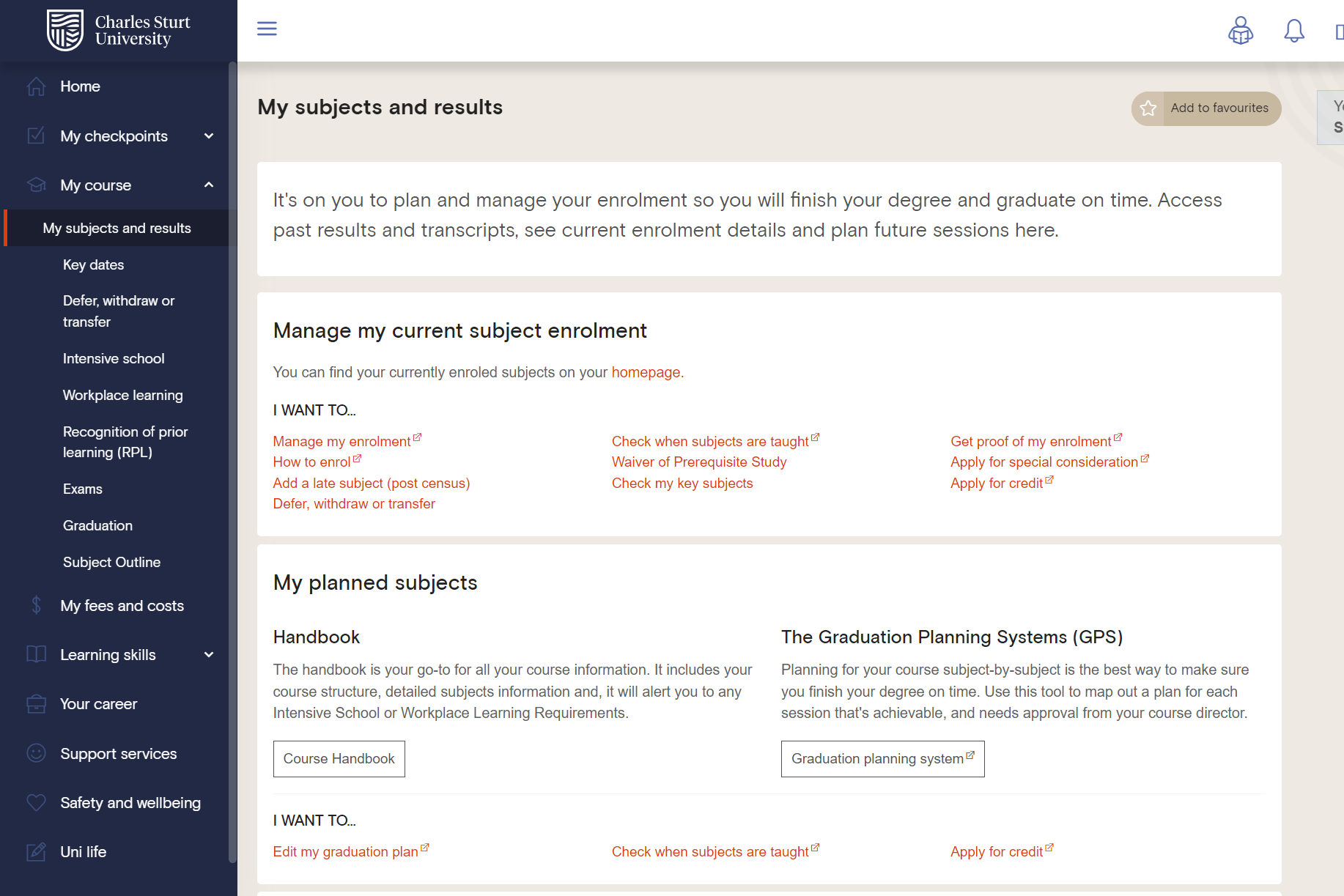 Academic Integrity
Academic integrity encompasses the work you submit by ensuring it is your own with all sources used being acknowledged using APA 7.
Academic integrity is an expectation, not a choice. Charles Sturt has a mandatory Academic Integrity subject that only takes about 1-1.5 hours to complete and ensures all students have a thorough understanding of what is expected. This can be found in the student portal!
The consequences of not having academic integrity are not worth facing so make sure you reference correctly using the APA 7 reference guide (which you can find my searching 'Charles Sturt reference guide'), and don't use AI to write your assessments for you.
All the best!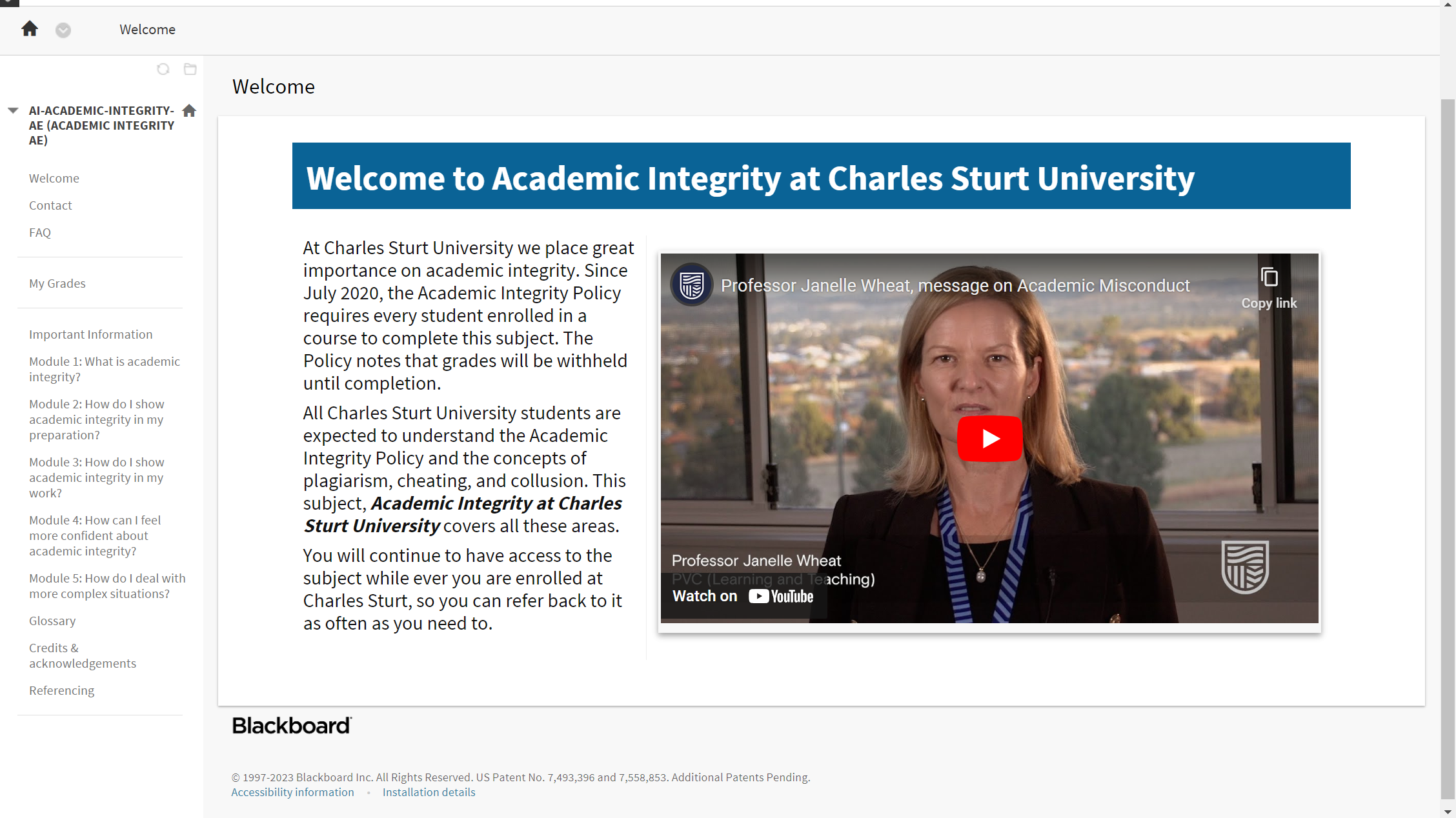 Want to hear another student voice?