Written by Amy O'Halloran
When it comes to sustainability, Charles Sturt University takes it seriously.
From becoming the first Australian university to go carbon neutral, to ensuring each dorm has a recycling and rubbish bin, Charles Sturt has continued to kick multiple sustainability goals.
Speaking of kicking goals, recently the Times Higher Education Impact Rankings were released, and seeing our regional university in those rankings was pretty awesome.
These Impact Rankings are the only global performance tables that assess universities against the United Nations' Sustainability Development Goals (SDG's).
---
Out of 1591 schools and 112 countries/regions, Charles Sturt has been ranked equal 79th across the board.
It was announced that Charles Sturt University was in the top 5 per cent for Clean Water and Sanitation – which is difficult to achieve unless you have a motivated and dedicated sustainability team.
Charles Sturt has made it clear how important it is to maintain water sustainability. The water management practices put in place across the campuses have achieved a reduction in operating costs, savings in water rates and an increase in social responsibility in regard to water-related issues.
The confluence of events in 2021, including COVID-related closures of Charles Sturt campuses and above average regional rainfalls triggered by the La Nina cycle, continued to drive down water consumption.
Charles Sturt's overall annual potable (drinking) water consumption in 2021 was less than 50 per cent of that recorded for 2019.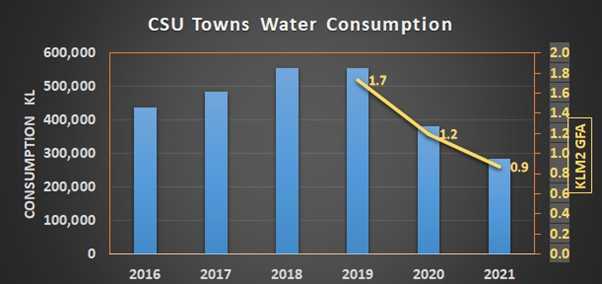 On the sustainability website, there are multiple initiatives listed to encourage people to be more sustainable when it comes to using water.
Promoting conscious water usage stood out to the Impact Rankings because it showed them that Charles Sturt is making an effort to inform the wider community.
Limiting the length of showers, refilling water bottles rather than buying them, and reducing the waste produced by disposables have made a contribution to being water smart. These tasks, along with many others, have been fundamental in reducing the amount of water being wasted across the campuses.
The wetlands at the Albury-Wodonga campus are also a major contributor to providing a reason for maintaining water sanitation. These wetlands are the home to a nationally endangered species of froglet called 'The Sloane's froglet'. By maintaining clean water sanitation, this species has been able
to continue thriving.
This call to action to keep this species alive has led to wetland rehabilitation days and tree planting days.
You wouldn't think a small little creature would create such a flow-on
effect, would you?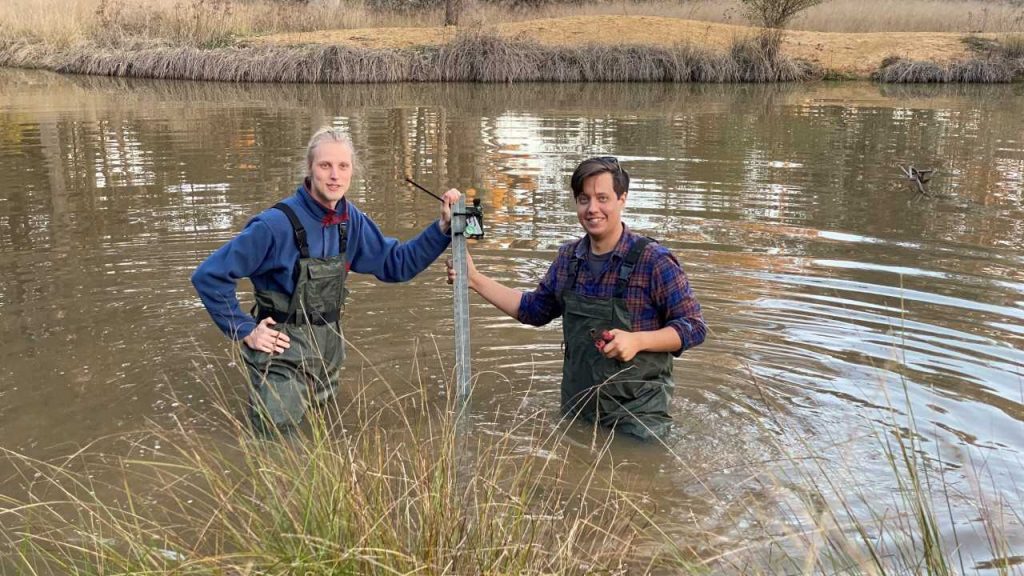 There is also a whole lot more that each campus has been doing to contribute to being water-wise.
The Albury-Wodonga Campus has been using a grey-water system to capture water from certain showers and then use it for irrigation.
In Orange, they converted stock drinking water to a system
that sources dam water in place of potable water.
Also, as part of Charles Sturt's Energy Performance Contract, they have installed flow control devices in showers and taps.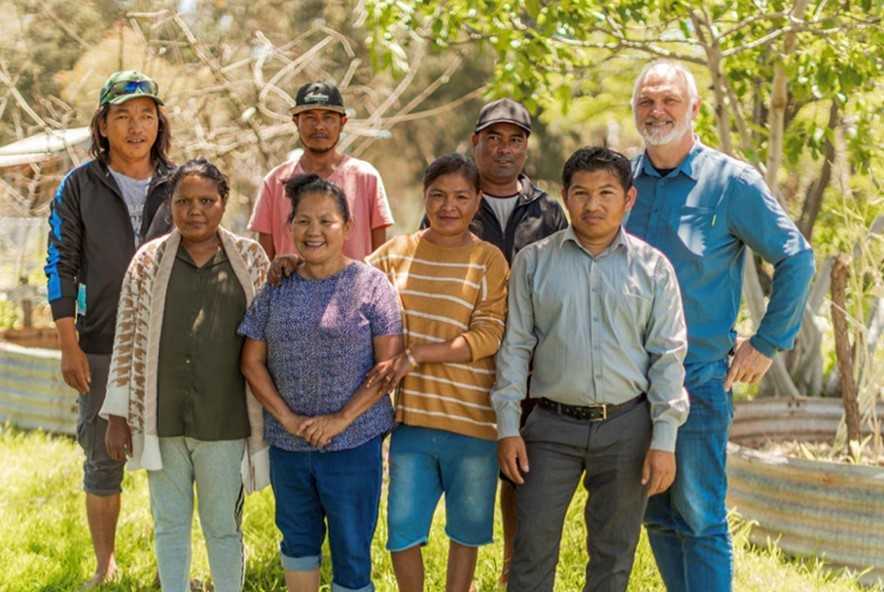 Now this may all sound very confusing and technical but in short, all these steps being taken have been internationally recognised and ranked against the SDG's.
To think an Australian university is ranked in the top 5% for water sustainability is pretty insane.
The Charles Sturt Sustainability team has done a lot to achieve this ranking and to be recognised for creating a world worth living in has made it all worthwhile.
Charles Sturt received a percentage of 78.3 for clean water and sanitation, which means we ranked 38th out of the 702 total entries.
It is evident that Charles Sturt University has been actively trying to combat climate issues.
Thanks to the sustainability team, staff and students, we have reached this outstanding achievement.
Want to hear another student voice?