Written by Muhammad Danish Hyder
I resumed my always "complexed" relationship with studies after fourteen years and, without any hesitation, admitted immediately that I was an alien. I am an accounting graduate; if I recall correctly, the last time I took the train to a university was in 2009.
A lot has changed since then, the pattern of education, the mindset of the respected teachers, academic life, innovative technology and above all, the train timetable – how annoying!
Everything is always changing
Everything has a new perspective. It was a massive challenge for me to begin my academic journey again, now with full-time work and a beautiful family. The motivation behind my education is my beloved wife. I wouldn't have enrolled and resumed my studies without Nehan's support and faith in me.
As mentioned previously, everything was so new to me. Sometimes it is more important not to have a solution but to know the problem because it is necessary for a suitable solution to be designed.
My three most significant challenges were:
What to look for
Where to look
How to write an assignment and conduct research
With the challenges outlined, I overcame my confused mind and opted for the Charles Sturt Uni Foundations mentoring program, which was my best decision.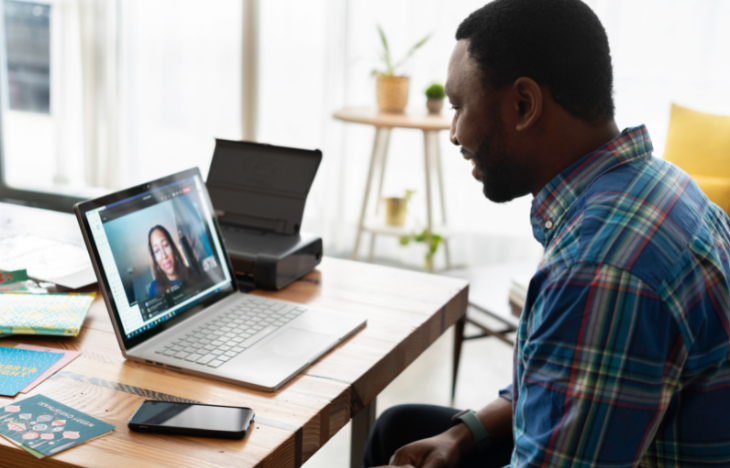 What is the Charles Sturt Uni Foundations mentoring program?
The Charles Sturt Uni Foundations mentoring program is a very well-structured student service by the university. It is free of cost (it's true), an hour-long session once a week with many available time slots, and four sessions per program.
These four sessions will make you feel welcomed, give you a sense of care, and set you up for success in your life (academic and professional); unfortunately, it won't fix the train timetable.
But what had I learnt?
Before these sessions, I didn't know much about Charles Sturt University, its services and what it offers. For example, I didn't know about Studiosity, Academic Referencing Tool (ART), and STRIVE – the leadership program; my mentor taught me all of these and did not just tell me; she guided me on where to go and how to extract the information by sharing screens on Zoom – fun fact: I taught my mentor how to share screens on Zoom.
The best part of the program is that it feels like someone has read your mind and structured and articulated all the possible questions and their answers. I couldn't emphasise more that every new student or even someone who needs a refresher should join the program and can witness a massive difference.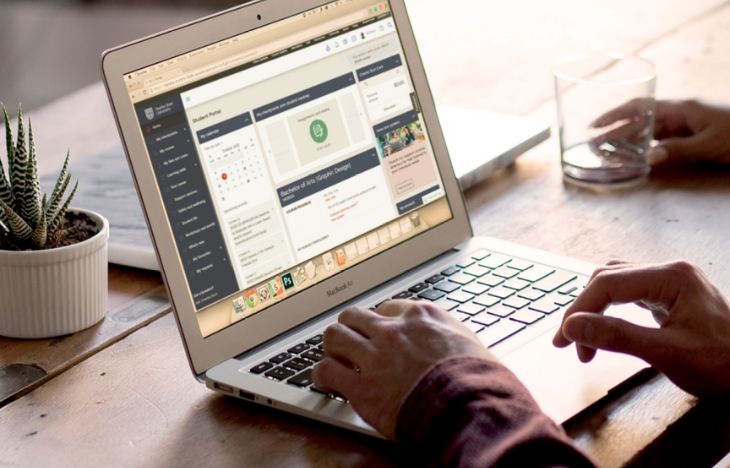 My Mentor – Isabelle Martiensen
It would be very unjust if I didn't mention my mentor. Isabelle Martiensen loves cricket and is, without any doubt, a people person. She conducted and executed the sessions with excellent command and knowledge. She understands and knows the university services, portals, and tools inside out.
Sometimes we forget that we had asked a question, but she never, even after the session, sends the email that you have asked this question, and that's the answer. I have never seen her agitated, confused, or angry, and she always went above and beyond to make us understand any topic.
If there is any award for mentors, without any single thought, I will nominate Isabelle Martiensen.
If you are a new student who is about to commence in Session 2 2023, sign up to the Uni Foundations mentoring program to get a mentor.
Want to hear another student voice?