Written by Victoria Prince
When you think about a library space, we all picture masses of shelves filled with books and maybe a few computers right? In truth, it is so much more than that!
There are so many services, lovely people, and resources available to help you with your studies and assessments. From having books posted to your doorstep or chatting with a Librarian these perks just aren't talked about enough!
24/7 Access
Anytime. Any Day. Any Campus. That's right, whether you are studying at Wagga and visiting Port Mac for the holidays or an online student coming to campus for a visit, or simply driving through town, you can access ANY of our library spaces 24/7 with your student card.
For those online or on-campus students that haven't scanned their cards on a campus in a little while (6+ months), you many need to chat to Student Central for some advice on how to 'hotspot' your card to ensure you have access after opening hours.
'Click and collect' your books
Don't have time to sort through the stacks trying to find the book or resource you need? Or is it at another Charles Sturt campus? Submit a loan request online and select the pick-up location as your desired Charles Sturt Library.
Once the item has been picked off the shelf and processed by Library staff, you'll receive an email that it is ready to pick up from the hold shelf for the next 7 days.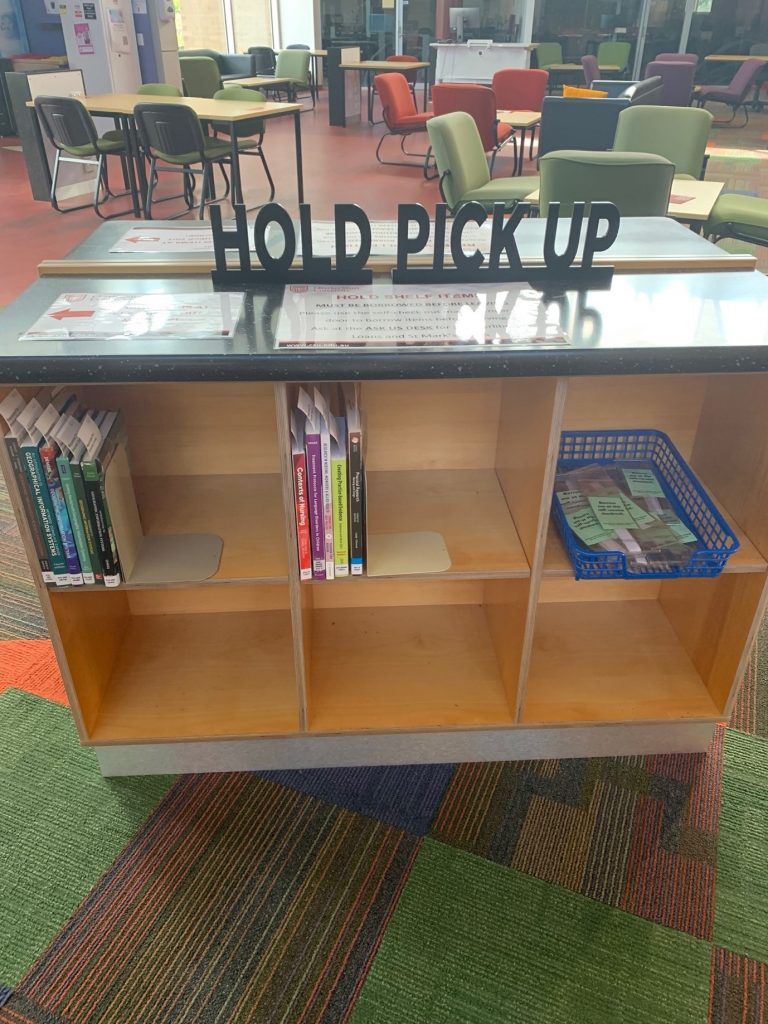 Postage and digitisation
Not able to visit a campus to collect your books as an online student? Fret not as you can request for books and other resources to be sent to your home address for FREE.
Select "home delivery" when submitting a loan request and it should arrive in the next two weeks (depending on your postie!). Return postage is also FREE and you'll find a return label inside your parcel.
Can't find what you are looking for online or as an eBook? Whether you are on campus or online you can request a chapter or 10% of the book to be digitised with a scanner and sent to you. Select "submit a digitisation request" through Primo Search with the chapter and page numbers and you should have it in no time.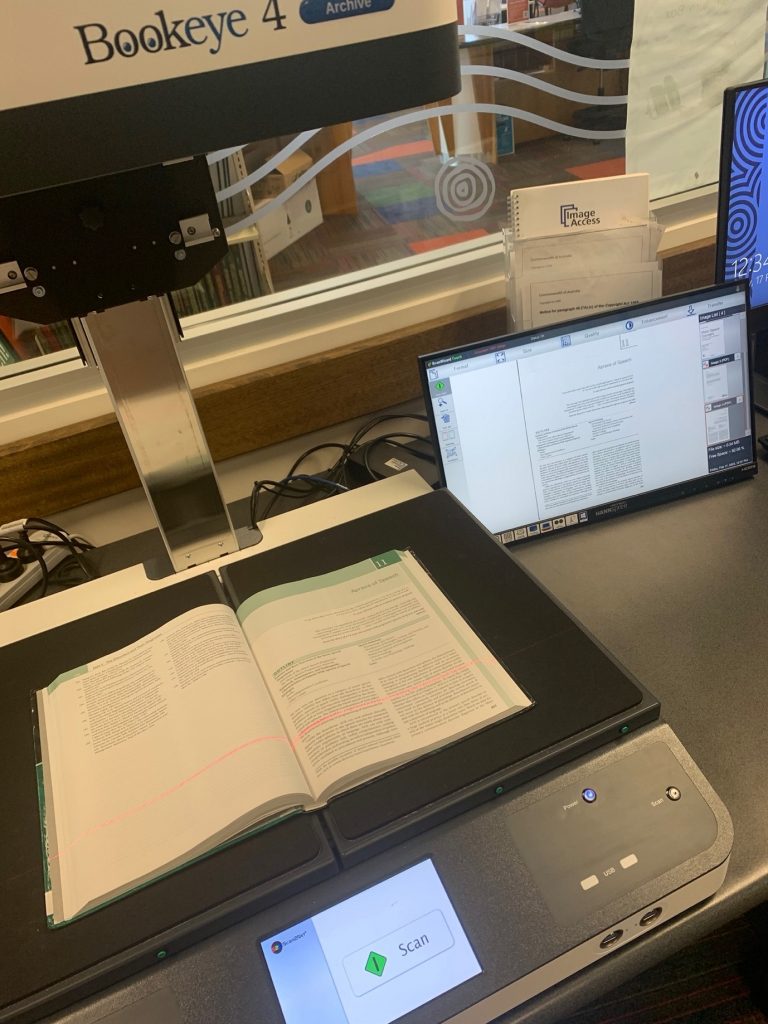 Closed Access Resources
Some of the resources that you may want to borrow like speech pathology assessments are kept safe behind the desk at the libraries as they are very expensive!
You'll need to visit during opening hours to ask to borrow these items, though if you are an online student some can be posted. Just note the loan period on these items is typically very short (1-3 days).
Ask a Librarian
Got a Library related question and not sure who to ask? Call via the phone (1800 275 278) or chat online with our Client Services Librarians! They are incredibly knowledgeable and lovely people dedicated to assist you with your enquiry.
If your question is a bit out of the box, they can direct you to a more appropriate person to assist.
Studying Honours, have a literature review due or just need some extra help with research? Book a free 45-minute one-on-one appointment with a Librarian through the Student Portal!
You'll need to select your faculty school to ensure you will be speaking with a Librarian familiar with your degree specific databases e.g. if studying occupational therapy or an allied health degree select "Faculty of Science and Health".
These people are truly the wizards of the research world and can prevent you from ending up on an unexpected journey of disappointment and confusion!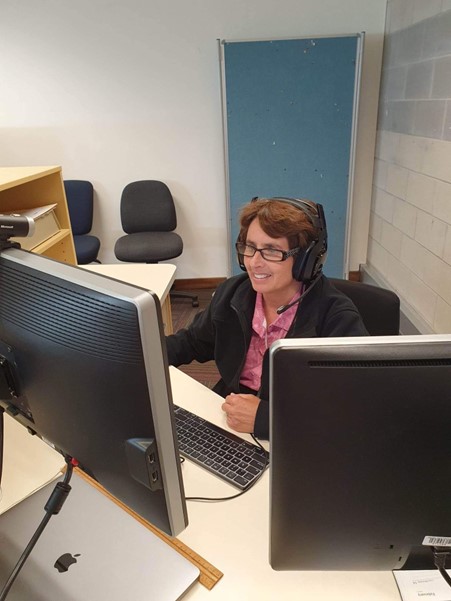 Online Library Workshops
Not sure where to start with your degree? Check out the Online Library Workshops!
From using eBooks, finding online journal articles, learning how to search databases for research and Endnote plus many more, these Online Library Workshops have got you covered!
These are typically run live several times throughout the session with a recording provided afterwards or if unable to attend a recording should be available.
Printing
Need to print an assessment, study notes or a resume? The printers are inside the Library 24/7 spaces. You can even submit what you'd like to print on print.csu from the comfort of home or your on-campus residence then tap your card at the printer within the next 24 hours!
While not available on all campuses, there are now student card printing machines at both Wagga and Albury libraries.
Whether you are a new student commencing this year or have simply lost your card, the self-serve machine will take you through the whole process step by step – how's that for convenience!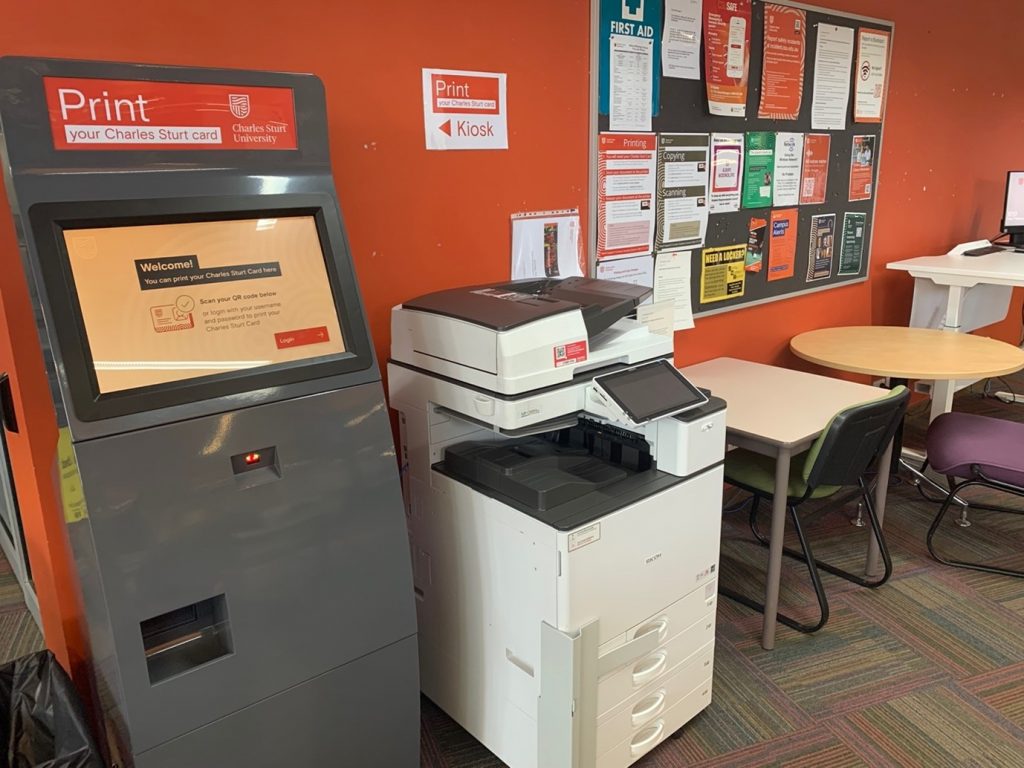 Employment as a Student Library Assistant (SLA)
Looking for casual work while studying? Need an employer that understands uni comes first? Ask your Charles Sturt library if they are hiring!
Across all campuses we have students working as SLA's returning and shelving items, borrowing, digitising chapters of books, posting items out to home addresses as well as providing in person assistance.
If this sounds like a role that interests you, enquire today.
Want to hear another student voice?