Written by Anna Somers
I've been studying online for most of my university journey, so I've had my fair share of the 'start of session' nerves. Online study has never been more accessible! I prefer the flexibility and convenience of distance study. Here are some tips on setting yourself up for success at the start of a session of distance study.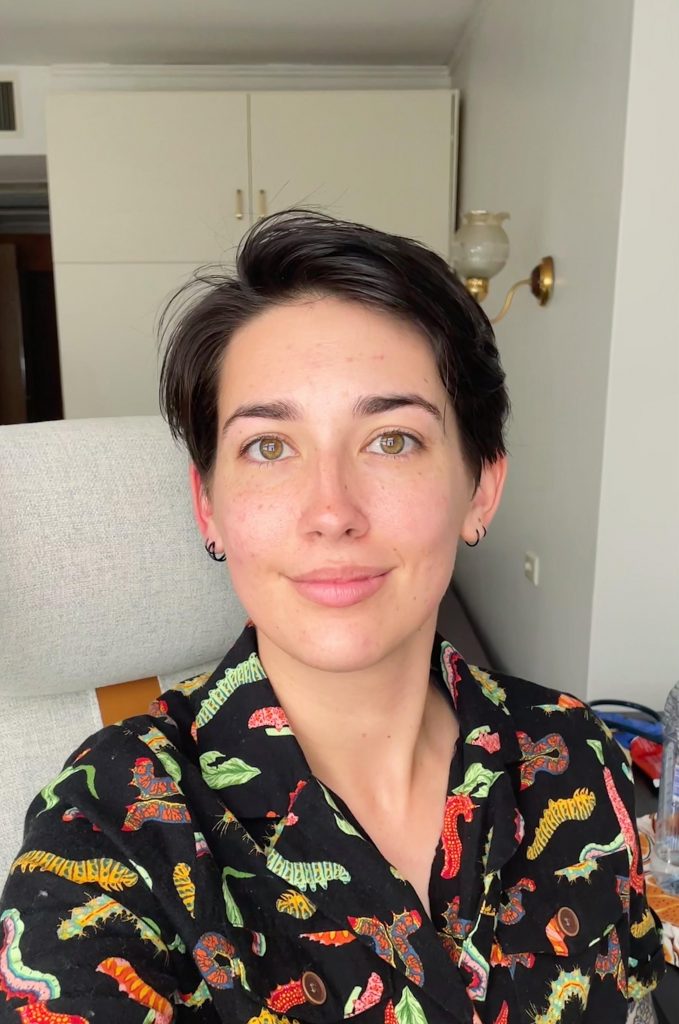 Tip #1 – plan ahead and prepare
Start preparing for the session before it starts! Subject outlines are released before day one, containing information about learning objectives, assessments, and subject schedules. Read through these and note important dates to help ease overwhelming feelings. I like to make a weekly word count target for big assessments. Breaking it into bite-sized chunks helps it to feel much more achievable.
Check upcoming events or commitments. Factor in your personal life and employment when reviewing deadlines. If you have a big wedding coming up this session, check to see if you have presentations or exams around then. You could adjust your assessment item 'chunks' to factor these in and/or opt to watch recorded lectures in busy periods.
Find your pitfalls. What can you predict that you'll struggle with this session? Maybe you haven't figured out your 'study style' yet. Maybe it's adapting a kinetic/tactile study style to an online format. A common pitfall is managing self-regulation or self-motivation to study. Prepare for this before you're three weeks behind!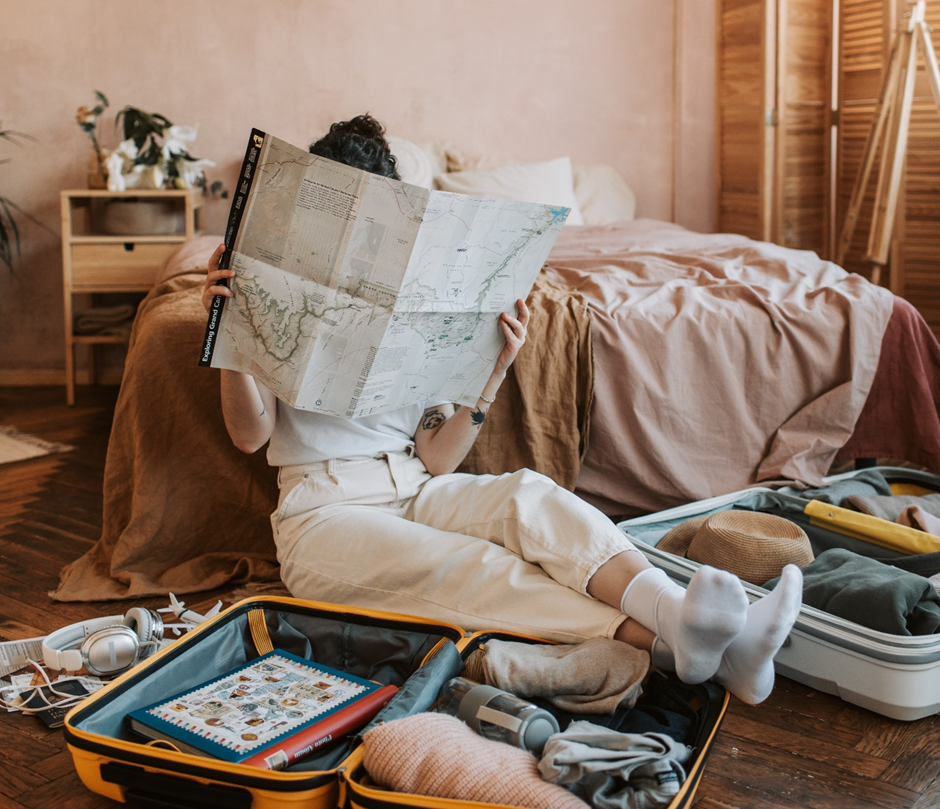 Tip #2 – stay connected
Studying online can be lonely. We interact with people online differently. Rather than sitting in a classroom and discussing the content directly with the people around you, you're usually on a computer at home.
The Zoom etiquette is different, discussion forums are sometimes more formal, and it feels harder to connect with the lecturer or other students. This can lead to becoming disengaged with study and feeling socially isolated.
It can feel incredibly awkward at first but engage in the discussion boards and tutorials. Turn on the camera. Raise the digital hand to ask questions. I tone down formality on discussion forums (within reason, of course).
If you live near other people in your course, try and set up a study group in-person. These can all be difficult to do at first, especially if you're new to online study or university in general – but it can help to engage with colleagues/teachers and reduce loneliness.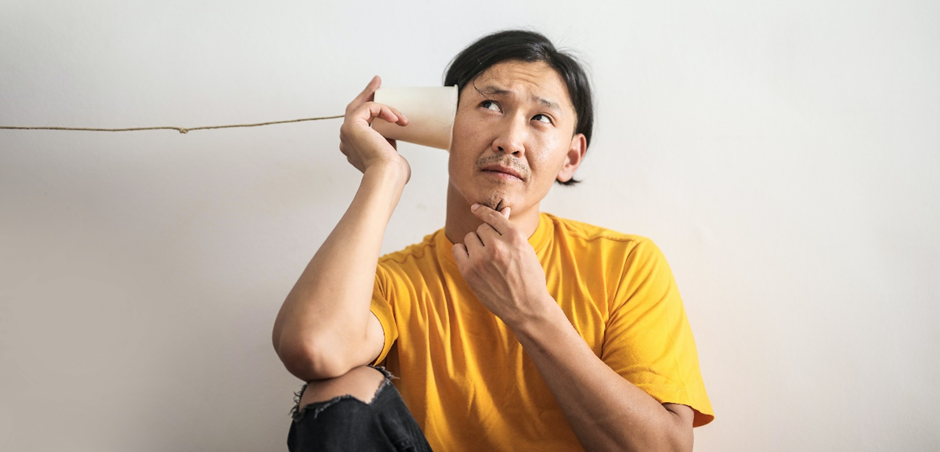 Tip 3# – SOS
There are new stressors when studying online or starting tertiary study. Zoom fatigue, social isolation, an increased workload, plus all the other life stress – these can all have significant impacts on our well-being. It's important to know when and how to call for help. 
As always, prevention is the best care. Don't leave self-care until it's too late! I'm sure you've heard it all before, but sleep, nutrition, exercise, and down-time are all equally important if you want to do well at university.
Keeping a sustainable study routine and balancing work and your personal life can be tricky at first – but it's an important skill if you want to prevent burnout.
Of course, if you recognise that you're struggling, there are a range of support services to engage with. Friends, family, or a GP can all be great places to go as a first step.
At Charles Sturt, there's a range of services depending on what you need help with. There's online study support, counselling services, and Accessibility and Inclusion Support services, among many others. You can always contact an academic adviser or your Subject Coordinator as well.
There's a whole range of people to help you succeed at university.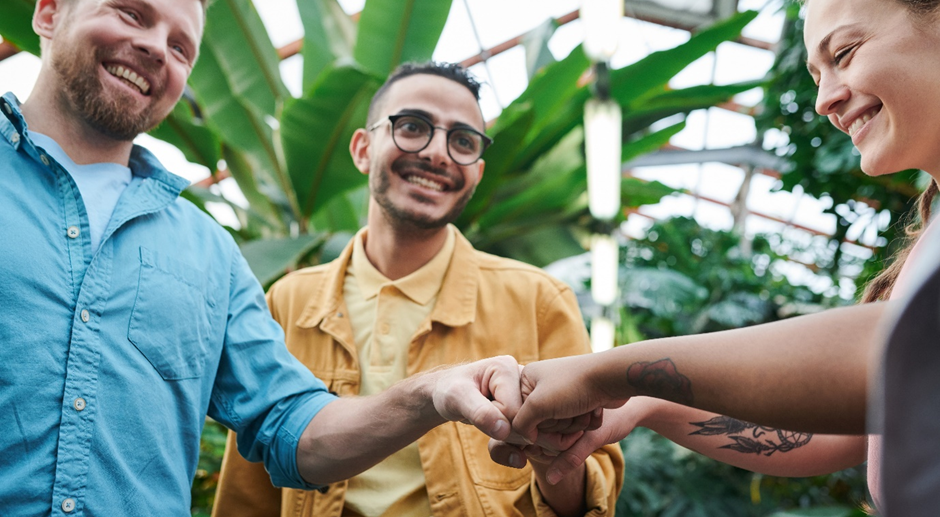 Summary
Starting a session can be terrifying! But with these tips, I'm sure you'll be able to start the session on the right foot.
Being prepared and establishing a sustainable study routine early will ease the initial anxiety. Engaging with classmates online and trying to reduce the social isolation that can come with online study can reduce loneliness.
Finally, knowing where to go when it all feels overwhelming and reaching out early can help you get back on track.
Good luck this session!
Want to hear another student voice?