Written by Tahlia Tranter
Moving in on res is an exciting, and yet nerve racking time for many students. Being away from family and meeting new people can be an overwhelming concept… BUT our wonderful Resident Support Interns are here to help!
Two of the 2023 Resident Support Interns are Gavin Hall and Hannah Barton. Gavin is based on the Wagga Wagga campus and Hannah is based on the Port Macquarie campus. Both Hannah and Gavin have detailed some tips and tricks, from their own experience, to help settle in on campus with ease.
What is a Resident Support Intern?
"Resident Support Interns are there to ensure your experience living on campus is a positive one! We are here to assist with anything, from helping you access the university's range of supports, to showing you how to use the washing machine!
We are students who have been there, done that, and can show you the ins and outs of residence life!"
Resident Support Intern's are always happy to answer any questions you may have. They can be your first point of call for any questions or concerns throughout your time on campus.
As a student relocating onto campus for the first time – what support is available to me when finding my feet?
"Many students look to their Resident Support Intern for support, and guidance, especially in the first couple of weeks after move in day. In my experience, moving on to campus and meeting the Resident Support Intern made moving away a smooth experience.
It also removed the feeling of the unknown and settled my nerves. The Resident Support Intern played an important role in breaking the ice and ensuring everyone got to know each other."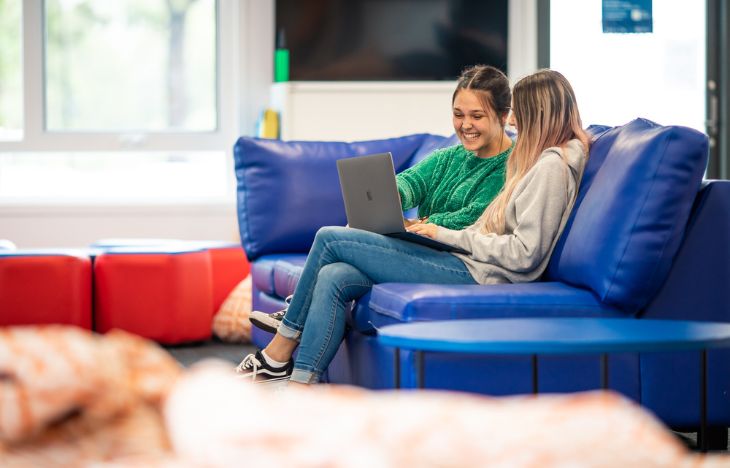 I have moved away from home for the first time and feel homesick. What can help?
"Moving away from home can be difficult. In my first year, I remember one of the biggest things that put me at ease was when my RL encouraged an ice breaking session. This involved everyone listing where they lived and how far from home they were. This helped make everyone realise that everyone was in the same boat and that we would all be nervous."
It is important to remember that being nervous is very normal. Everyone is in the same boat, if it's moving away from family and friends or feeling a little nervous about meeting new people. At the end of the day, moving onto campus is about having fun and making friends!
On that note…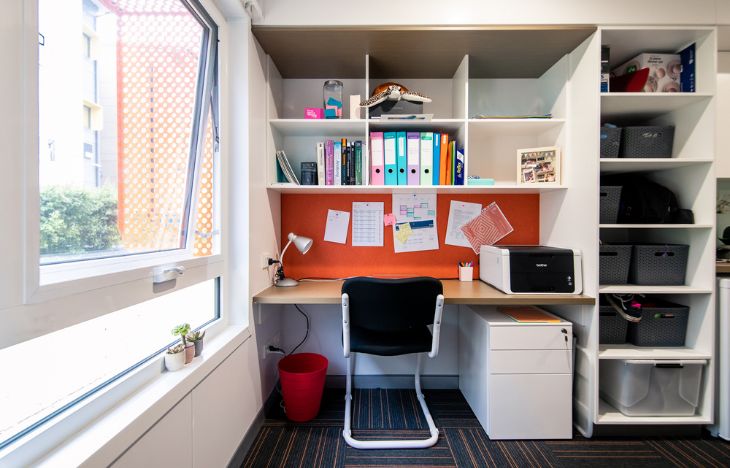 Is it hard making friends on campus?
"I believe that with the Resident Support Intern system, and the activities ran during O-week, making friends on campus is almost a certainty.
With the range of sporting clubs, student clubs and social committees that exist, there is a place for everyone on campus to connect with a group of like minded people."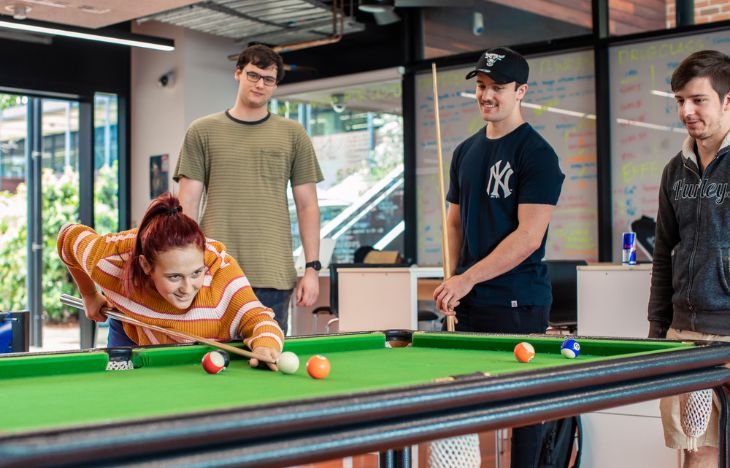 What can students expect to see on campus this year?
"We have full residences on campus so it's definitely a fun and lively vibe. You can expect a range of activities aimed at making living on campus a memorable one! As well as ensuring fun, our job is to ensure each student feels supported by our team."
As well as making friends, living on campus offers a wide variety of opportunities to find your crowd. Residential social clubs, sporting clubs, social committee, student clubs and more. All clubs are different across Charles Sturt campuses and provide ample opportunity to grow as a person and within the community.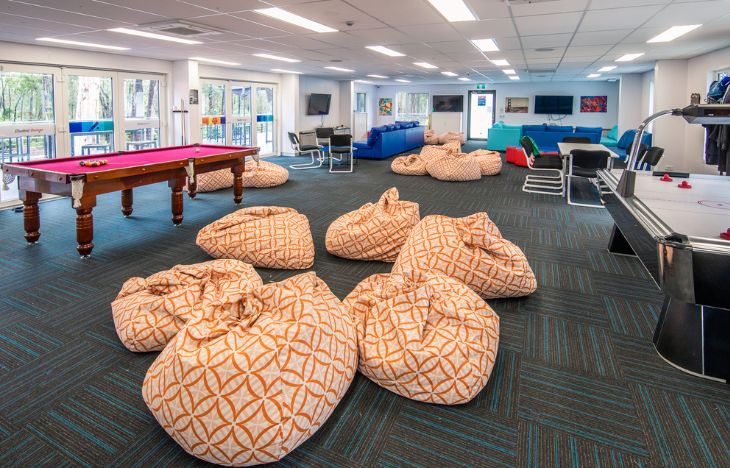 What are some of your favourite memories whilst living on campus?
"On campus, some of my favourite memories came from the involvement I had with club events, social sport and resident activities."
"Some of the other great memories I have at uni, have come during my time as Resident Support Intern and organising events. Being an Residential Support Intern is an experience I would recommend to anyone looking to get the most out of their uni experience."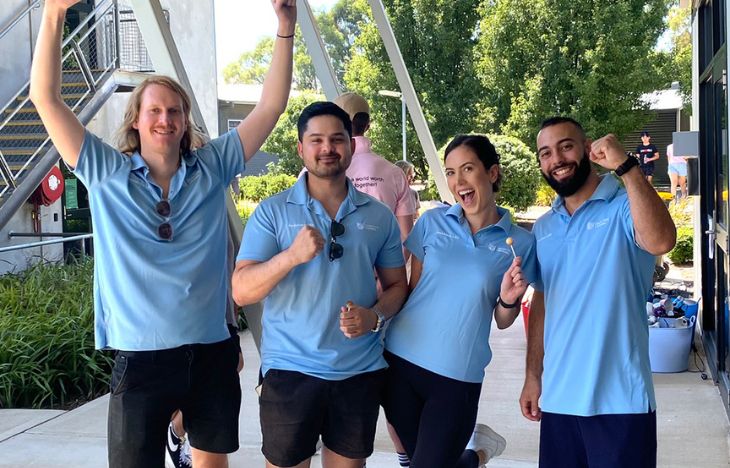 What is one thing you wish you'd taken with you to live on campus?
"Photos of family and friends from home! Whether these are in photo frames, or stuck to the wall, they definitely make your room feel like home! Also a great conversation starter to have with your new friends."
Moving out of home can be a big step, but with your Resident Support Interns to guide and support you in this next chapter of your life, and as you already know, moving onto campus is also an exciting prospect.
I hope you're loving being part of the Charles Sturt residential community!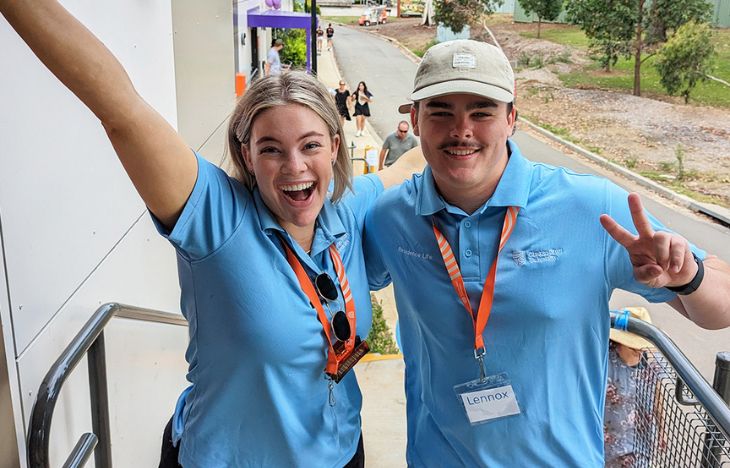 Want to hear another student voice?