Written by Bryce Warnke
"Just try. If we can do it, wonderful. If not, then fail in the most beautiful way."
It's a quote that I think of every time I go onto the field from Jurgen Klopp, Liverpool FC manager.
Having access to a club like the Charles Sturt University Football Club, where emotions and mental well-being are one of the most important factors playing out on the field makes it feel as though it should be a family, rather than a club.
The support that the club offers for not only the players but even the general community, where they will push you to be your best, even if you may fail, is overwhelming.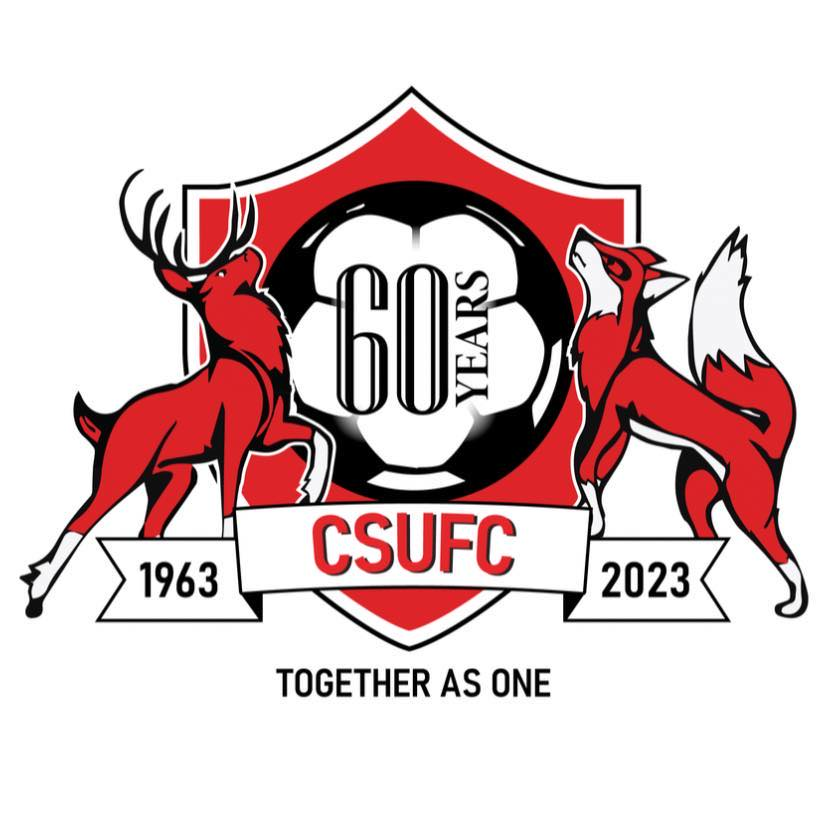 Being part of CSUFC
As a player, coach, and committee member for CSUFC in Bathurst, it is unbelievable the amount of support that comes from being around a club that allows for support towards any problems that you may have.
Not personally targeting an individual, but the club has the ability where it can provide a great amount of support to a player, social member, or a member of the community by just letting them be part of what the club is.
It then has the capacity to provide one-on-one help to people who may be in need. As the male captain for the club, any of the guys can approach myself with problems they may be feeling, with the mindset that the situation can be solved in a private manner if wanting.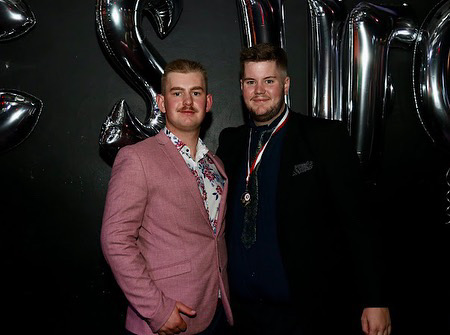 Staying on top of your mental health
Mental health doesn't just mean focusing on the emotions that people may be feeling. It also involves getting around people and doing the things that you love.
Playing a sport or in a club has allowed me to keep on top of my own mental health while being able to physically keep on top of my healthy eating habits and exercises.
It is an important factor that people get outside and enjoy the things in life like sports when they may be, perhaps, going through a tough time.
Simple exercises
Working out
Eating healthy
can all contribute to a healthier lifestyle both physically and mentally.
Working as a coach for CSUFC has allowed me to understand how much work goes into making sure that the people you are coaching are feeling the best they can both on and off the field, in physical form and in mental form.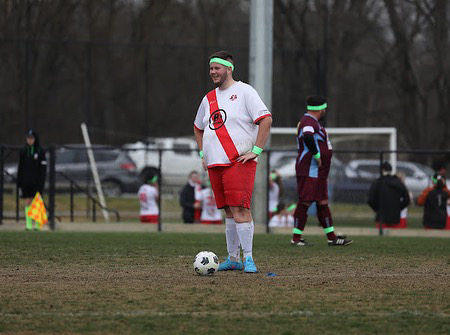 CSUFC Headspace Cup
When writing this blog, it really made me truly understand what the effects of playing within a club can have on yourself, and how it can free the mind of problems that may be happening.
One of the biggest events that the club promotes that allowed me to endorse the value of mental health is the annual Headspace Cup.
It is an annual charity event that is run by the committee, players, and coaches of the club to promote mental health within Bathurst, with all donations and money raised being donated towards Headspace Bathurst.
In 2022, CSUFC managed to raise $11,900 which was 100% donated towards Headspace Bathurst, which has been one of our main charity organisation for the past years.
It was remarkable to view the amount of donations from other clubs in the Bathurst area, which really makes an impression on how the community within the area promotes how important mental health is, and why playing within a club majorly contributes.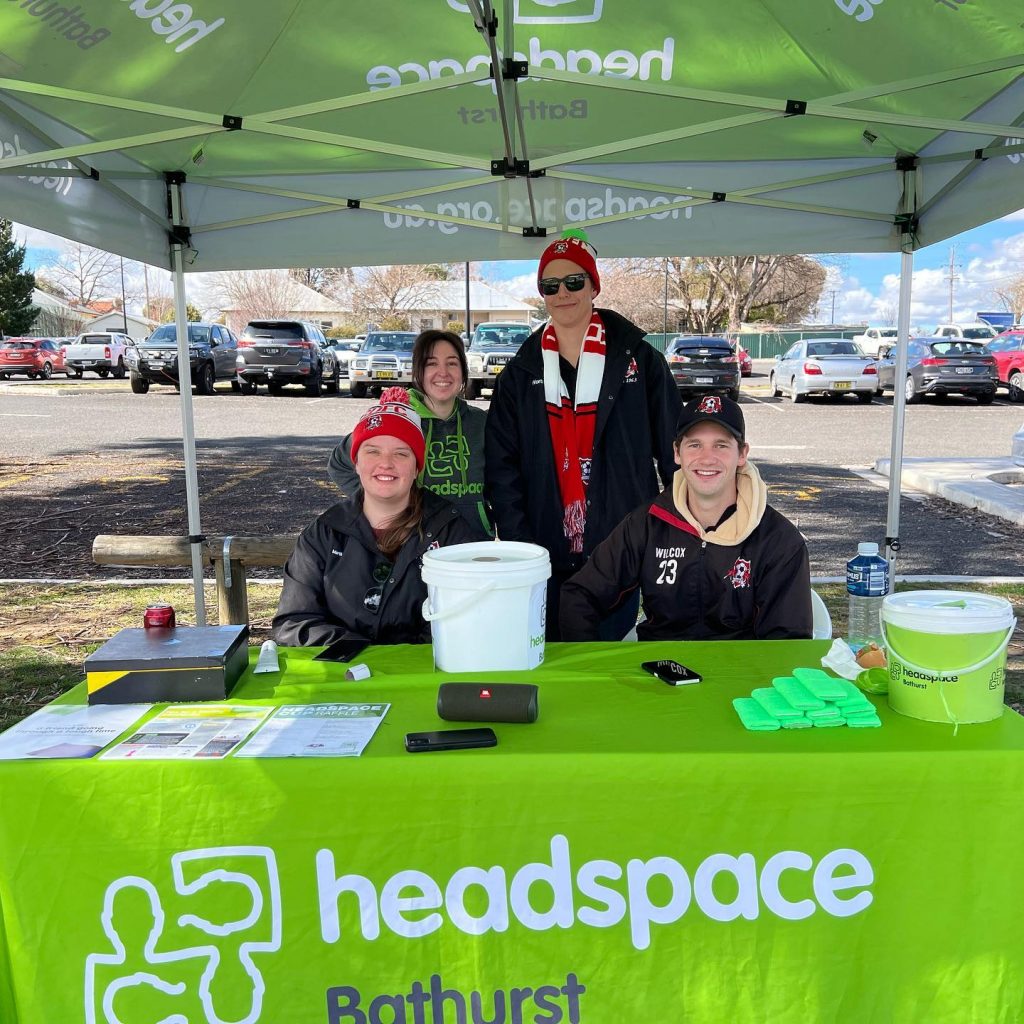 Want to hear another student voice?