Written by Bronte Mullins
My name is Bronte and I run my own Pilates business, Breathe with B. I operate in Wagga Wagga running classes for people of all ages. Whilst I do love being a Pilates instructor, I am also studying a Bachelor of Nursing on Wagga Campus. Studying nursing and running a business needs a whole other level of organisation, keep reading for an insight into how I do it.
I am only new to running my business and have been in full operation since November 2022 (prior to this I was doing a small number of classes with friends and family for the second half of 2022). Although I do love both studying and teaching Pilates, there are highs and lows of the journey, if you are interested, please read on.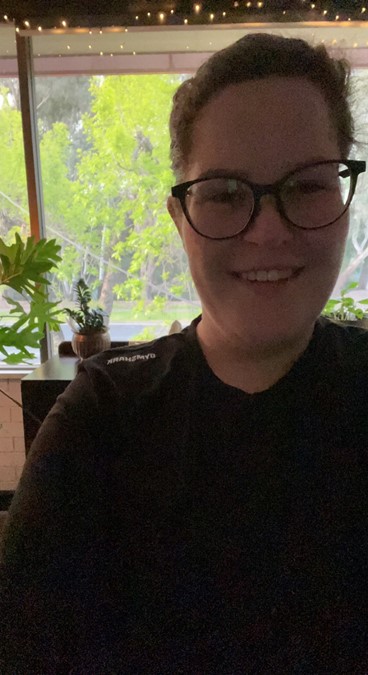 Let's start with the not so good bits of running a business and studying
I still work casually as well as studying and teaching, so it is kind of like having 3 jobs in a way. The con in this is that I always need to be extremely flexible, especially when I need to schedule rostered time off for study and Pilates. I am very lucky that my workplace allows me to be so flexible as well as several staff members being my clients.
Another negative aspect of running a business is that now in today's society people expect you to always be "on". For me, I schedule my notifications to turn off for my business at night as I like to have time to separate my personal and business life, I also stop notifications on my phone during study and learning periods.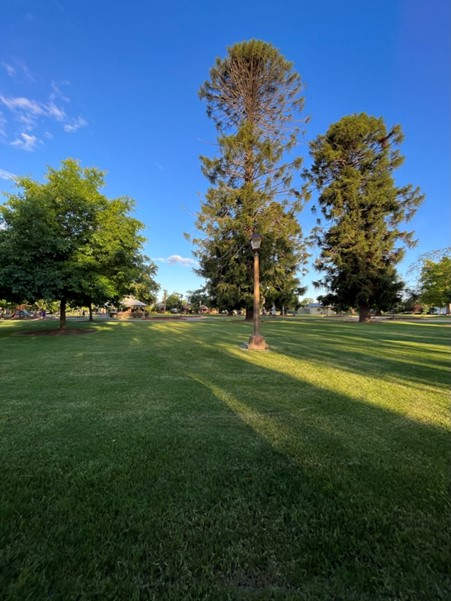 …That sounds like too much for me
Now it sounds like it's not a great idea running a business, studying and working. Trust me there are many times where I think to myself something must give and then I turn around the next week and do it all again. There are many positives to the whole business, study and work life balance.
Firstly, I love my clients they are the most fabulous people who I get to spend time with and get to know better every session. I really enjoy teaching Pilates and helping people strengthen their bodies, reaching results they want to achieve.
Secondly, I gain so much benefit from the connection with my clients when I finish a class! Not only do I get the rush of endorphins from the class we have just completed, I also get a great sense of achievement each time (kind of like a fist pump) that I am doing something I love as well as studying my dream profession.
Thirdly, I also gain benefits from teaching such as creating endorphins, having fun, exercising, socialising and a break from study and work. I find Pilates really great for creating a burn but also ending with some relaxation and stretching, this helps with the balance between exercise and rest. I also teach classes outside as well as in the studio and I really love connecting with nature.
Ways that I find balance with the chaos that I have created for myself is hanging out with my friends, family and puppy Gypsy who is the best study partner I could ask for. For those who would ever be interested in coming to a Pilates class, you can find me on Instagram.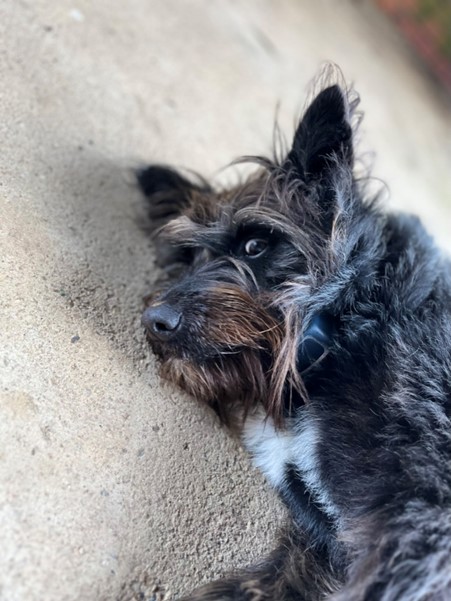 Want to hear another student voice?