Written by Ada Crain
National Horse Protection Day is a date that is set to encourage the end of suffering and cruelty towards horses.
This is an international day that aims to campaign for the better and more humane treatment of horses, even though more unjust treatment of this beautiful animal was in the past, there is always room to improve and this day aims to highlight that.
How did National Horse Protection Day begin?
This day was established in 2005 by Colleen Paige who is an animal welfare advocate and pet lifestyle expert. She grew up around horses and wanted to find a way to make others aware of the negative things that happen to the animals she loves so much.
She has a website up and running with information about all things animal as well as an Instagram.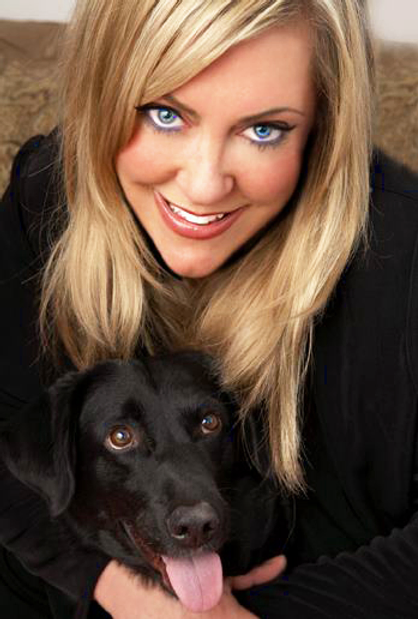 Growing up with horses
Throughout the years, the ways in which horses are used has become more and more advanced, from pulling wagons to being someone's first pony. Horses are an amazing part of the animal world, specifically for Australia.
I was fortunate enough to grow up riding horses and have constantly been around them throughout my life. I consider them to be kind, wonderful creatures who should not be harmed, so this day is of personal significance to me.
Even though they are amazing creatures that have benefited the human race, some people do not treat them as they should be treated.
Some examples of the cruelty horses used to and sometimes still do face when getting handled by humans are being slaughtered when they are actually in good condition and could be used for something beneficial, unethical drug testing/harmful equipment that violate their animal rights, backyard breeding (uncontrolled breeding that leads to millions of unwanted horses), and other mistreatment that led to the creation of this day to help end all acts of unnecessary cruelty.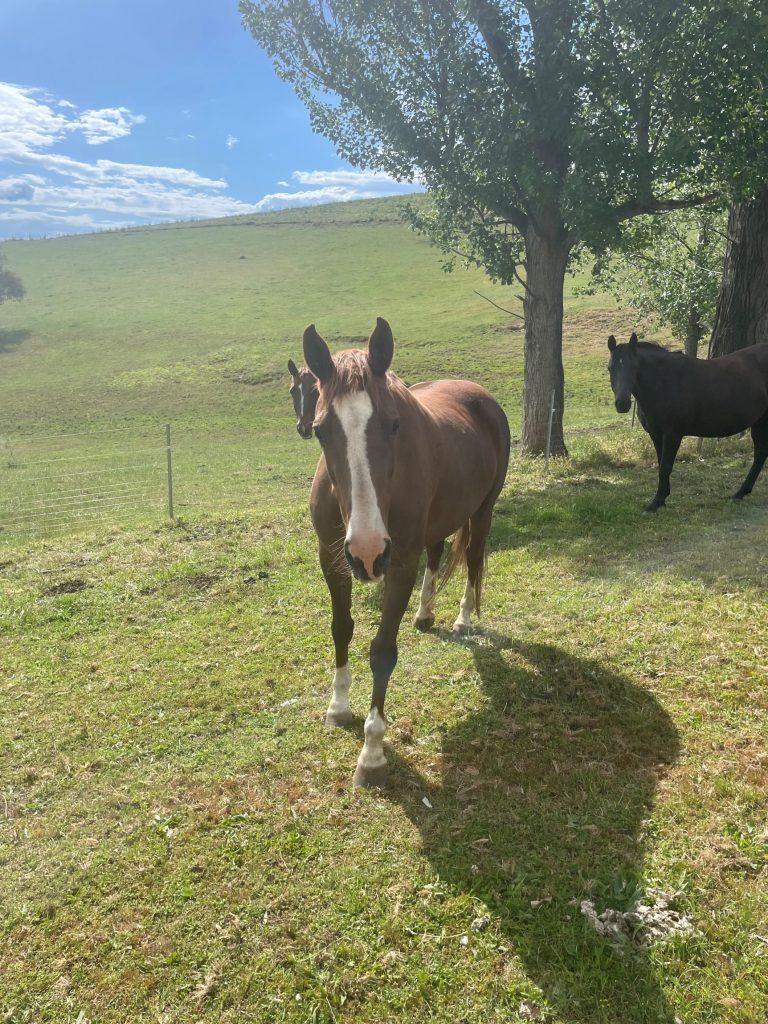 Why is the day important?
National Horse Protection Day is important as it:
Promotes awareness
Highlights animal cruelty (for all animals, not just horses)
Helps you be more respectful towards nature
This day is also very important to me as recognising the protection of horses relates to my degree, a Bachelor of Animal Science. One of my subjects I am studying this session is the importance of understanding Animal Behaviour, Welfare and Ethics. It educates and enforces the importance of treating animals how they deserve to be treated.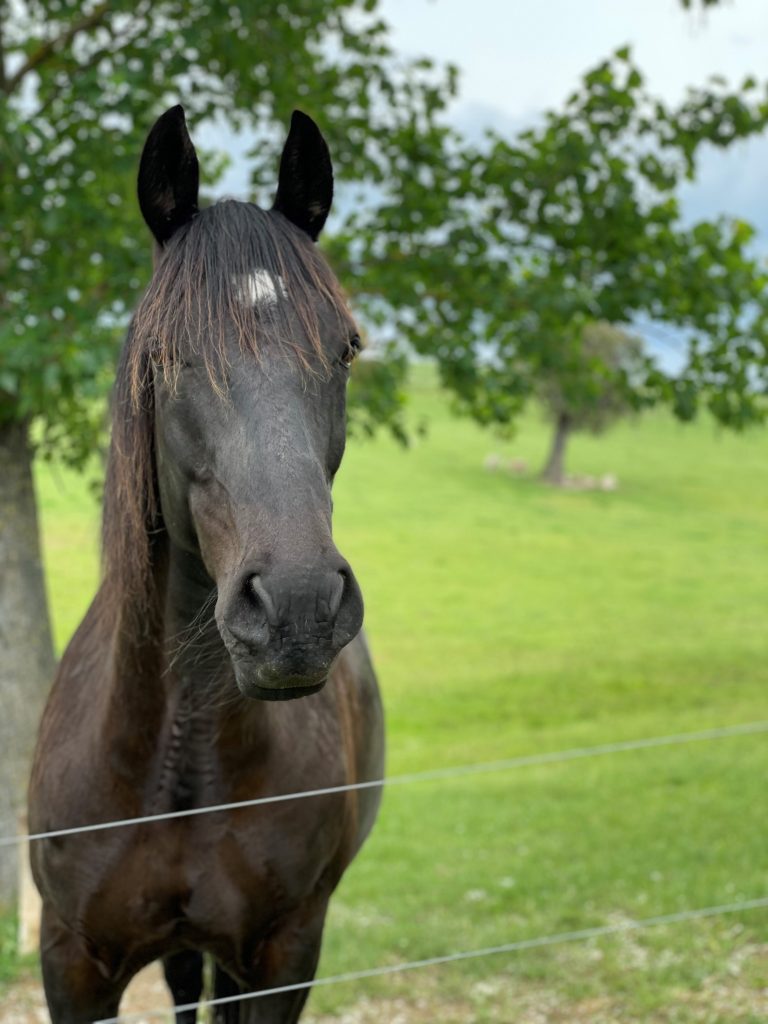 How can you recognise Horse Protection Day?
Ways that you can recognise Horse Protection Day 2023 include:
Donating to organisations that act in ways of rescuing horses or similar
Engage with a horse – get involved with one and learn about them
Simply watch a movie based on a horse character
All information about this day can be found on National Today and Days of the Year.
I hope you enjoyed this blog and learned something new about horses – thank you for reading!
Want to hear more of this student voice AND her love for horses?