Written by Courtney Cooke
Hi there!
My name is Courtney and I am a part of the 2023 student committee for the Wagga Christian Fellowship.
What is the Wagga Christian Fellowship?
Christian Fellowship is a Charles Sturt University affiliated club, centreing around the gospel of Jesus Christ, with a goal to know, live and speak the gospel! We welcome everyone, whether Christian or non-Christian, to come and learn about Christ. 
We've recently elected a new committee for Christian Fellowship and we are super keen for a busy year!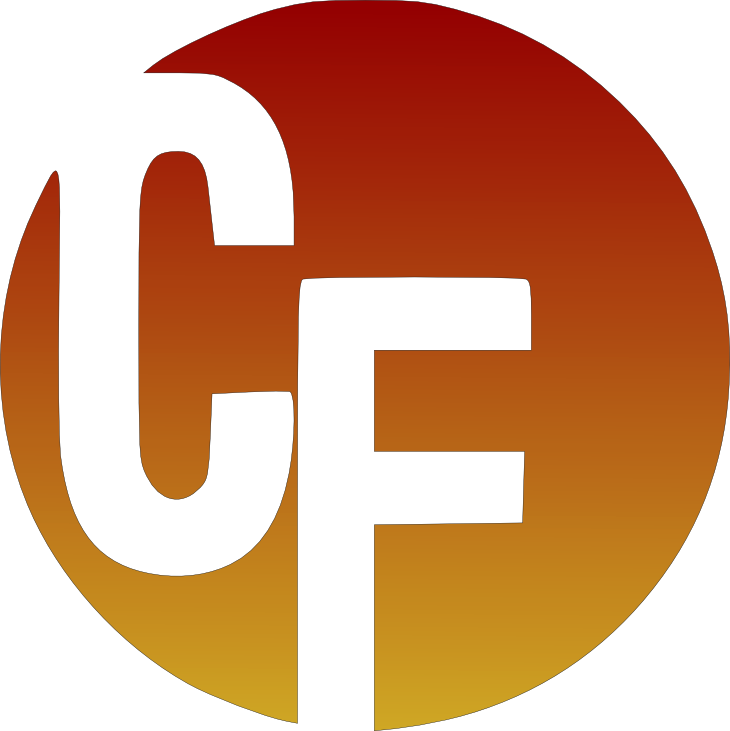 Starting 2023 strong
We begin the year with summer fellowship, an opportunity for members who are in town to catch up after the holidays. For people who are keen, we organise Tuesday or Wednesday night activities. So far, we've had pub feeds, dessert and games nights, and even gardening!
In the books over the next few weeks we have:
25 January: a river swim.
5 February: a pub feed.
12 February: a movie night.
Every Sunday during session, CF holds Unichurch in the Rec Hall at 7pm. On Sunday 22nd of January, we'll have a casual Unichurch catch-up at the Uni pool, then officially start back with our church services on 29 January.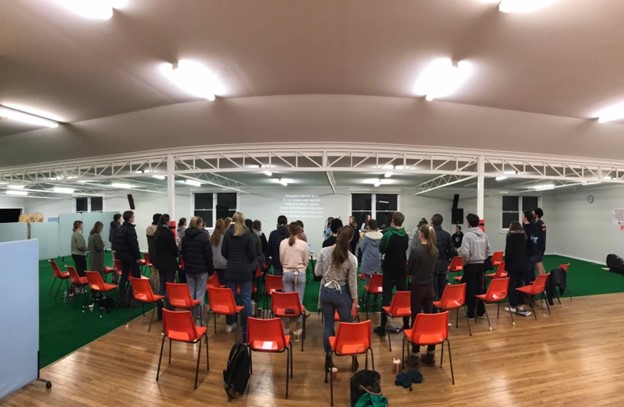 What's going on in Session 1?
During O-Week, you'll see us at market day. There will also be a meet and greet on 26 February – first years eat free! This is an opportunity for first year students to meet some Christian lecturers in a casual setting. 
A couple of weeks into session, we head to kick off camp – usually a day or two over the weekend where Christian Fellowship get to know one another better. The location is yet to be determined, so keep an eye on our socials for more details!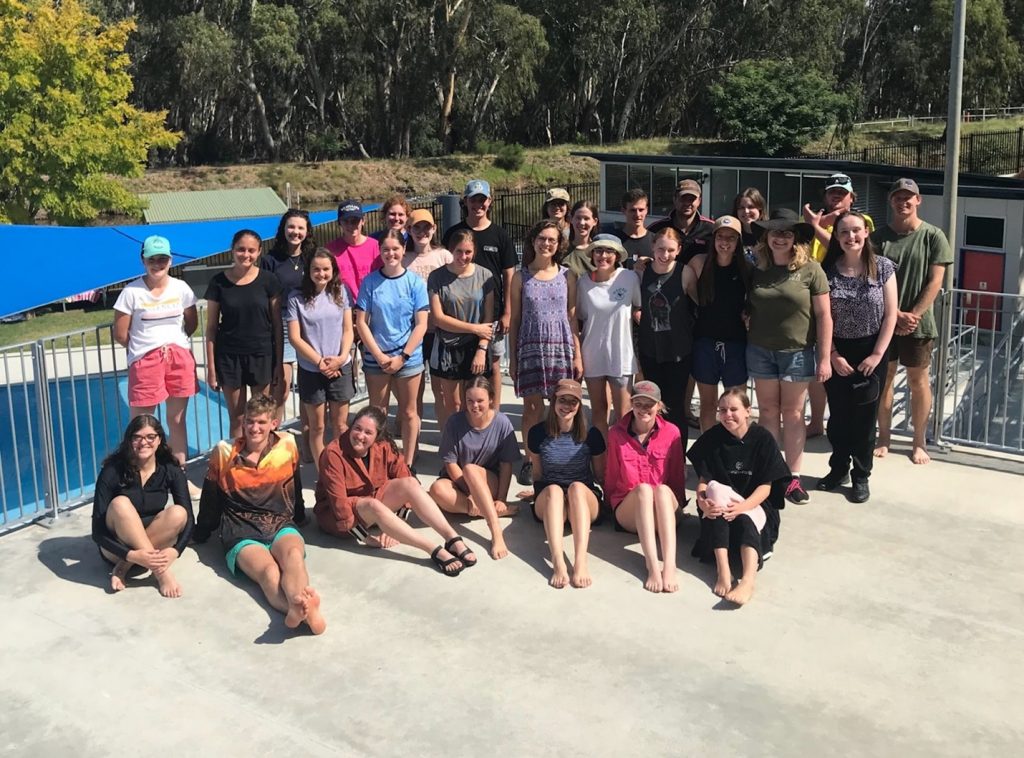 Once in session, we begin growth groups on weeknights. Groups of 10-15 students meet up to read the bible, ask questions, and grow in fellowship over supper. If large groups aren't your scene, we also run triplets, where three people meet to read the bible together in a casual setting. This is often a great opportunity for non-Christians who may have interest in the bible to learn and ask questions.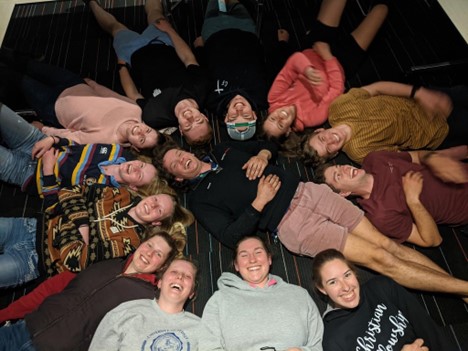 Later in the year
Later on, we head off to the Mid Year Conference (MYC). This takes place during the mid year break, with the location changing each year. At MYC, Christian students from Charles Sturt campuses come together for a week to learn about a specific topic within the bible, ask questions and form answers together.
It is a great week of growing together in faith, reflection and learning. We also have plenty of opportunities for recreation and hanging out with friends.
Other events during the year include blokes camp and girls getaway, which are weekends we head out of town for an overnighter filled with fun, fellowship and scripture.
We also Rethink Jesus each year – an opportunity for Christians and non-Christians alike to challenge misconceptions and tackle big questions about Jesus.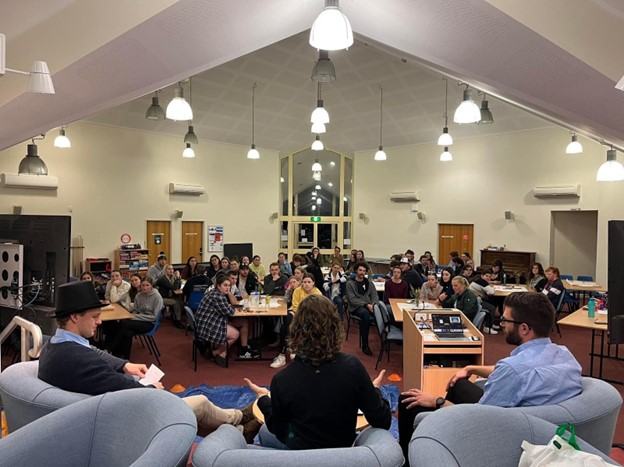 A Harvest Celebration
Towards the end of the year, we will elect a new committee! Following this, we celebrate the year we've had with a Harvest Celebration, a time to celebrate finishing the uni year and send out our graduates.
If you're interested in learning about Christ, we would love for you to get in contact with us! Everyone is welcome to join us – whether you'd like to join the club or just join in for a day.
You can follow us on our socials, including our Website, Facebook and Instagram.
Contact us
Don't hesitate to get in contact with our staff team:
Want to hear another student's voice?