Written by Sophie Watson
Keeping motivated over summer can be hard. After we have all finished our academic year, how do we stay busy over break? It's important to maintain our friendships and activities to make the most out of our holidays. Here are my tips and ways to enjoy your summer, so that you return next session motivated and refreshed!
Seeing friends
Unlike school, most of your uni mates may live a far distance away, which can make it hard to catch up. Over summer I try to stay in touch with my friends by chatting regularly with everyone online. We all need to maintain friendships throughout the break to ensure that we stay happy and motivated.
Over the holidays, why don't you plan a trip to visit your friends? This is a great way for you to see new areas of Australia while spending time with your mates!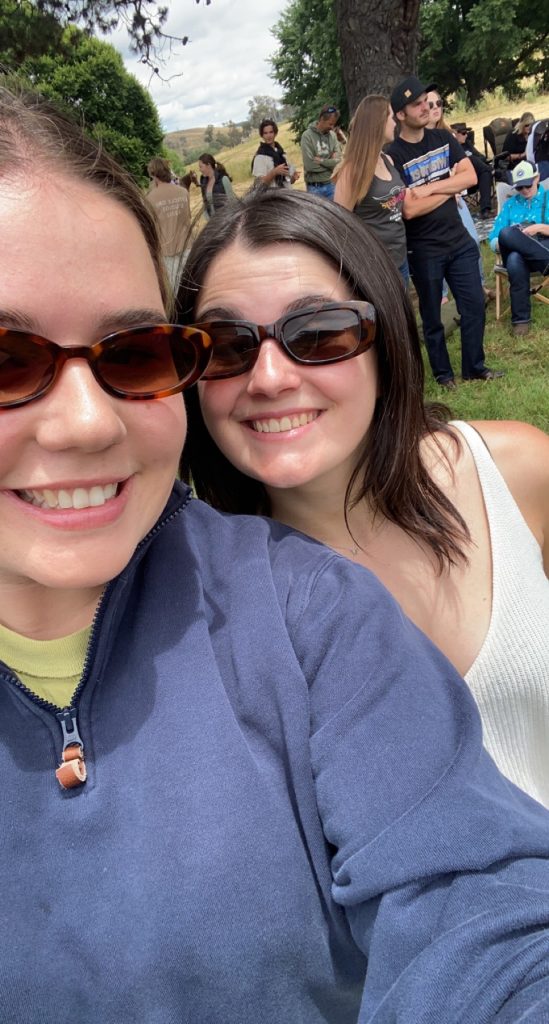 Part-time work
Working a part-time job over summer is a great way to stay motivated whilst earning money to put toward next session! We all have expenses at uni, so why not try and save some money over the break?  Currently, I am working two jobs, one is a casual retail job and the other is work that relates to my degree.
Summer is a great time to try and find industry related work for your degree. You could work in a pharmacy or aged care home if you study nursing or paramedicine, work at a childcare centre if you are studying teaching, or if you are like me and studying journalism, you could work at a radio station. Summer still isn't over so challenge yourself to find a position before uni kicks off again!
Go exploring
To keep motivated and not get bored of home, go exploring each week! Try to dedicate a day where you go and find something new to do or see. If you live in a city this is easy! You could go and try a new cafe, a beach, a walk, a skill or an activity.
My friends and I have thoroughly enjoyed going to various places around the Central West this summer. Each week we go and find a new walk, swimming spot or cafe. It's been a great way to keep connected and motivated.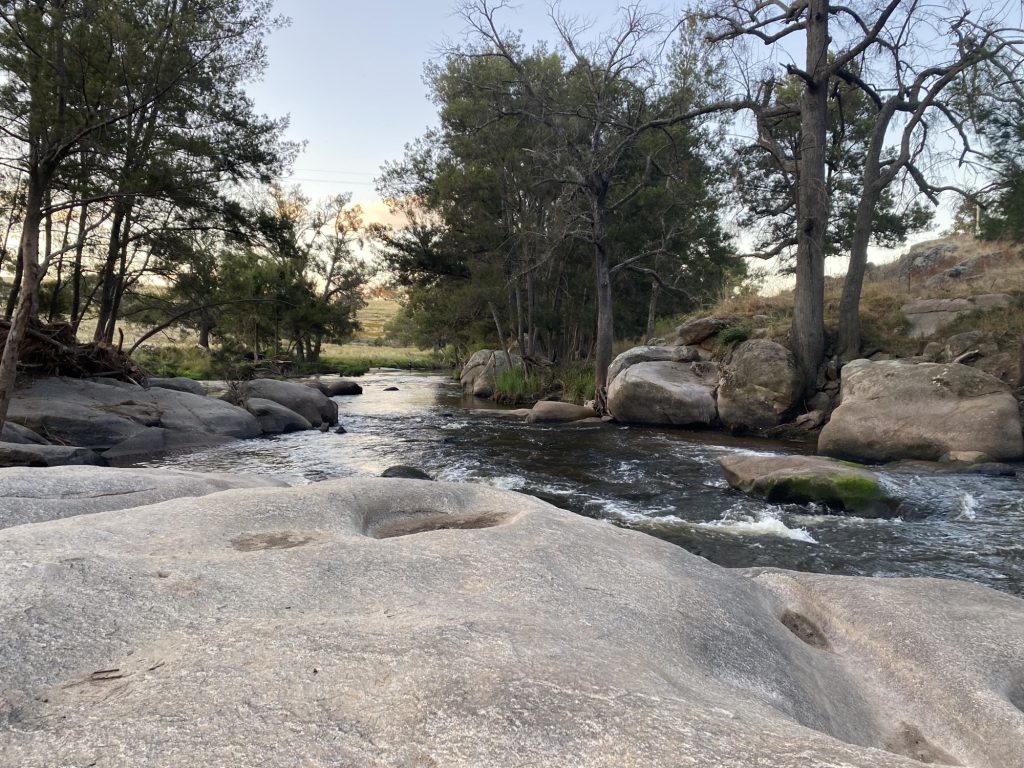 Life is all about balance
Regardless of what your hobbies and interests are, there are many ways to keep motivated this summer! In between working and saving money, try to stay active and see people who make you happy! Life is all about balance so ensure that you have a rest over the break. Have fun and ensure that you continue to try new things, we can't wait to see you all in Session 1, 2023!
Want to hear another student voice?