Written by Billie Tipping
The last 5 years of my studying journey have flown by so quickly. It is hard to believe that during that time I've been able to complete two university degrees with Charles Sturt, meet some amazing people, attend some fun on-campus events and challenge myself in so many ways. I have had such a memorable and fun experience with Charles Sturt so I thought I would share just some of the things I've learnt over the past 5 years and the fun times I've had.
My experience
I have had the pleasure of experiencing a whole facet of university life; on-campus, off-campus, internships, COVID-19, you name it. Charles Sturt have always been supportive of my studies and provided me with all the information needed to successfully complete my degrees. The flexibility Charles Sturt offers is outstanding and I was lucky to be able to pick both on-campus and distance subjects during both my courses. The work placement/internship availability from our Bathurst campus was second-to-none (I received my current full-time job through this subject) and the on-campus activities and events at Bathurst were always a hoot.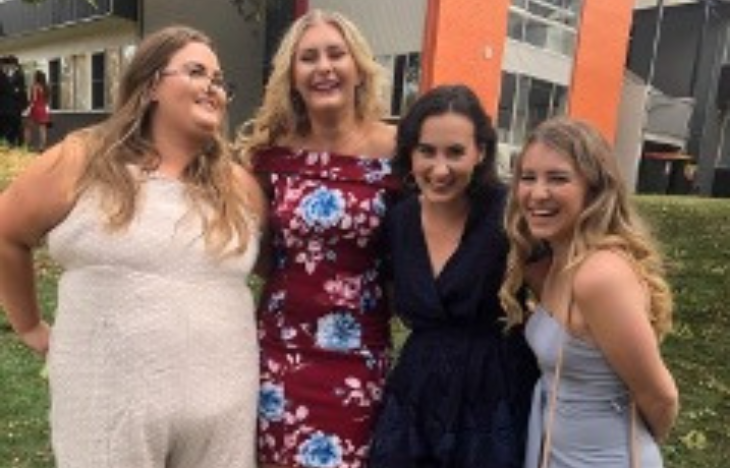 Valuable lessons
I have definitely learnt that time goes quickly! I remember my first year like it was yesterday and I allowed myself to enjoy my first year which made the experience even better. I learnt that during my time living on-campus, it was important for me to get out of my comfort zone, meet new people and try new things. I learnt that it was a super important step for my personal growth to live away from home and I am so glad that the on-campus experience at Bathurst was fantastic. Whilst some weeks were stressful, I learnt to not take myself too seriously and to just enjoy the ride (even though I was stressed about assignments coming up).
What I would've done differently
Looking back, I don't think I would have done anything differently during my time with Charles Sturt. I think it is super important to just enjoy your time at university and take in as much as possible. It's a time for creating memories and creating lifelong friendships. I enjoyed living on campus and I also enjoyed living off campus. Charles Sturt has provided me with not only a great education but something I can look back on fondly.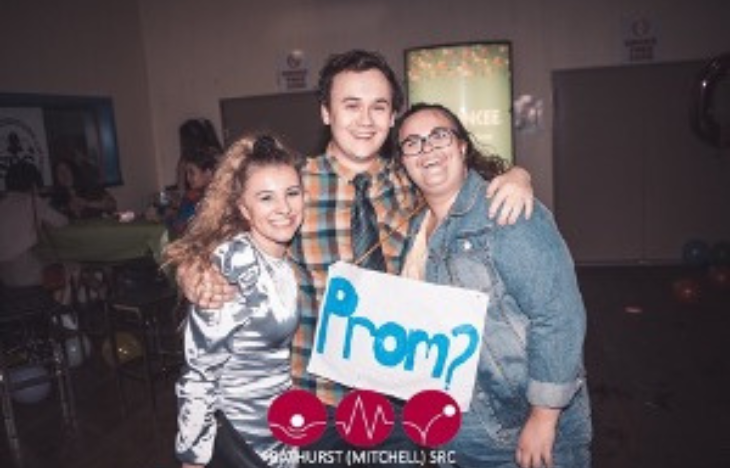 My favourite memories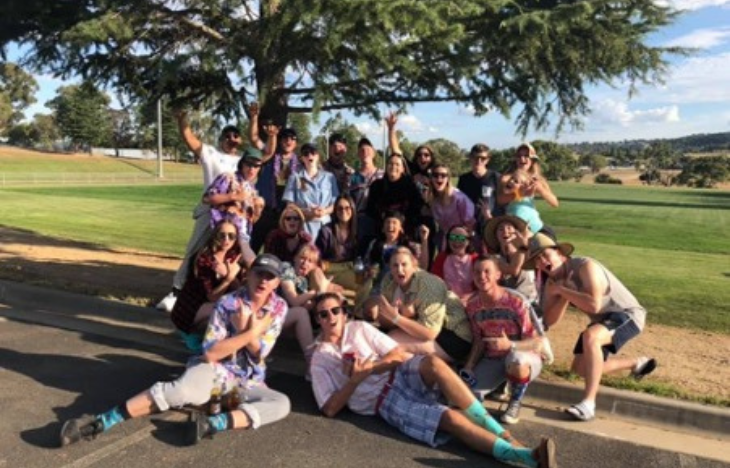 My all-time favourite memory was definitely O-week and meeting everyone else who was also new. I met some great people during this week and I had a lot of fun. I also really enjoyed the lectures on campus, they were always really collaborative and enjoyable and also quite relaxed which was nice. The uni events each term were a lot of fun and the themed nights for our dorms on campus were always fun to dress up for. I have thoroughly enjoyed my time with Charles Sturt and I'm feeling quite sad that it has come to an end!
If you are a fellow December graduate, I want to wish you all the best for the future and your future working opportunities. If you're just about to start your university journey or you're halfway through, enjoy the fun times! Some days may feel stressful (like exam time) but you'll always remember the fun days and the good people you meet along the way.
Want to hear more of this student's voice?