I was lucky enough to spend two years living on campus in Bathurst and it was one of the most enjoyable times of my life. I met so many amazing people and made the best friends. Charles Sturt has always put on amazing events for students and they have always been such a highlight when I look back on my 'university days'.  
Orientation Week
This was probably one of the best times I had at Charles Sturt as I made so many friends this week and really got out of my comfort zone.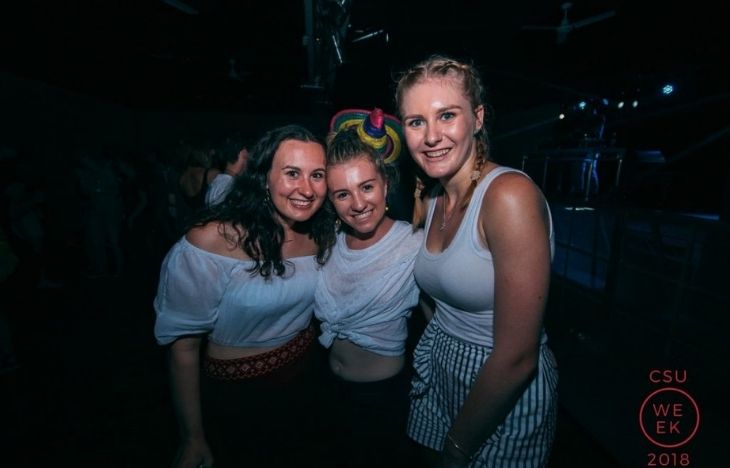 This particular night was 'Mexican' night where we teamed up with JOV (another on campus residence) and made friends with other dorms.
Diggings Hawaiian Luau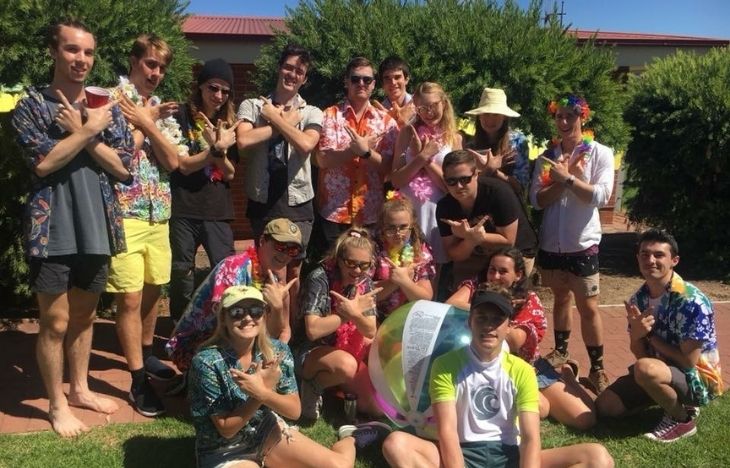 The first dorm event of the year was Hawaiian Luau (aka Laundry Luau). Located on the laundry lawn between traditional diggings and cottages, it was a fun day of activities and live music where we all got to enjoy the sun and relax outside.
ANZAC Day Races
One of the best days every year as it was always the perfect opportunity to dress up with your friends.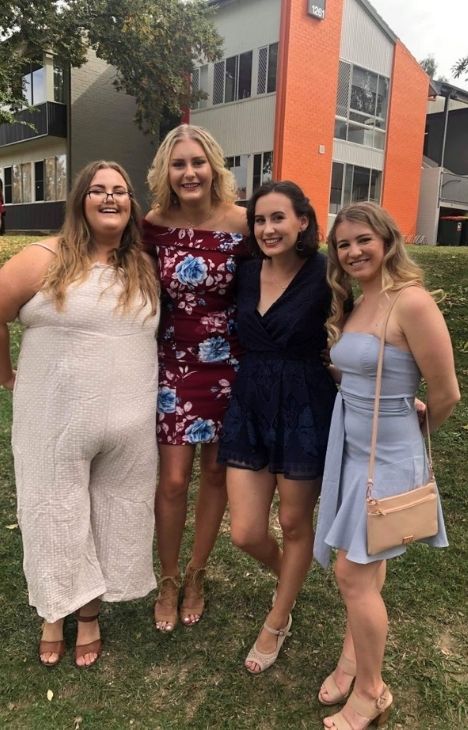 We would start early on in the day and get ready together, then get lots of photos as a dorm. We'd then head off to the race track followed by the RSL.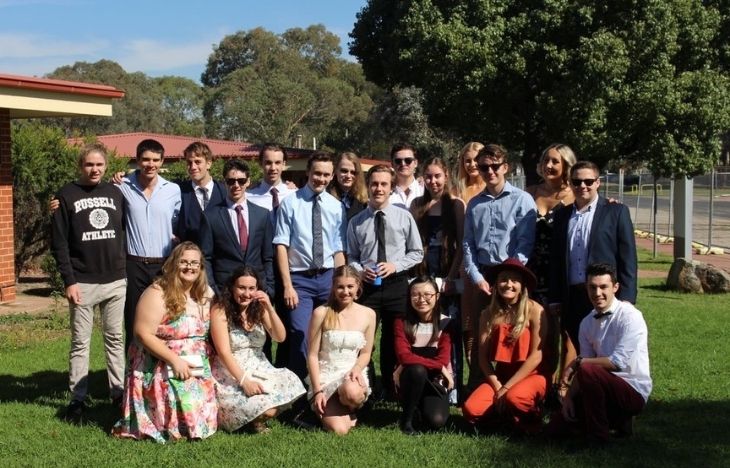 80's Prom at Rafters Bar
Rafter's Bar always throws the best events and 80's prom was no exception.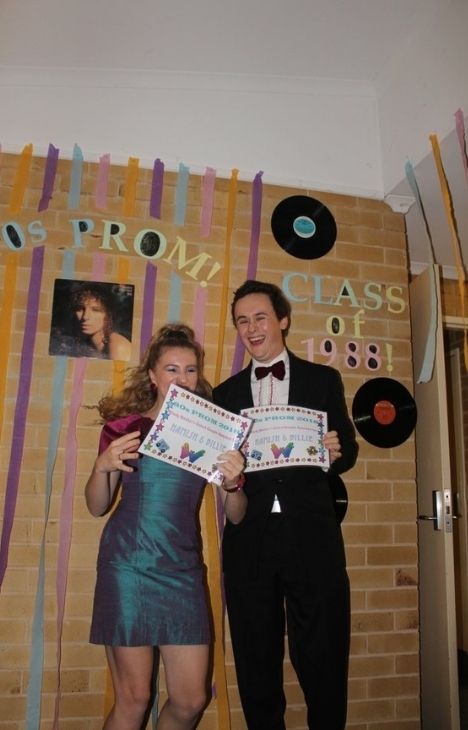 We'd play games and 80's music in our dorms. We handed out themed and best dressed awards before heading across to Rafter's Bar for the real fun. It was so much fun just dressing up for the night, decorating the dorm and being with your mates.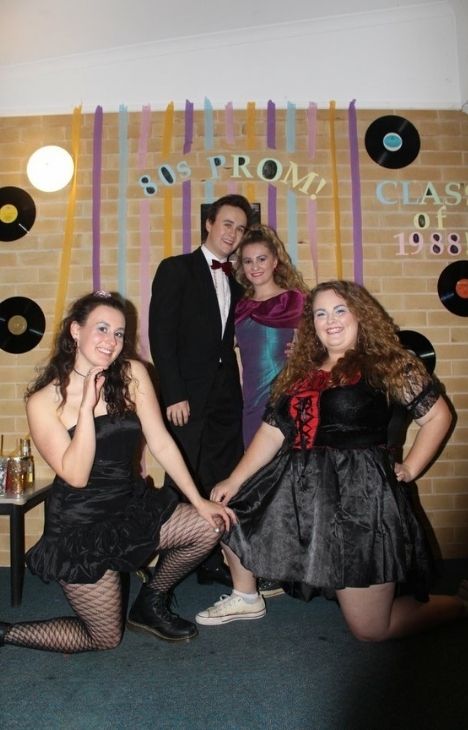 Cindy Ball at Rafters Bar
We also did dorm awards before this event but Cindy Ball was also a great excuse to dress up for the night!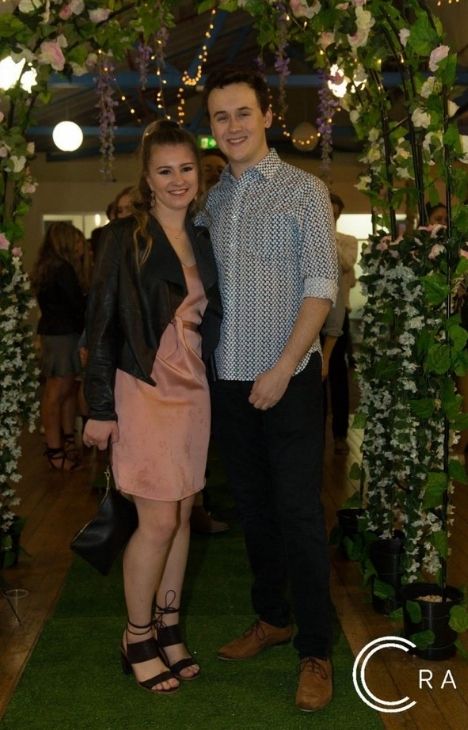 90's Prom at Rafters Bar
Another classic night organised by Charles Sturt. 90's night was such a vibe and we had so much fun dancing to the ultimate 90's playlist.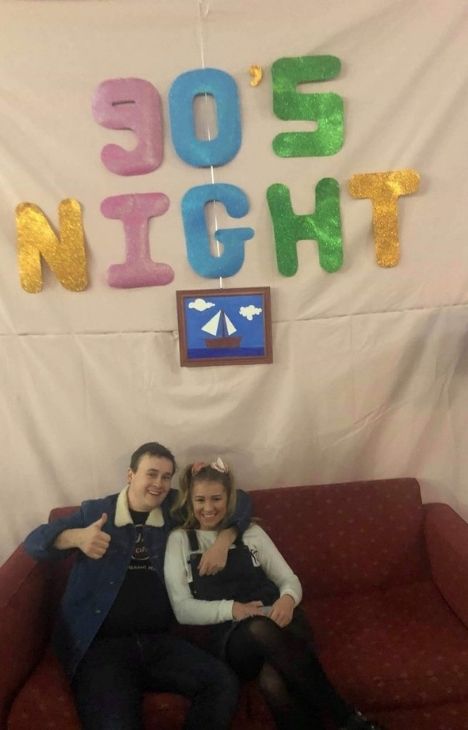 Bathurst Winter Festival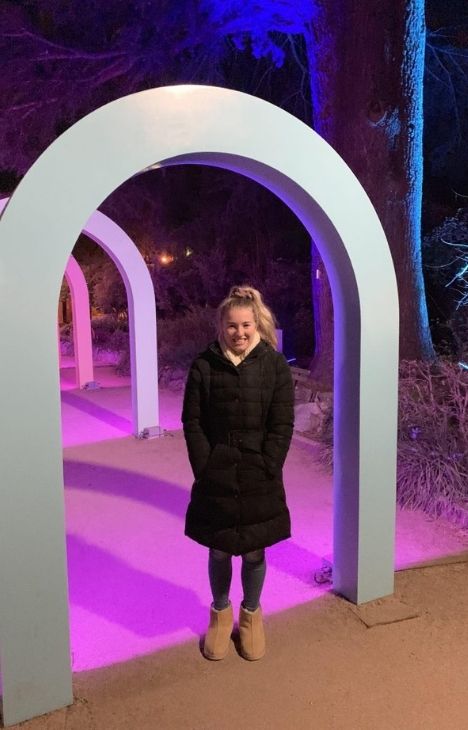 Bathurst Council hold the 'winter festival' every year with a showcase of rides, entertainment, food stalls and a light show. A lot of university students are a part of this yearly event and it's always so fun to check out the lights and wander around the park. As you can tell by my ugg boots, it was cold this night!
Cheeky Tuesday at The Kings Hotel Bathurst
Cheeky Tuesdays were always the biggest events where we could just hang out with friends in a fun outside environment with the best local DJ' and music. We always had the best time dancing on the tables and you'd always meet people on the dance floor.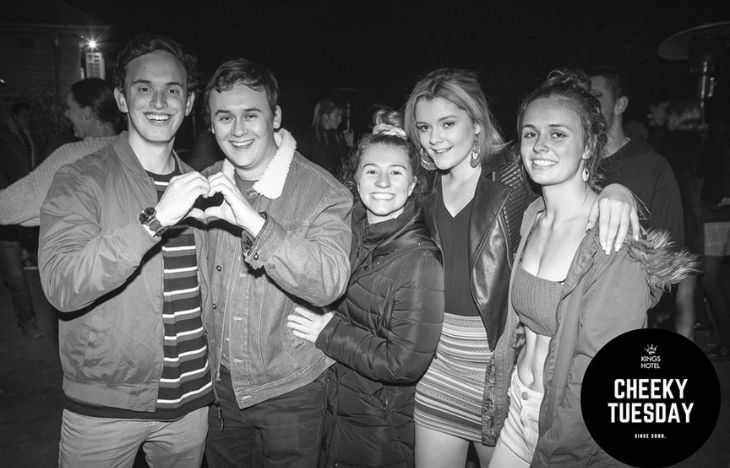 Diggings Ball at B-Town Barbeque Bathurst
Every year each residence would hold their own ball.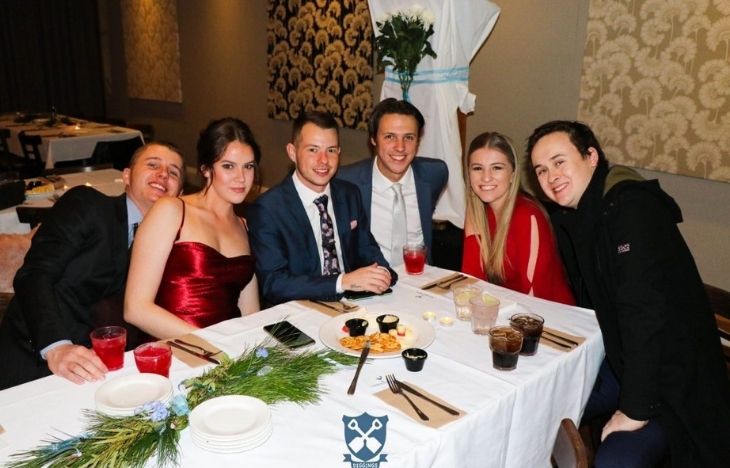 Attending the Diggings Ball was so much fun as it was a formal function with an awards presentation and was often very comical!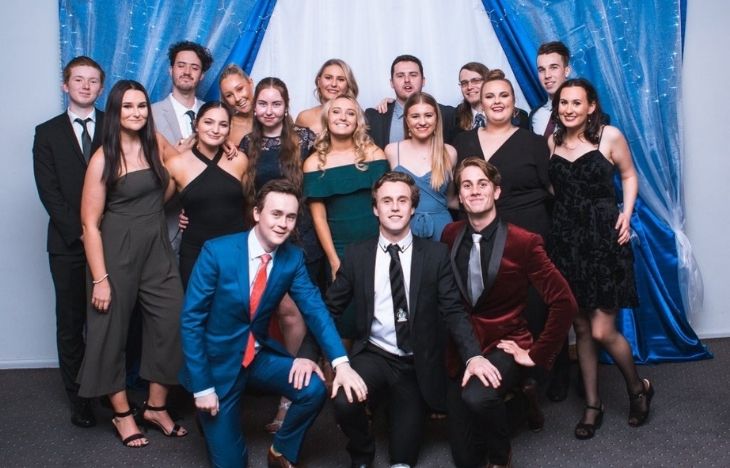 Emergency Services Party at Rafters Bar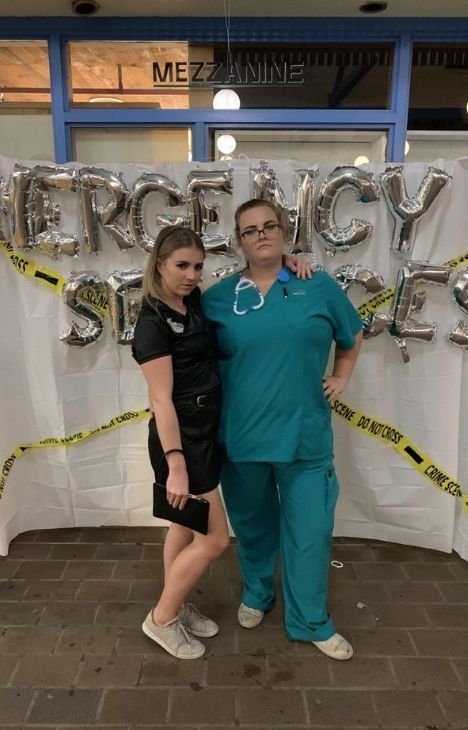 Another event organised by Charles Sturt and was so much fun dressing up.
Christmas in July at Rafters Bar
Yes, I did dress up as the Grinch!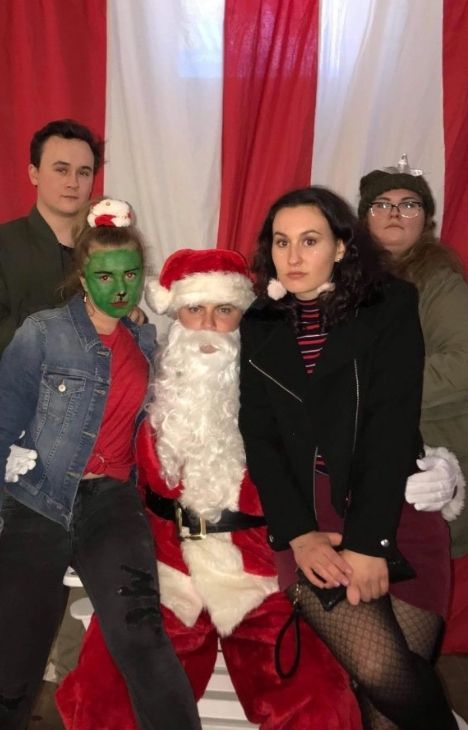 Working at the Bathurst 1000
The Bathurst 1000 is always a highlight for on-campus students as we live so close to the track. My dorm room backed onto the Diggings Oval where you could see the track so clearly.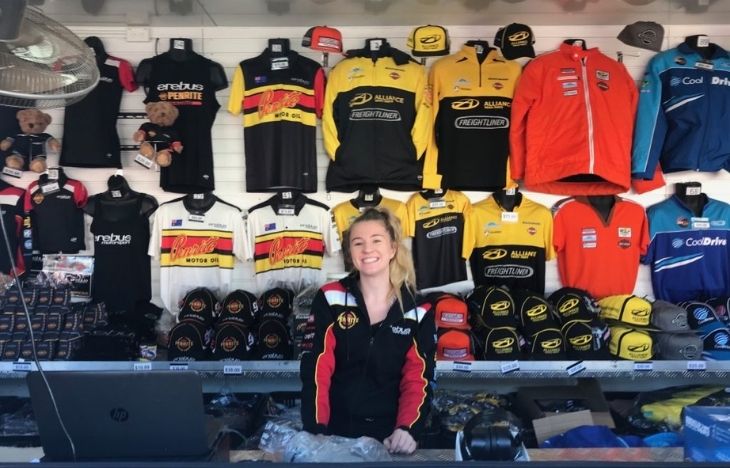 One year I worked in merchandise at the event and it was so much fun – plus it was only walking distance away!
'The Rubens' Concert
It was awesome for Charles Sturt to host 'The Rubens' at Rafters Bar as a lot of students are fans of the group. The concert was incredible and we all had the best time. One of the best concerts I've been to.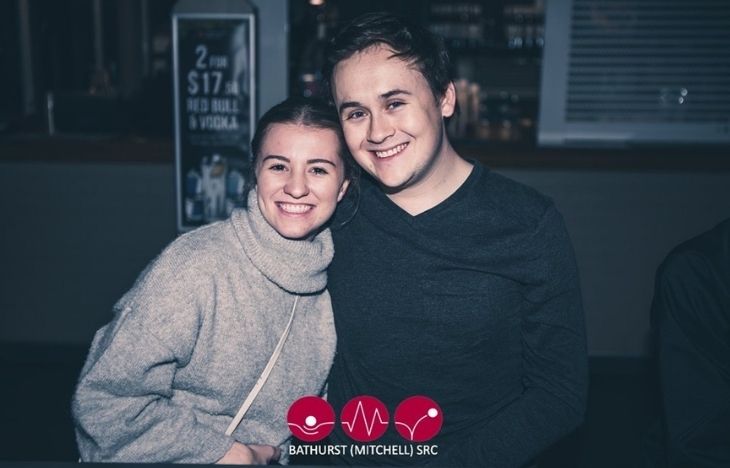 I have so many positive and fun memories of living at the Charles Sturt's Bathurst Campus. I have met some incredible people. If you're someone just finishing school and nervous or unsure about living on campus: it's honestly the best place to get out of your comfort zone, meet some great people and make the best memories.
I was so nervous and terrified before I moved on campus because I didn't know if it would be the right fit for me but Charles Sturt, as well as the orientation week team, made everyone feel so comfortable and after my first day I already felt like I was 'home'. I'm so glad that I made the decision to move away from home because it was the best thing I ever did.
Written by Billie Tipping