Written by Rasmine Giles
Don't think that just because you're starting your studies online means you have to miss out on a fun Session 3 Orientation. Get keen to toast to the start of your studies by joining in on our Zoom Paint and Sip workshop, or fight it out to win the online Goosechase and some cash to stock up on stationary.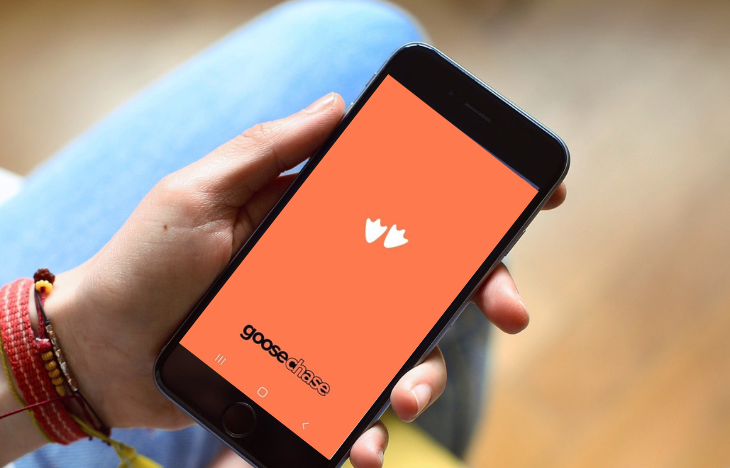 Goosechase – open from 3 – 6 November!
We have organised an online, interactive Goosechase where you can familiarise yourself with the support services and complete fun challenges. You will be able to see what other students are doing for the challenges and go into a draw to win a $100 digital gift card. Goosechase is a downloadable app and a great opportunity to get into the spirit and start thinking about what Charles Sturt can offer. It's super easy to take part, all you have to do is: 
Download the Goosechase app from the app store
Search for the game, it's called: Charles Sturt Orientation S3 (the game will go live from the 3rd Nov)
When entering your name, use your full name (in case you're the winner so we can contact you)
Complete the missions any time between the 3rd – 6th November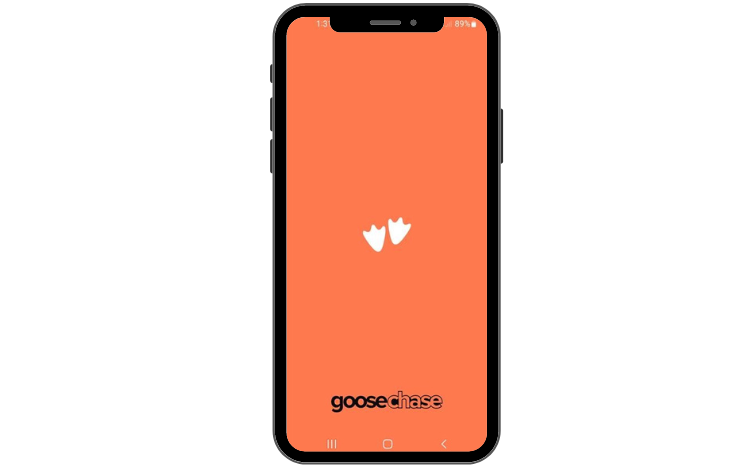 Paint and Sip Workshop – Sold Out
Charles Sturt hasn't missed a beat and has made it so you can enjoy it all while being rugged up on the couch, or under the sun on the patio. The Paint and Sip workshop will be over Zoom on the 10th of November at 7pm. Register by the 26th of October and we will send you a little crafty present that you'll be able to turn into a beachscape masterpiece in no time, well some time, approximately 1 and a half hours. A fantastic time to get to know other students.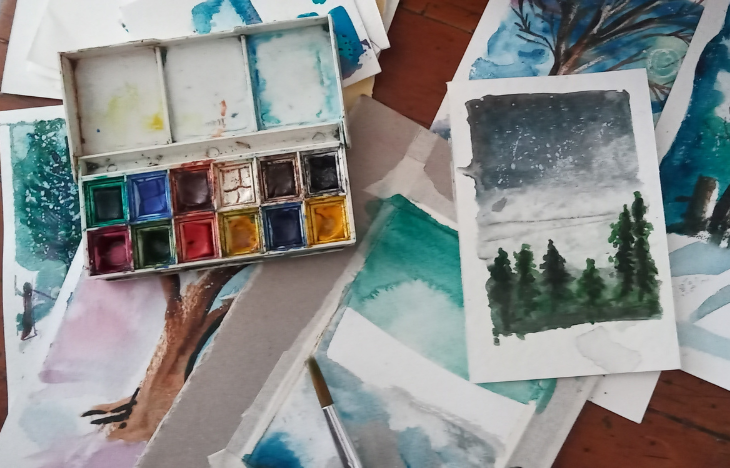 A great thing about Orientation is that you get to meet people who are going through the same first day nerves, or confusion, but most importantly, excitement for these next steps. For the rest of your time at Charles Sturt, you will be learning new things, so why not start now and have a bit of fun on your Thursday evening? 
Faculty orientation sessions
 A little bit nervous about what your next learning chapter in your life holds? Each course holds an online course session, where you can get a heap of information and can ask all the questions you need to feel confident going into this session. Depending on what you're studying, you are able to join into the live Zoom, chat directly with your course director, or you can watch a session in your own time with the recorded version.
I know for me this was one of the most beneficial parts of Orientation, because it helped me understand what the next few years were going to look like, especially seeing as though university is so much different to the learning you do elsewhere. It made me just that little bit more confident in taking those next steps. So c'mon and join us for some fun, some learning and some memories. Charles Sturt has given me a fantastic few years so far, and I can't wait for you to create the same relationship with the Orange and White.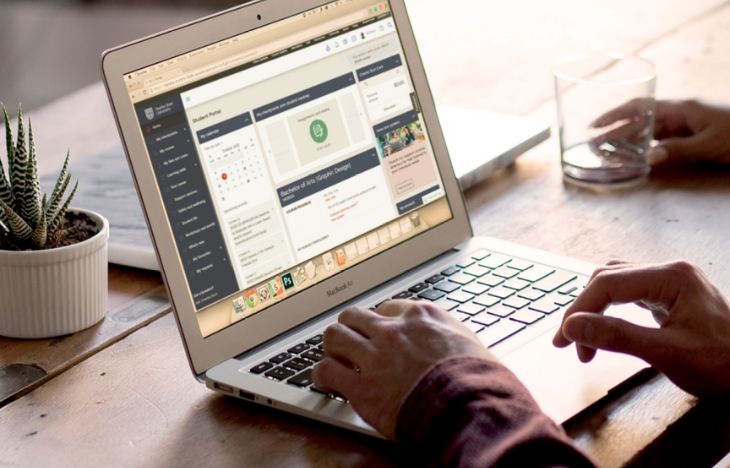 Session 3 Orientation will create an amazing opportunity for you to leap into the session with confidence and a smile. I wonder who is going to paint the best beachscape, what everyone will be up to with the Goosechase, and how many confused faces we can turn into smiles by the end of our online course sessions. I know I am keen to see it.
Want to hear another student's voice?