Written by Greta Porter
For over a decade photographer and journalist, Brandon Stanton, has given a worldwide audience a "daily glimpse into the lives of strangers on the streets of New York City" with Humans of New York.
Inspired by Brandon's storytelling success, we bring you 'Humans of Charles Sturt'.
---
Emily, what are you studying at Charles Sturt University?
"I am in my third year of studying a Bachelor of Education (Early Childhood and Primary) on Bathurst campus."
What's your favourite beverage?
"I love Mumblepeg orange juice – nothing beats it."
What is your favourite movie or TV show?
"Gardening Australia because I love gardening and Costa is a sweetheart."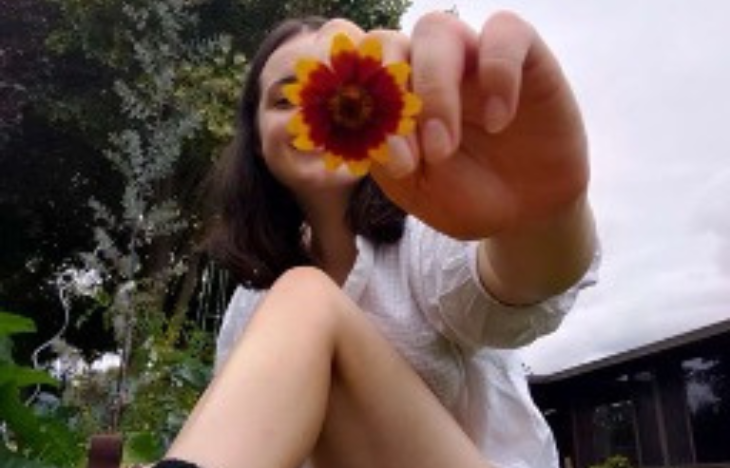 What is something you struggle to do?
"I always run late so my watch is set 10 minutes early. My friends sometimes tell me things start earlier than they really do, just so that I get there on time and have some wriggle room."
Best advice for your first-year self?
"My first-year self actually had it together so I should probably take advice from my first-year self. Otherwise I would say enjoy placement more and don't stress too much about the planning side of things."
What did you want to do with your life when growing up?
"I don't think I ever had an answer, it changed every year. One year I wanted to work at maccas, the next I watched the Bee Movie and wanted to be a florist and then in high school I was absolutely clueless. Teaching was thrown in there a couple times and I went through with it because I had a job at after school care and loved it."
What is one goal you are determined to achieve in your lifetime?
"I want to write a children's book. I work in early childhood education and love reading books to the children. I especially love ones that rhyme and noticed there's a lack of books on slugs and snails which kids love, so there's my niche! My favourite children's authors are Julia Donaldson and Aaron Blabey who are both fabulous."
It's brunch! What do you eat?
"Avocado on multigrain toast with my favourite salt grinder from Aldi and half a squeezed lemon on top. I eat this literally every day."
Favourite solo artist?
"I'm more of a band type of person and absolutely loved seeing Ball Park Music on Bathurst campus, but I like Thelma Plum as a solo artist."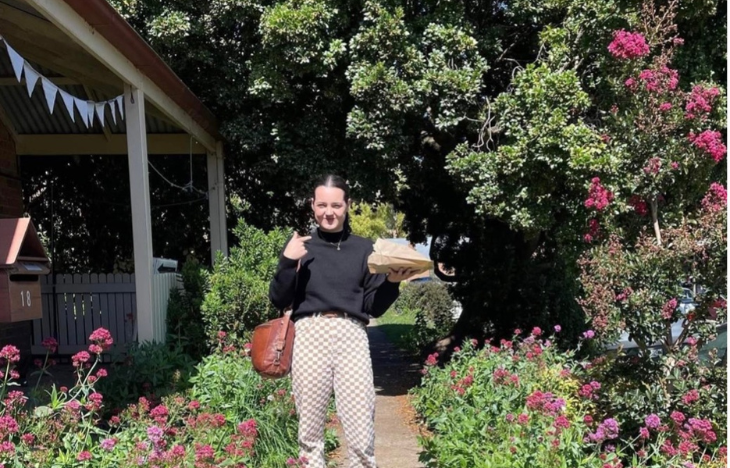 What's your favourite board game?
"Cluedo for sure, but there's room for improvement."
What's a city you wish to visit?
"Maybe somewhere in Italy by the coast, not sure where specifically. I have been to Kyoto in Japan and would definitely make a return."
What is your favourite piece of clothing/accessory?
"My Daniel Wellington watch but I should probably check it more often."
What's your favourite exercise?
"I played my first season of AFL this year and it was super fun. Outside of winter I'd probably go swim some laps."
What was your worst subject in school?
"I was probably an all-rounder, but I found Art the most difficult."
What is your spirit animal?
"Definitely cats. I have a black and white cat named Hector and he's a cheeky little gem."
What colour was your formal outfit?
"I wore silver sequins and I borrowed it off a friend. Thanks Jen."
How do you manage stress?
"I ignore it until it's over or I go for a walk and eat properly. I have a terrible habit of procrastinating – please don't talk to me about it…"
What do you do to relax and unwind after a big day?
"I let my four chickens out for a scratch in the garden and laugh at them as they free range. Dorris, Gloria, Rosemary and Polly all have hilarious and unique personalities. I also love showing my cat Hector some nonreciprocal affection."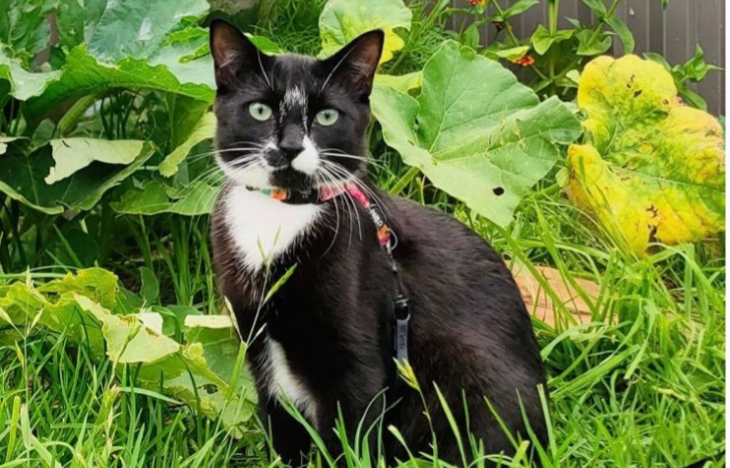 Television show you've binged on recently?
"Please Like Me. It was fabulous and I recommend it to everyone. Every episode is named after a food that was within the episode and I love that attention to detail."
What is your favourite/ most memorable memory made at Charles Sturt University?
"Ooh there's a few! Seeing Ball Park Music was fantastic, but I also enjoyed Dag Night in my first year and learning to ride a rip stick on the campus basketball courts."
Favourite day of the week and why?
"Monday's because I like to start my week off strong by going for a swim and I get to see all the children that I work with."
What's your guilty pleasure?
"Garden Australia and Smith's salt and vinegar chips on a Friday night. I'll eat them until my tongue bleeds."
Plans for the weekend?
"On Friday night I'm grabbing sushi for dinner in Orange with my uni friends. On Saturday I have my AFL presentation night. We were the women's premiers so it will be a good excuse for some fun. On Sunday, my mum and I are going to paint a room in my house and I also need to plant some raspberry bushes. Spring is here!"
Want to hear another student's voice?