Written by Grace Carpenter
2023 on Campus Accommodation applications are now open!
This is a great opportunity to start planning your next year at Charles Sturt. Living on campus has incredible benefits which really add to the university experience. It allows you to meet so many new people outside of your course, gets you involved in fun activities with all the students on campus, and is also great in developing the independent style of living and study which some people may be new to. With many great options to suit your university life, now is a great time to see what the next year could look like.
For everyone new to living on campus at university, there are some great tools which will help spice up your living space. Including kitchen supplies, study equipment, and decorations to make your new room feel like home.
In the kitchen
Making the kitchen interesting is a great way for everyone in a dorm to help create a nice common space for all. Buying a spice rack allows for all members of the dorm to contribute to the space. Everyone buying a couple of spices is a great way for everyone to enjoy the variety. Additionally, Woolworths sells three-dollar herb pot plants which are perfect to sit on the kitchen bench. They are easy to look after and are perfect for adding something fun to a meal.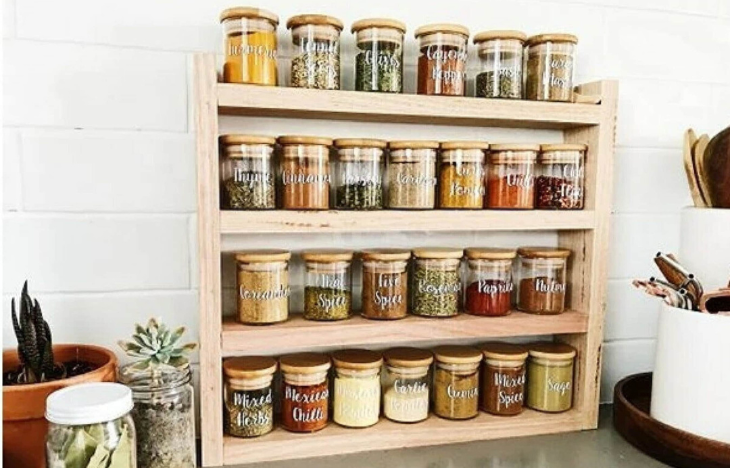 Lounge area
Making the new common space cosy with some pillows and blankets will really add comfort to your home. Kmart has a wide range of cheap decorations which would be great to make your movie area comfortable. Also, adding some plants around will brighten up the space. A communal collection of books is a good idea to share fun and exciting reads amongst your dorm mates.
Hitting the books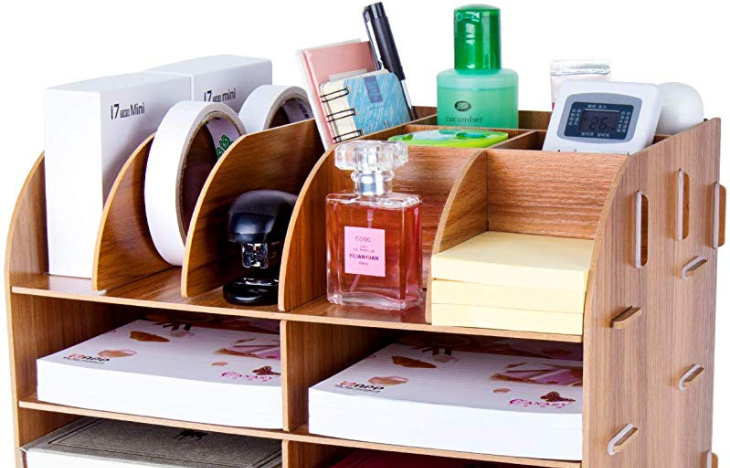 Having your desk well set up in your room is a great way to get ready for study. Desk organisers which can hold all your books and stationery are great ways to organise all your study needs. Also, having different planners to keep are great for organisation. A wall planner above your desk is perfect for planning out the year's major events, as well as filling up some empty wall space. Weekly organisers are great to keep on your desk for all the assessments and things to do during the week. Many of these can be bought all together as a cute, matching set.
Exciting decorations
A great way to make your dorm feel cosy is to put up some decorations. Whether it be in your room, or the common space. Paintings and posters are great ways to fill up empty wall space. Grabbing a bunch and sticking them all around will make your room feel fabulous.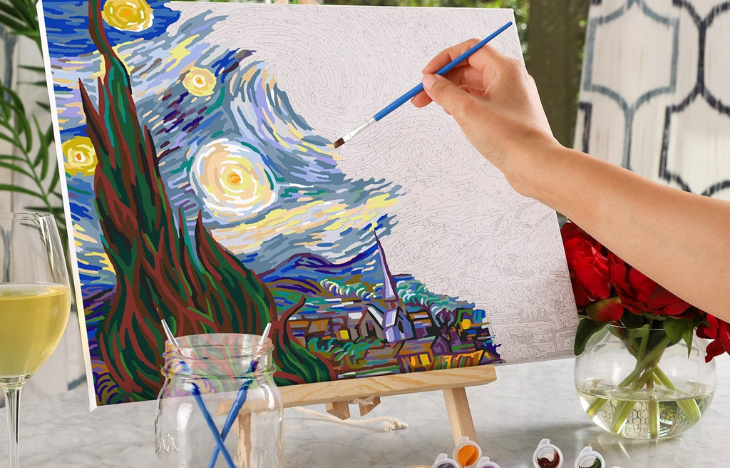 Also, Kmart has cheap paint by numbers which are not only fun to do, but awesome for decorating. To help bring some life to your room, a few plants are a great addition. If you're new to keeping plants, or struggle to remember to water them, starting off with a few fake plants are a great way to go. If you are wanting to buy real plants for your room, try and buy some that don't require direct sunlight, as this is not always guaranteed.
To make your room comfortable at night, having some soft lighting options are great to get ready for bed. Having a salt lamp, desk lamp, and fairy lights are great ways to give your room a calm vibe. Also, salt lamps are great for putting positive energy into the air!
Among these things, it's always great to bring stuff from home which will make you comfortable in your new space.
Have fun decorating!
Want to hear more of this student's voice?