Written by Tahlia Tranter
Coming to uni was always something I intended on doing. When I finished year 12, I knew exactly where I wanted to go and what I wanted to do – so I thought.
A few months after I completed high school, the fantasy of going to university was beginning to kick in. Having lived in Canberra all my life, I felt there was bigger things for me to explore. Moving out of home was always a large ambition that I wished to fulfil.
When I was asked to choose a university, I thought I had a definitive answer. When the time arrived, I moved all my possessions to the university of my choice and was ready to set up my new home living on campus. A few months flew by, and I decided that the university was not for me. I moved back home and was left feeling disheartened. I felt maybe I had made the wrong decision and was not sure where to turn next.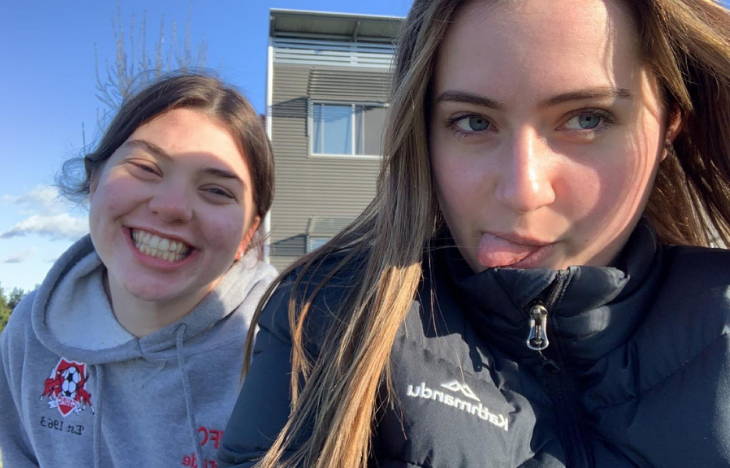 But all things happen for a reason, right? I had a friend from high school studying at Charles Sturt University Bathurst. She enthused over how easy it was to make friends while living on campus, and how supportive the staff were with any issues she had. I was in awe of her university experience. So, I followed my head and my heart. I finished my first semester with the old uni and moved on to my next chapter – Charles Sturt Bathurst!
I arrived in Bathurst in July 2021. On the three-hour drive from Canberra to Bathurst my stomach was full of butterflies, from both excitement and nerves. I pulled my car into the car park and stared at the multi-coloured buildings that I would soon call my home.
The first few weeks were hard. Finding my feet and finding my place between friend groups was challenging. I was the new girl who came halfway through the year and had to navigate my way through a place where everyone knows everyone. This was a concept that terrified me.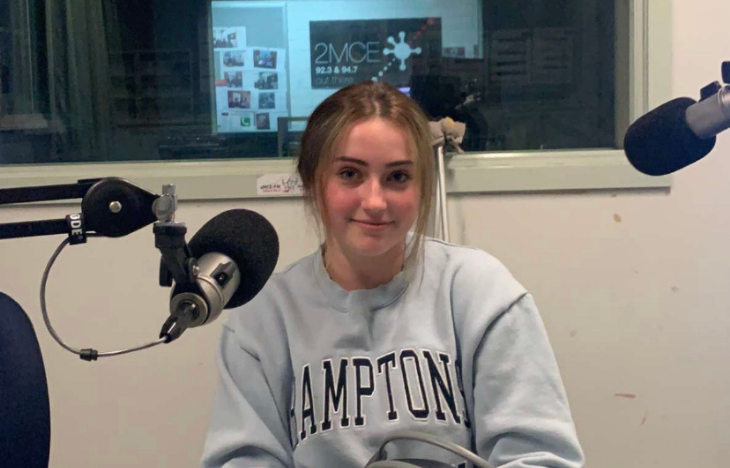 I started to feel isolated and a little alone at times. This was when I made contact with support services I knew were available to me as a uni student. I was able to contact Student Central for any enquiry I had and they were always willing to have a chat if needed.
I was also frequently in contact with Headspace. Headspace provided me an outlet that supported me in the significant changes that came with moving from place to place.
I started to find my feet and became more comfortable around my dorm. I soon met the most amazing people, who I now call my close friends and I was able to grow as a person.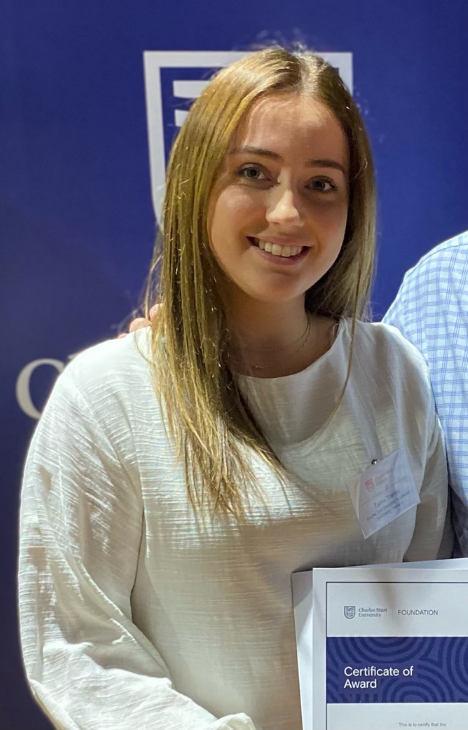 I couldn't imagine my life if I hadn't made the decision to come to Charles Sturt University. The split-second decision to move my life to yet another place was the best thing I ever did.
I am now in my second year of journalism and loving every single minute of my uni experience.
Want to hear more of this student's voice?